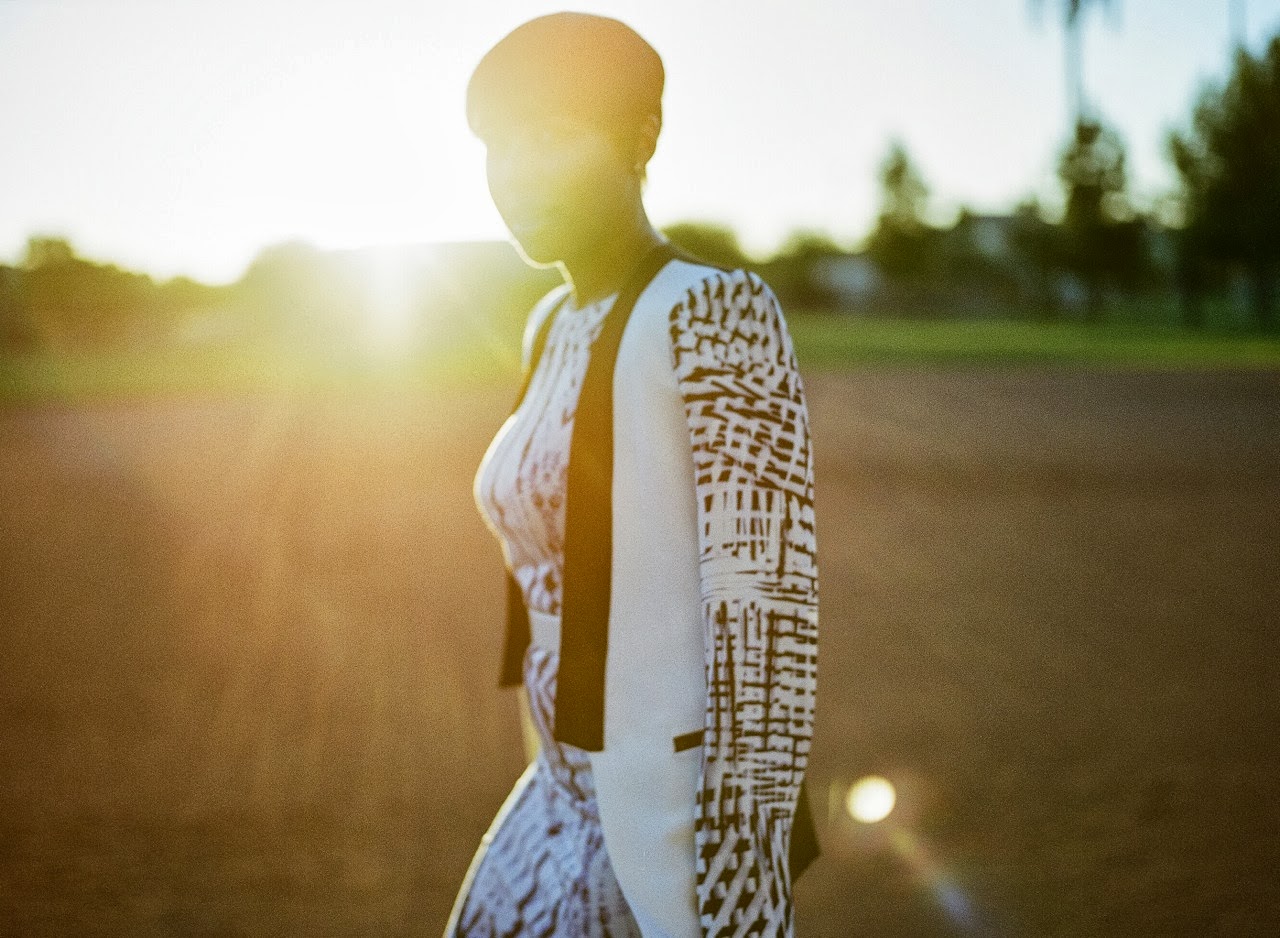 Show Some Financial Love + Support
Yep, you're in the right spot if the spirit moved you and you're in the mood to show some financial love and support!
By donating, it allows me to spend more of my time creating awe-inspiring lewks for The Werk! Place, brainstorming new video content for my YouTube Channel, collaborating with other creatives and finding new ways to work with up-and-coming brands.
More importantly, it will give you the warm fuzzies to help an ambitious Creative work to accomplish her goals.
Two Ways To Donate
You can send a one-time donation via Paypal or you can subscribe to a monthly donation through Patreon!
Monthly Donation:  Become a monthly patron at Patreon here. Patreon includes some exciting rewards and incentives including the opportunity to receive personal online styling from yours truly.
Thank you in advance for your support!
xo,
Tiffany M. Battle