When you love fashion and personal style that love of aesthetics pours into other areas of life. It's almost a given that a person who contacts a physical high creating looks and appreciates the art of fashion design would, also, enjoy arranging a stylishly interesting space.
Cue up my living room! I'm introducing a new little segment here on The Werk! Place called "Homewerk!". 
If you follow me on
I
nstagram and Pinterest,
you already know that I have an appreciation for well designed spaces. Well, I hope to explore that a little more with Homewerk!
So, without further adieu, welcome to my living room where the living happens.
Below is a picture of how it all started; cream walls and all.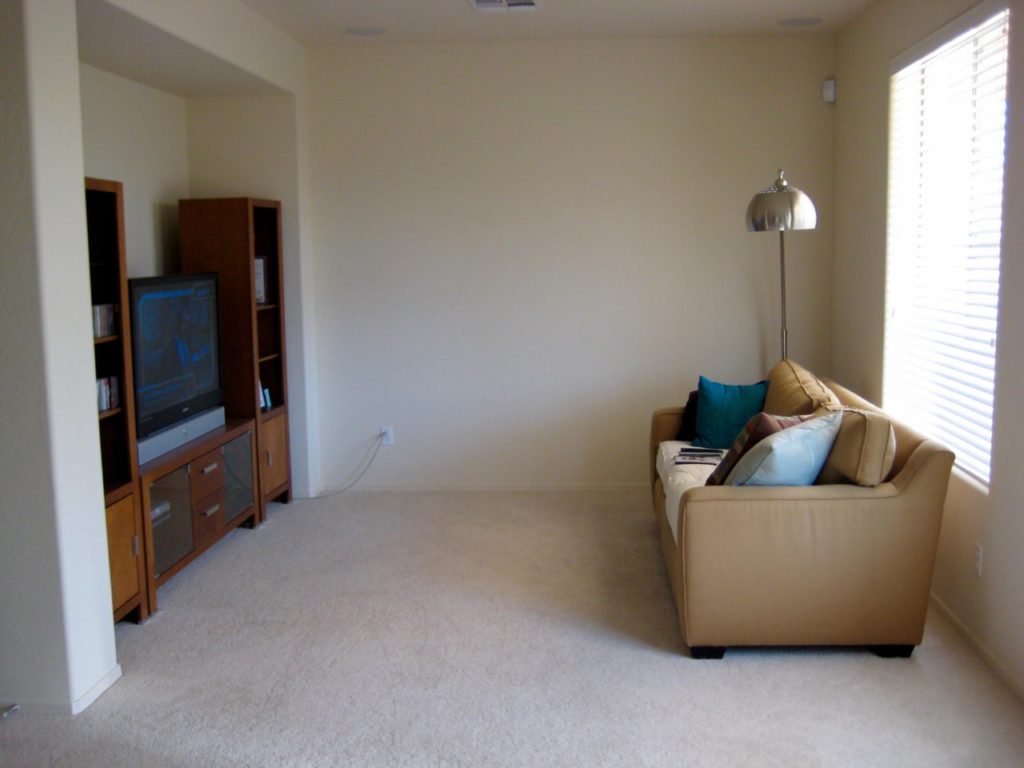 Before
It was important for me to carry my personal style which includes a distinct love and appreciation for colors and mixed media into my home.
Click "More Werk" to see Phase 2 and the Final Vision.


Phase 2 includes the introduction of more furniture:
Three Large Ikea mirrors

Sectional from The Room Store

Two chairs from Copenhagen

Ethan Allen Ottoman

Home Designer Collection 

Rug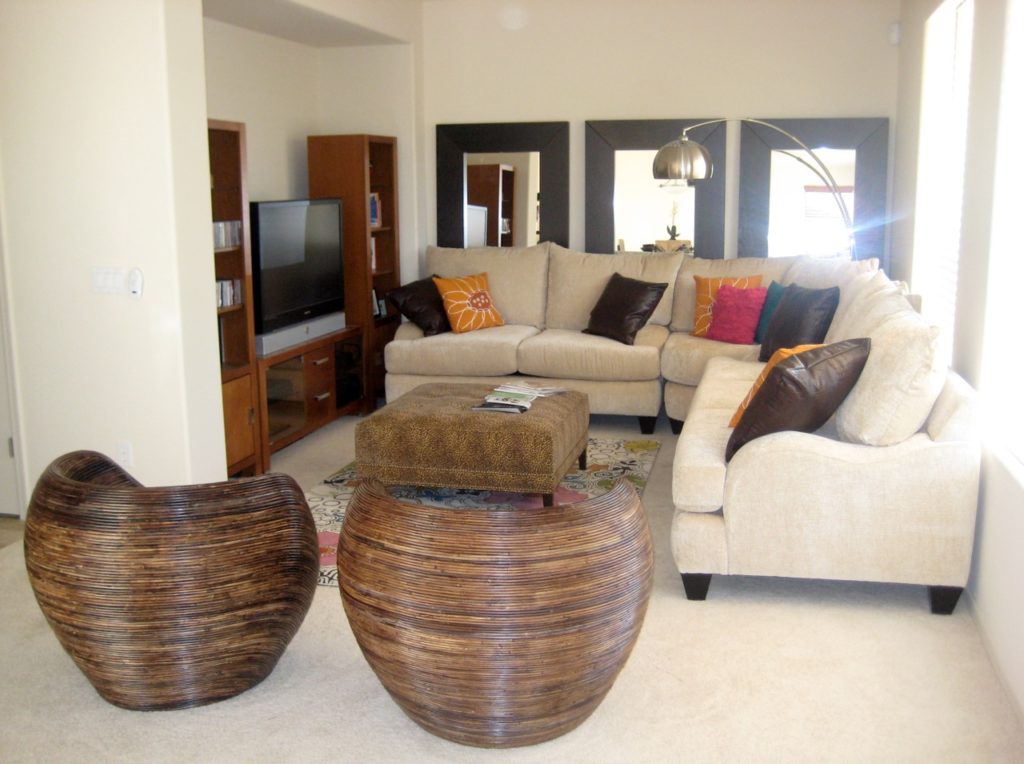 Phase 2
I always knew that I wanted to have enough space and seating to entertain. So, getting a sectional with additional chairs allowed me to maximize the seating potential in this space.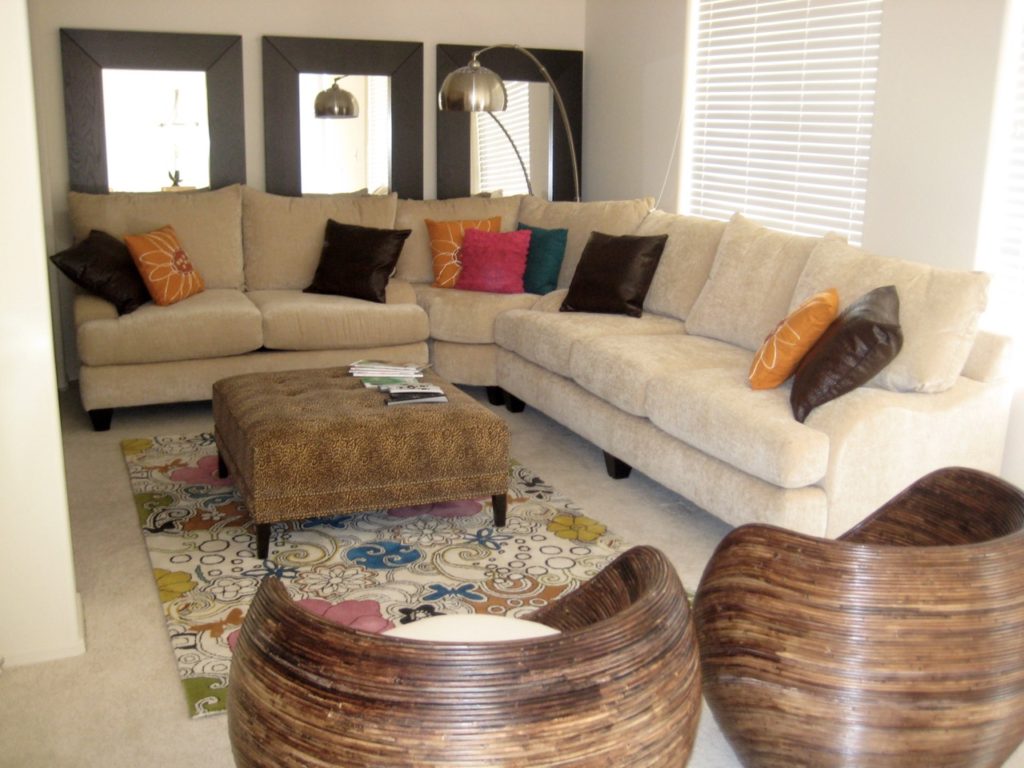 Phase 2
Check out the final vision and the 5 design rules that were used to bring the space to life.