The Werk! Place is where high end meets low end and a little in between.  As a self-proclaimed mix master, my key strengths are combining patterns, colors and various textures. My style can range from mixed print maven to classic funk cutie.


I created The Werk! Place as an avenue to express myself through my clothes. One of my favorite quotes and one that I live by is: "Your body is a werk of art. Dress to be on display." I've added "Why would you walk out of the house any other way?"


My goal is to inspire you to wake up every morning and at least try; Try to be better, try to be smarter, and try to look your very best!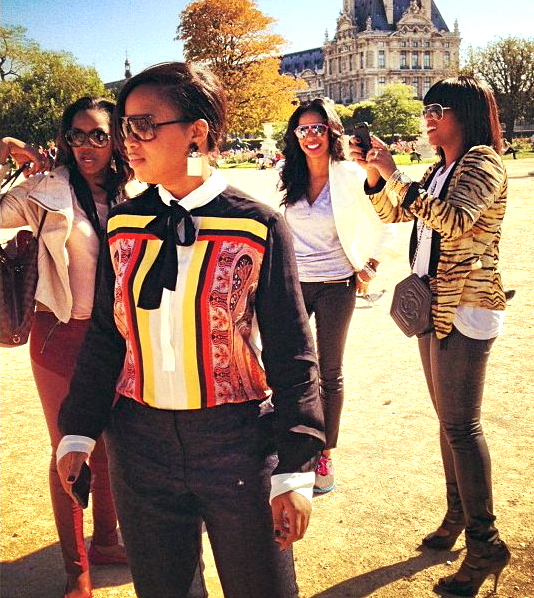 "Ain't nobody fresher than my clique!"
Fauxtography Credit: Soley Gonzales