I like random questions. I like random questions for the sake of them being 
random.
 I like to ask random questions where no one should really have the answers. Like…
Who is the CEO of selling flowers outside of the club?

Who is the safety manager of the water bottle distribution in the middle of the street during rush hour on a hot day?

 

Who authorized the production of Beyonce's Instagram page? No really, who is in charge over there?!

Who did it, what for and how I can prevent them from doing it again?! 

Who really stole the cookies from the cookie jar? 
Sigh…I digress.
Don't blame me. This all started with the color orange…
Obviously, I love adding a little pop of orange with this BCBG Clutch to my more neutral outfits. I've done it here and here. Something about it just feels right!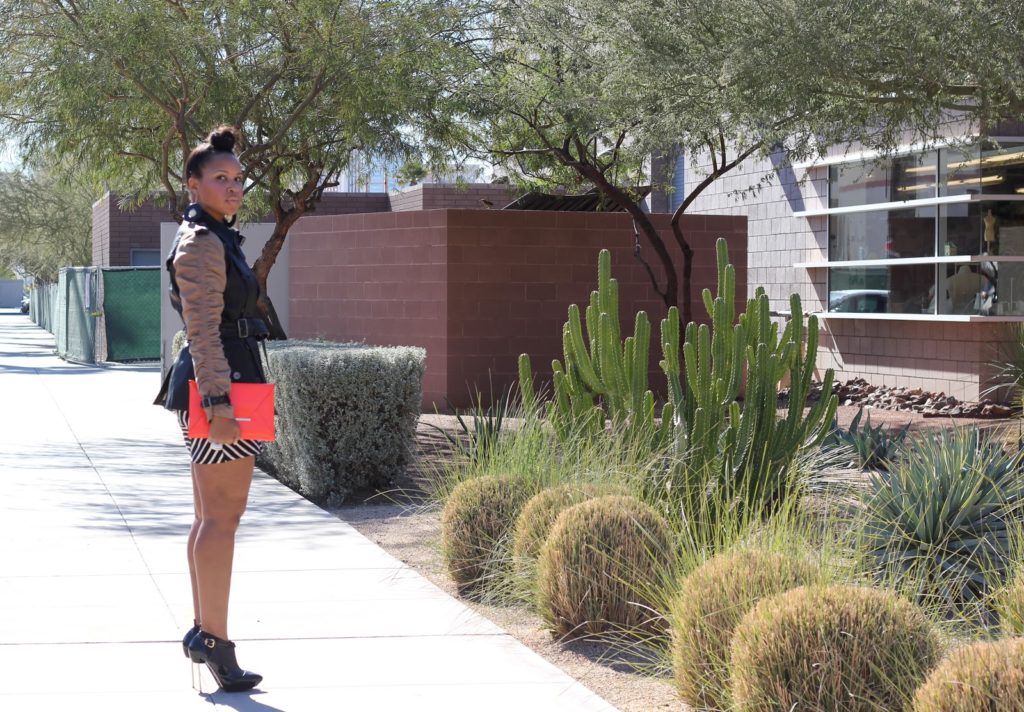 Coat: Burberry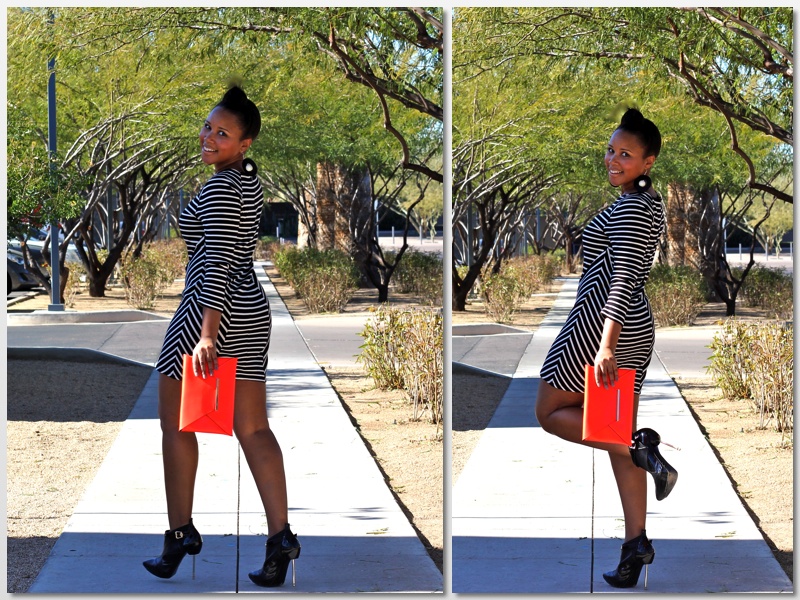 Dress: Oasis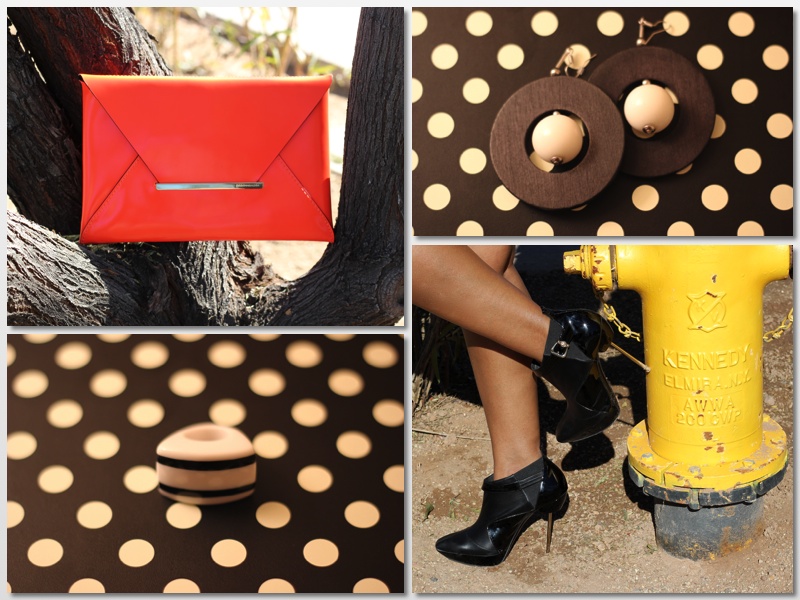 Clutch: BCBG, Earrings: H&M, Ring: Consignment Store Find, Shoes: Versace