This Melody Ehsani Queen of the Jungle necklace has been seen everywhere. I think it all started with Rihanna… of course. What makes this piece so amazing other than the fact that it screams late 80s was that it was actually (dare I say it) affordable!


Aside from this necklace, another big hit this season was tiger inspired pieces. Here's my take on the trend: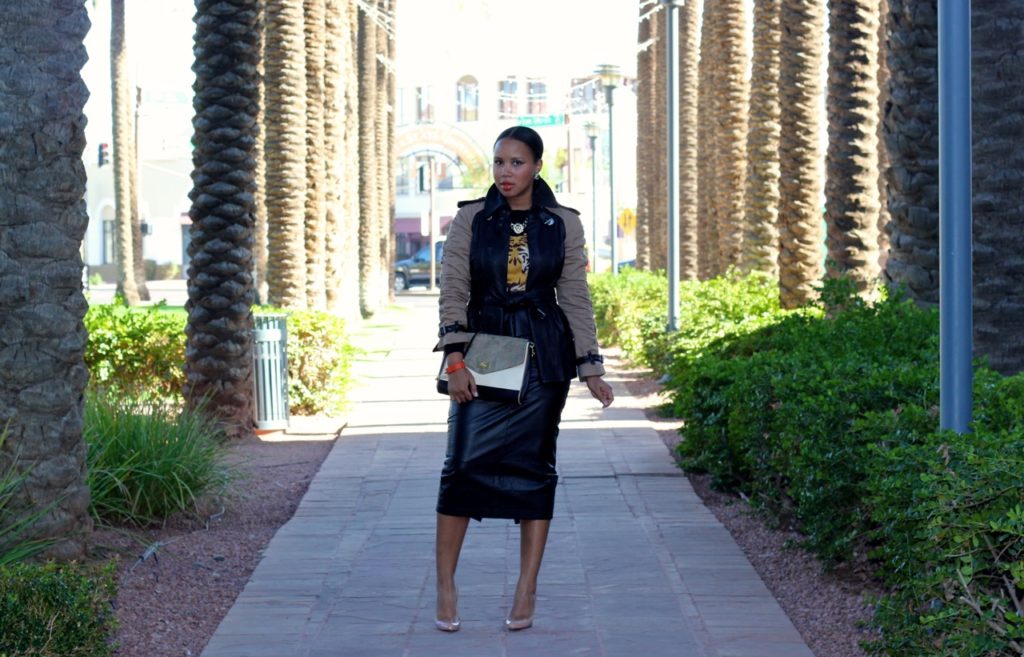 Coat: Burberry, Sweater: ASOS, Skirt: ASOS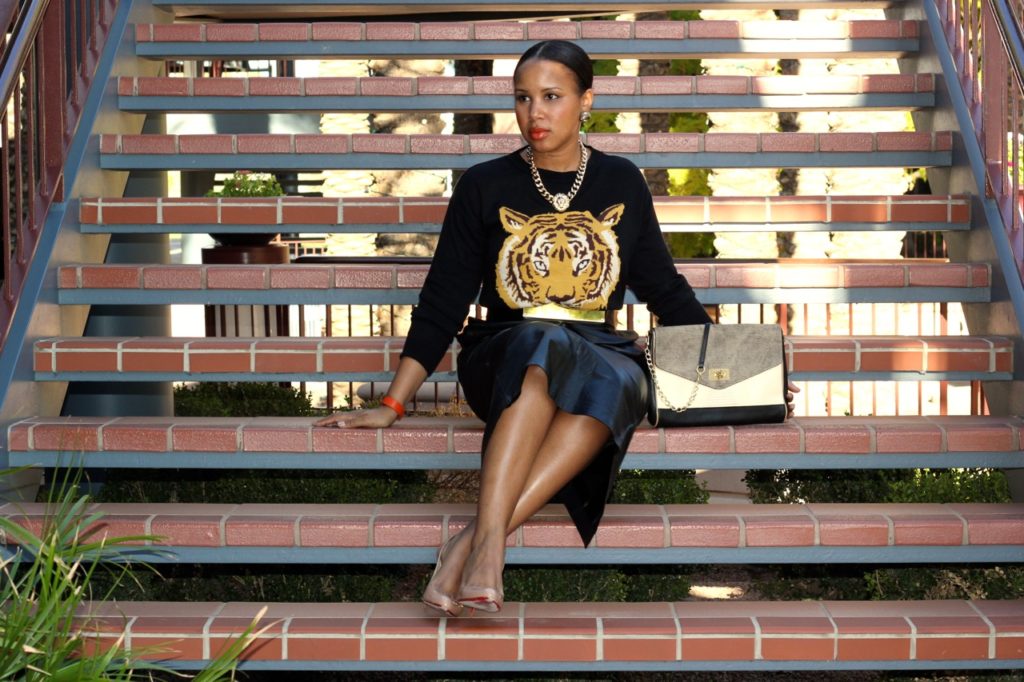 Frosted Flakes, anyone?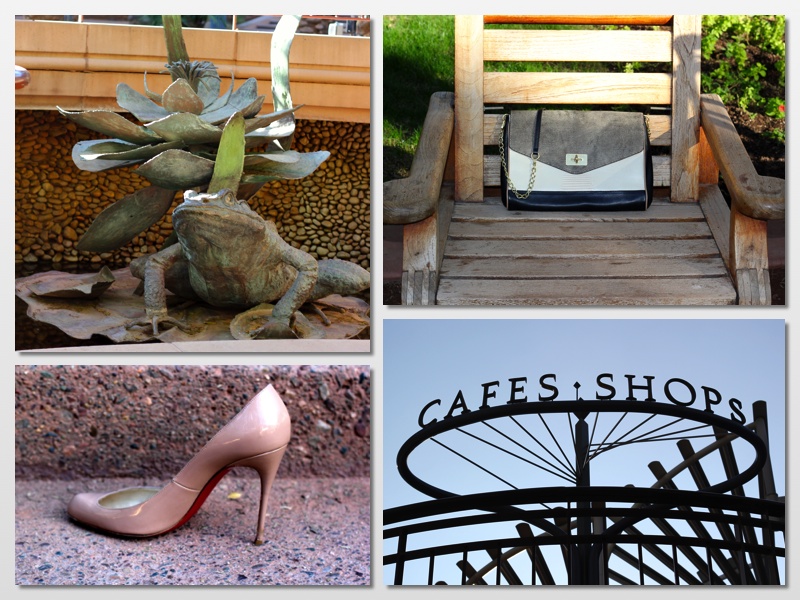 Clutch: BCBG, Shoes: Christian Louboutin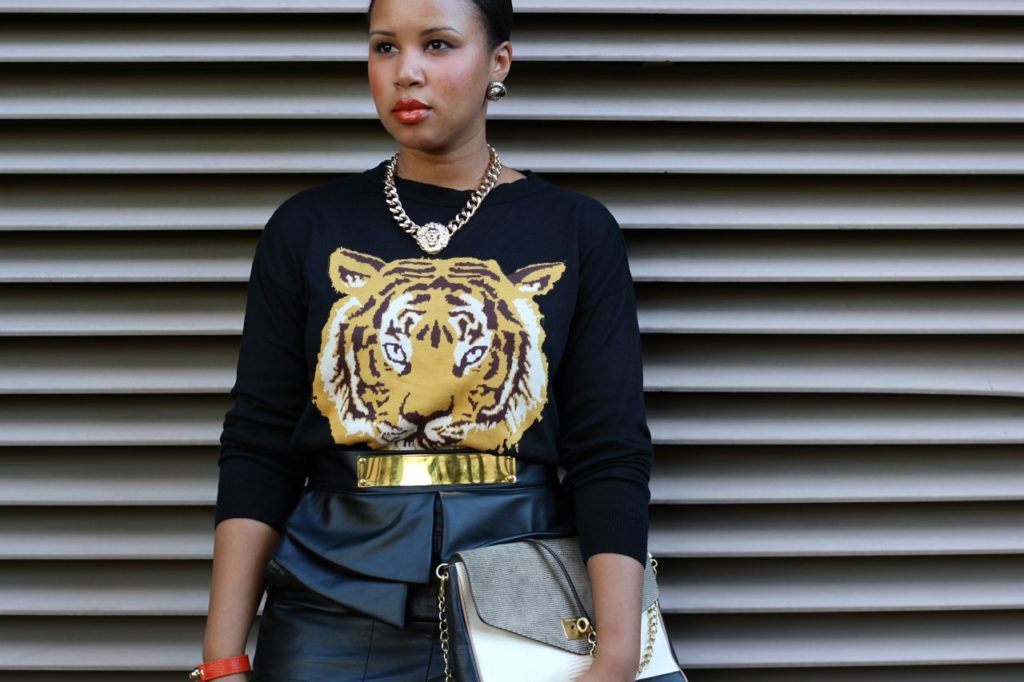 Earrings: ASOS, Necklace: Melody Ehsani, Peplum Belt: ASOS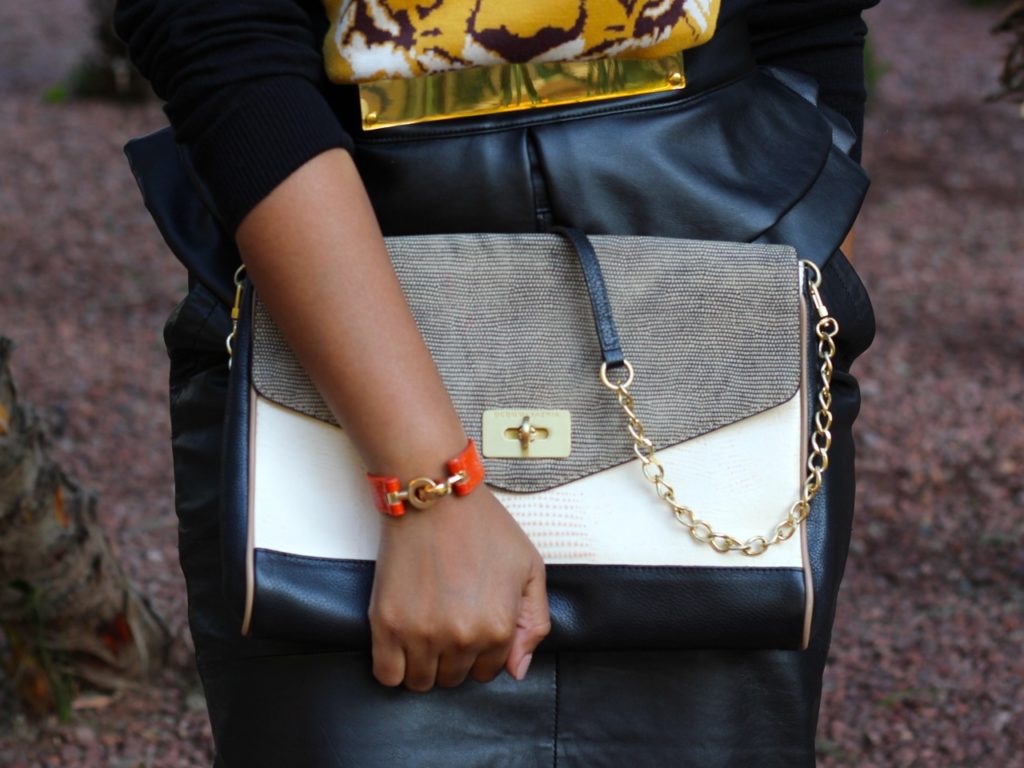 Bracelet: Couture Elevated Boutique