I love a dash of novelty here and there. Accessories that spell words or have fun shapes are a winner in my book.
I bought this Tatty Devine Glasses Necklace along with an Eye Chart T-shirt which I have yet to wear. Anyway, I wanted to had a little silly to this almost serious outfit.
I mean the necklace is a little pair of glasses that no one can wear! What a spectacle!
Blazer: Maison Martin Margiela for H&M, Dress: LaROK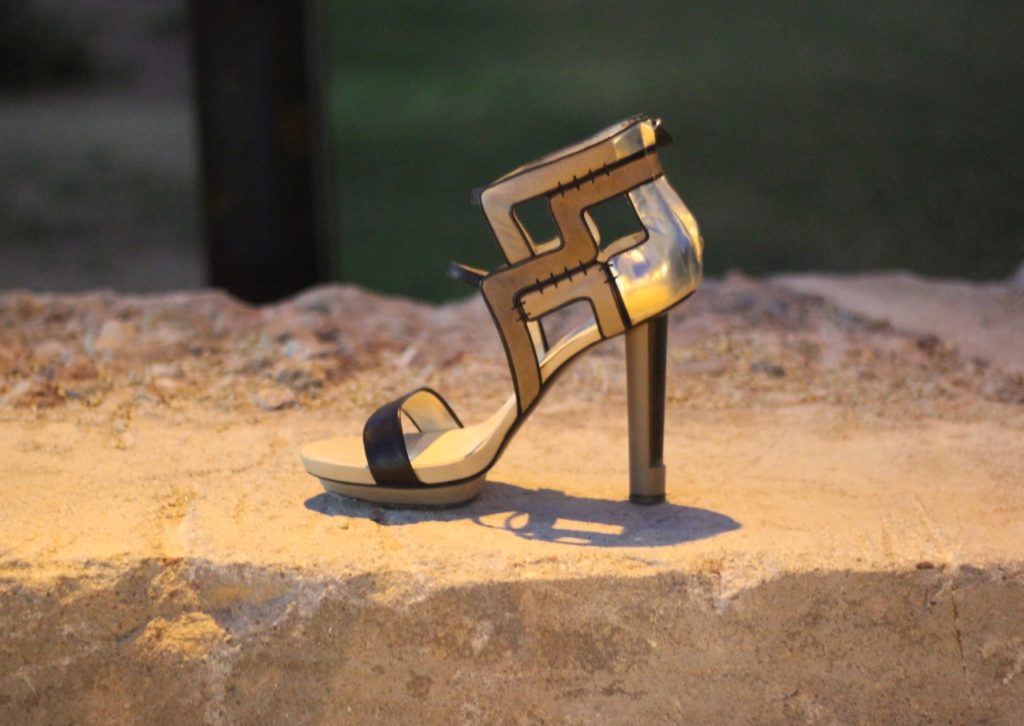 Shoes: Burak Uyan
Necklace: Tatty Devine, Clutch: BCBG, Belt: Maison Martin Margiela for H&M
Maison Martin Margiela for H&M Blazer – Similar here
LaROK Luxe Dress – No Longer Available
Burak Uyan Shoes – No Longer Available
Tatty Devine Necklace – Sold here
BCBG Clutch – Sold here (On Sale!)