Ya'll know I couldn't let go of the top knot. So, I reinvented it for my short hair.
This is the first time I've worn my hair like this but if definitely won't be the last. I love having different hair options.
I've been continuing to shop my closet (*pats self on back*). The only new piece that I'm wearing in this look is the 3.1 Phillip Lim for Target dress. Next to the "Boom" sweatshirt, it was one of my favorite pieces from the collaboration. You'll definitely see this dress a couple of times in the future.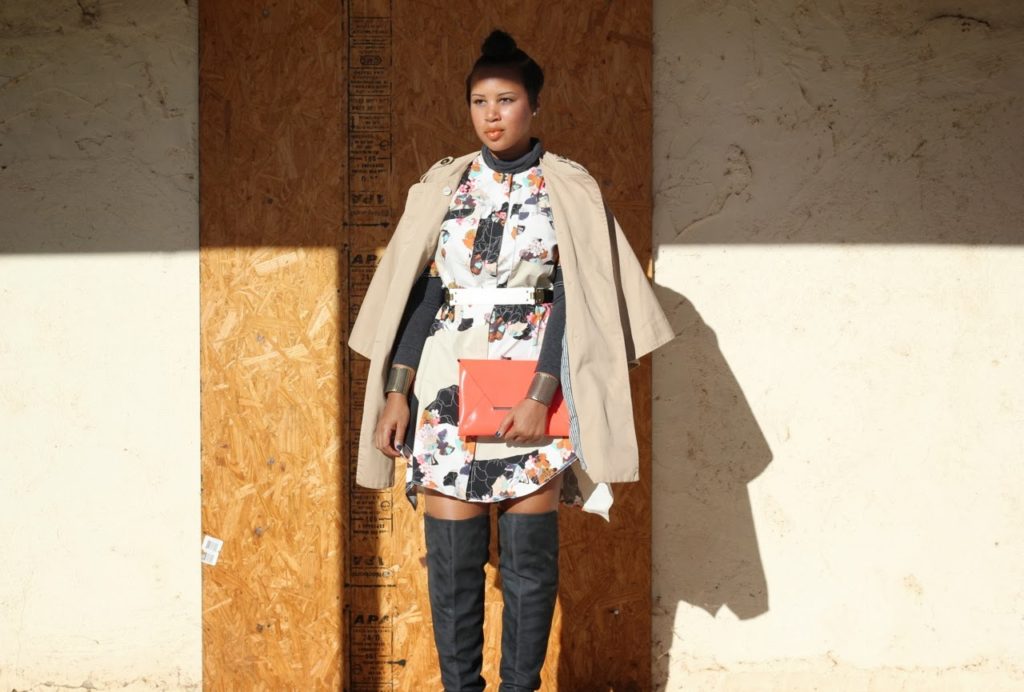 Trench Cape: H&M, Dress: 3.1 Phillip Lim for Target, Turtleneck: Zara, Belt: BCBG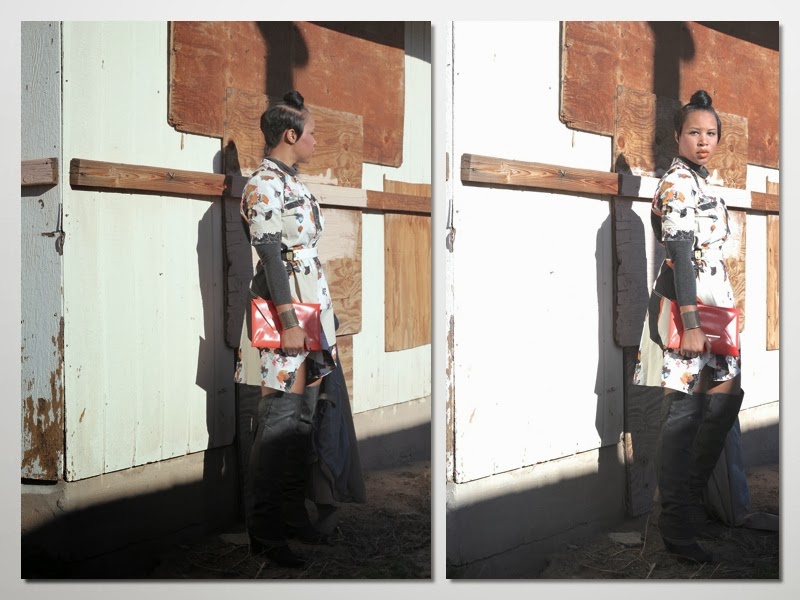 Dress: 3.1 Phillip Lim for Target, Turtleneck: Zara, Belt: BCBG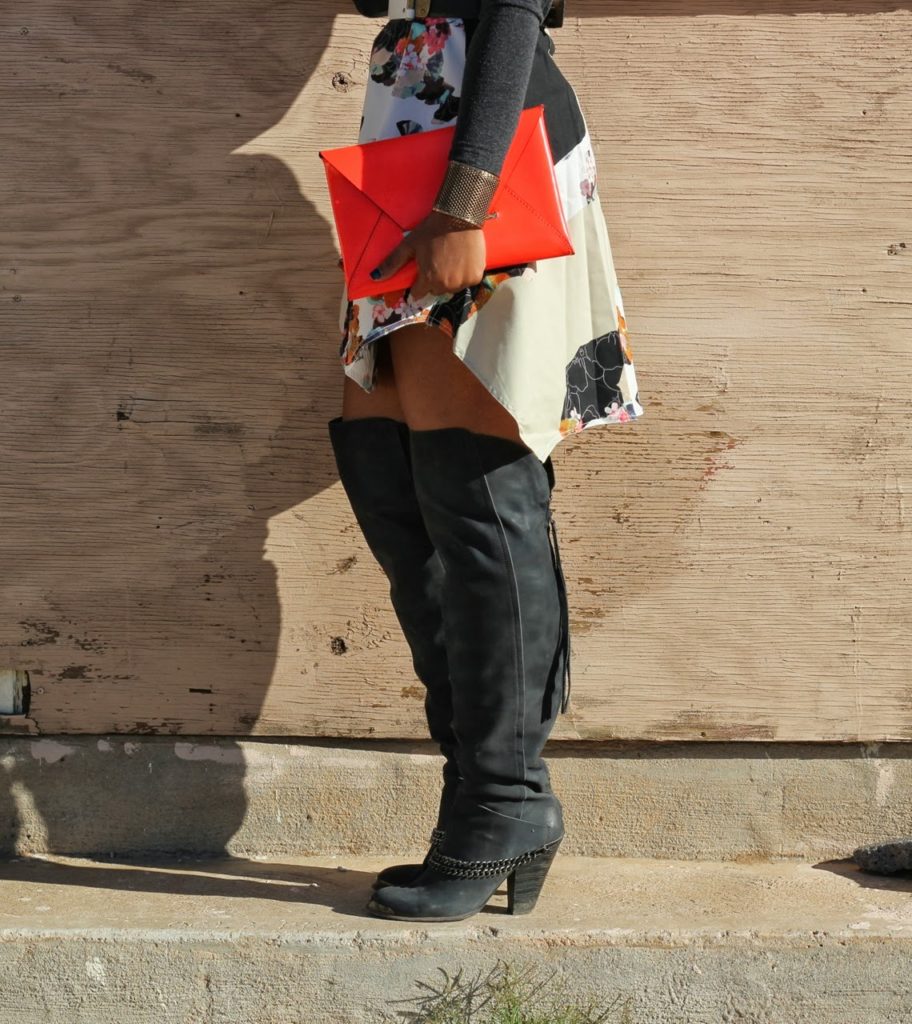 Clutch: BCBG, Boots: Sam Edelman, Double Cuffs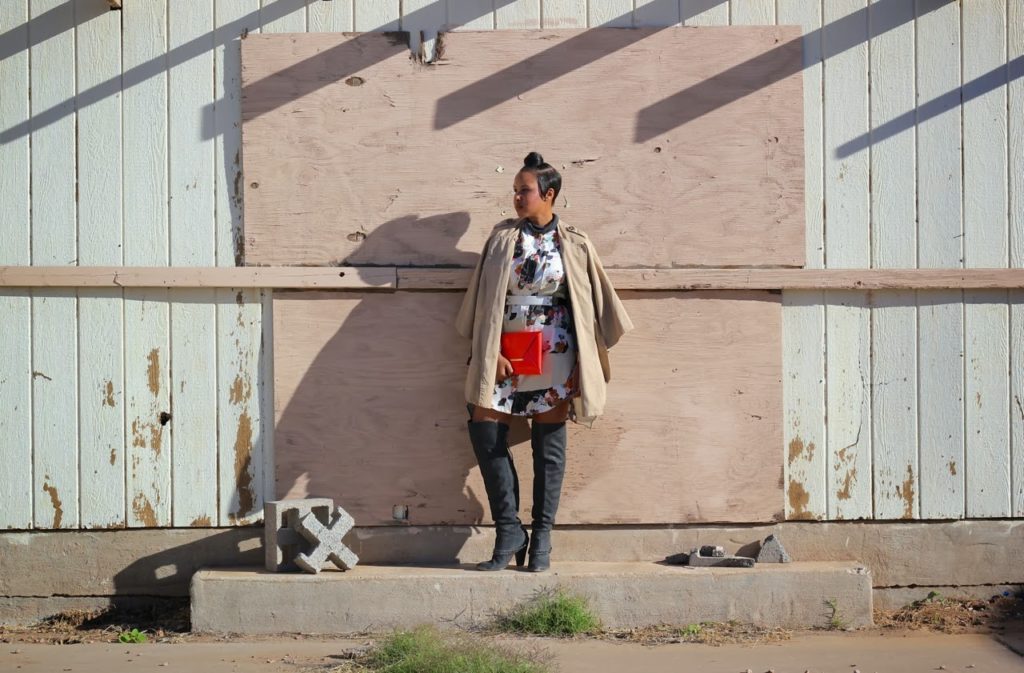 Trench Cape: H&M, Dress: 3.1 Phillip Lim for Target, Turtleneck: Zara, Belt: BCBG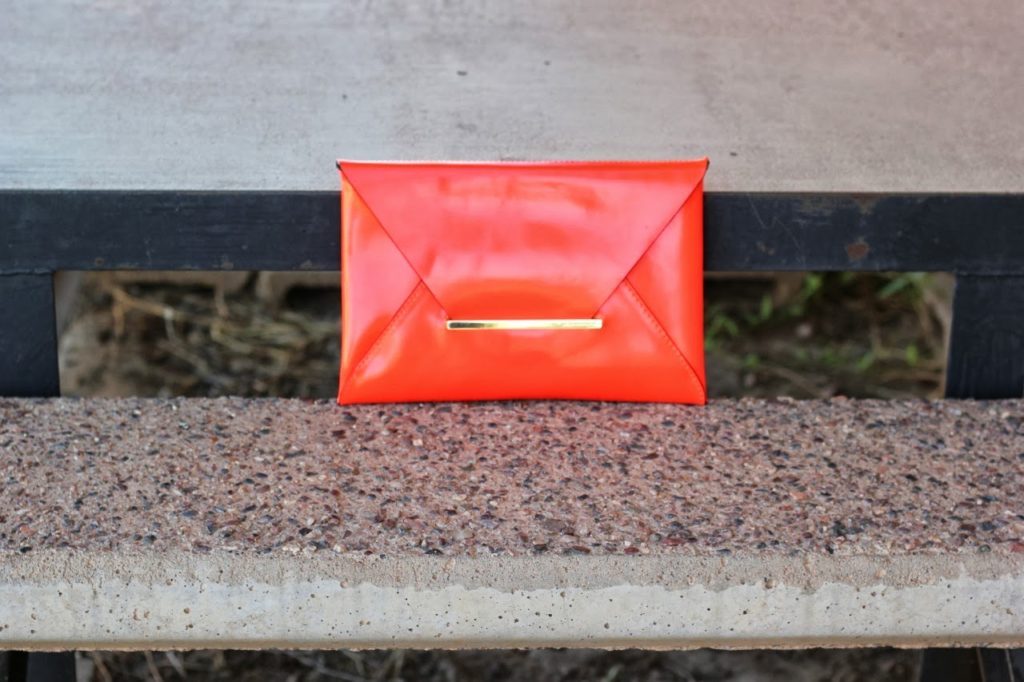 Clutch: BCBG
 Links:
3.1 Phillip Lim for Target Dress – Sold
here
Zara Turtleneck – Similar
here
BCBG Clutch – Similar
here
Sam Edelman Boots – Similar
here
Double Cuff – Similar 
here