This Boom sweatshirt from the 3.1 Phillip Lim for Target collaboration was expected to be a pretty big hit. And it was!
Everybody and their mother's 2nd cousin has it. That's cool. I have it, too.
And I'll be featuring it here all week long just to give you some styling options outside of the suggested heather grey sweat pants.
So….here comes the BOOM!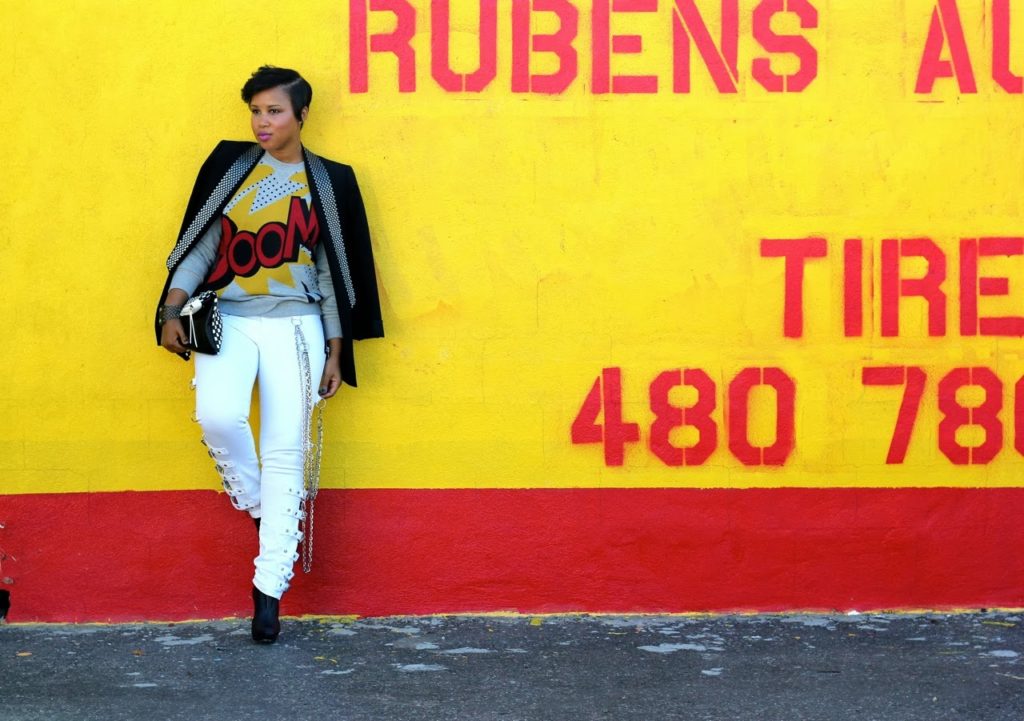 Blazer: Zara, Sweatshirt: 3.1 Phillip Lim for Target, Jeans: Johnny Handsome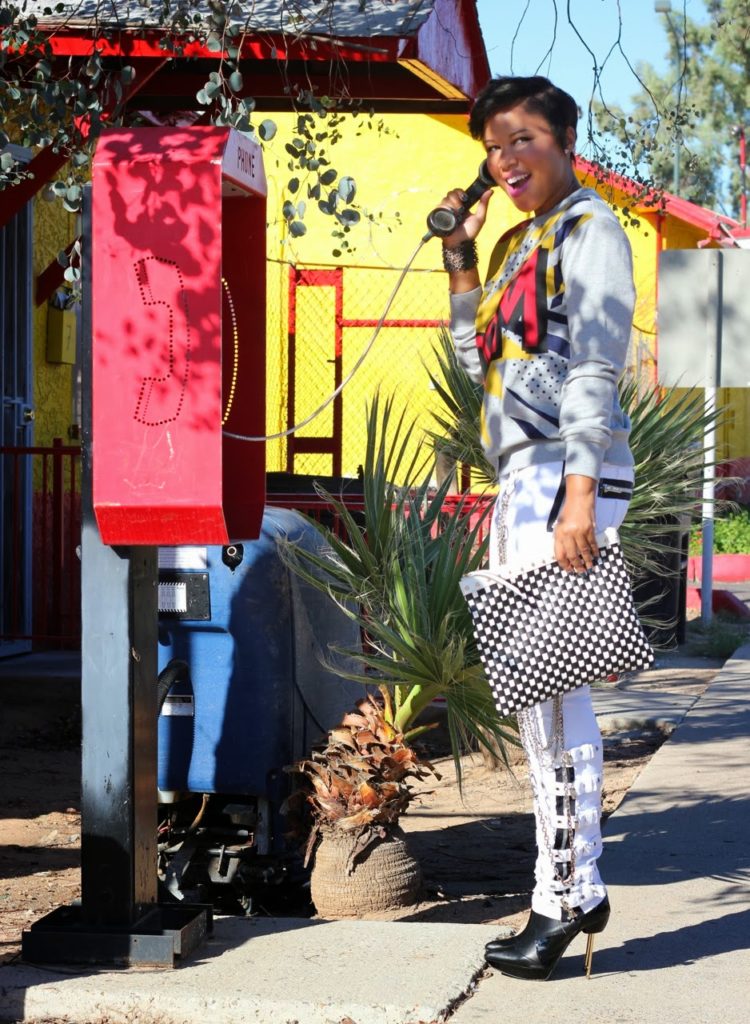 Sweatshirt: 3.1 Phillip Lim for Target, Jeans: Johnny Handsome,  Clutch: Nasty Gal, Booties: Versace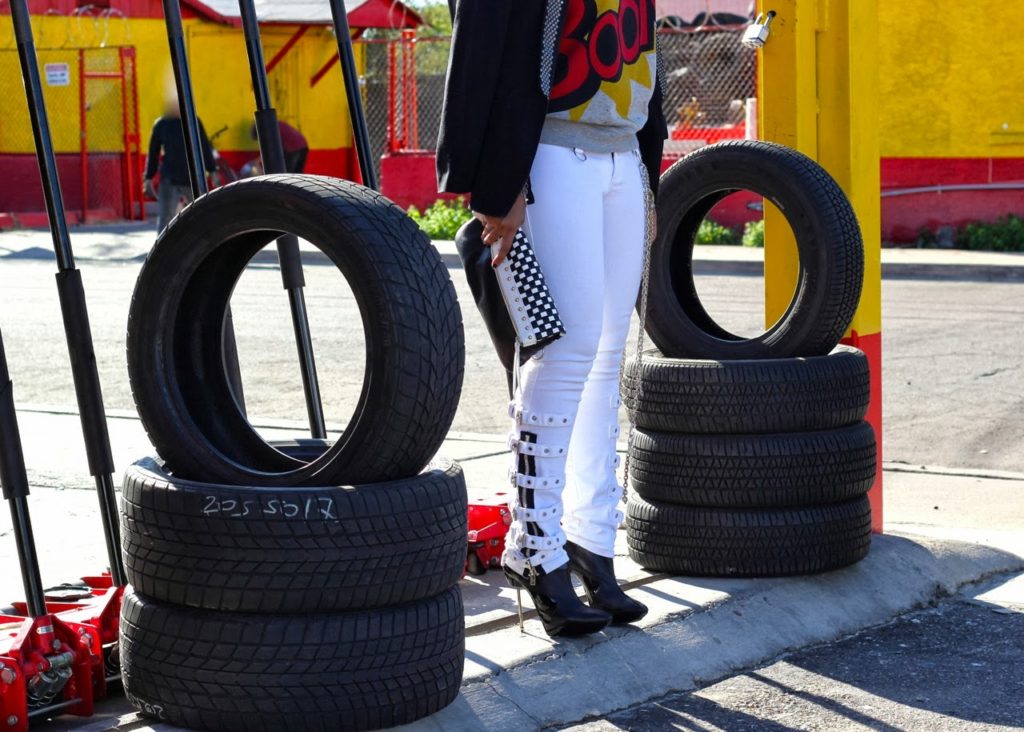 Jeans: Johnny Handsome, Clutch: Nasty Gal, Booties: Versace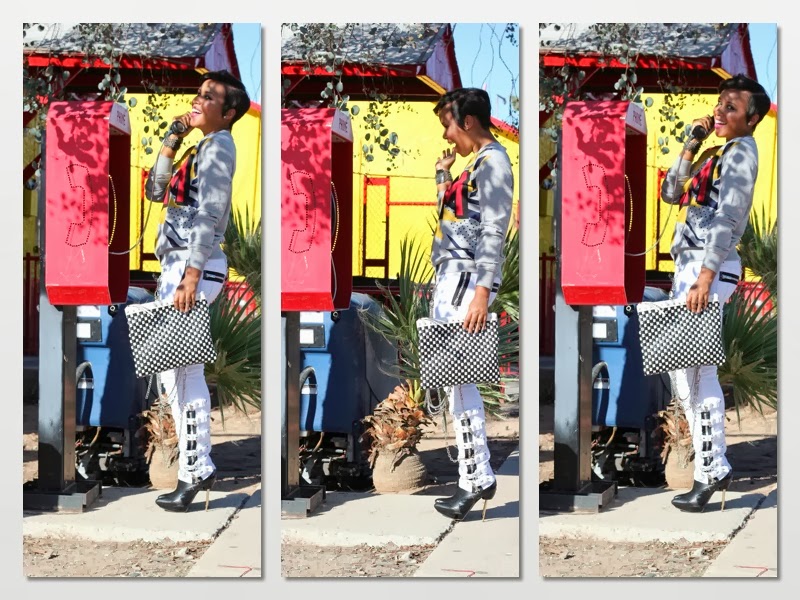 Sweatshirt: 3.1 Phillip Lim for Target, Jeans: Johnny Handsome,  Clutch: Nasty Gal, Booties: Versace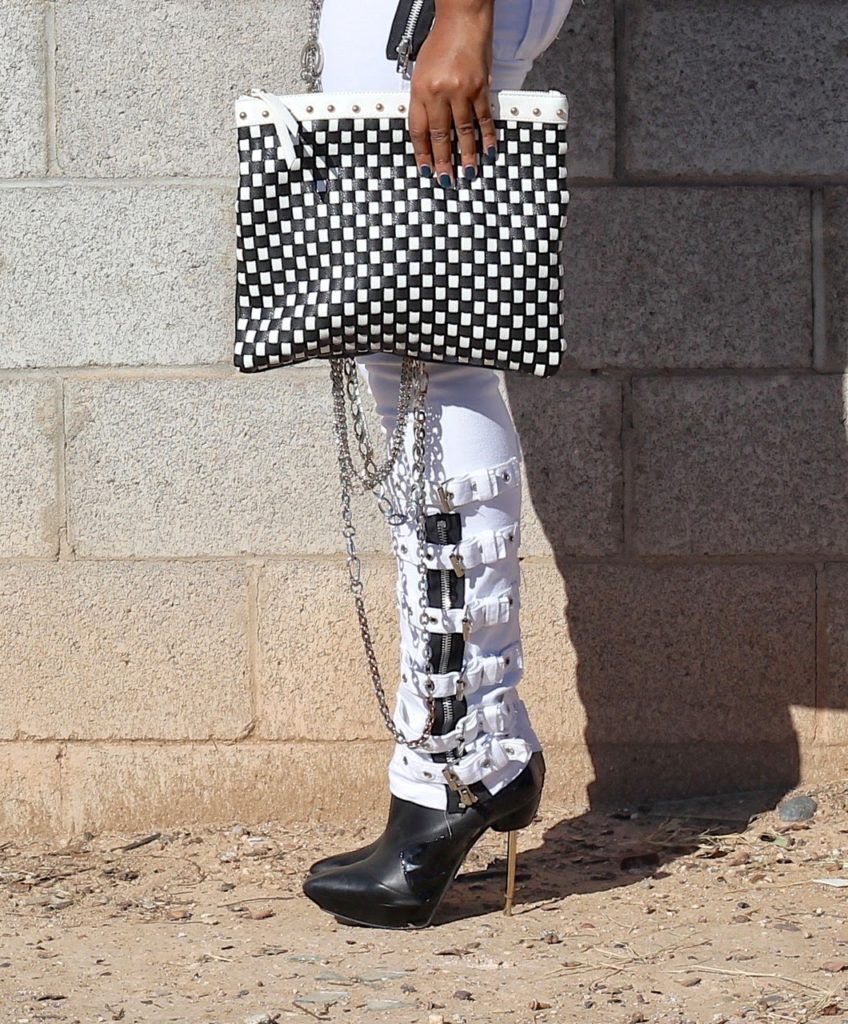 Clutch: Nasty Gal, Booties: Versace, Chains: Claire's
 Links: