ONE HUNDRED MEMOS!!!
Seriously, I cannot believe it. What a journey this blog has been. I think about the first memo often and finally forcing myself to click "publish". I had to leave the house. No one even knew I existed at the time but I was "out there". 
My heart, my spirit, my art was on display for all to see (which was no one at the time but you get it). If you've ever had something personal to you put on display you know the feeling. 
Within two weeks, I've celebrated my one year blogaversary and reached my 100th Memo and I'm just so thankful. Thank you for continuing to follow a sista!
On to the look, when I saw this ASOS Shirt Dress, I knew that there were many possibilities for it which makes it the perfect purchase. Here's the first look.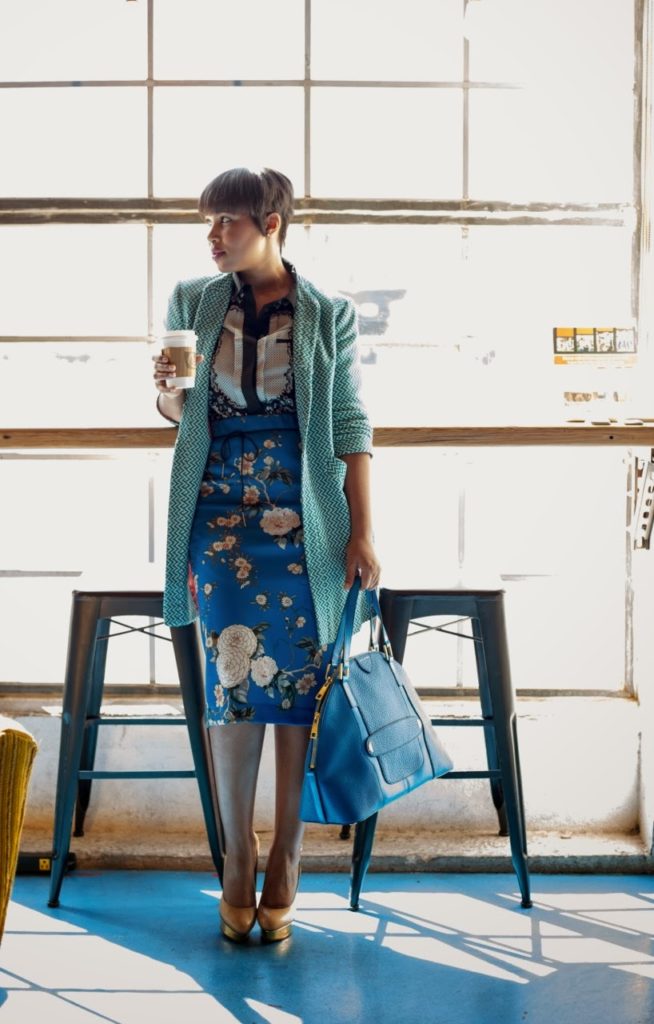 Coat: ASOS, Dress (worn as a shirt): ASOS,  Skirt: Zara


Photography: Brent Gates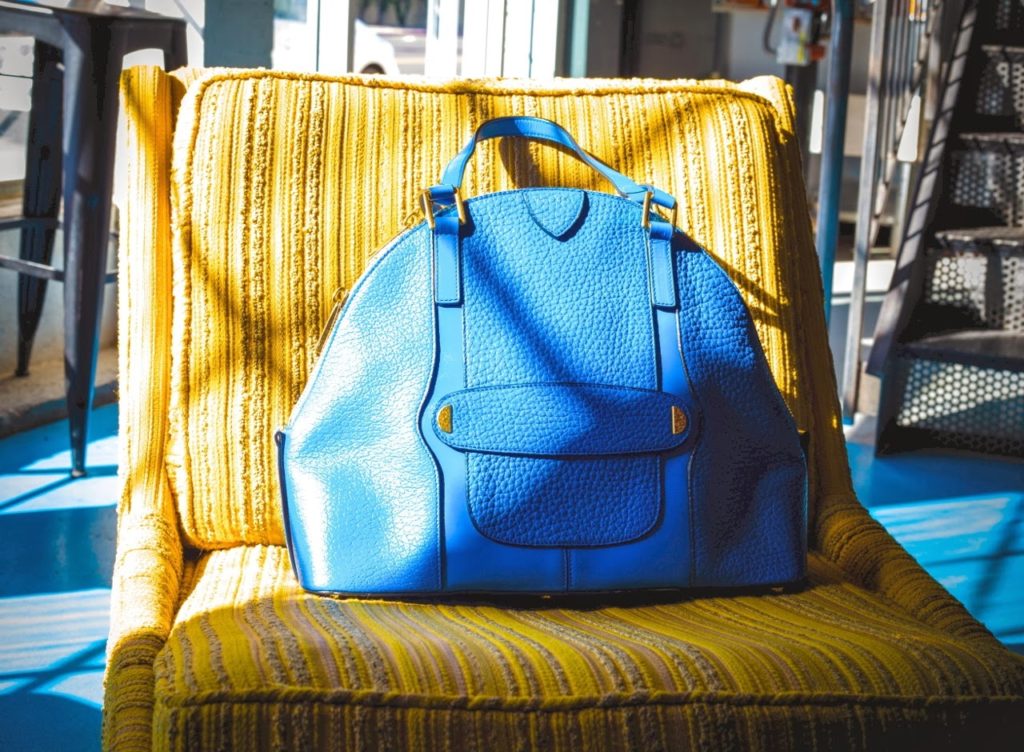 Bag: Marc Jacobs


Photography: Brent Gates
Coat: ASOS, Dress (worn as a shirt): ASOS,  Skirt: Zara, Bag: Marc Jacobs, Shoes: Charlotte Olympia


Photography: Brent Gates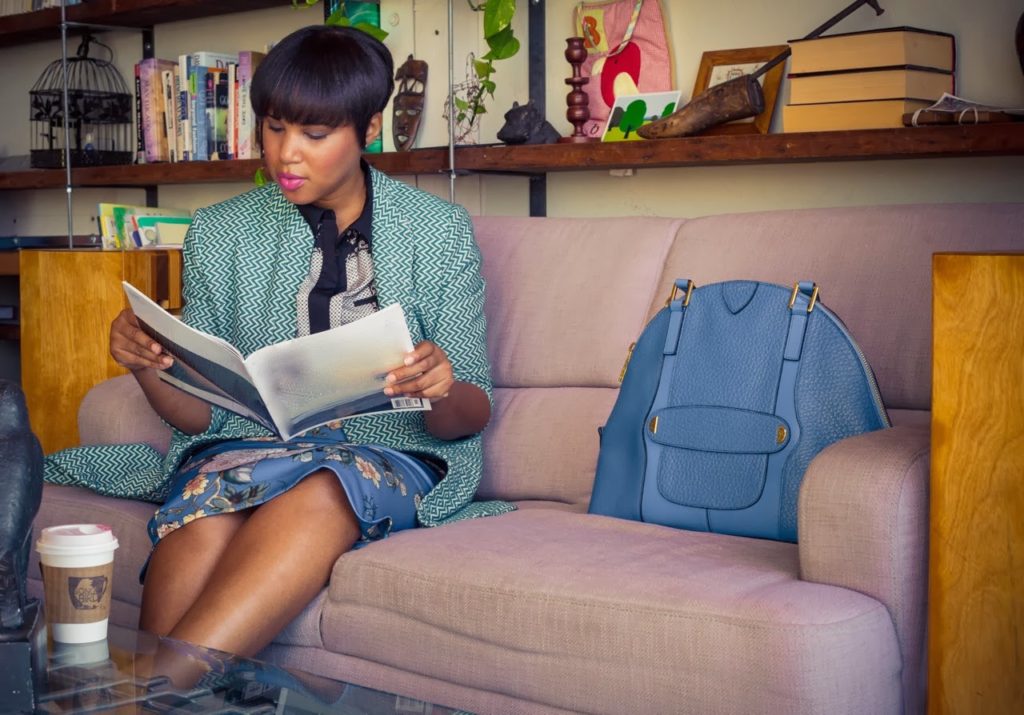 Coat: ASOS, Dress (worn as a shirt): ASOS,  Skirt: Zara, Bag: Marc Jacobs


Photography: Brent Gates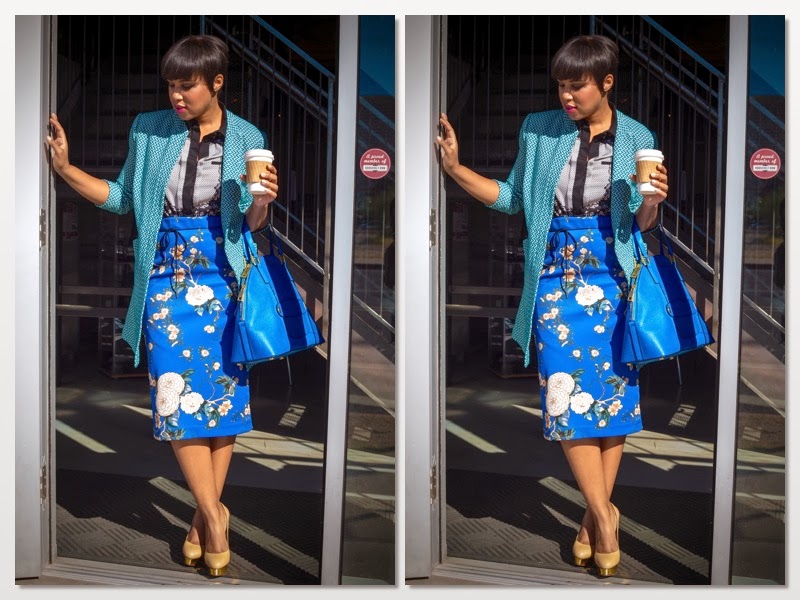 Coat: ASOS, Dress (worn as a shirt): ASOS,  Skirt: Zara, Bag: Marc Jacobs, Shoes: Charlotte Olympia


Photography: Brent Gates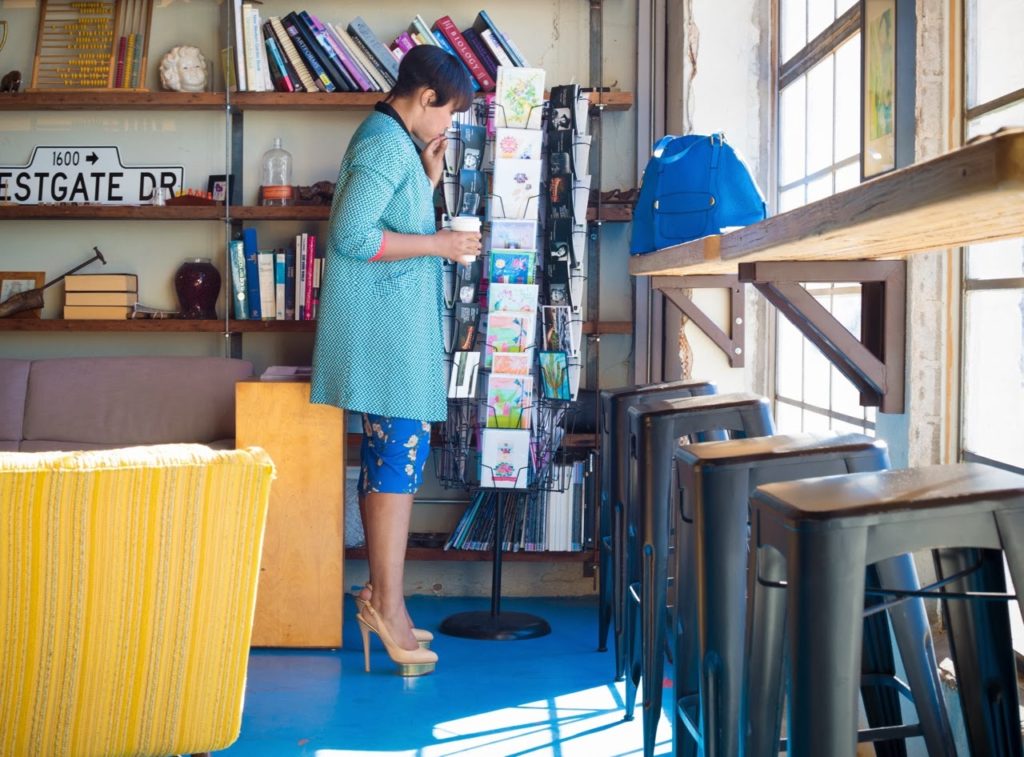 Photography: Brent Gates
Links: