Who doesn't like a little ice cream on their sweater?
I love when clothing can provoke emotions from people. Seriously, everyone was talking to me this day. They knew I had to be a fun having, life loving, ice cream eating type of girl if I was wearing this outfit.
You're guaranteed to have a good day walking around with an ice cream sweater. I've seen a smiley face t-shirt. I need that one, too.
Who couldn't use some guaranteed good days?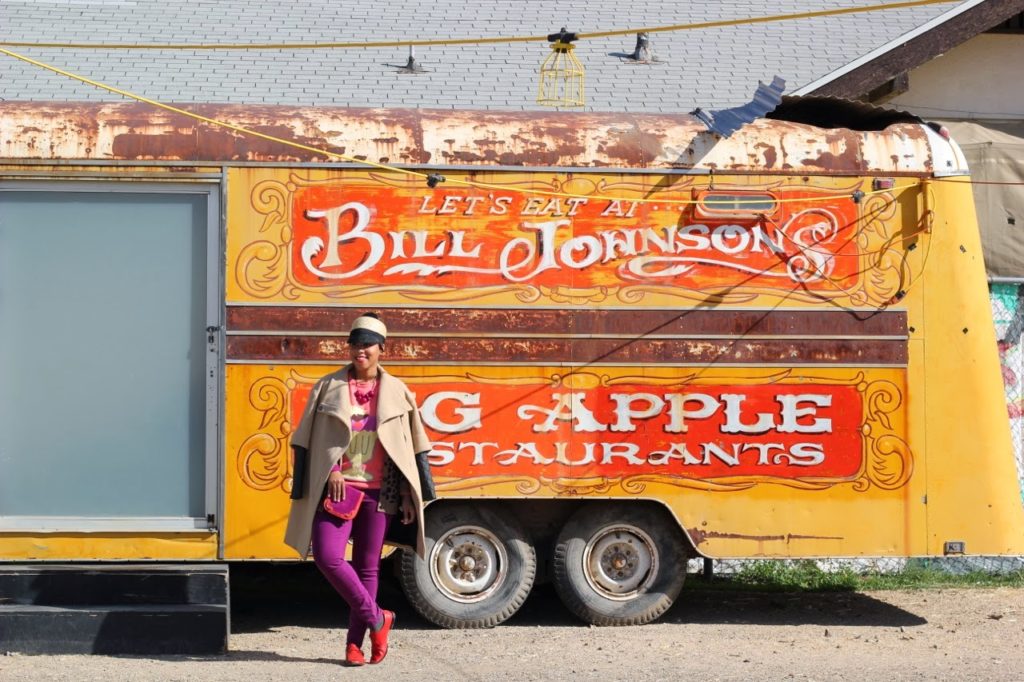 Coat: Zara, Cardigan: Wallace (Madewell), Sweater: ASOS, Jeans: Rich and Skinny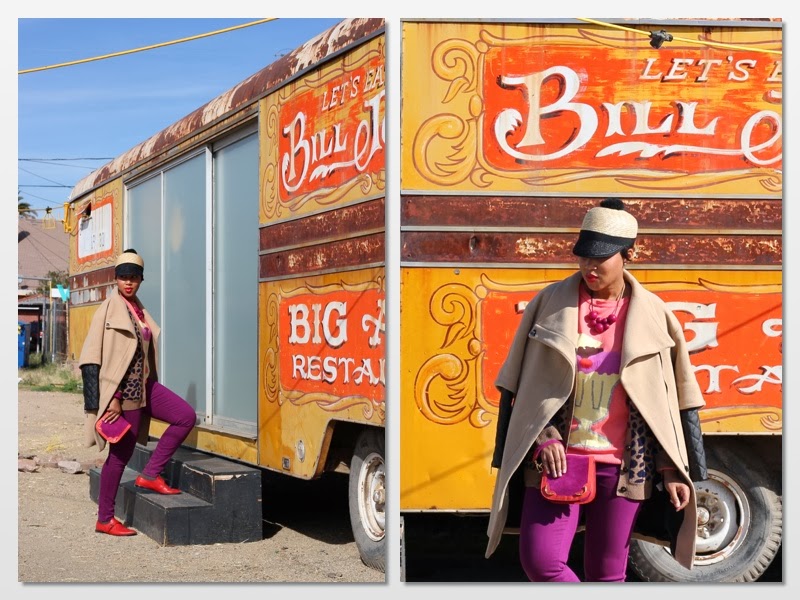 Coat: Zara, Cardigan: Wallace (Madewell), Sweater: ASOS, Jeans: Rich and Skinny, Necklace: Dillard's
Hat: River Island, Bag: ASOS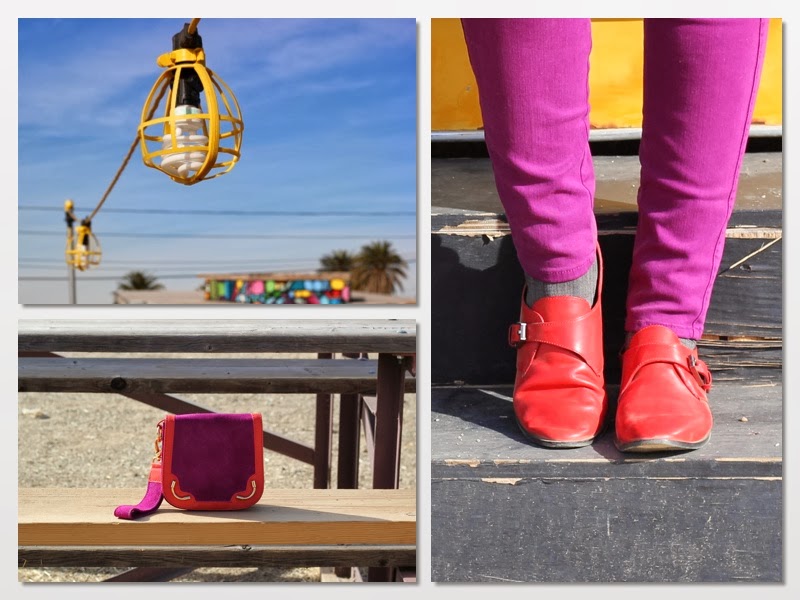 Bag: ASOS, Shoes: Alexander Wang
ASOS Sweater – Similar here
River Island Hat – Similar here 
Necklace – No Longer Available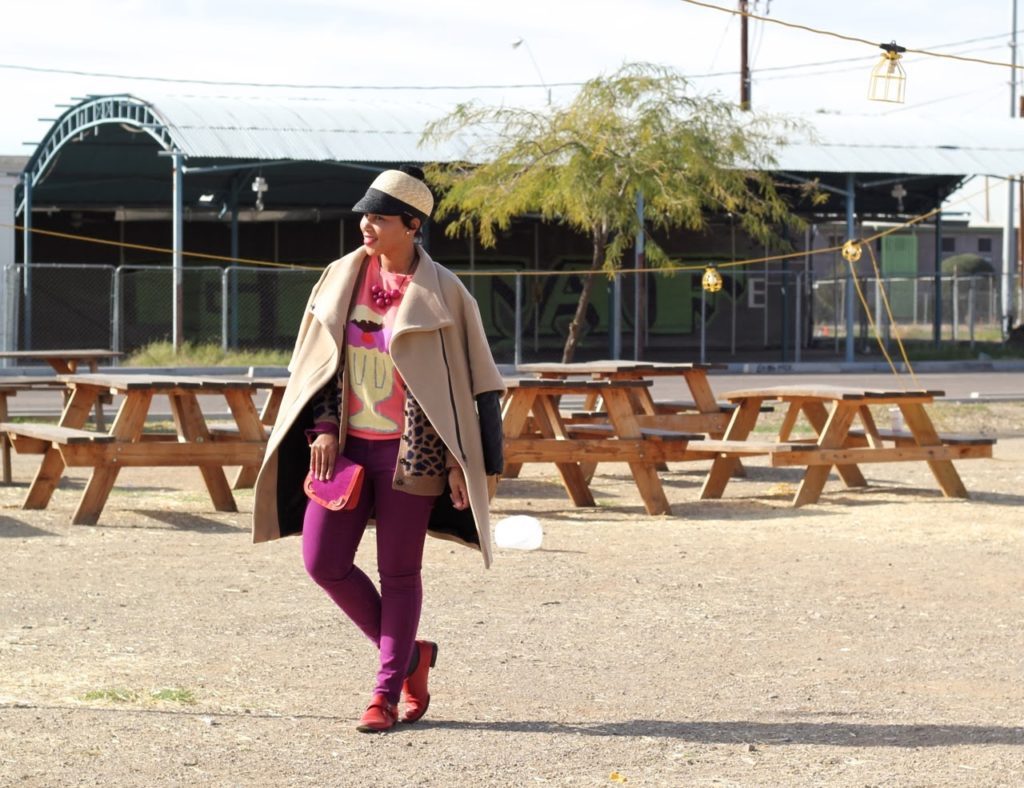 Coat: Zara, Cardigan: Wallace (Madewell), Sweater: ASOS, Jeans: Rich and Skinny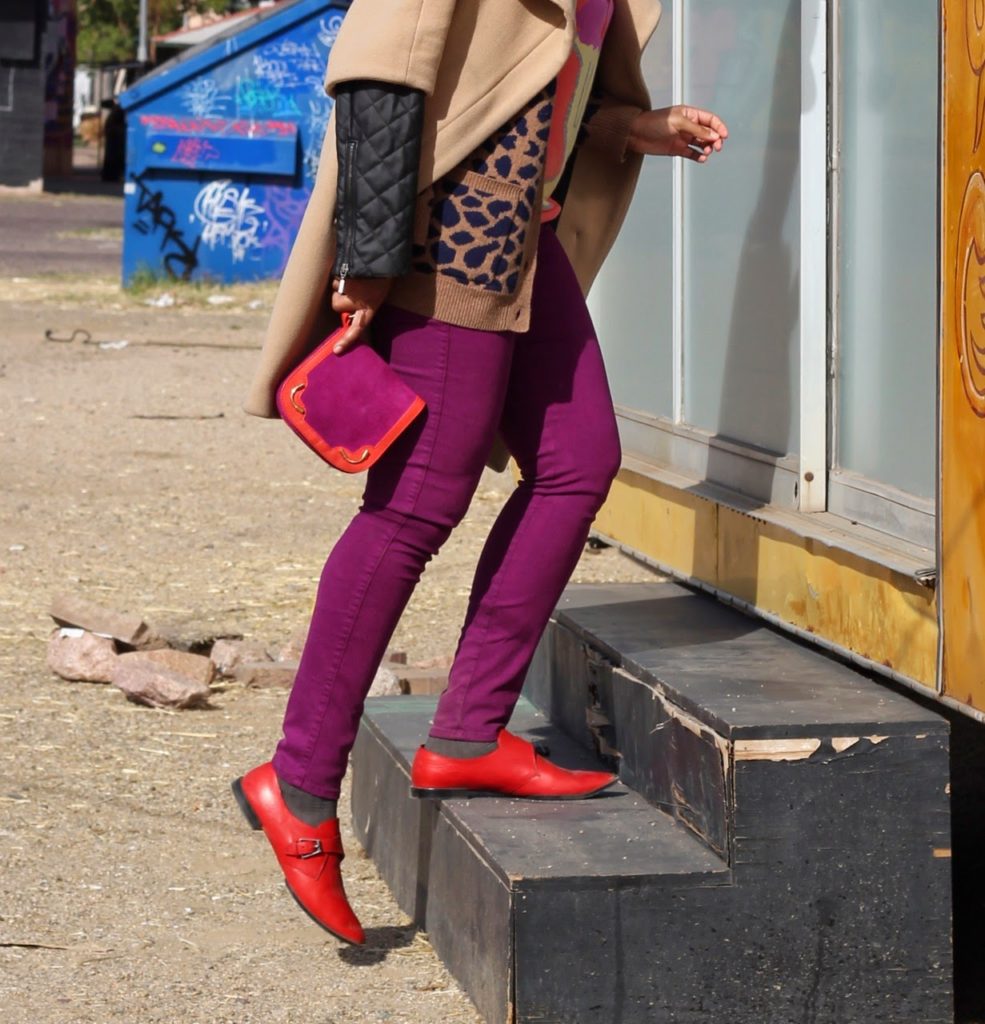 Bag: ASOS, Shoes: Alexander Wang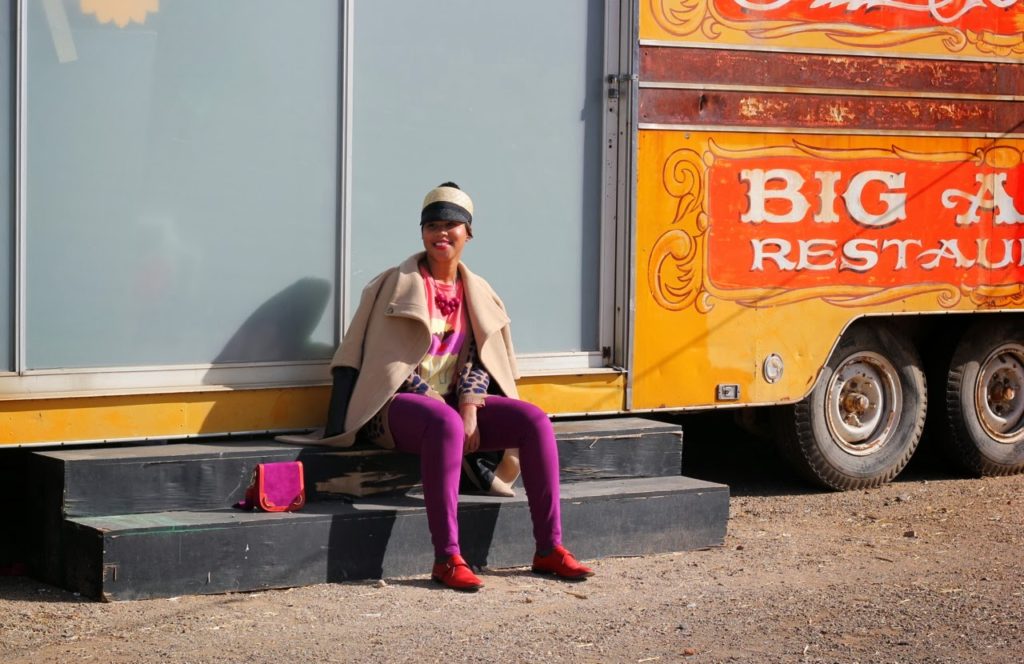 Coat: Zara, Cardigan: Wallace (Madewell), Sweater: ASOS, Jeans: Rich and Skinny