Oh, it's casual Tuesday, baby!
I pulled out my favorite pieces from the Peter Pilotto for Target collection. I'm almost guaranteed to get the sweatshirt from every designer collaboration. They're so CAYUTE!
I paired this one with some comfy Madewell denim and the 
Peter Pilotto for Target shoes. I added some accessories to make it look like I cared, because I do.
Make it a great day, folks!
Sweatshirt: Peter Pilotto for Target, Jeans: Madewell
Hat: Armani Exchange, Scarf: H&M, Shoes: Peter Pilotto for Target, Clutch: Nneka Saran, Gloves: Zara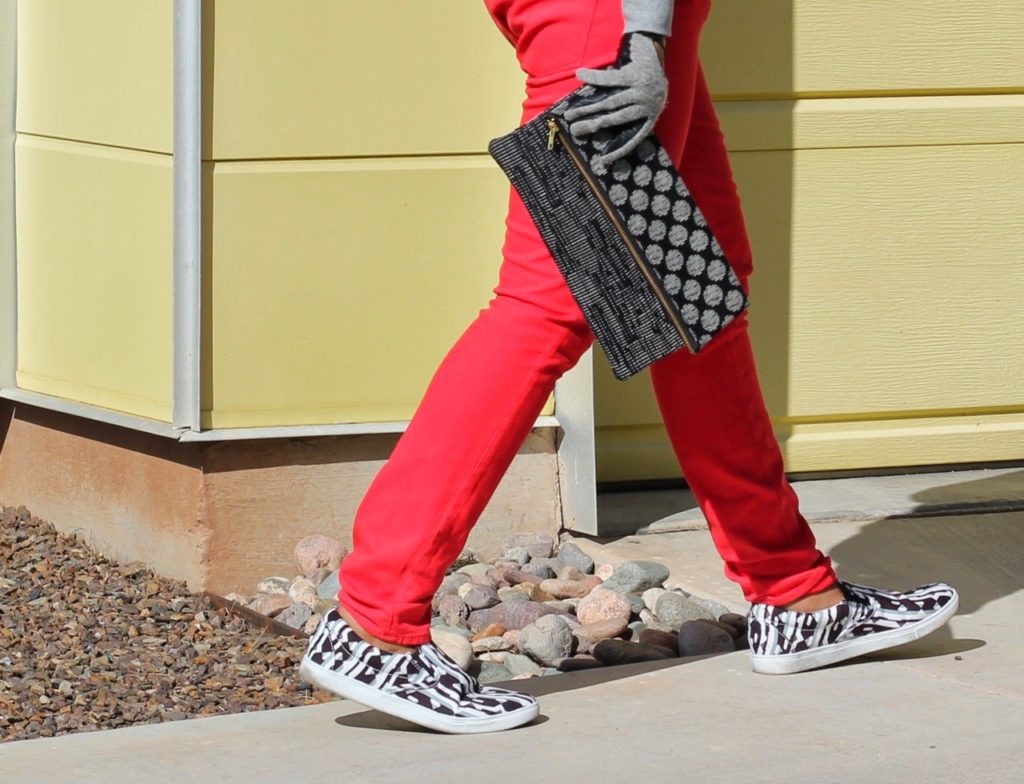 Shoes: Peter Pilotto for Target, Clutch: Nneka Saran, Gloves: Zara, Jeans: Madewell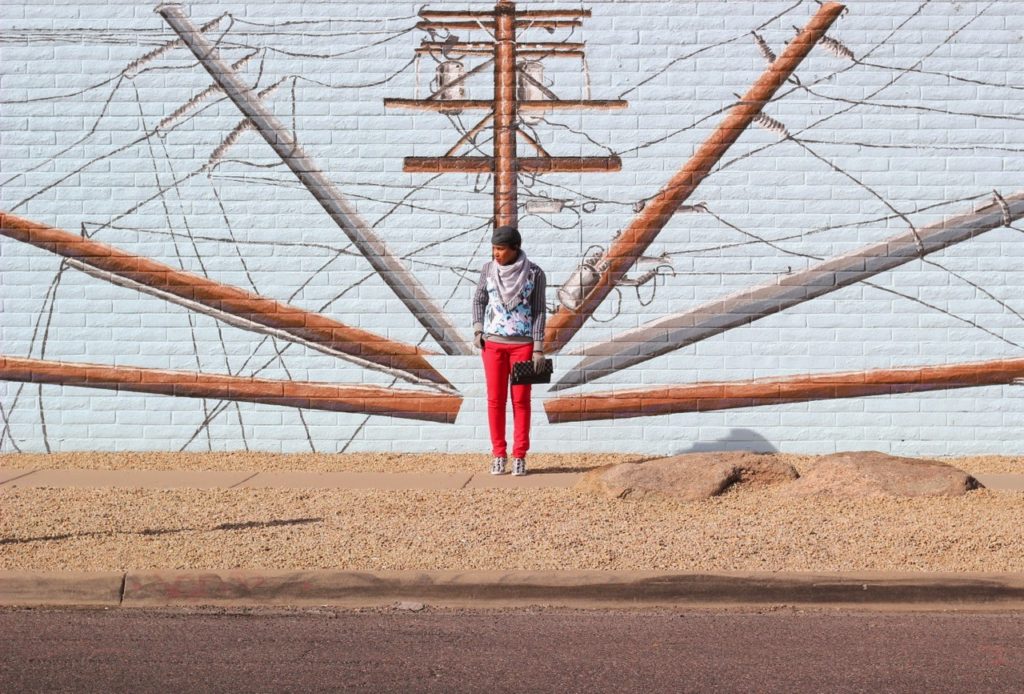 Sweatshirt: Peter Pilotto for Target, Jeans: Madewell
Get the Look: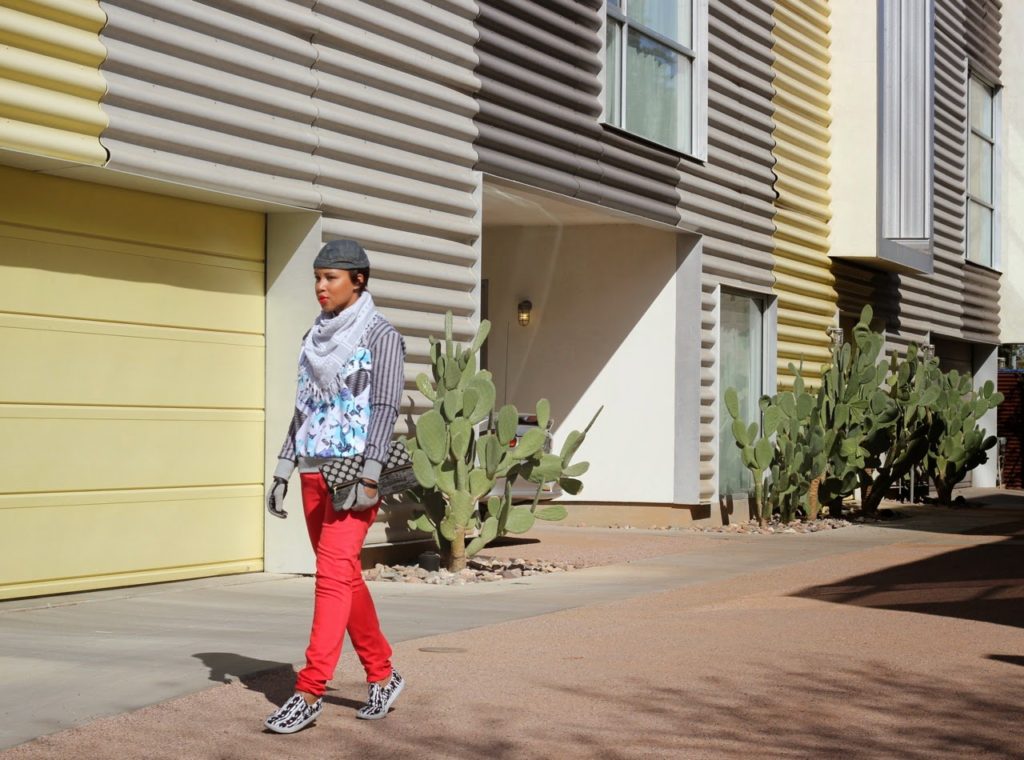 Sweatshirt: Peter Pilotto for Target, Jeans: Madewell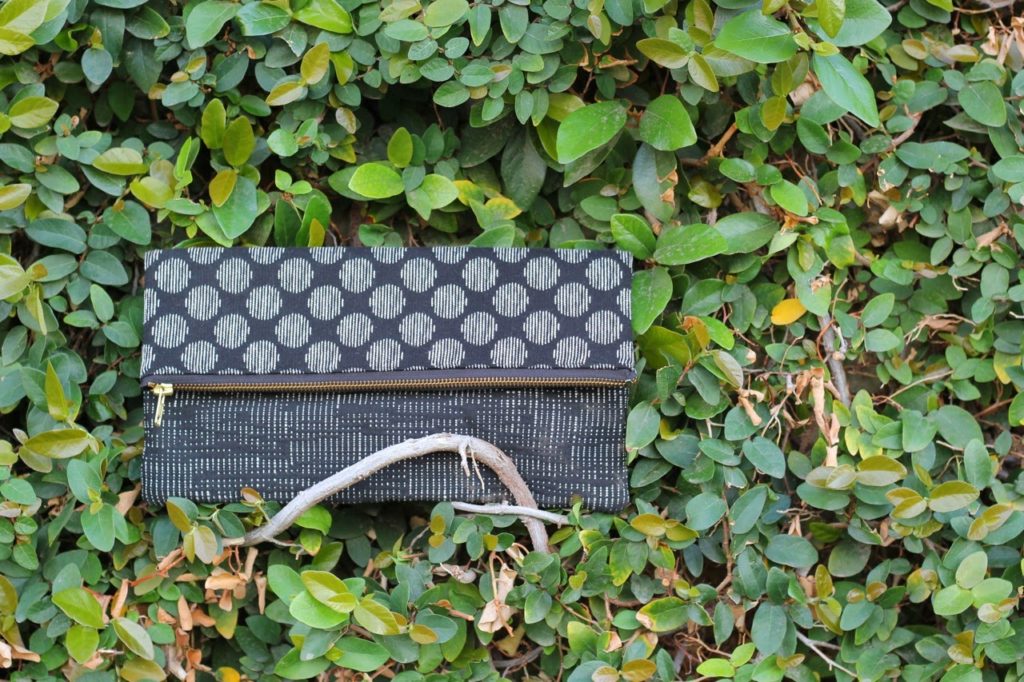 Clutch: Nneka Saran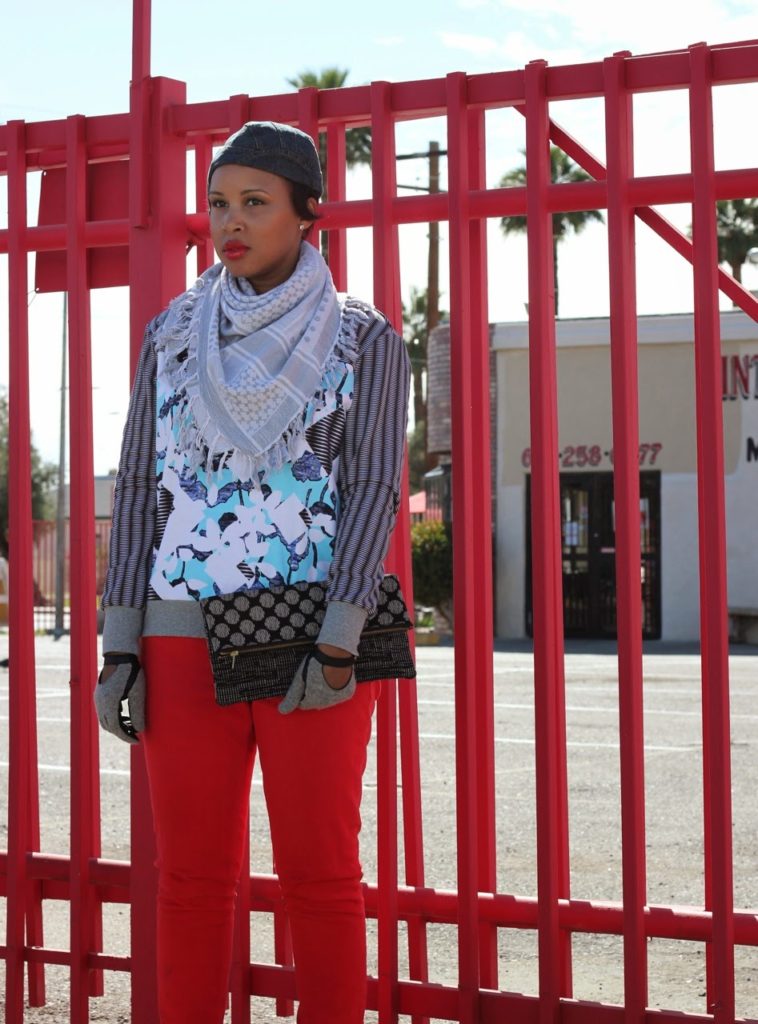 Hat: Armani Exchange, Scarf: H&M, Clutch: Nneka Saran, Gloves: Zara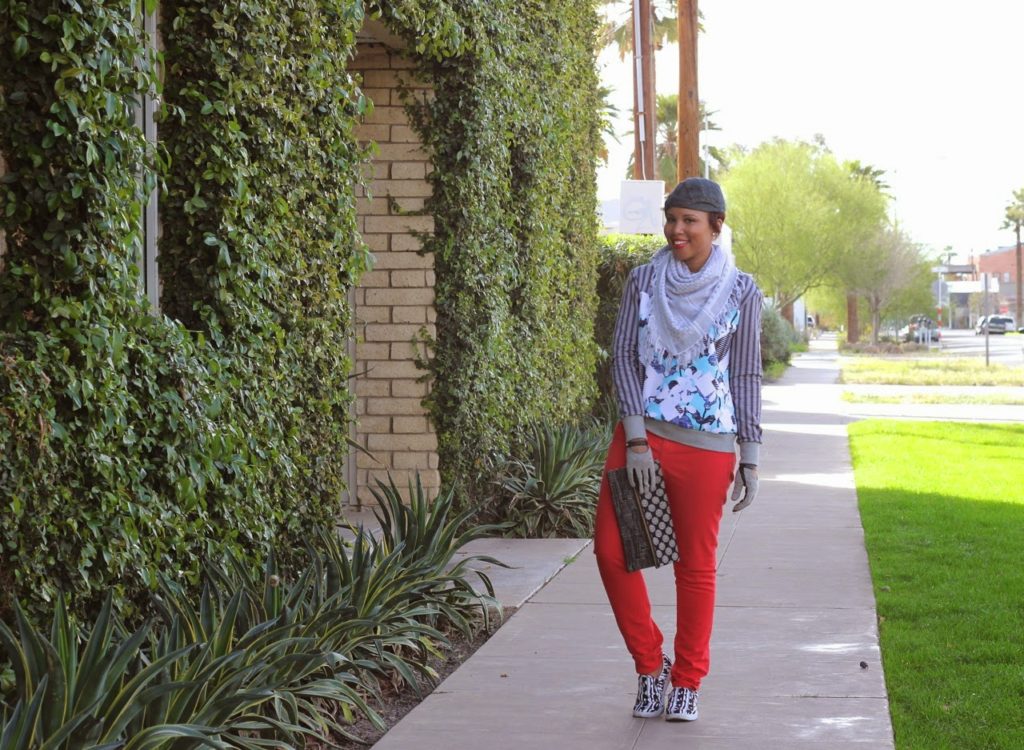 Sweatshirt: Peter Pilotto for Target, Jeans: Madewell