The countdown is on! I'm T – 5 days away from the b-day. I think the older I get, the faster they come. It's just a good reminder to be intentional about what you do with your time. Somebody, tell the person in charge of time to slow it down a little, please!
Anyway, the look for today features a nude palette with, of course, a pop of orange. This is probably getting a little predictable but if ain't broke don't fix it or change is good. So, maybe next time, I'll switch it up or not. 
Potato, Potatoe…
A few reminders before you go:
Check out the top editor's picks in the Vanity Fair International Best Dressed Challenge here. While you're at it, check out my profile here and, if you're in the mood, click a heart or two.
If you or anyone you know has an amazing product that they would like to advertise on The Werk! Place, please visit TWP's Ad Store for available ad space.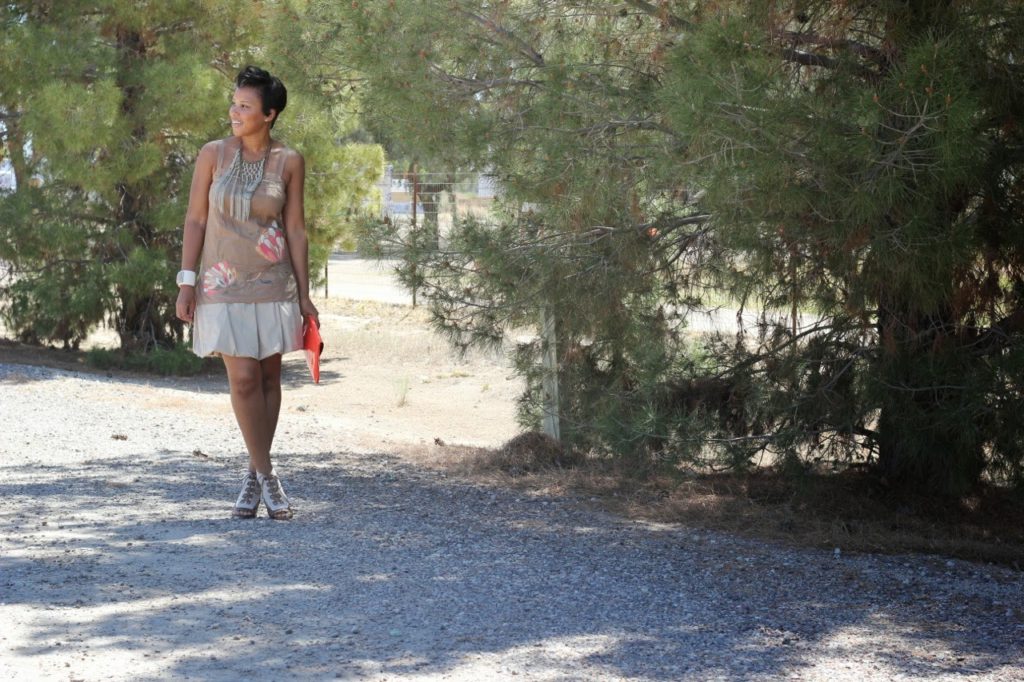 Top: BCBG, Skirt: BCBG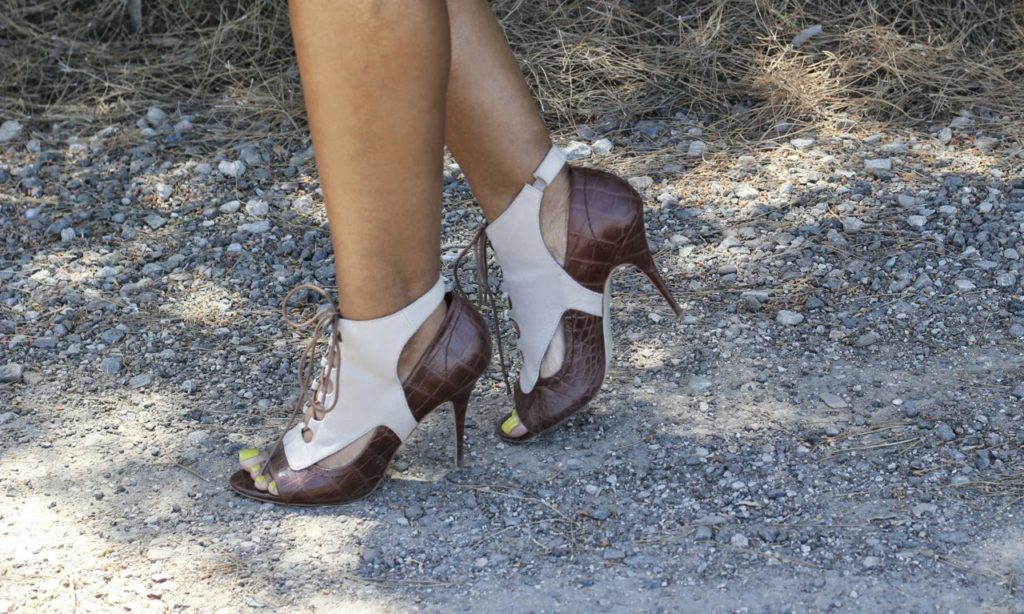 Shoes: Elizabeth & James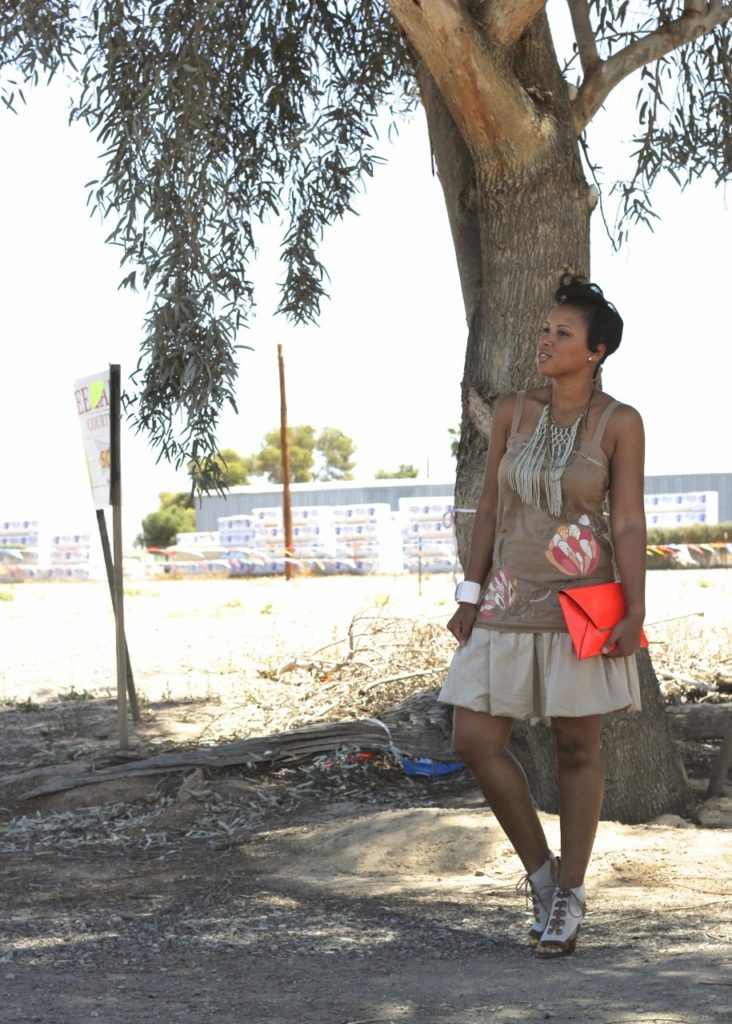 Necklace: H&M, Clutch: BCBG, Cuff: Mango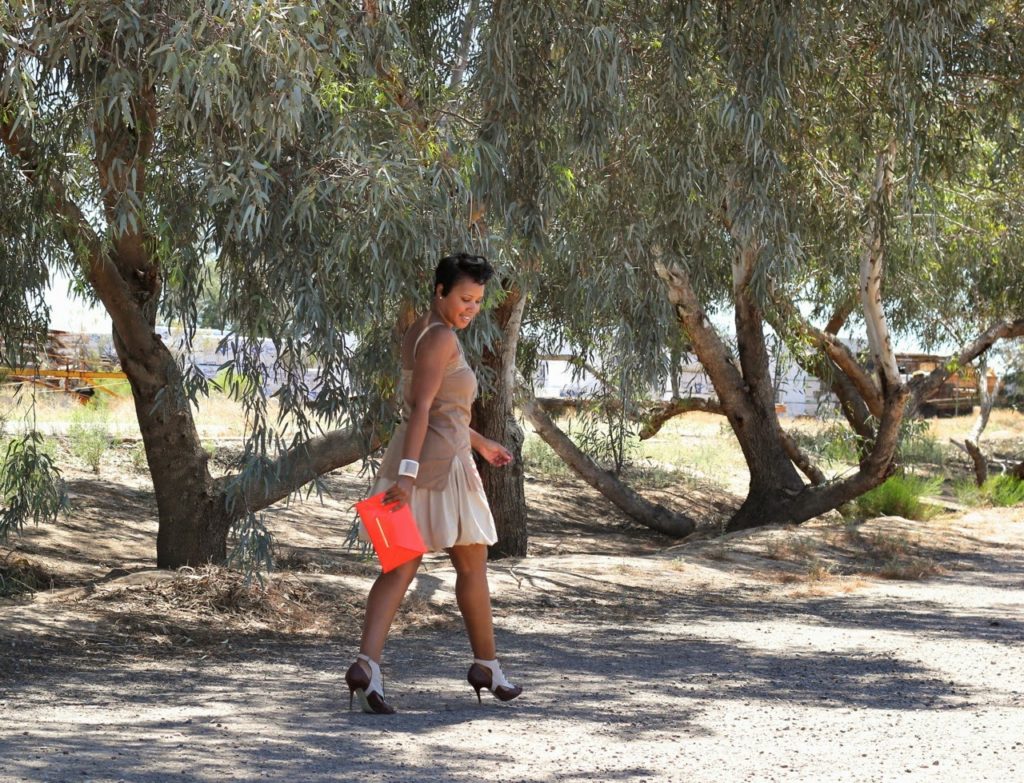 Clutch: BCBG, Cuff: Mango, Shoes: Elizabeth & James
Get the Look: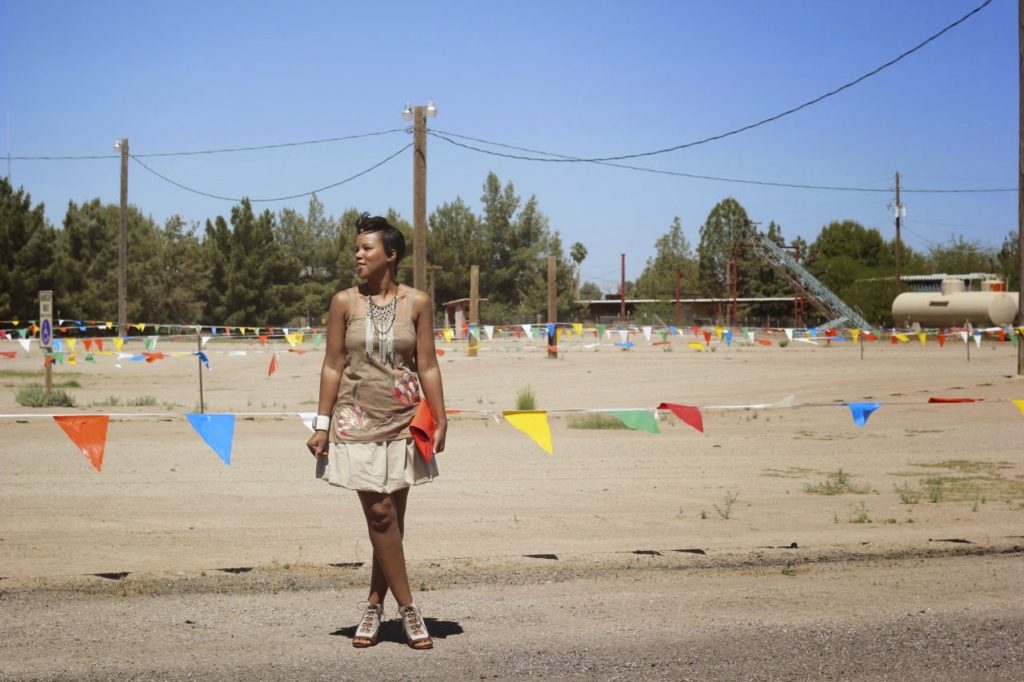 Top: BCBG, Skirt: BCBG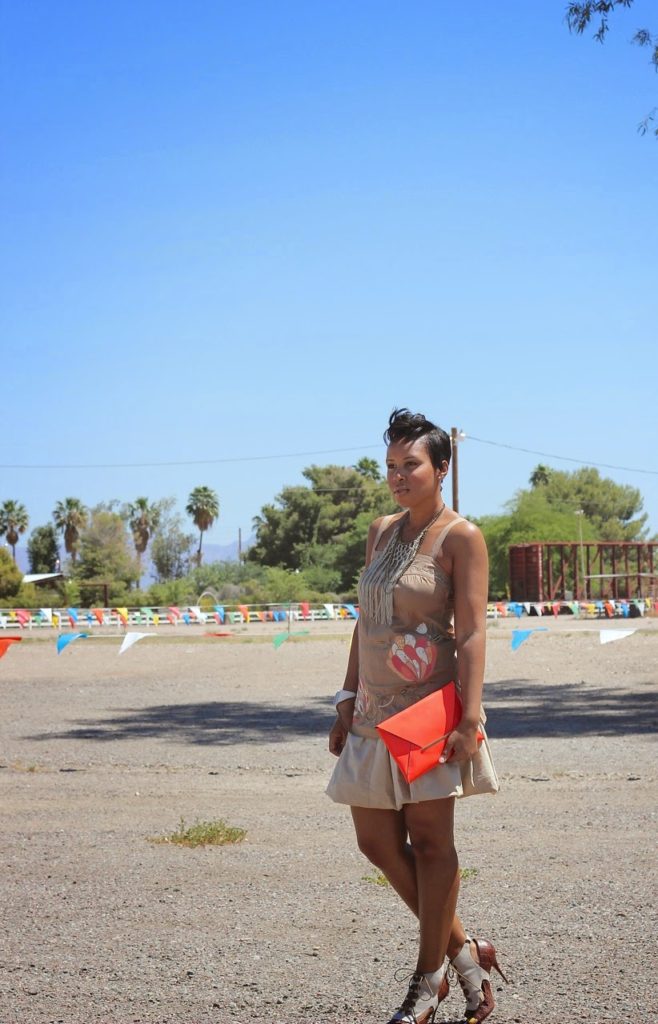 Top: BCBG, Skirt: BCBG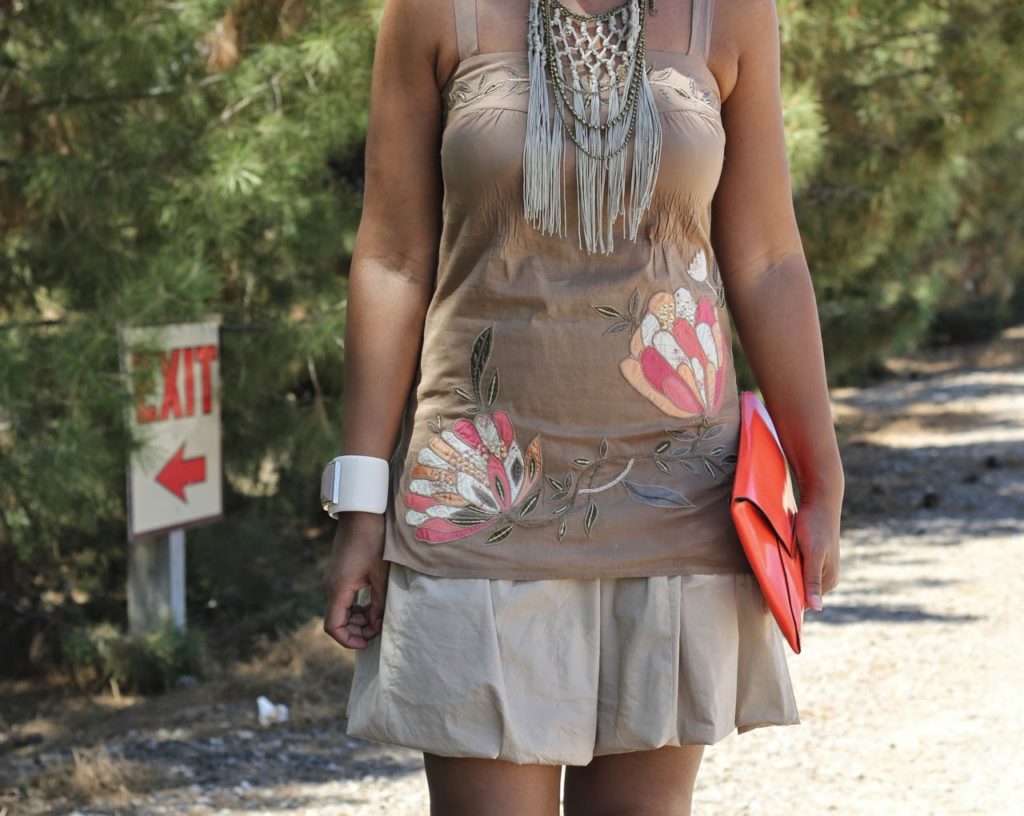 Necklace: H&M, Clutch: BCBG, Cuff: Mango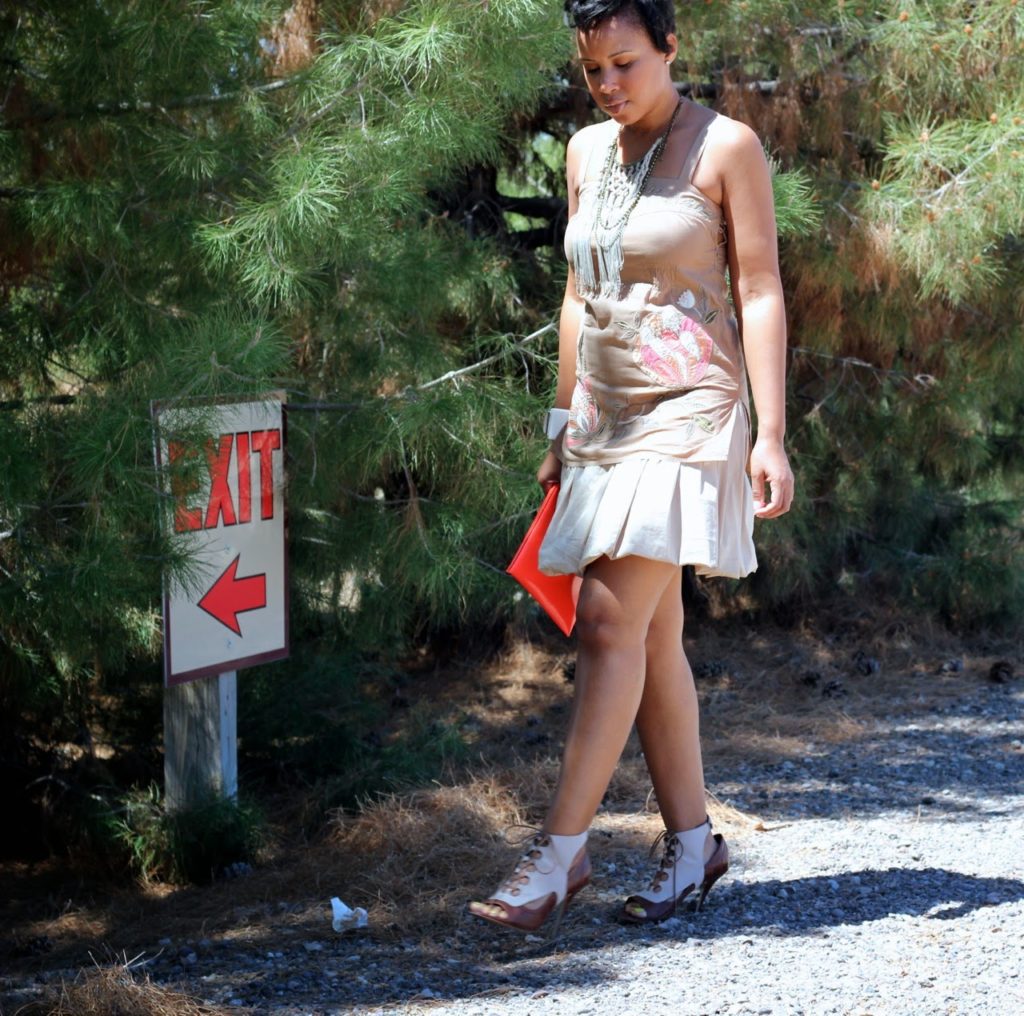 Top: BCBG, Skirt: BCBG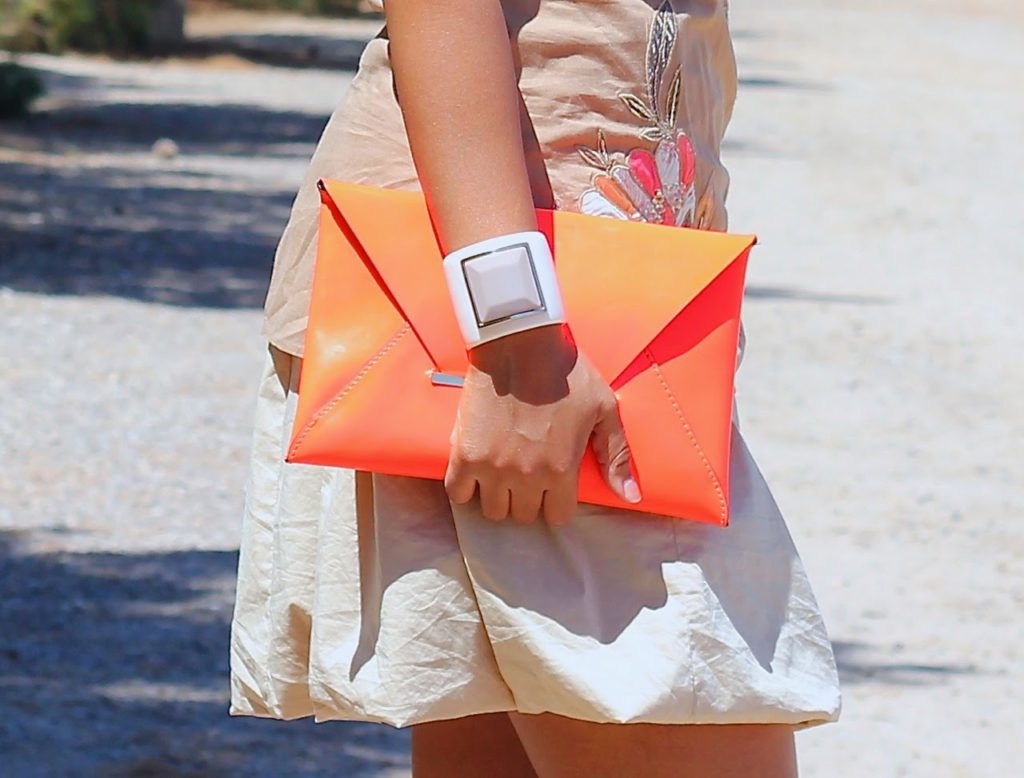 Clutch: BCBG, Cuff: Mango