Happy Fourth of July Eve! *twirls with sparklers in hand*
So, we are all pretty clear that I have a shoe obsession, correct? Back in the spring, I highlighted these
Colorblock PVC Sandals from Fendi
as one of my top picks for Spring. 
Well, that end of the season sale hit and I was stalking these babies like they were on sale at the end of the season (because they were). It's a tricky game to play but sometimes you come out a winner. 
Paired with this simple t-shirt dress, the shoes are definitely making a statement!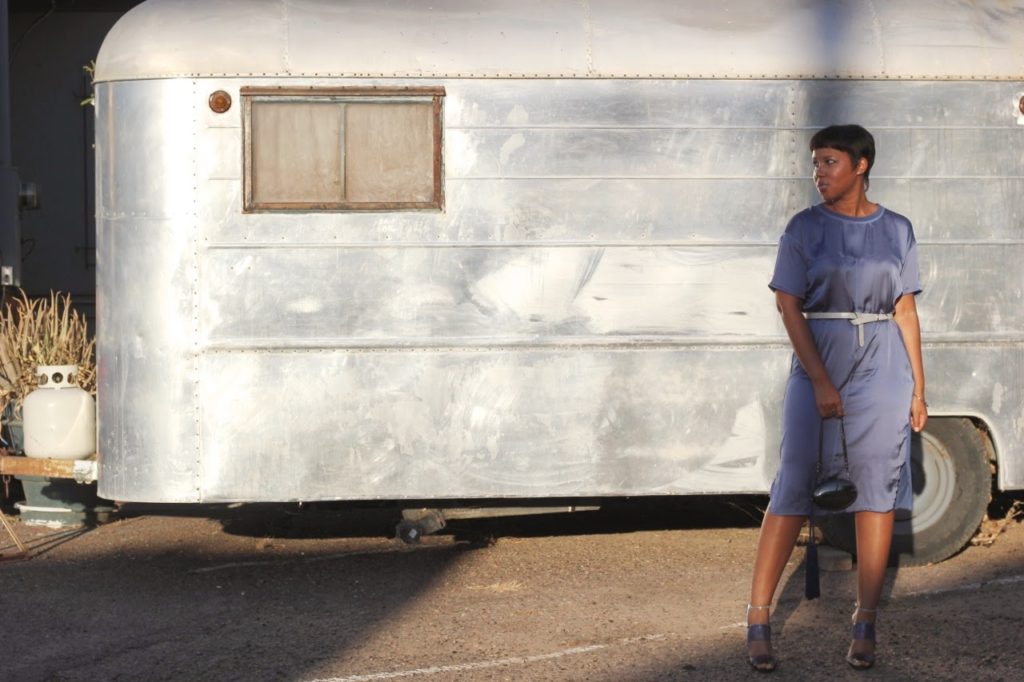 T-Shirt Dress: ASOS, Belt: H&M, Shoes: Fendi, Minaudière: ASOS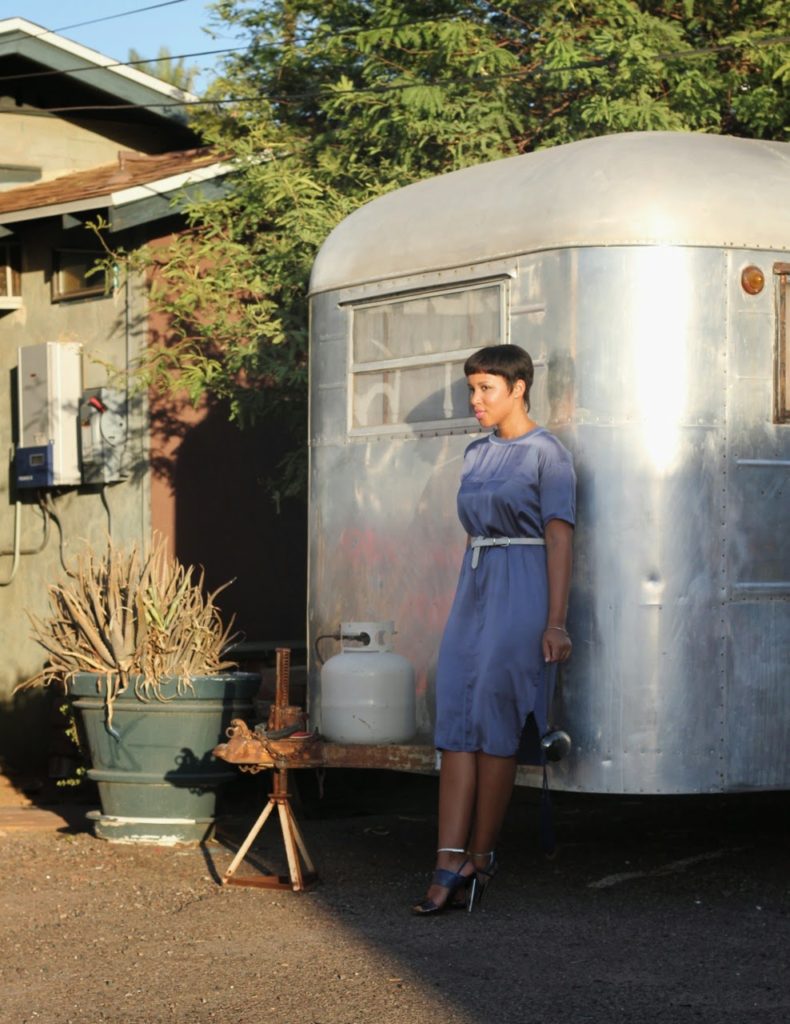 T-Shirt Dress: ASOS, Belt: H&M, Shoes: Fendi, Minaudière: ASOS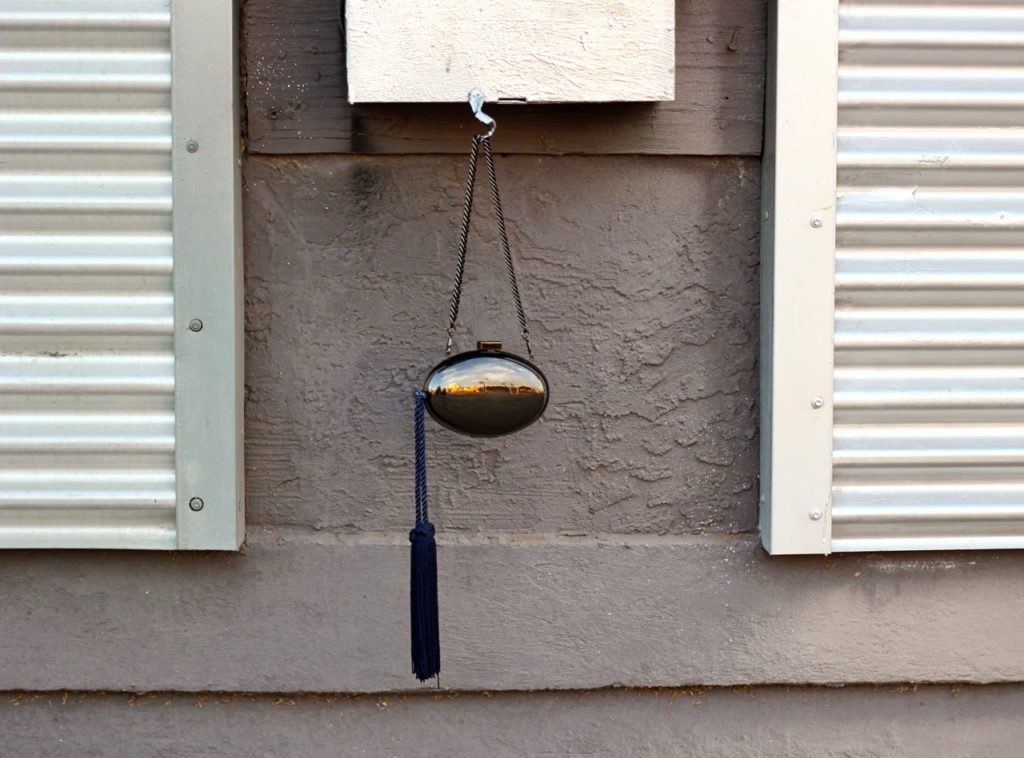 Minaudière: ASOS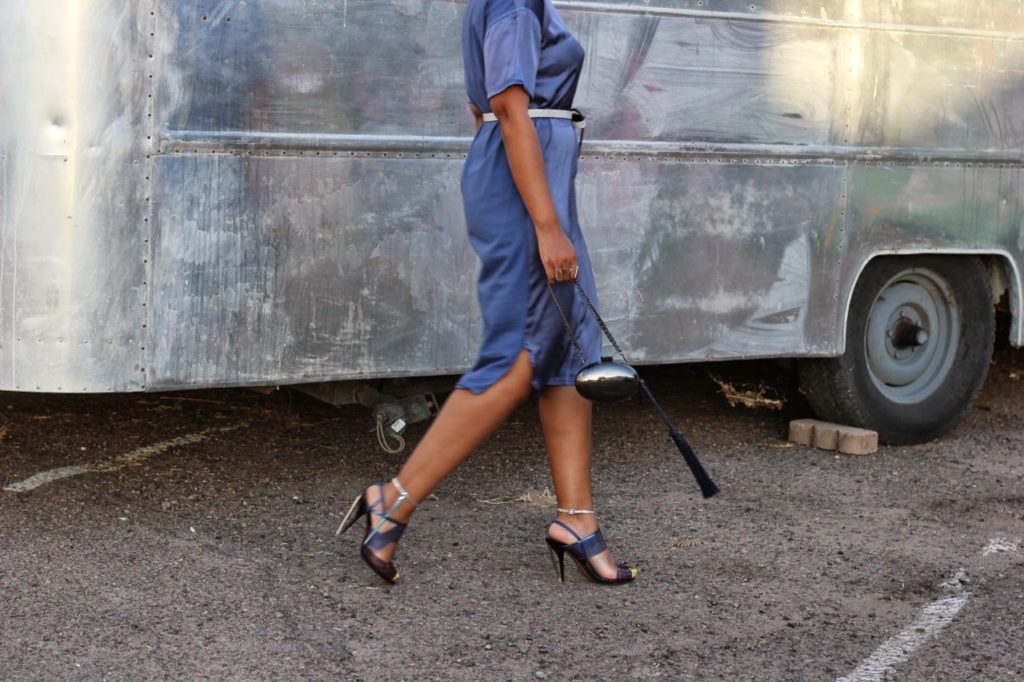 T-Shirt Dress: ASOS, Belt: H&M, Shoes: Fendi, Minaudière: ASOS, Rings: Nasty Gal
H&M Belt – No Longer Available
ASOS Minaudière – No Longer Available
Nasty Gal Zig Zag Rings – Sold here
Colorblock PVC Fendi Sandals – Sold here and here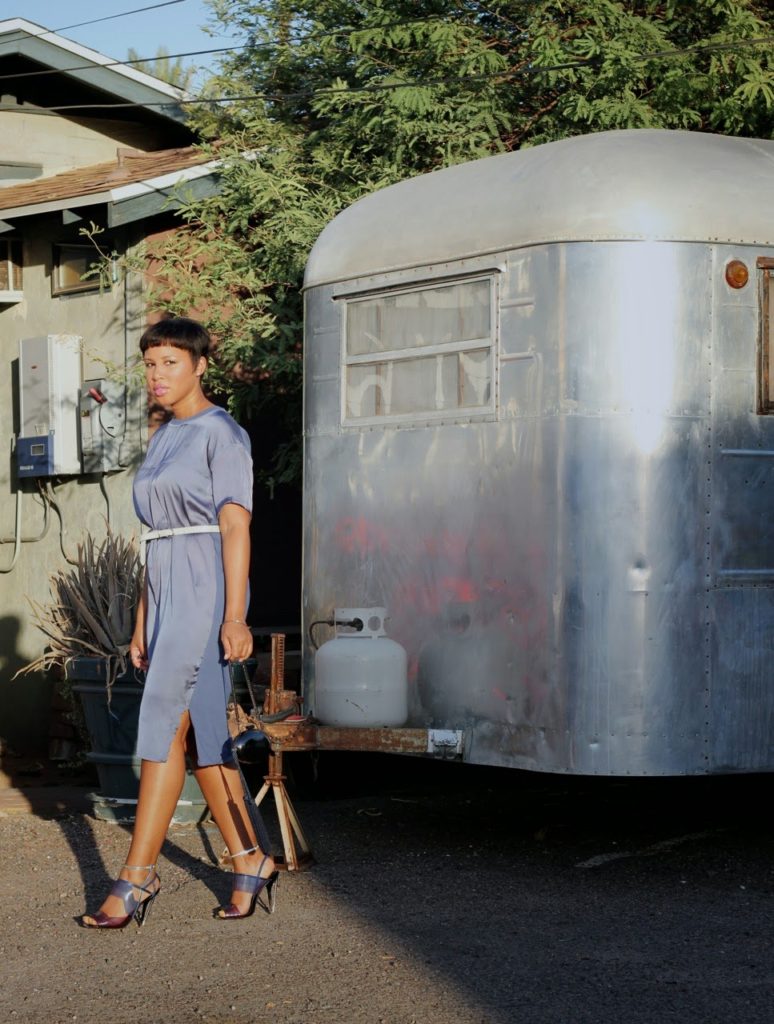 T-Shirt Dress: ASOS, Belt: H&M, Shoes: Fendi, Minaudière: ASOS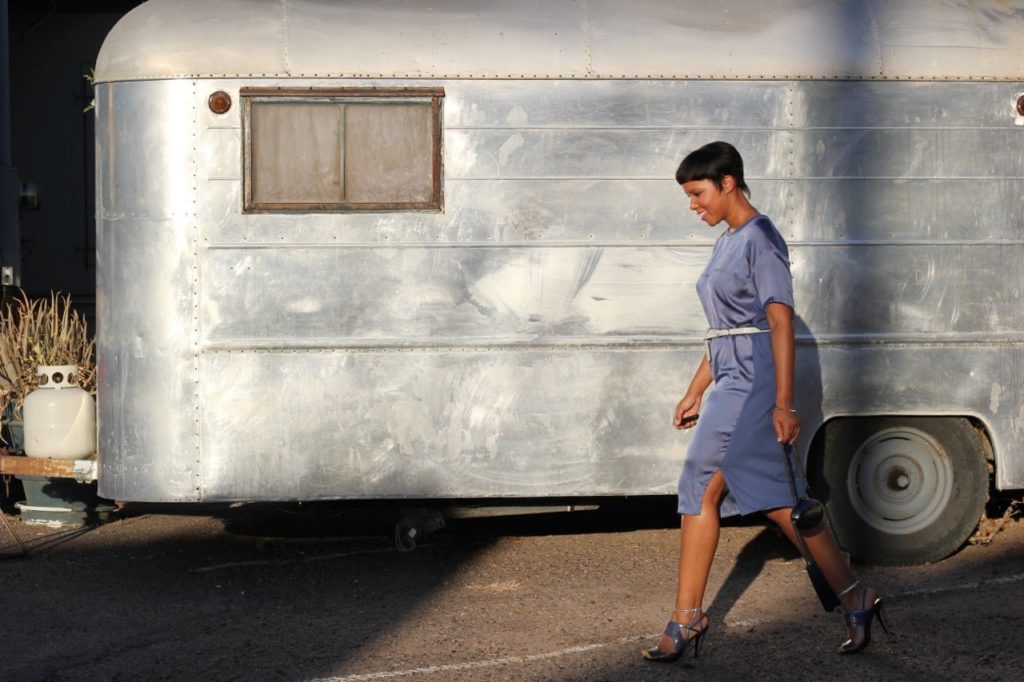 T-Shirt Dress: ASOS, Belt: H&M, Shoes: Fendi, Minaudière: ASOS