Welp! Two years on the books as of today! How crazy is that?! It gets better, busier and more amazing with each year. All two of them!
This year I took my talents to DC to highlight an amazing U Street boutique, Lettie Gooch, and meet my DC followers.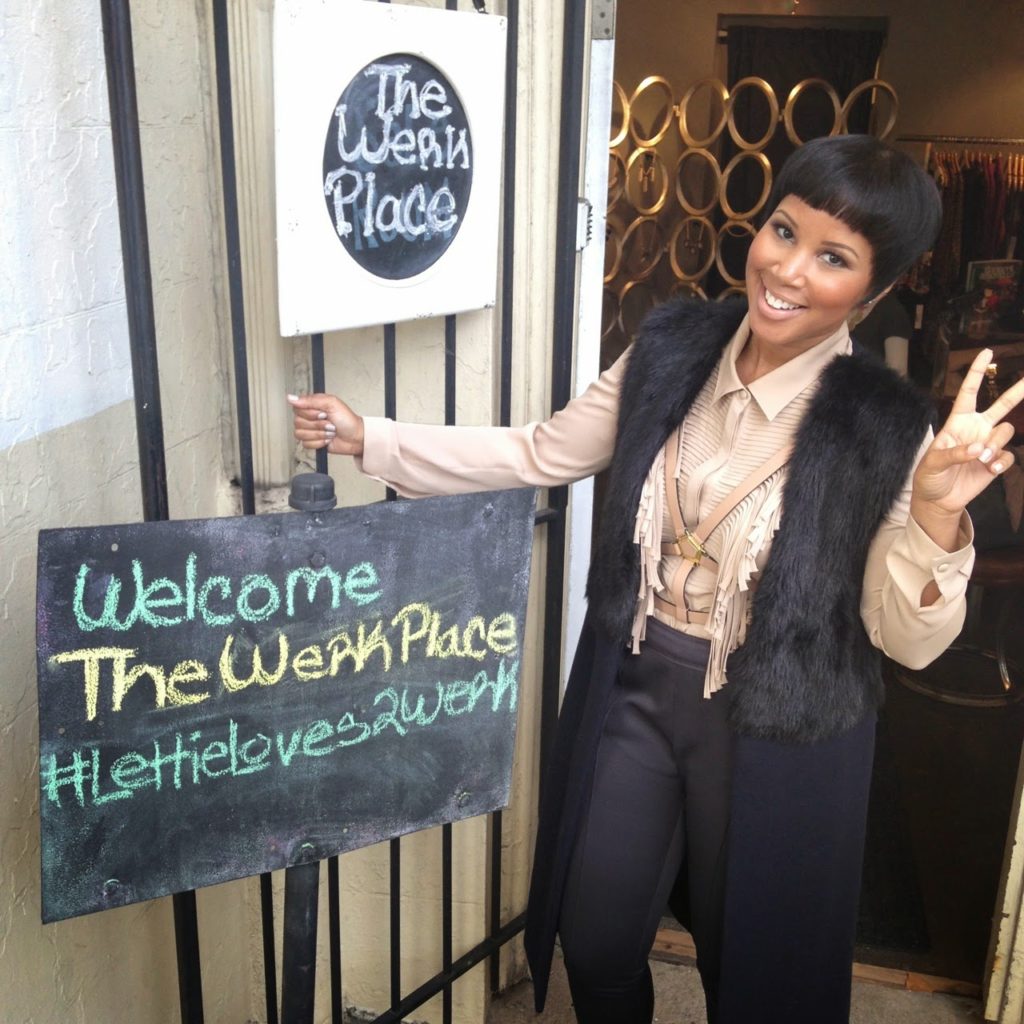 #LettieLoves2Werk


Photography by: Amir Lowery
Of course, a small photo shoot took place at the beginning of the event. Who could resist taking a few snaps in front of these dope gold "WERK" balloons. I mean, really?!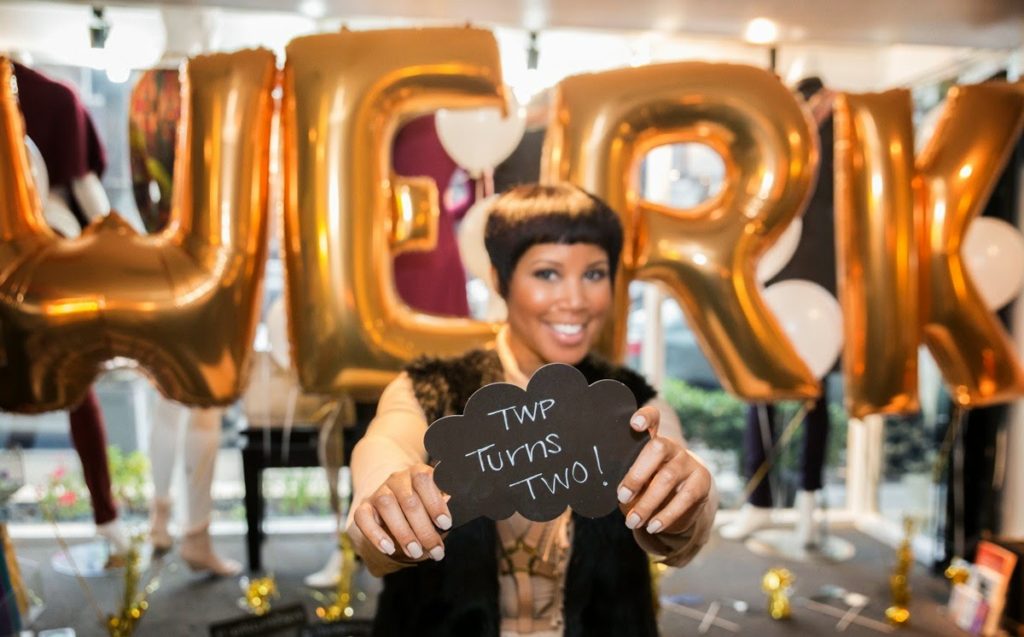 The Werk! Place Turns Two!


Photography by: Amir Lowery
Later on in the evening, I begged and pleaded with two guests to let me werk them out in Lettie Gooch attire. They were honestly so happy to do it and werked these outfits!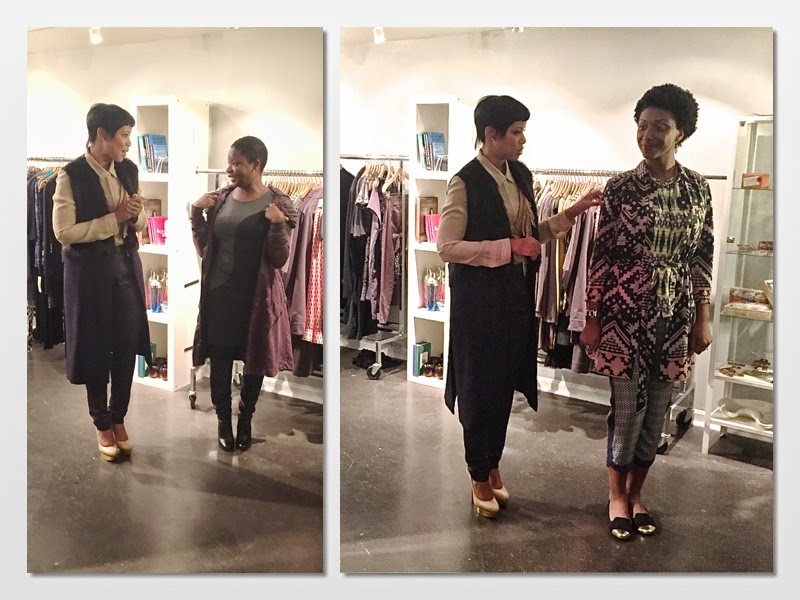 Surprise! You have just been werked!


iPhotography by: LaTanya Casillas
I was so thrilled to see the ladies from the DMW come out to get inspired, toast to the weekend and spend a little pocket change all in the name of fashion.
iPhotography by: LaTanya Casillas
Photography by: Amir Lowery
It was a good vibes only situation.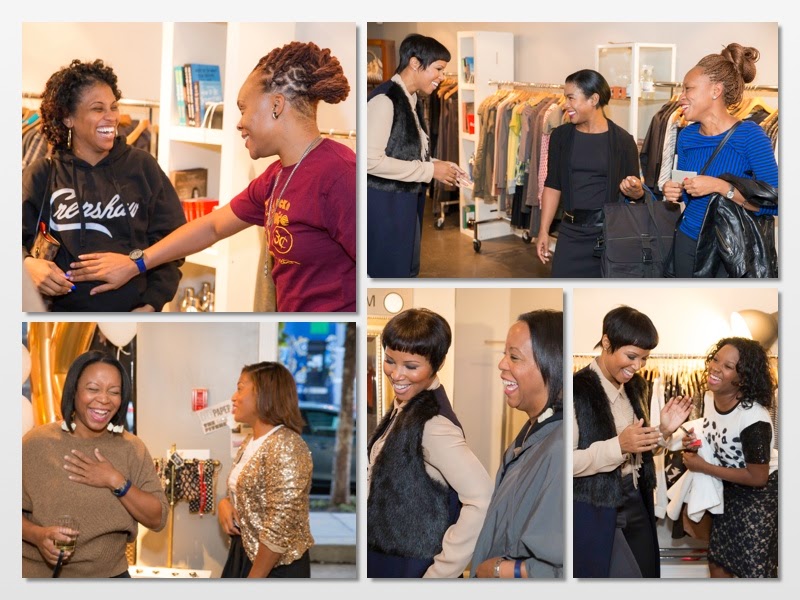 #GoodVibesOnly


Photography by: Amir Lowery
This event was more than I could have expected and I had an amazing team to help bring my vision to fruition. They have no idea how much I appreciate them.
Did I mention that I'm obsessed with these balloons?!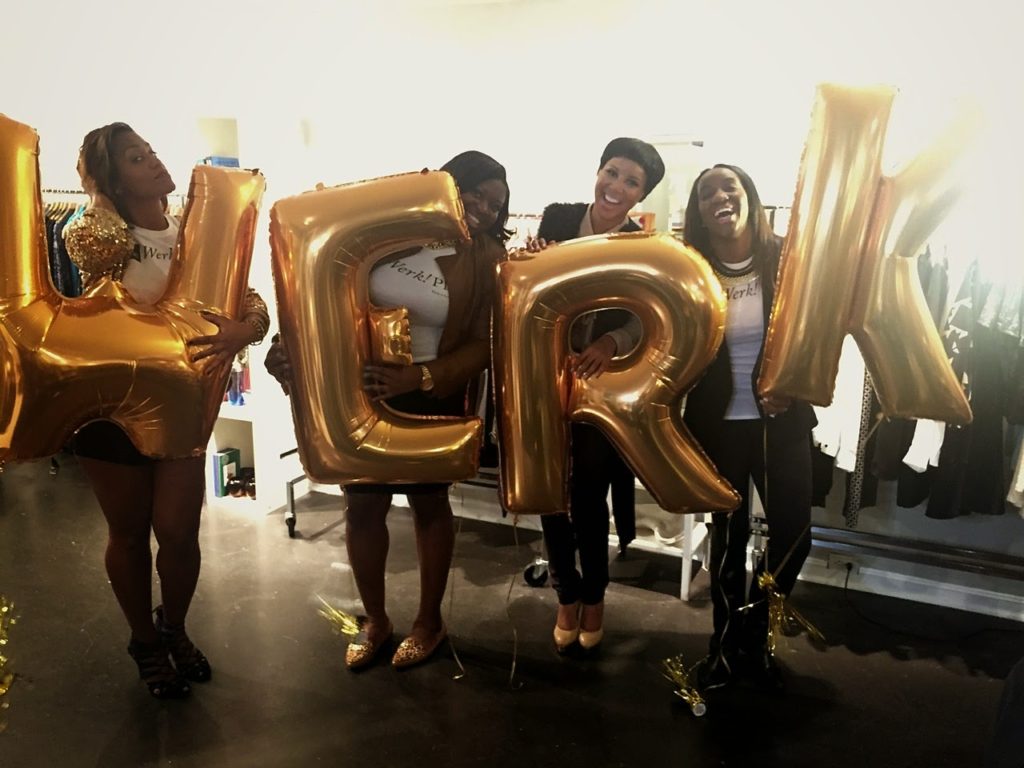 The Werk! Place Team (l. to r.: LaTanya Casillas, Ezinne Kwubiri, Danielle Byrd Thompson)


iPhotography by: LaTanya Casillas
Before the event, I combed through the boutique to find pieces that resonated with my spirit to create the "TWP Approved" rack. I couldn't keep enough items on the rack and table. Every time I turned around, and that was often, guests were buying items left and right.
Lettie Gooch is small but mighty. You have to spend a little time in the store to really have an understanding for what they have to offer. Seriously, every little nook and cranny is filled with delicious little goodies.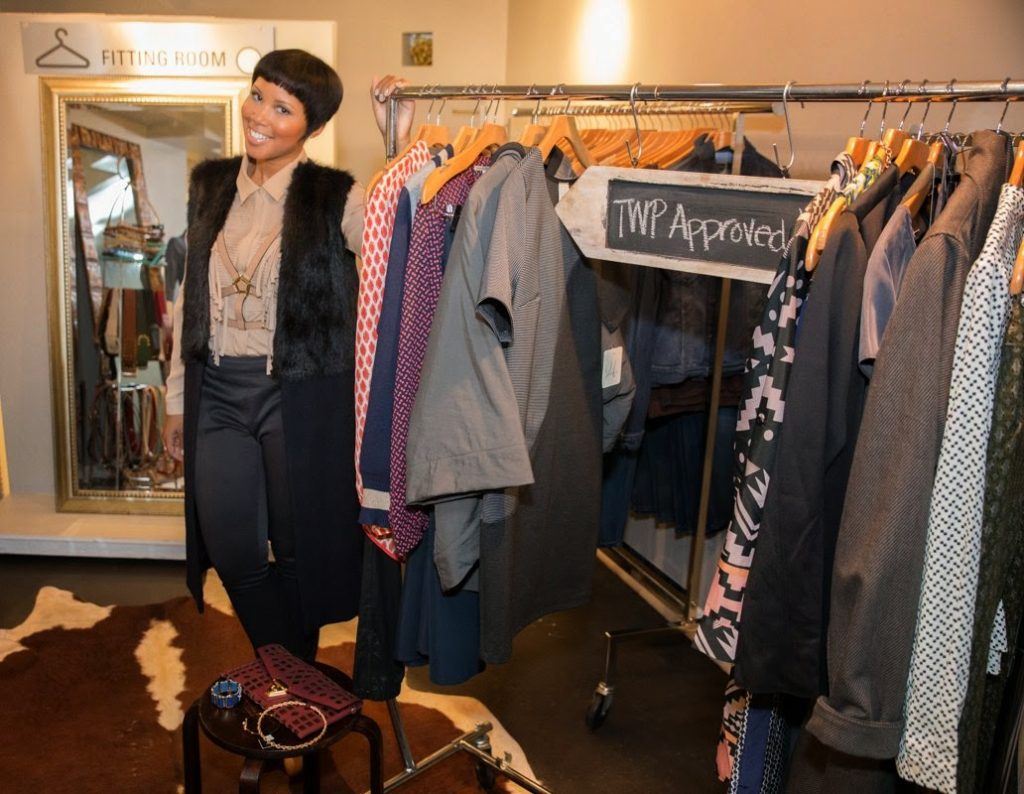 You have been APPROVED!


Photography by: Amir Lowery
Ok, can someone make me stop throwing up the peace sign in EVERY single photo?! #Help.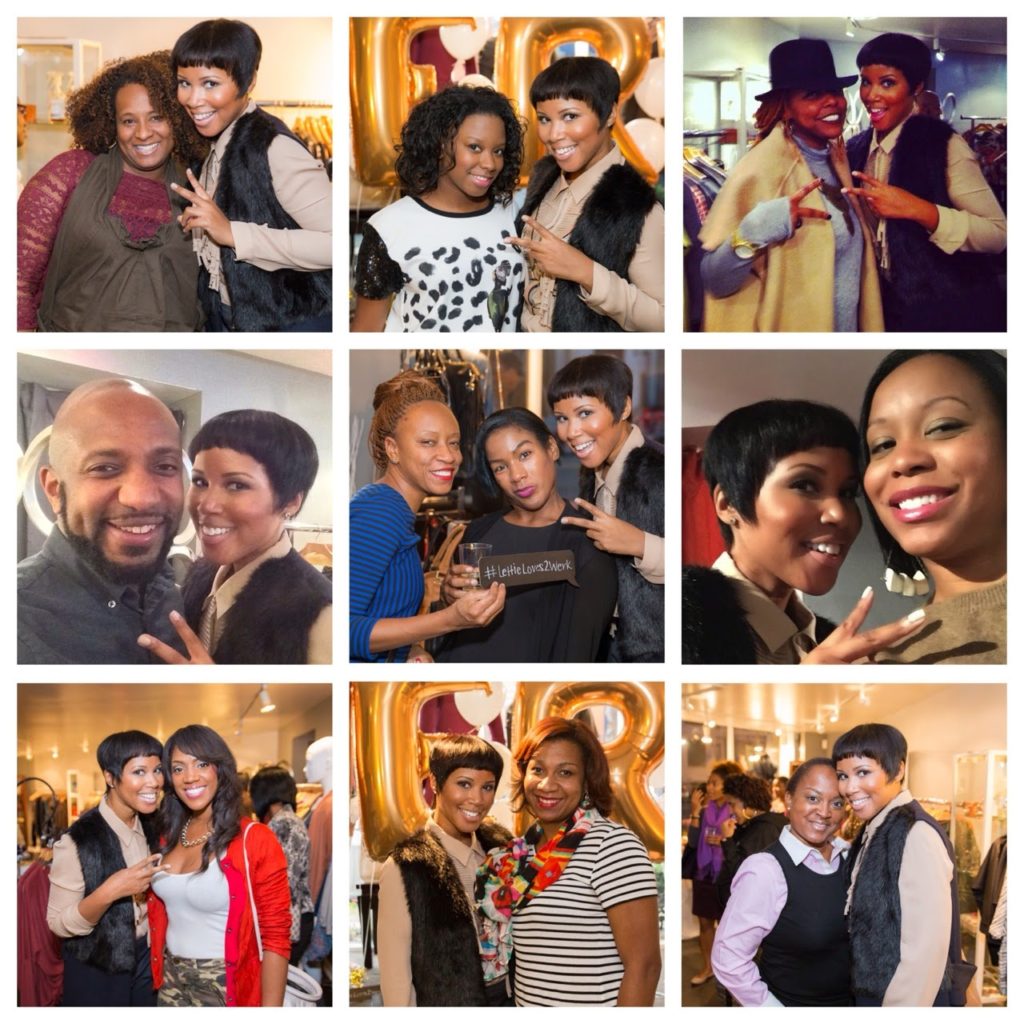 Photography by: Amir Lowery
The next time or the first time that you're in Lettie Gooch (1517 U Street, NW Washington, DC) tell Theresa and Zsa Zsa that The Werk! Place sent you. For many of the guests, it was their first time in the boutique and more people than not found something to take home and add to their collection. The boutique has something for everyone!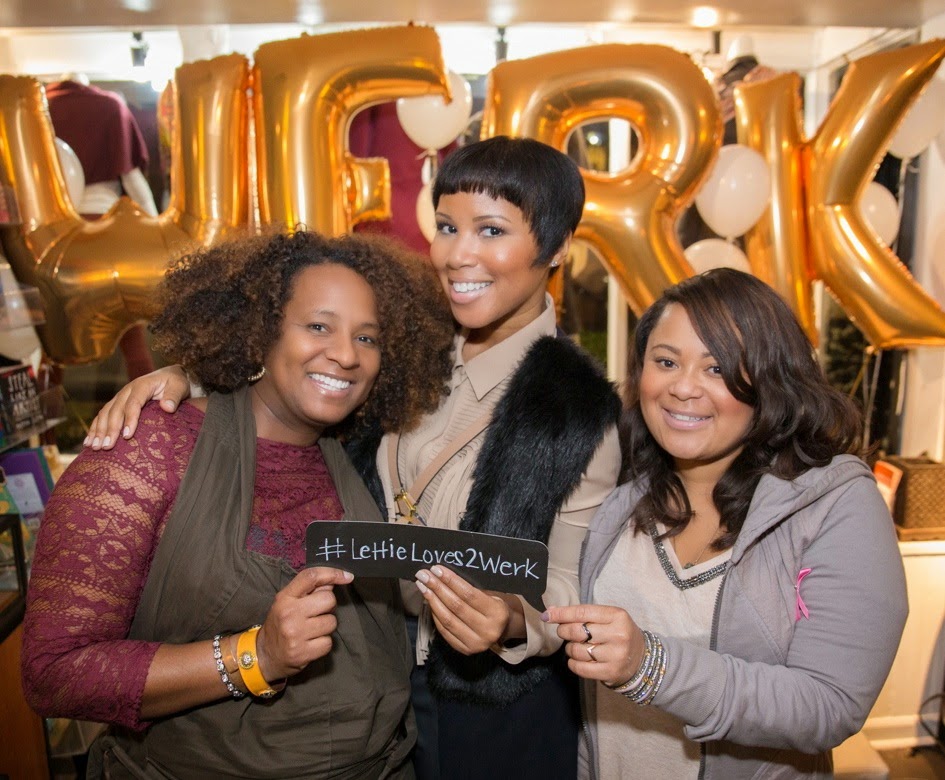 Lettie Gooch Owner, Theresa Watts and Store Manager, Zsa Zsa Sabour


Photography by: Amir Lowery
Finally, sending a huge thank you to everyone that stopped by and blessed me with your presence. It was so amazing to connect and share this milestone with you. Thank you all so much!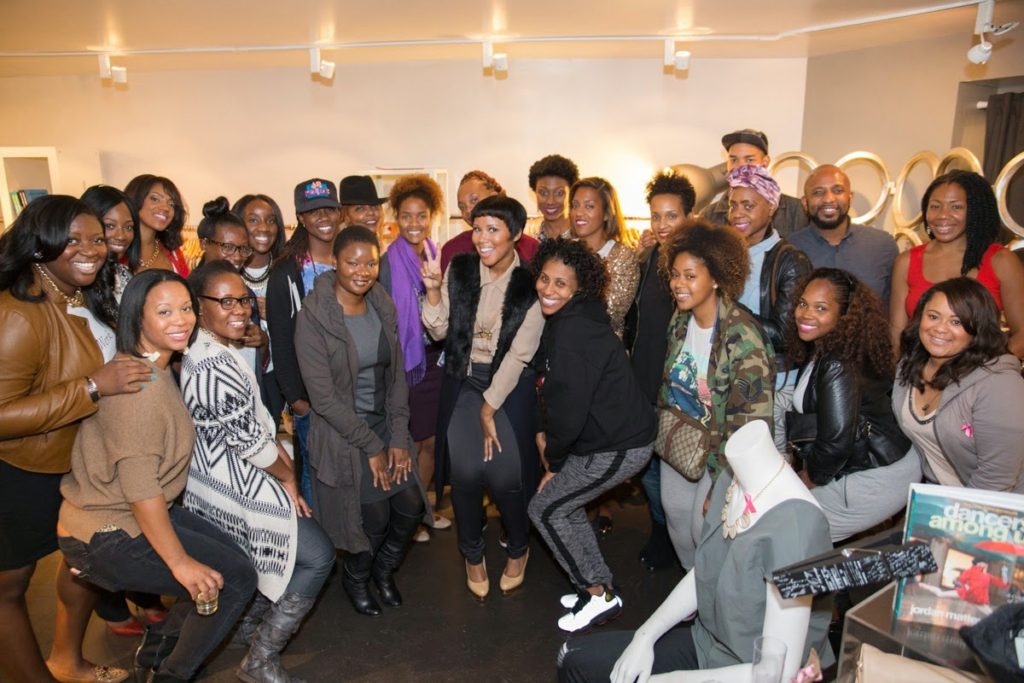 Everybody say "Werk!" on three!


Photography by: Amir Lowery