Happy beginning of my birthday month to you! Ha! I'm trying not to be that person that celebrates all month but when it's a special occasion (i.e. a national celebration) you must give it the proper acknowledgment!
Guess what?! I've found some lost files from the camping trip that I was on earlier this year! First of all, the ACE hotel is one of the most colorful and energetic places to be in Palm Springs. Most importantly, it looks great in photos! 
We spent the entire last day of the trip acting UP. If I remember correctly, there was a murder mystery game involved (the name escapes me) and tons of jokes being told around the picnic tables by the pool. Super fun day!
When you go to the ACE hotel, you can't come with anything too boring. ACE screams color, so you bring it!
Get the Look:
The MCB Shop Turban – Similar
here
ASOS Sliders – Similar 
here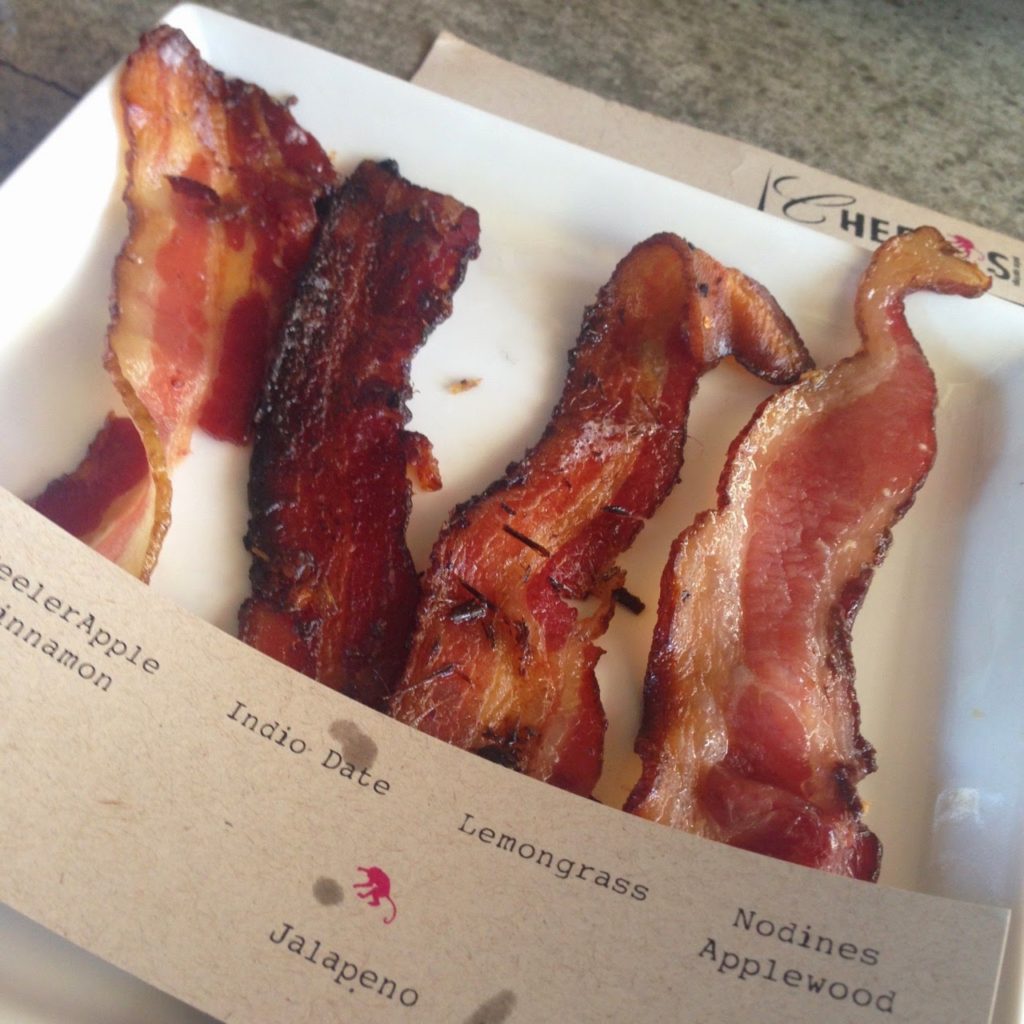 Mmmmmm….A Bacon Flight
Get the Look:
The MCB Shop Turban – Similar
here
Of course there was video…