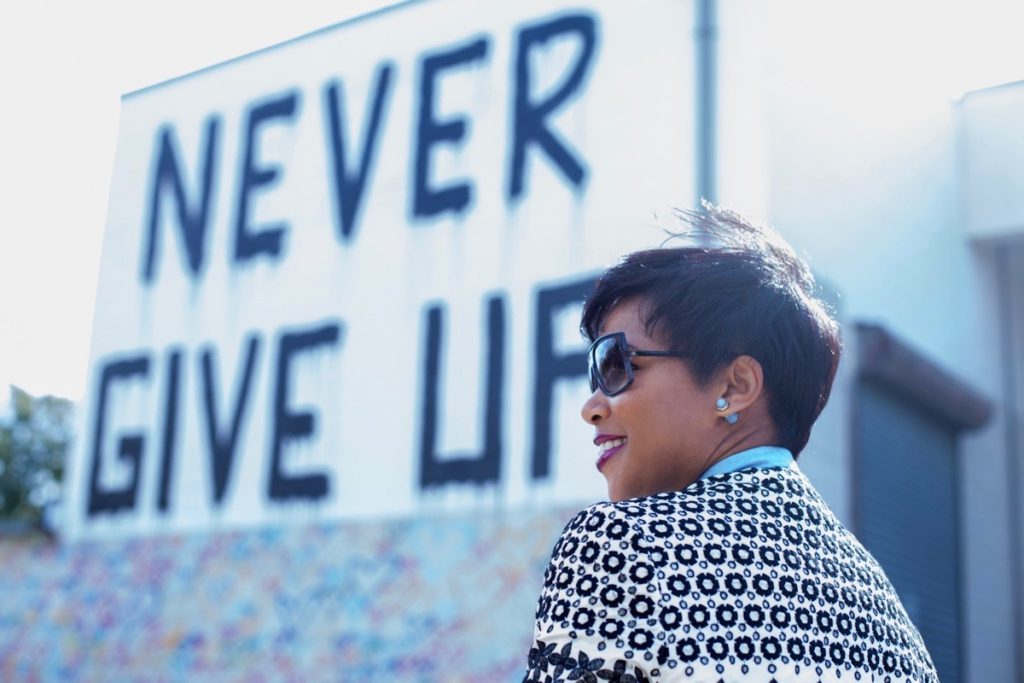 At this point, I'm sure that you're already aware that I'm super obsessed with street art. Every time I visit a city, I go off in search of the street art. This past weekend in DC, I found a spot near Union Market in Northeast DC with some cool artwerk. They had so many positive messages that I couldn't pass it up!
On this day, I went to meet a few friends for brunch. Just know that DC is a great place to facilitate a boozy brunch situation. I ate my life away this weekend but I, for one, definitely need to get back on track with my healthy eating habits. Little known fact, my family has a history of diabetes and I need to stay on top of things!
I was so glad that the American Diabetes Association of Phoenix reached out for this "Shine A Light" campaign because it hits so close to home. Did you know that over 700K people are living with diabetes? That's insane.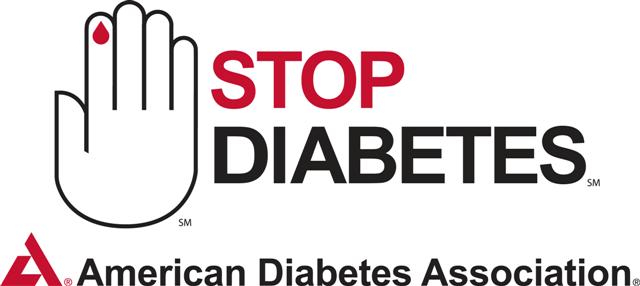 The Arizona chapters of the American Diabetes Association have partnered with Walgreens to raise donations for the "Shine A Light" campaign. When you go to any participating Walgreens in Arizona, you will be able to donate any amount and receive a finger light for your donation. Each donation helps fund critical research, advocacy and programs that will improve the lives of all people affected by diabetes. The campaign ends on Monday, October 31st. 
Nearly 1 in 4 people have diabetes and don't even know it! Look out for these symptoms: frequent urination, feeling very thirsty or hungry, extreme fatigue, blurry vision, cuts/bruises that are slow to heal, weight loss, and tingling, pain or numbness in the hands and feet.
Stay on top of your regular visits and have open dialogue with your physician. Early diagnosis is key!
Arizona peeps, please stop in to your local Walgreens, make a donation and get your finger light! For more information, visit:
www.shinealightaz.com
I'll probably be using mine to light up the night during Halloween or providing a path when I find myself walking around the house in the dark.
Get The Look:
Elie Tahari Coat – Similar
here
Old Navy Denim Shirt – Sold 
here
Burak Ryan Sandals – Similar
here
Marni x H&M Sunglasses – No Longer Available
Baublebar Ear Jackets – No Longer Available