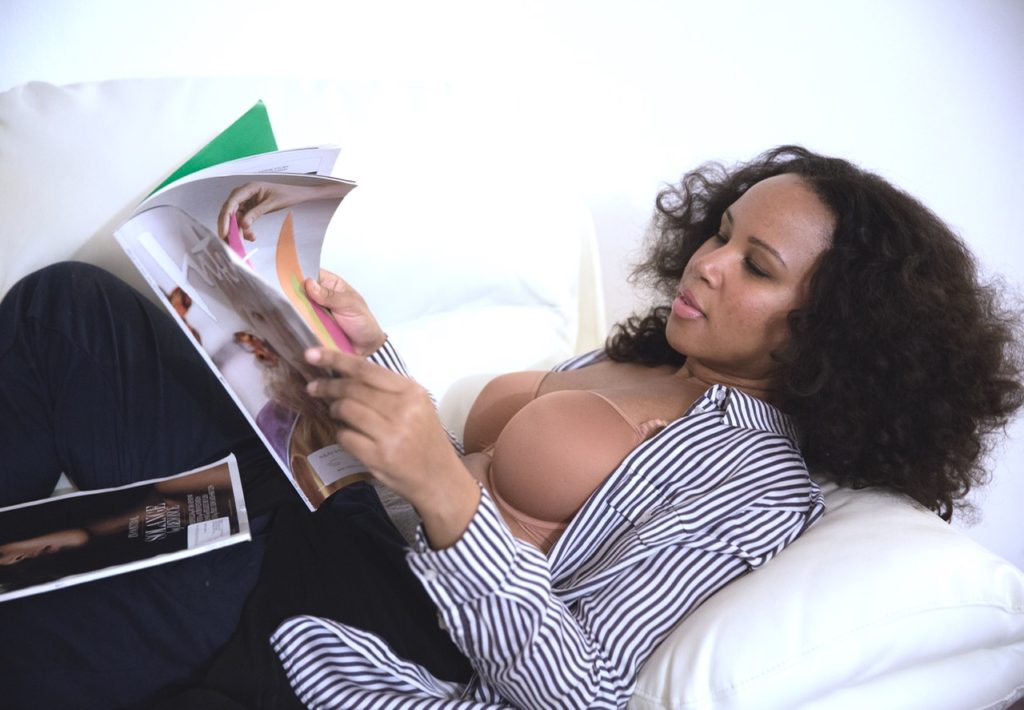 This post is sponsored by Thirdlove but all thoughts and opinions are my own.
Raise your hand if you thought you were actually looking at a photo of my boobs. Well, I thought I was and I took the photos! That's how good these New Naked bras are from 
Thirdlove
.
The New Naked collection came about in response to customer requests for not only a great-fitting comfortable bra but one that would complement more skin tones than what was currently available. For the first time ever in fashion, we're seeing a shift away from nude exclusively including beige skin tones.  Women of all shades are beginning to be able to find a nude bra or even a true nude shoe that actually complements their skin tone.
The collection is available in five shades and three best-selling styles 

(t-shirt, push up and full coverage)

, allowing nearly everyone to find a bra that

 

complements

 

their shape and skin tone. More importantly, the bra is one that you'll forget that you're even wearing.  A few nights this week, I have found myself unknowingly going to sleep in it. 
So, it's not really about finding your perfect match, it's more about having bras in your arsenal that will accentuate your wardrobe. I'm wearing the 24/7 Classic T-shirt bra in Naked 3. I, also, really love the Naked 5 as a supplement for the typical black bra.
For a limited time, my readers can try the New Nakeds free for 30 days. Just visit Thirdlove here for this offer!
Get the Look:
SaveSave