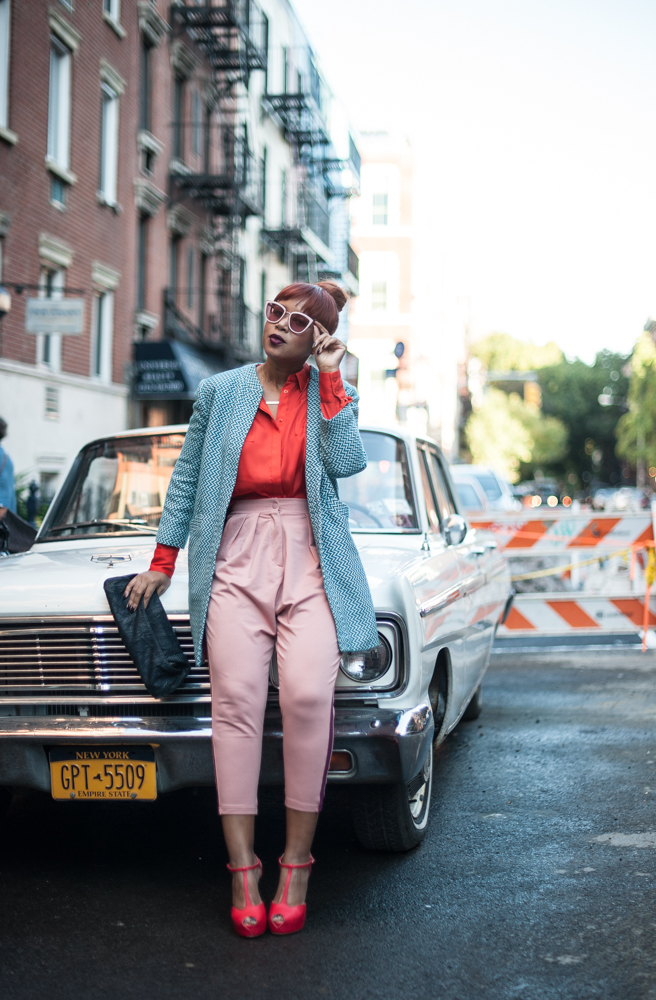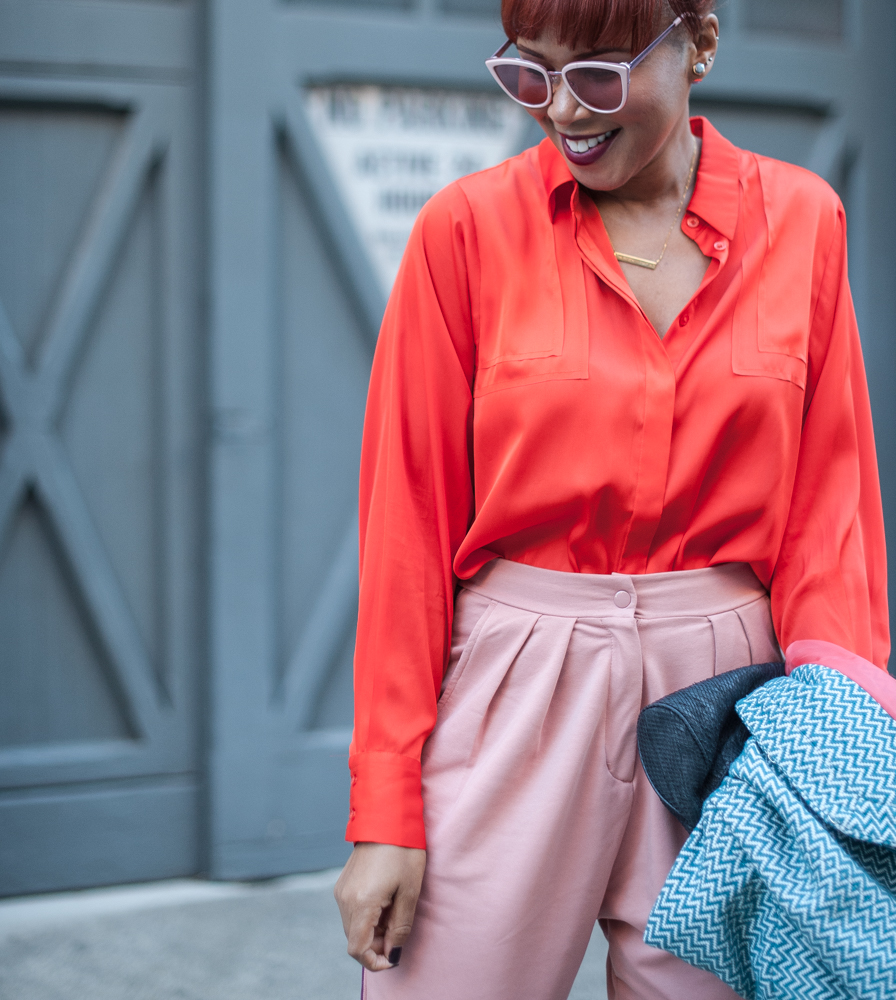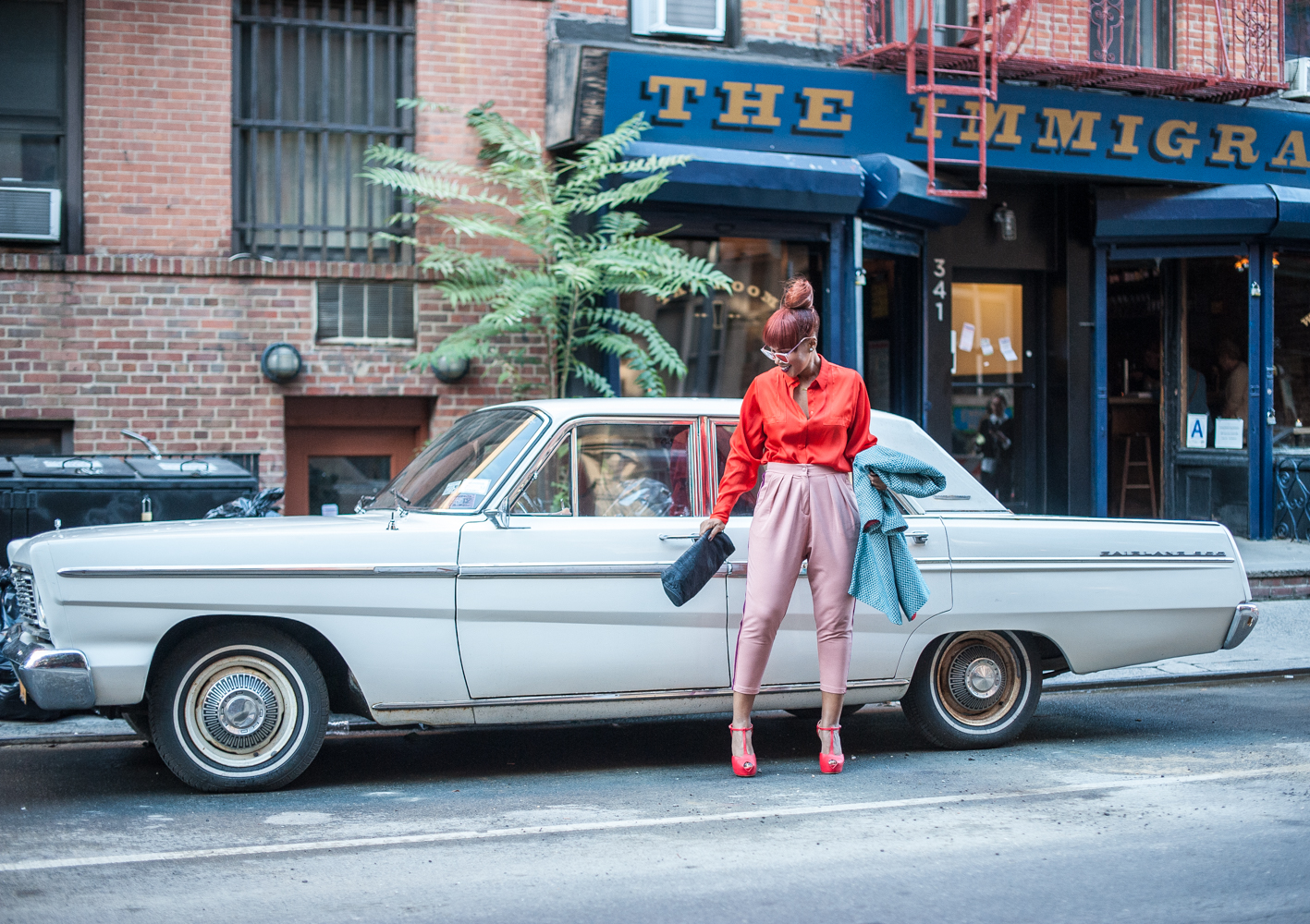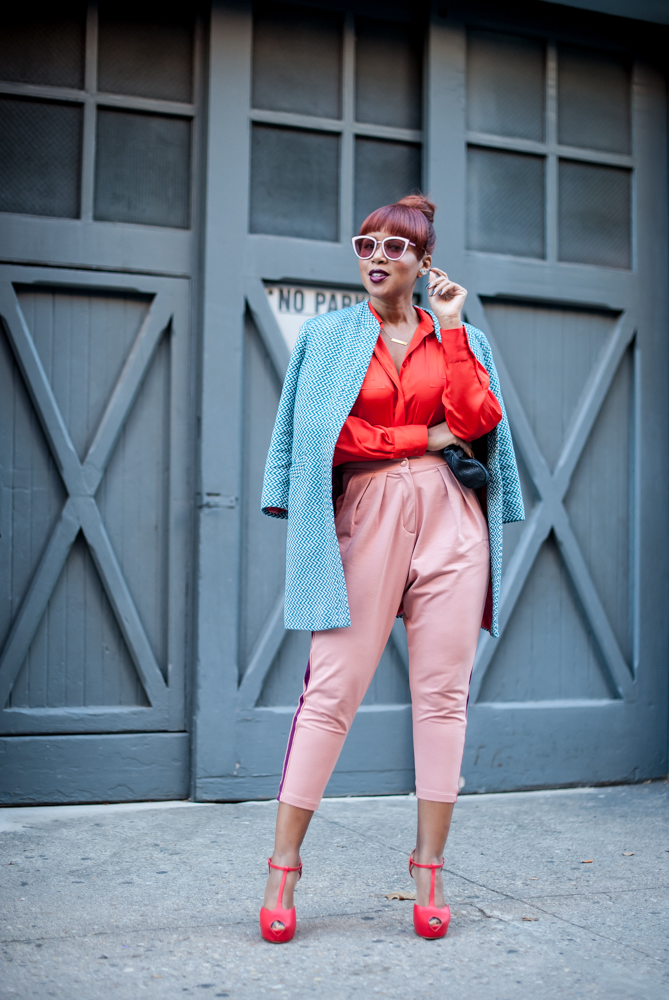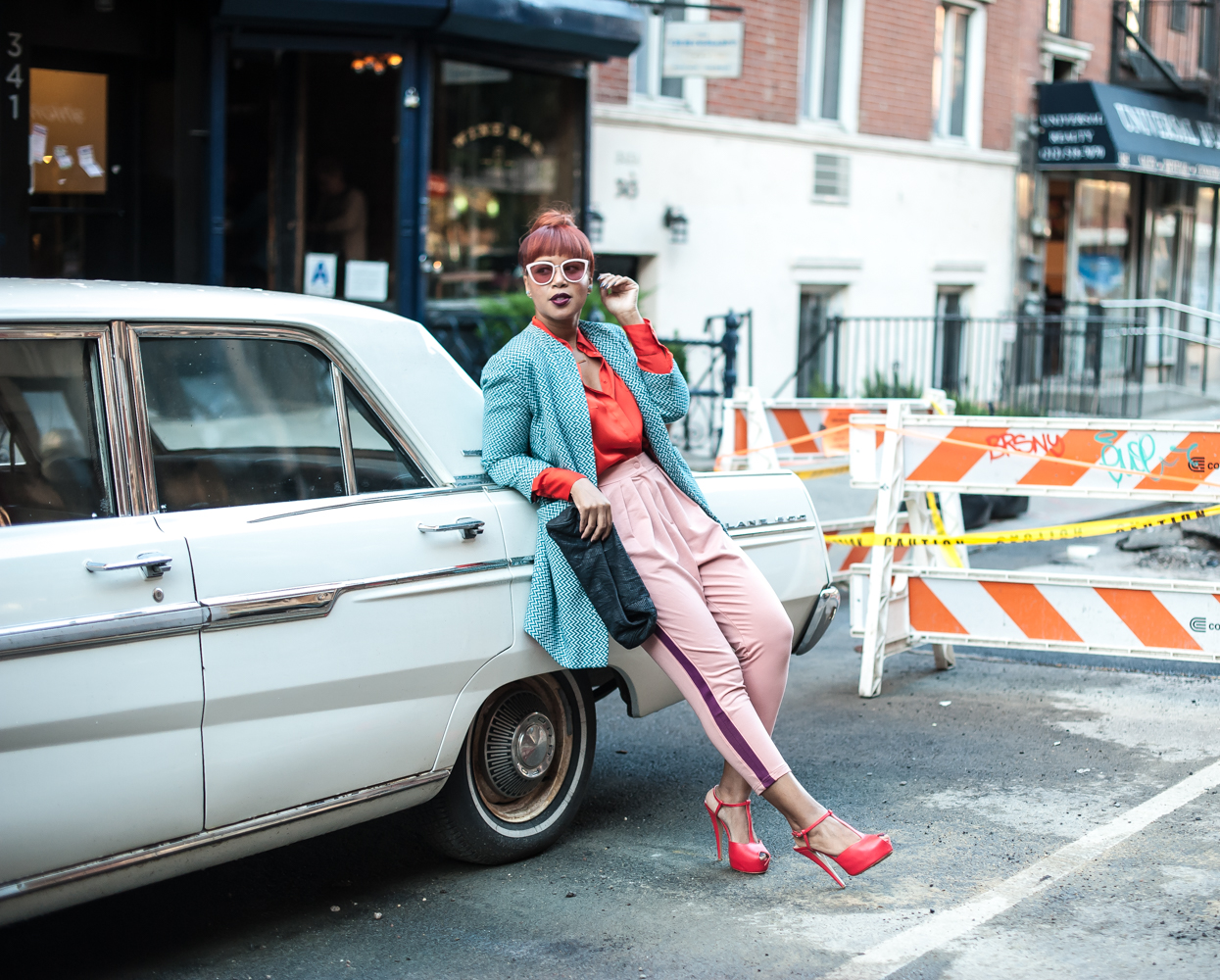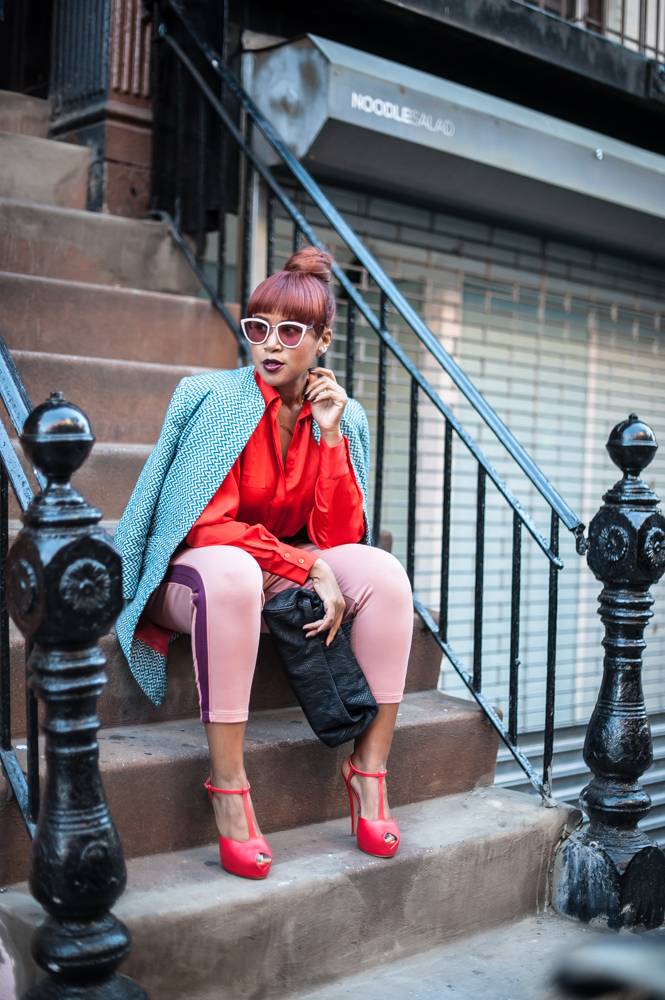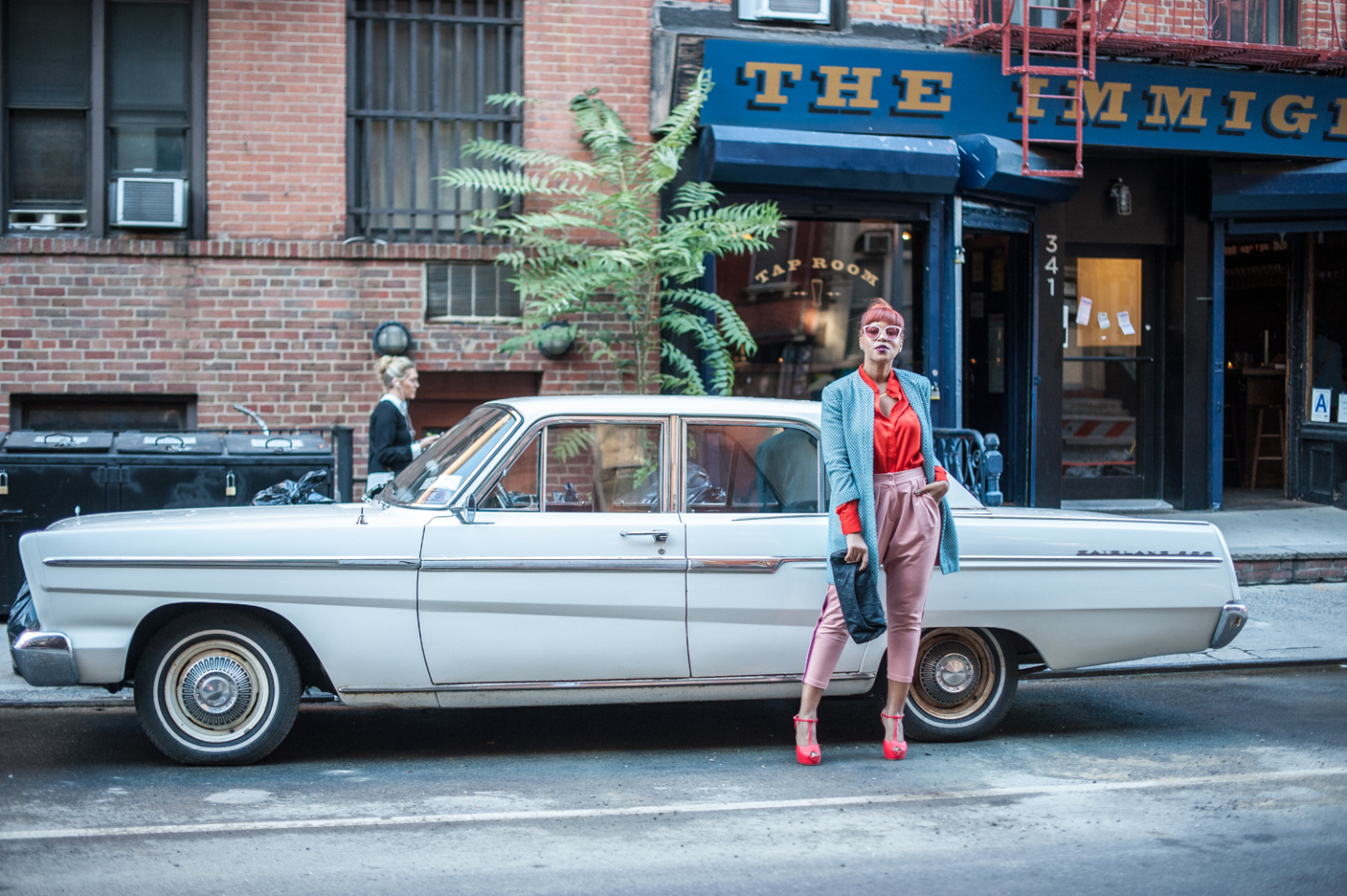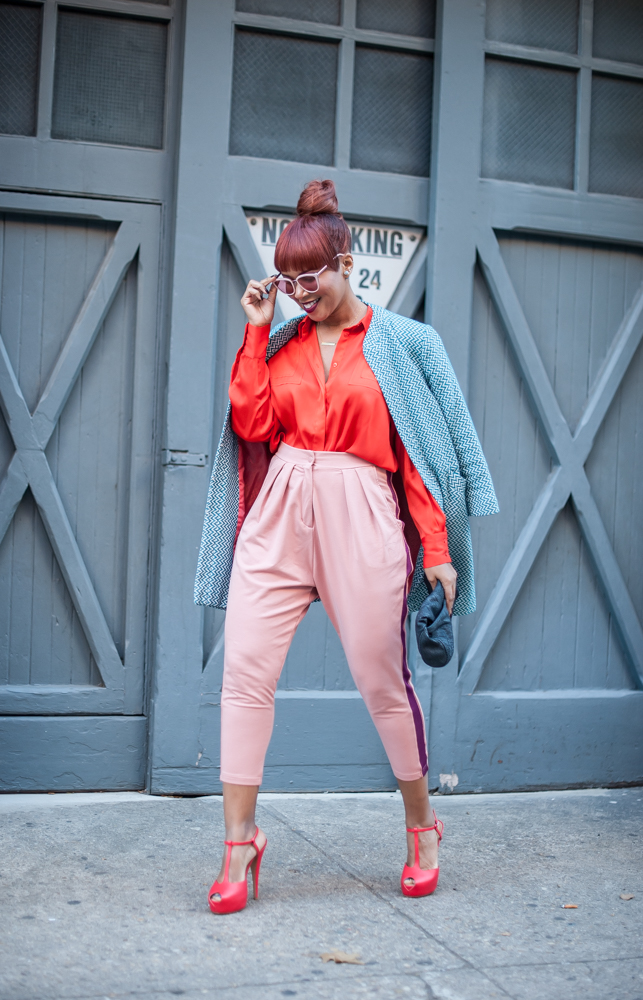 Happy 5th Blogiversary to me!
Also, welcome to my new site and Happy Halloween.
Let me tell you something. This journey has been no walk in the park. Like, my actual blog anniversary was yesterday but I was so sure that I was trapped in the Twilight Zone that I tossed the whole day in the trash. It was just a trashy ass day. Just trashy and ass-y.
However, this morning, I had a real strong and aggressive conversation with myself, God and whoever else would listen. I'm not sure what became of the conversation but I'm here and moving forward.
Moving Forward In A Spirit Of Gratitude
So, I want to finish this post with my focus turned to gratitude. It's been amazing to me how many people believe in my faith walk. So, much so that people are showing up for me in ways that I wouldn't even be able to imagine. From the Werk It Collection Collaboration with Lip Fetish Cosmetics to working with so many amazing street style photographers to finding places to live in New York to the gifting of this new site, I'm just so full of gratitude. It makes me emotional when I think about it.
When people stop me on the streets or slide in my DMs with their kind words, motivational messages and words of encouragement, y'all have no idea how that keeps me moving forward. I'm so thankful that you all have come along this journey with me.
#5DaysOfGiveaways
So, this is actually OUR 5th Blogiversary. Of course, that means I have some gifts that I'll be giving away all week in #5DaysOfGiveaways!
In order to participate, you need to sign up for my newsletter here or on the homepage of this site. All of the giveaway rules and details will be provided in the newsletter.
So, get into it!
P.S. I'm never ready for Halloween. I'm just not super into it but this look could be something, right? A librarian from the 60s?
Somebody help me.
Get The Look:
ASOS Coat – Similar here
H&M Blouse – Similar here
Pump Tape Sweatpants c/0 SIX:02 – Sold here and Similar here
Guiseppe Zanotti T-Strap Sandals – Similar here
ASOS Sunglasses – Similar here and here
Kenneth Cole Clutch – No Longer Available
Bauble Bar Coordinates Necklace – Similar here and here
Over-WERKed from the Werk! It Collection – Sold here
Photography: Karen Blanchard