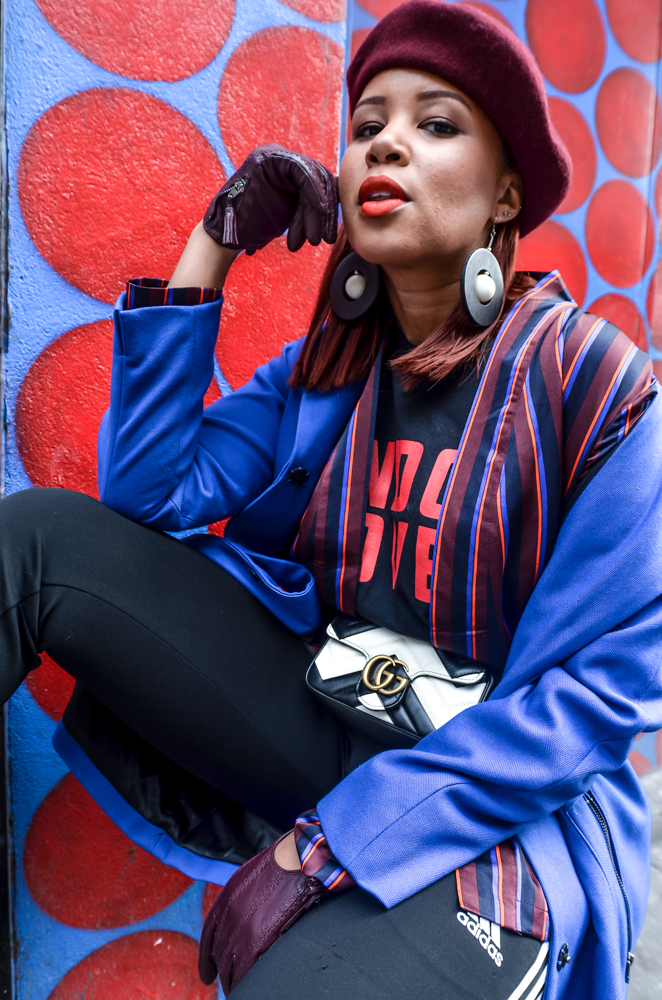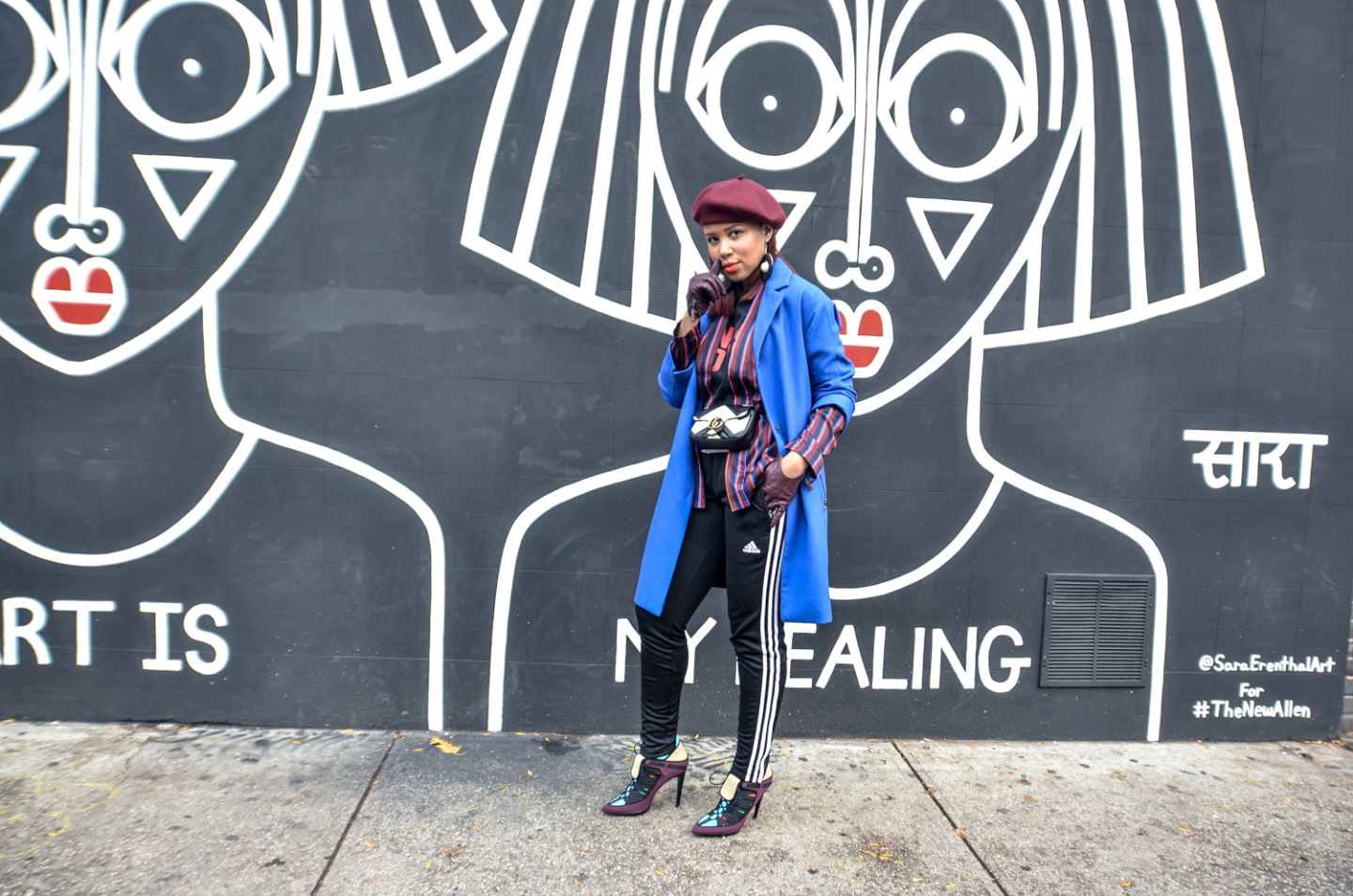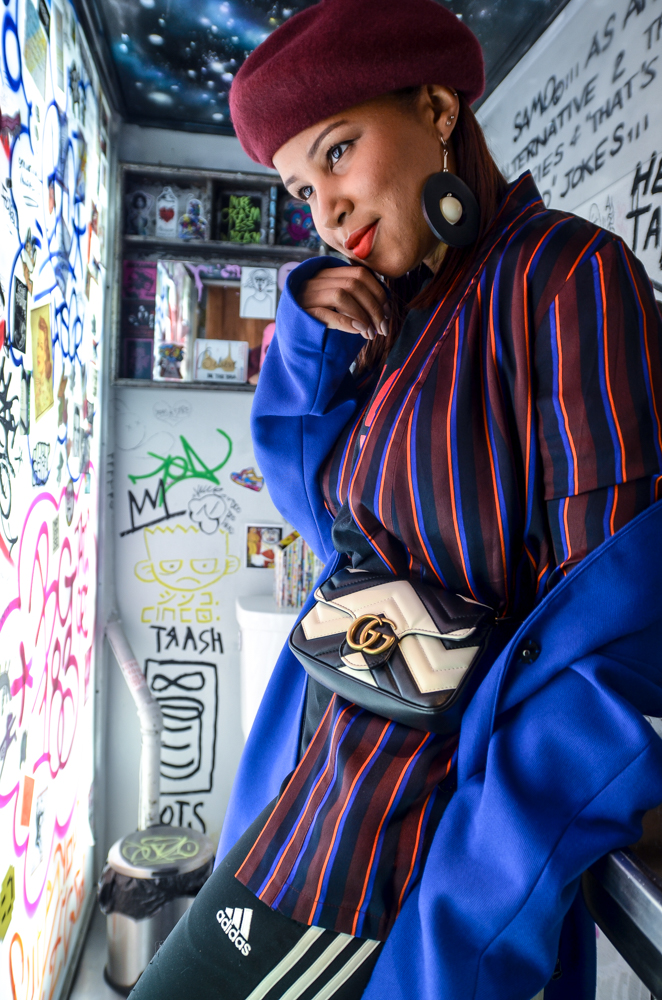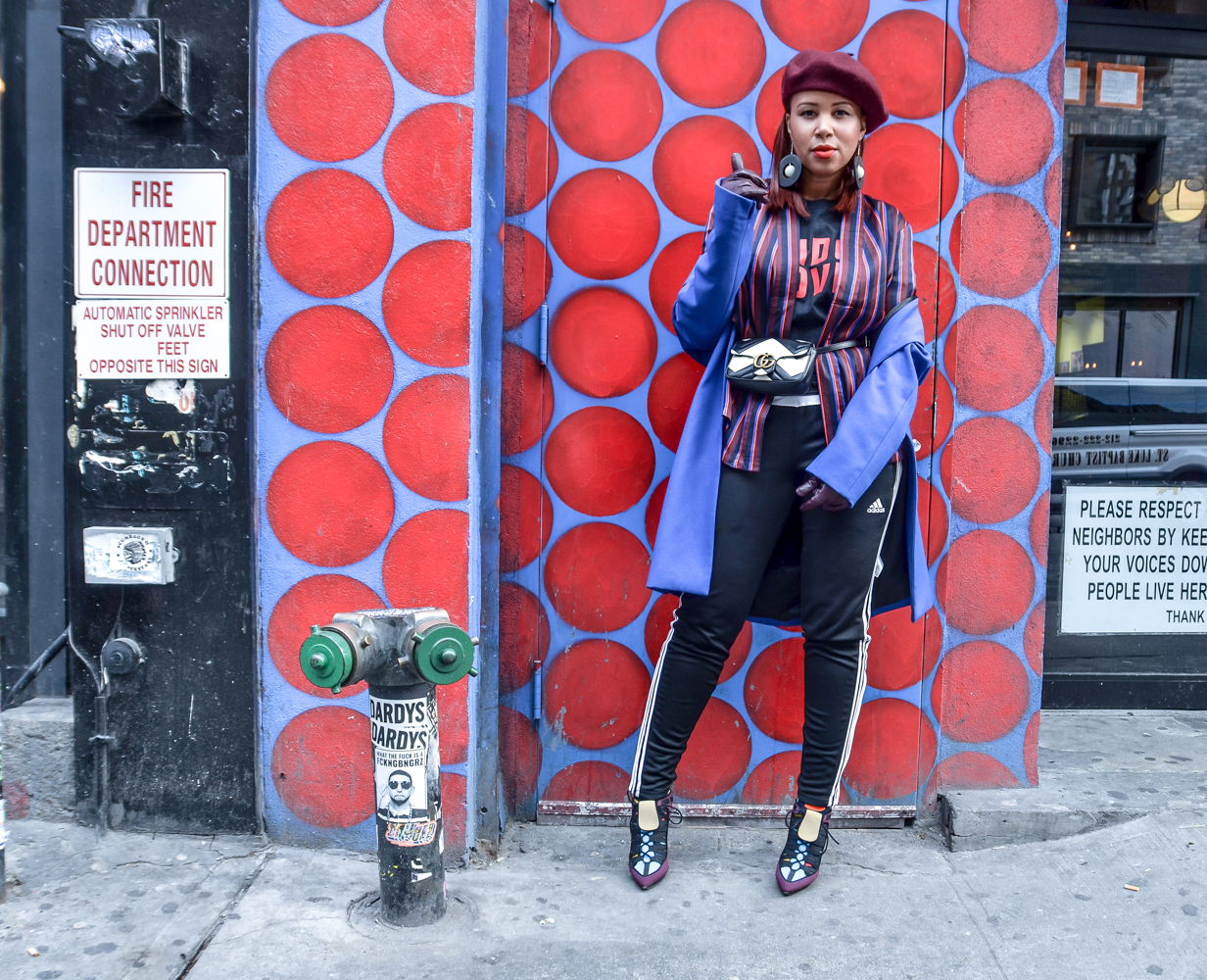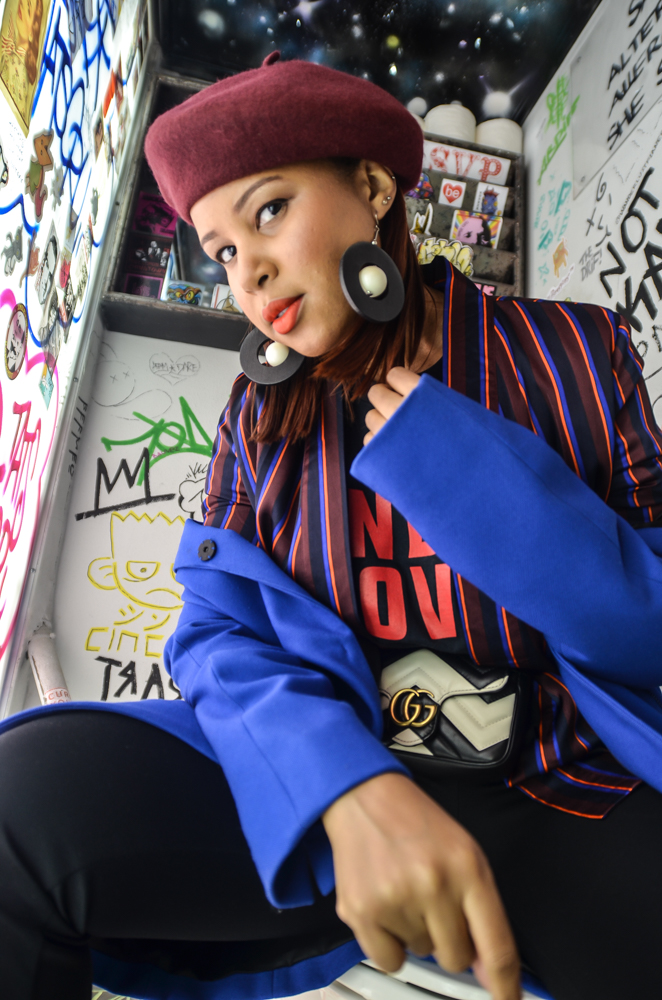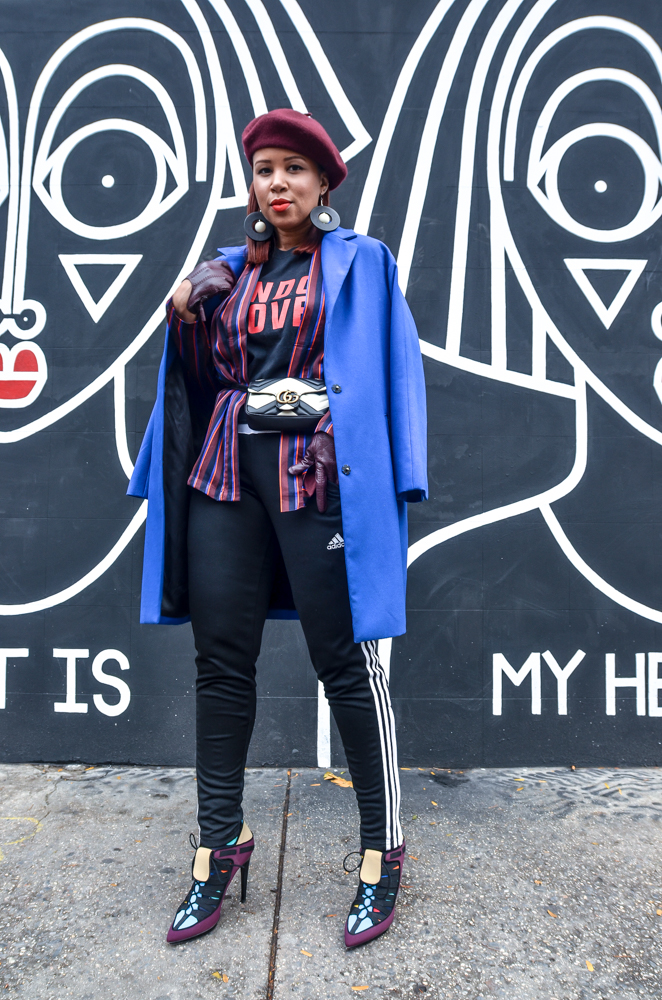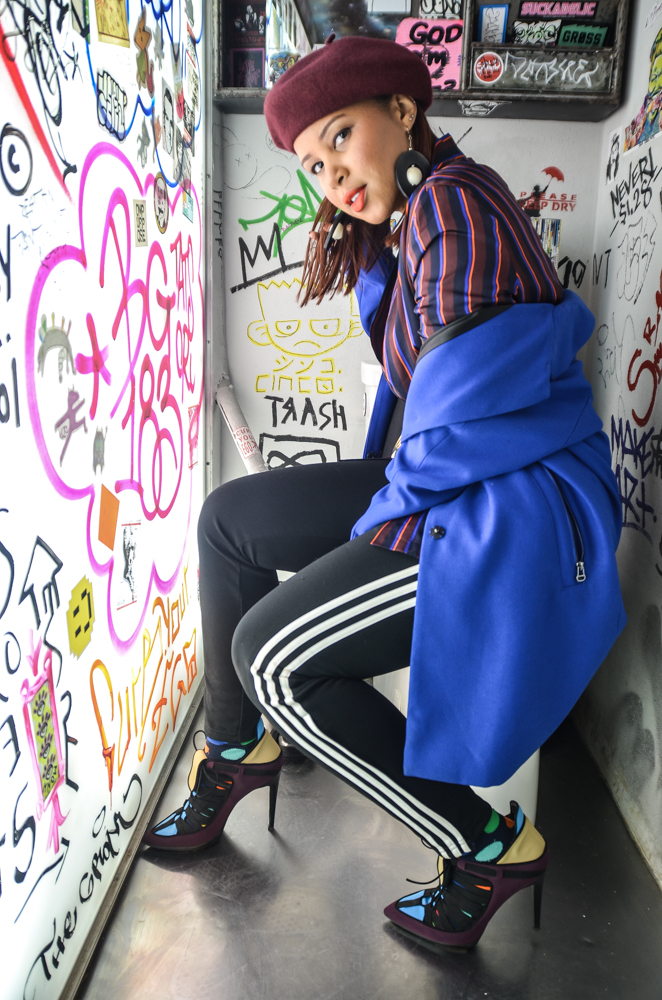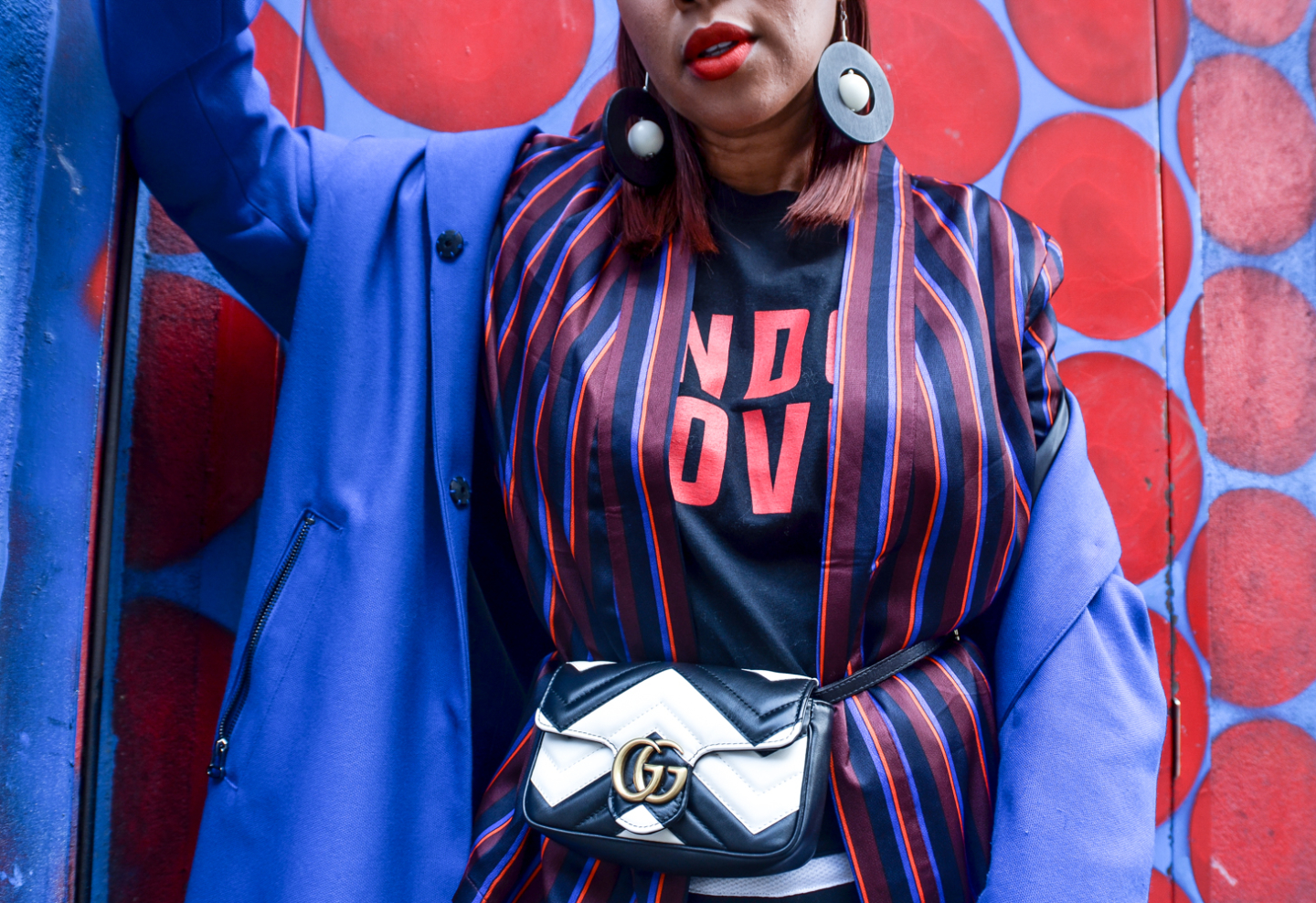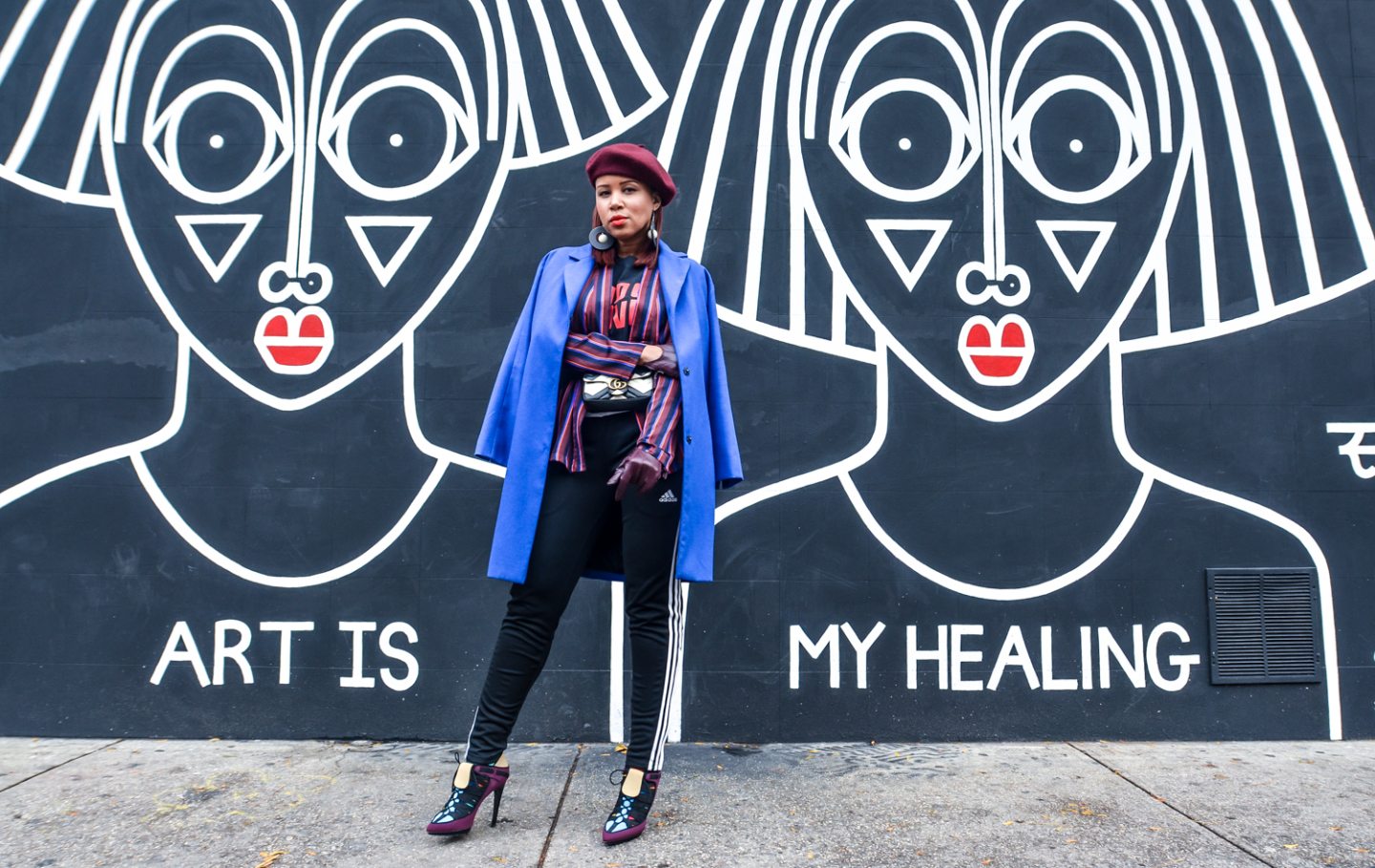 Raise your hand if you like finding limited edition or long gone luxury goods AND finding multiple uses for said goods!
I know I do.
Let Me Introduce You To StockX
Well, let me introduce you to Stockx. It's a buyers and sellers marketplace (read: stock market) for luxury goods. Right now, they feature handbag designers like Louis Vuitton, Chanel, Goyard, Hermes and Gucci. They're looking to expand to more designers in the near future.
As a buyer, there are two ways to interact with the product. You can either bid or buy now. This process is similar to some of the other e-commerce resell sites. You can decide to pay the current asking price 'buy now' or place your bid in hopes of a seller wanting to accept the bid.
The StockX Difference
Stockx, however, differs from other eCommerce sites because you can place bids on items you're lusting after even if someone isn't selling it. The item may not actually be available yet but it gives sellers an idea of the market value for their piece. So, it's pretty fun to be both a buyer and seller with Stockx! You can score a great handbag and make some money, depending on the market demand, on luxury pieces that you currently own.
The way that I like to use the marketplace is to search the "New Lowest Asks" section for any #TWPApproved finds like the super mini Gucci Marmot Matelasse bag featured in this look. Then, I'll check the "New Highest Bids" section to see if the market is demanding something that I own.  Also, the prices aren't determined by Stockx (so don't call them!), the market decides. Buyers place bids, sellers place asks and when a bid and ask meet, the transaction happens.
Of course, there's an app for that! So, you can stay up-to-date on all of the action. Download the app on the App Store here or on Google Play here.
Check out their FAQs for more information.
The Journey From Crossbody To Belt Bag
When my super mini Gucci Marmot Matelasse handbag arrived from Stockx, a twerk may or may not have happened. I will neither confirm nor deny it.
I immediately scanned it against my closet because when luxury items enter by wardrobe, they must be able to play nicely with my other pieces.
The Gucci Marmot Matelasse super mini bag in black and white was my first choice mainly because it would werk with most things. Not only did it werk, it overwerked! Because of it's size, I discovered that not only is it a great mini shoulder bag but it can be converted into a belt bag. There is the option to use the chain strap included with the bag. However, I tucked the chain strap inside of the purse and looped a black strap from another belt bag that I own through the back of the bag. Voila! It's a belt bag.
Hello, options!
*This post was brought to you in partnership with Stockx but all thoughts and opinions are my own!
Get The Look:
Burgundy Wool Beret c/o Pretty Little Thing – Similar here
Zara Oversized Coat – No Longer Available
Burgundy Striped Belted Blazer c/o Pretty Little Thing – Sold here
'London Love' Slogan T-Shirt c/o Pretty Little Thing – Sold here
Mini Gucci Marmont Matelasse Bag c/o StockX – Sold here
Adidas Track Pants c/o SIX:02 – Similar here
Polka Dot Socks c/o Happy Socks – Sold here
Pierre Hardy Shoes – No Longer Available
H&M Earrings – No Longer Available
H&M Gloves – No Longer Available
Photography by: Meekaaeel de Bradley

SaveSave
SaveSave
SaveSave
SaveSave
SaveSave
SaveSave
SaveSaveSaveSave