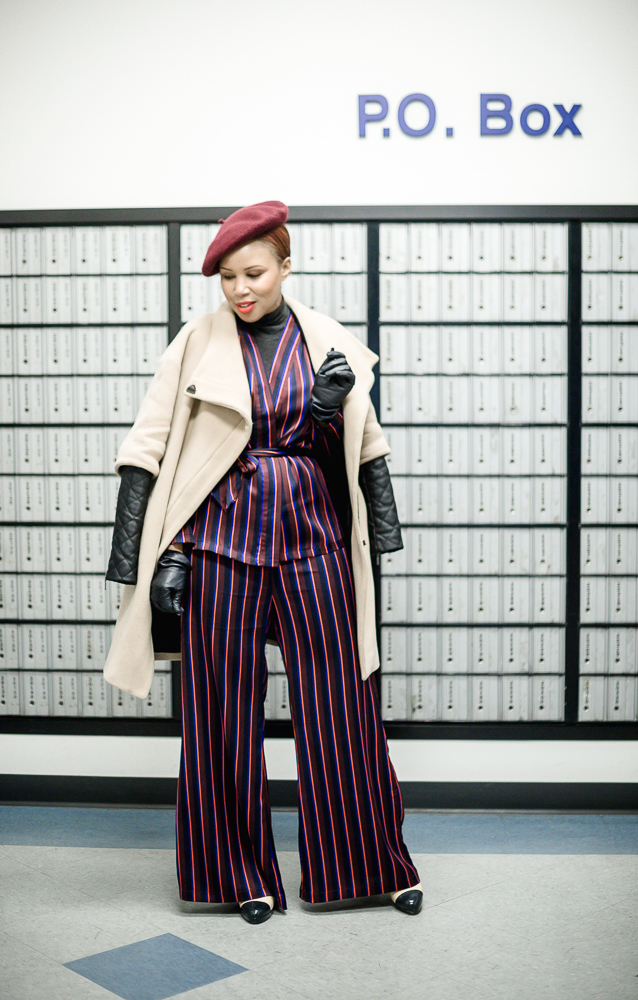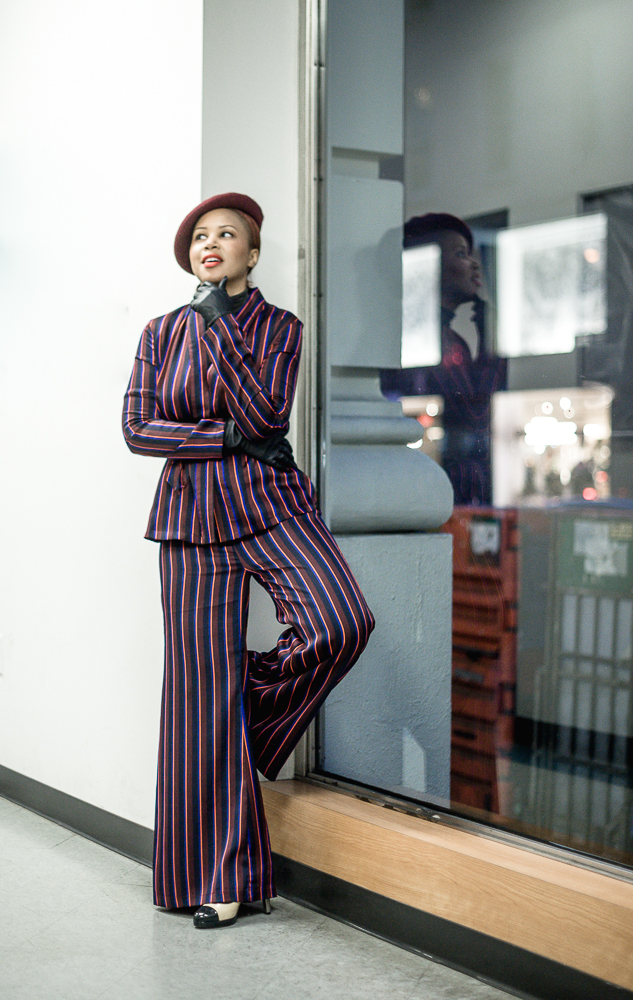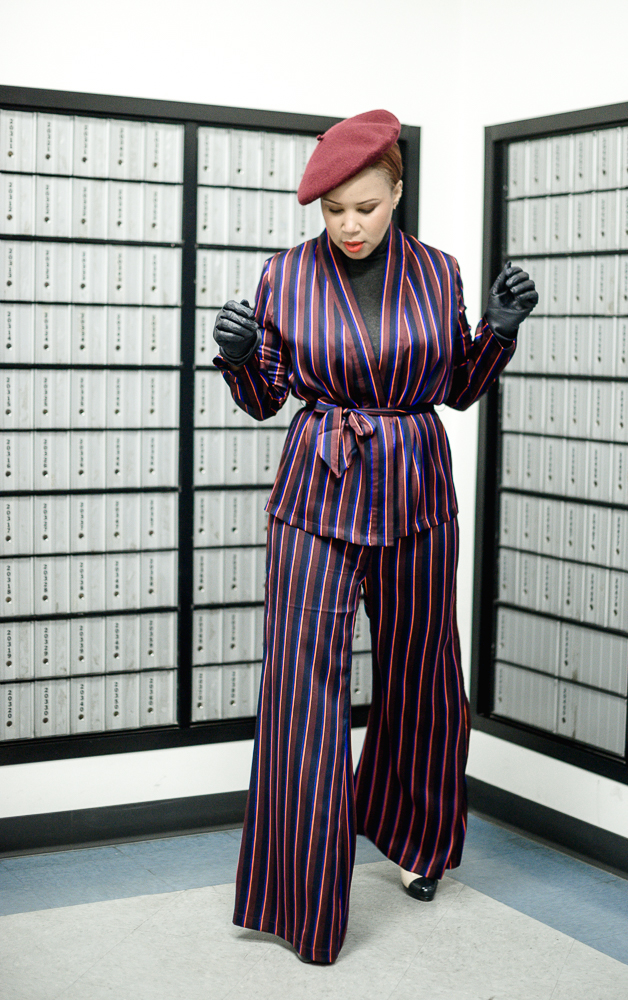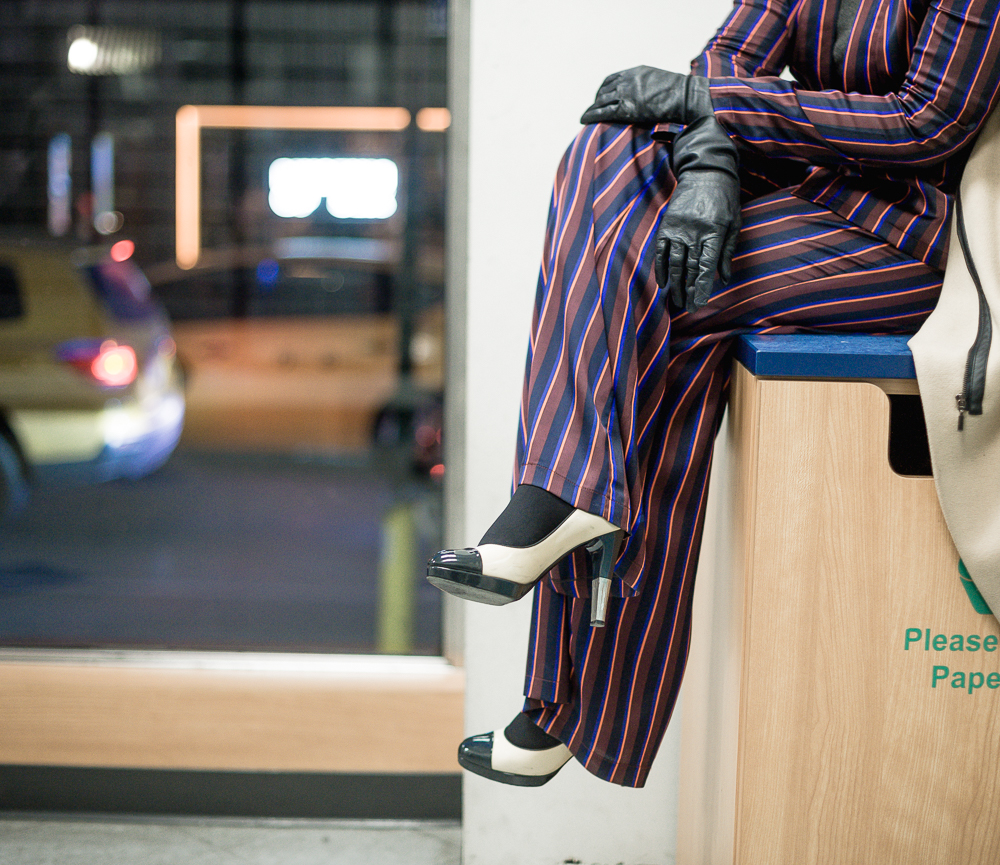 Happy Belated Merry Christmas!
Yesterday, I spent the majority of the day cooking (yes, I cook!), cleaning and preparing for my special Christmas present to arrive.
My MOMMY!
So, I was pretty much off the radar getting some good snuggle time in with my favorite girl. Today, however, I'm back like I never left. There are so many things to tie up before the year is out. So, I'm on it like white on rice.
Today's To-Do List
Returns, returns, RETURNS!: I like to get these to the post office as quickly as possible because I need that store credit or money back into my account pronto!
Pick Up A Few Things: Naturally (or maybe it's just me), I like to do a little shopping AFTER Christmas. It seems like when I give my mind some time to rest, I think of a few things that I need to close out the year and start the next year off to a fresh start.
Organize!: Seriously, when I clean….I CLEAN and I organize. So, once I get a few new organization tools, I'll start playing adult in 2018 off on the right foot!
What are y'all doing today?
Note: Resting is very much so a viable answer.
Get The Look:
Burgundy Striped Blazer c/o Pretty Little Thing – Sold here
Burgundy Striped Wide Legged Pants c/o Pretty Little Thing – Sold here
Burgundy Beret c/o Pretty Little Thing – No Longer Available
Zara Coat – No Longer Available
Zara Turtleneck – Similar here
Chanel Pumps – Sold here
Vintage Leather Gloves – No Longer Available
Photography: Karen Blanchard