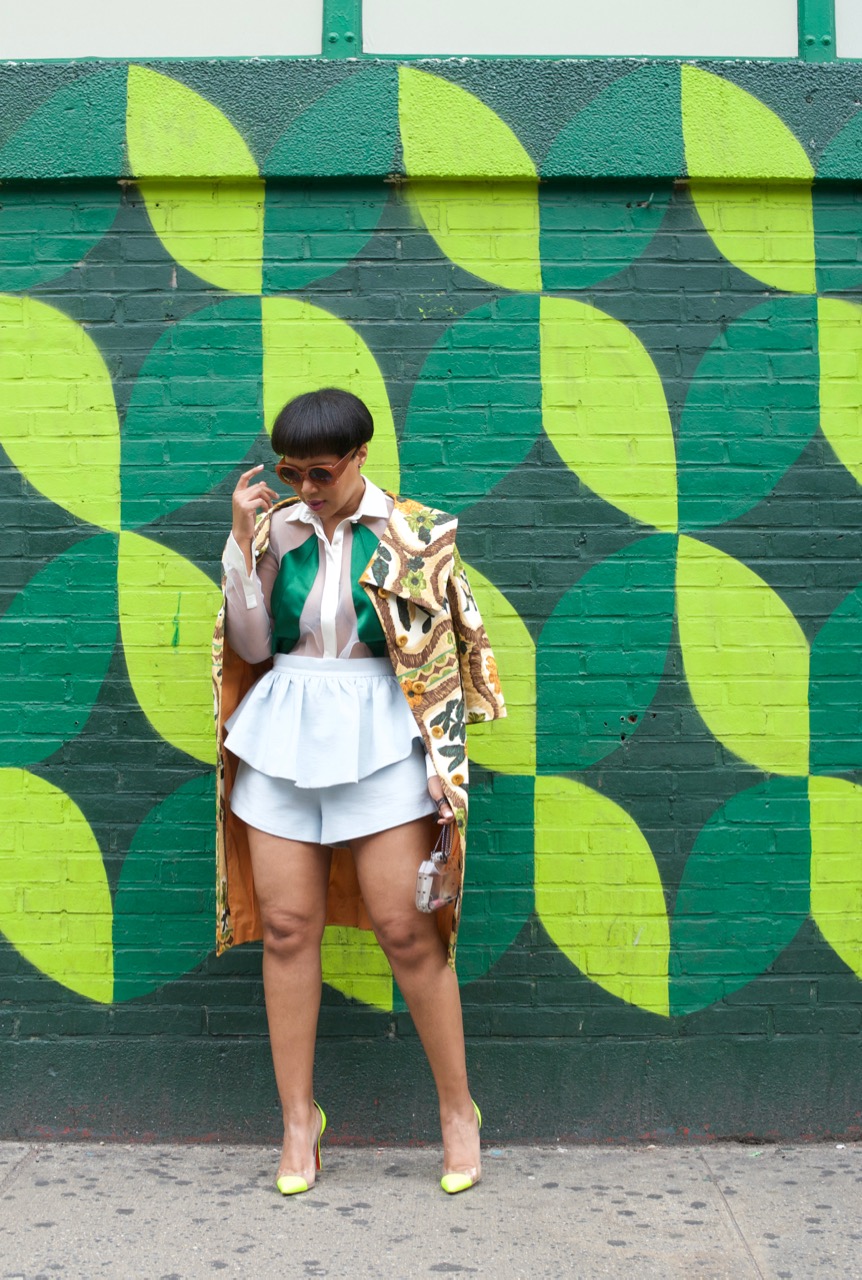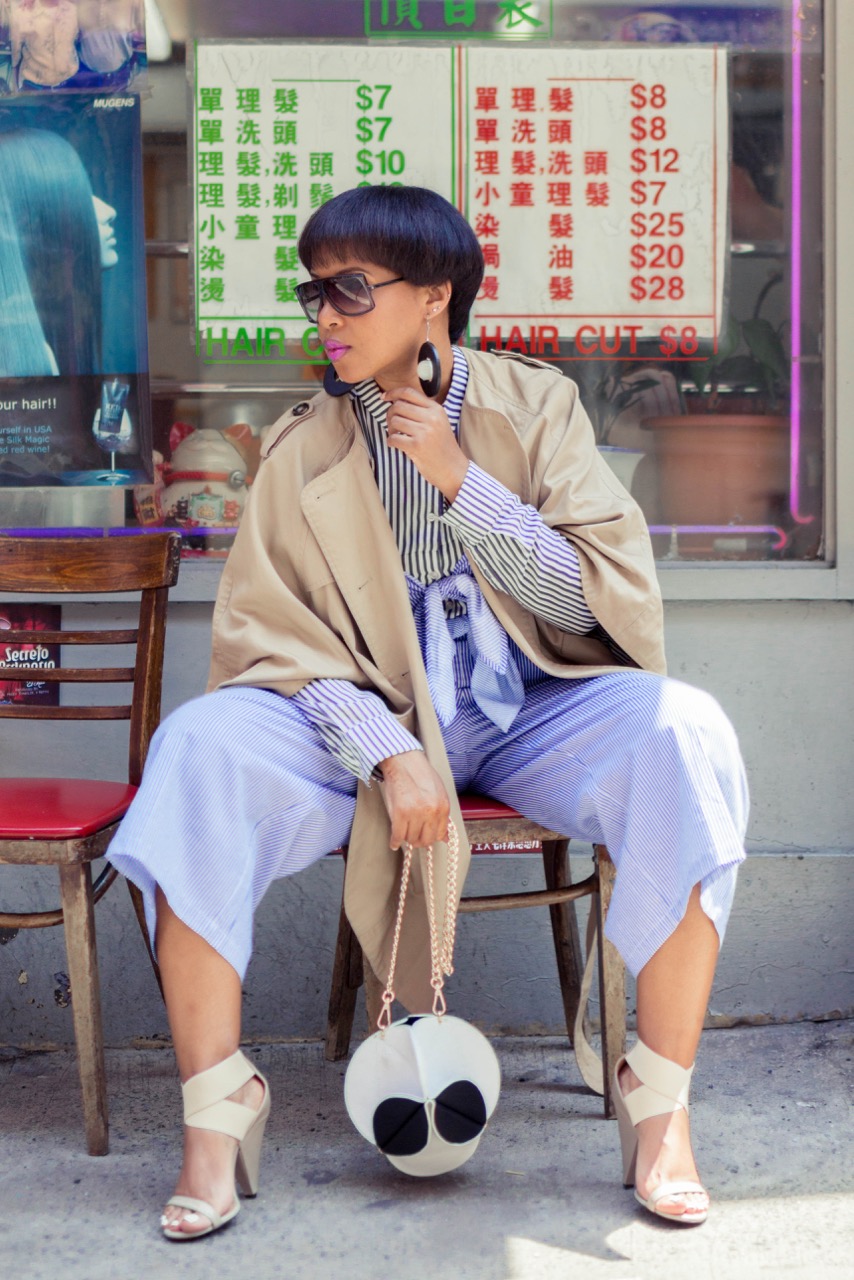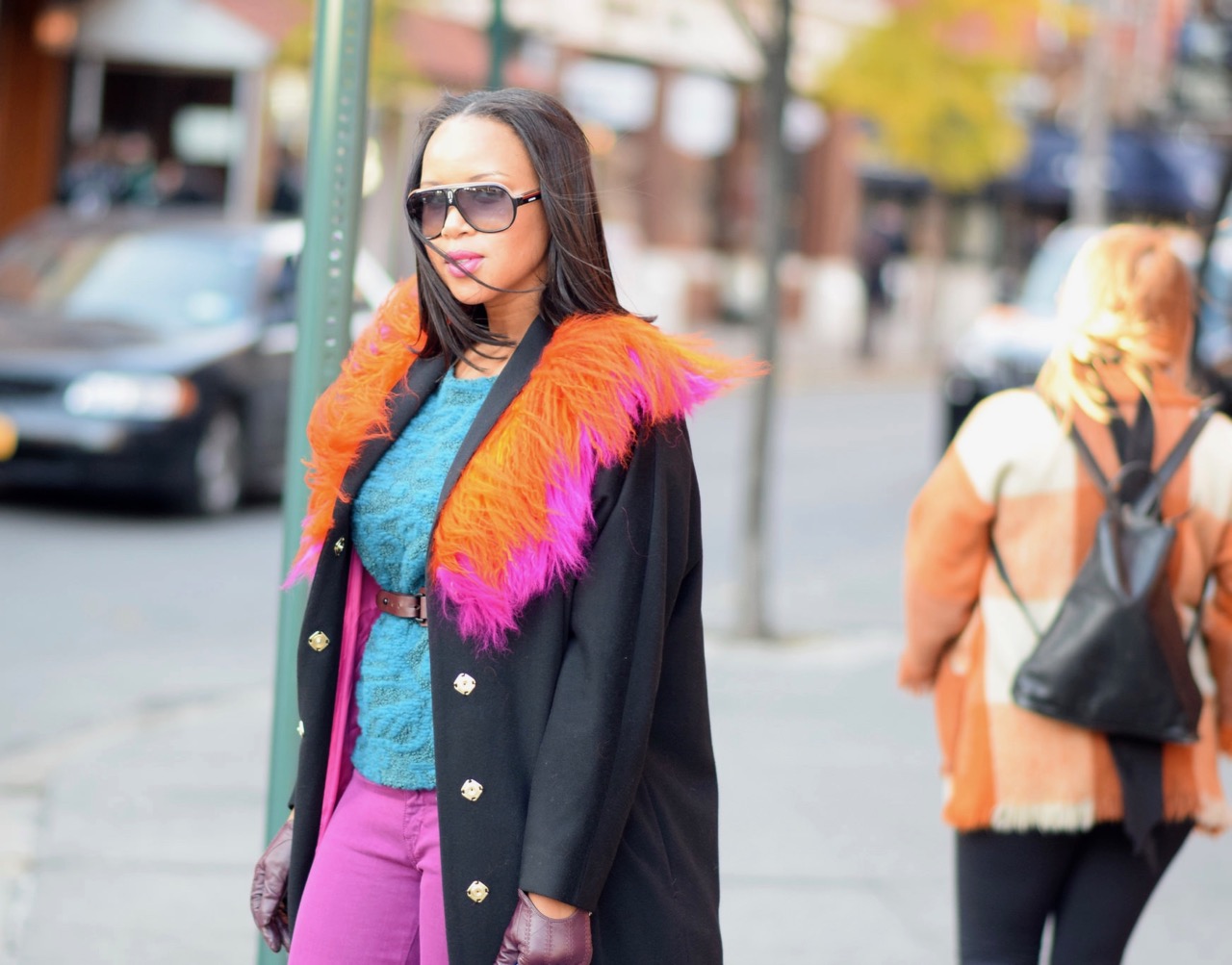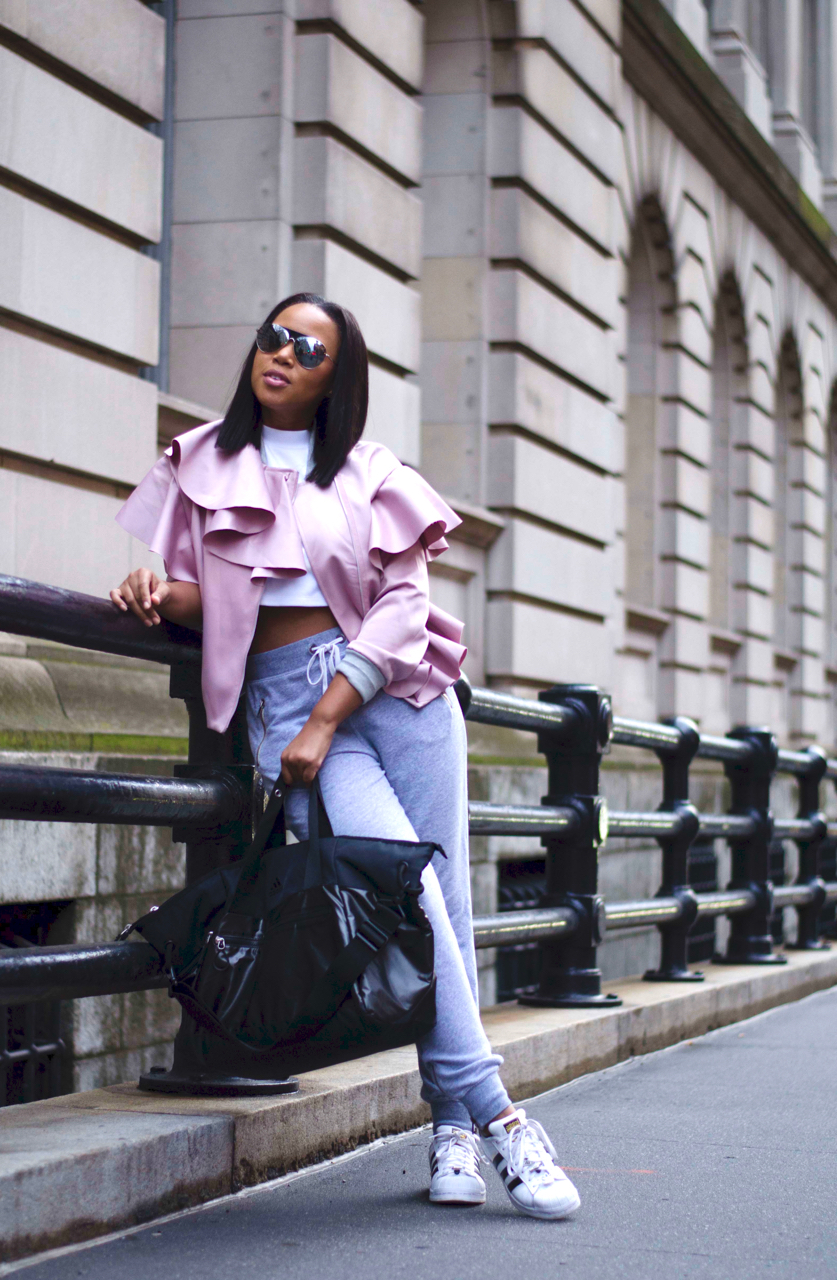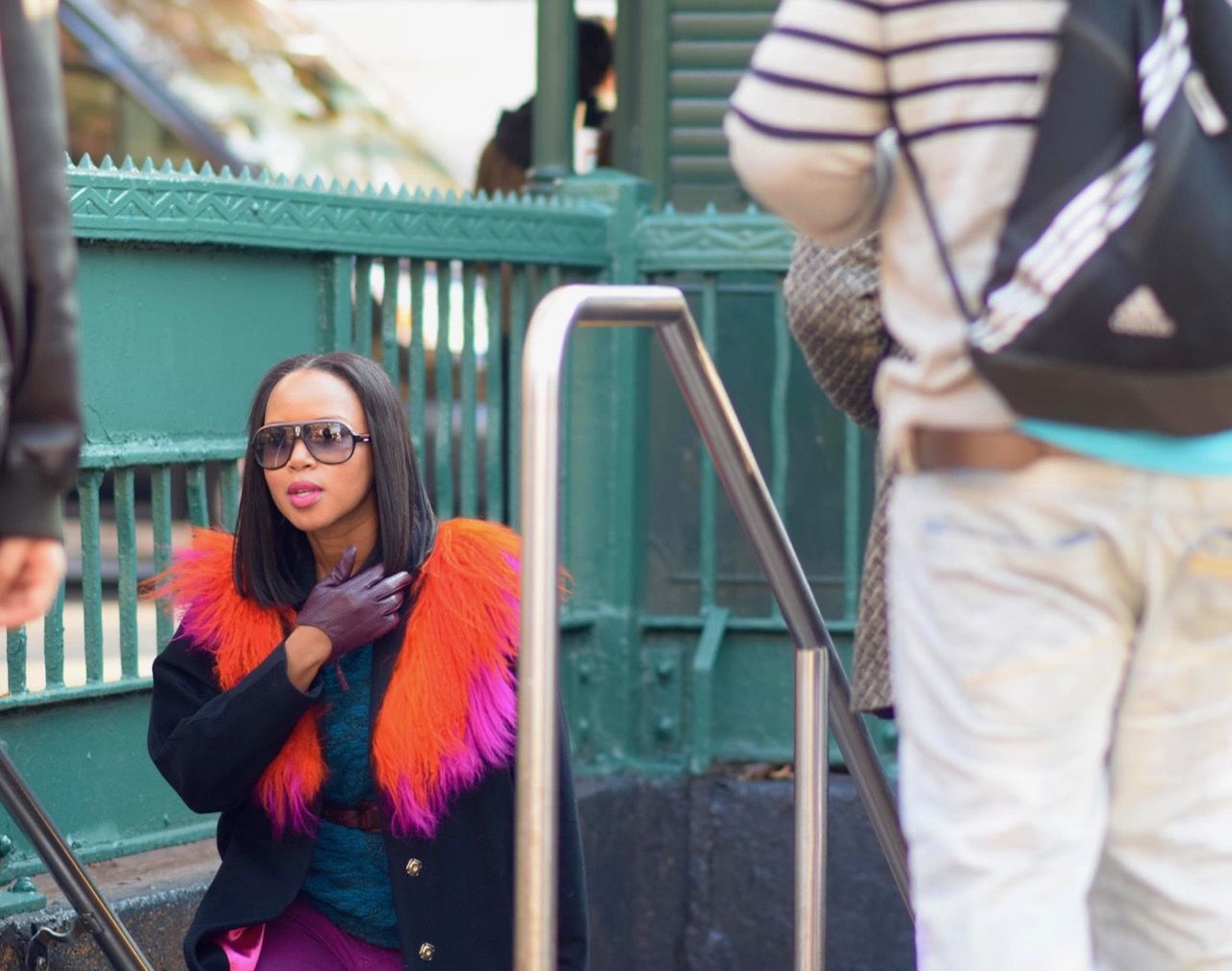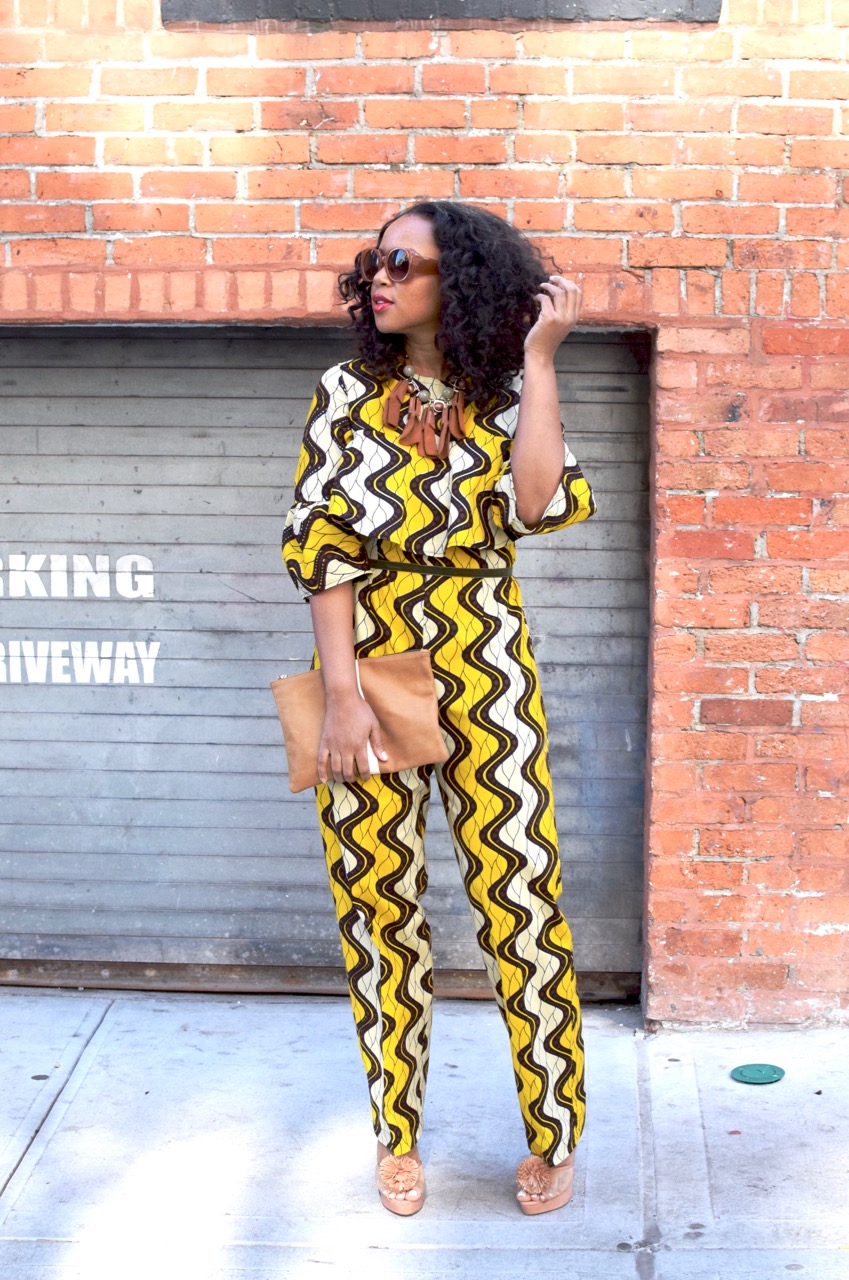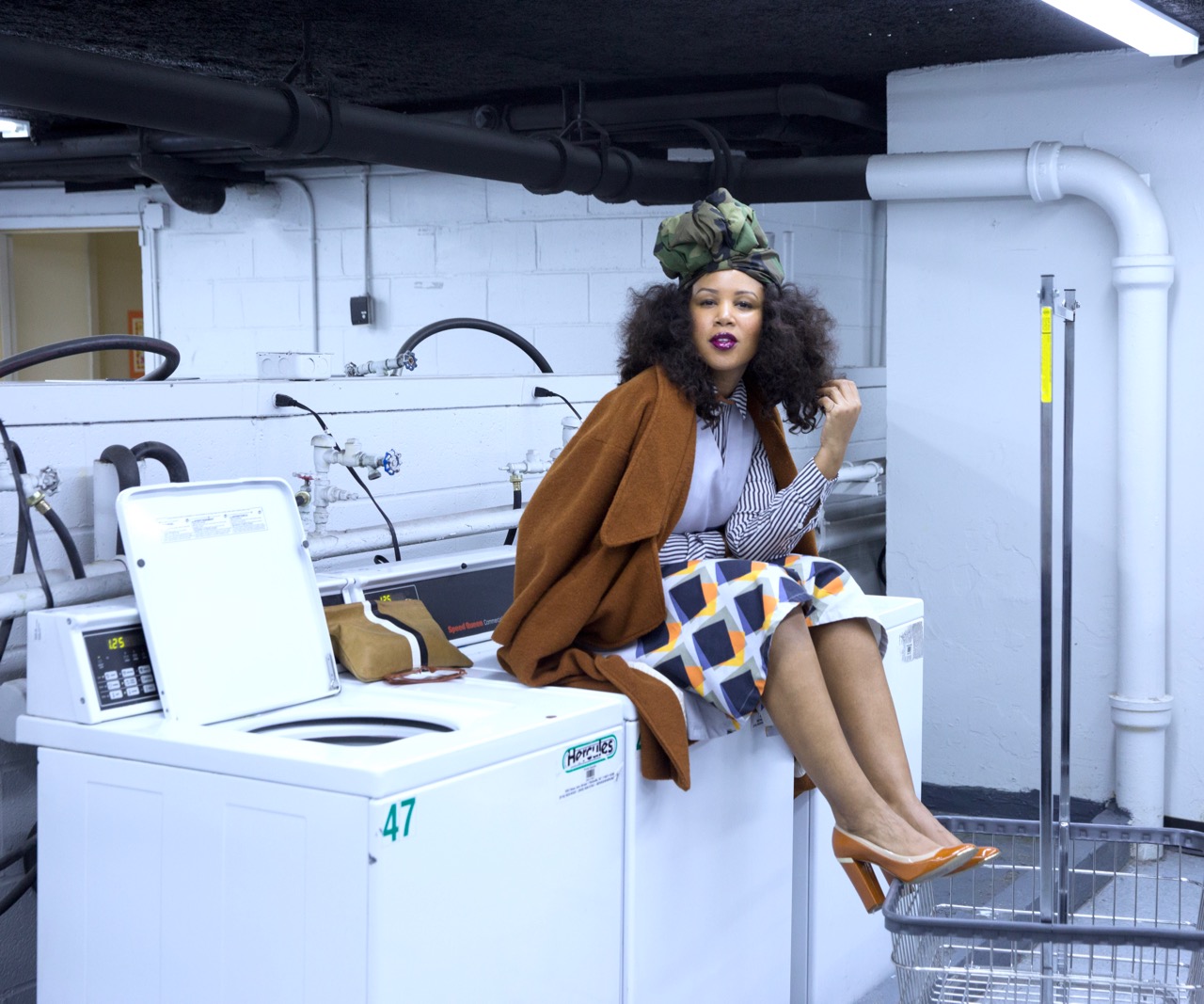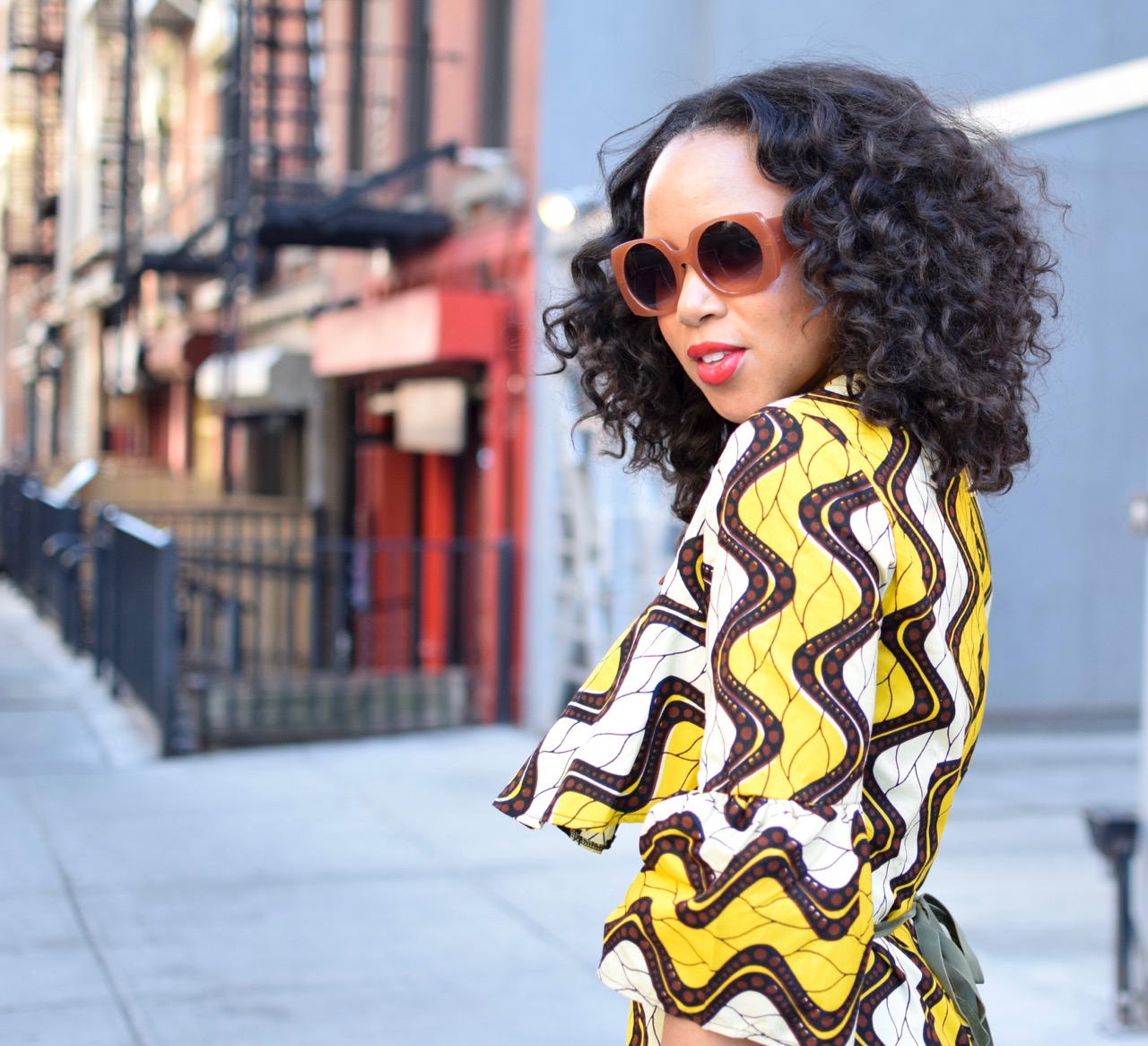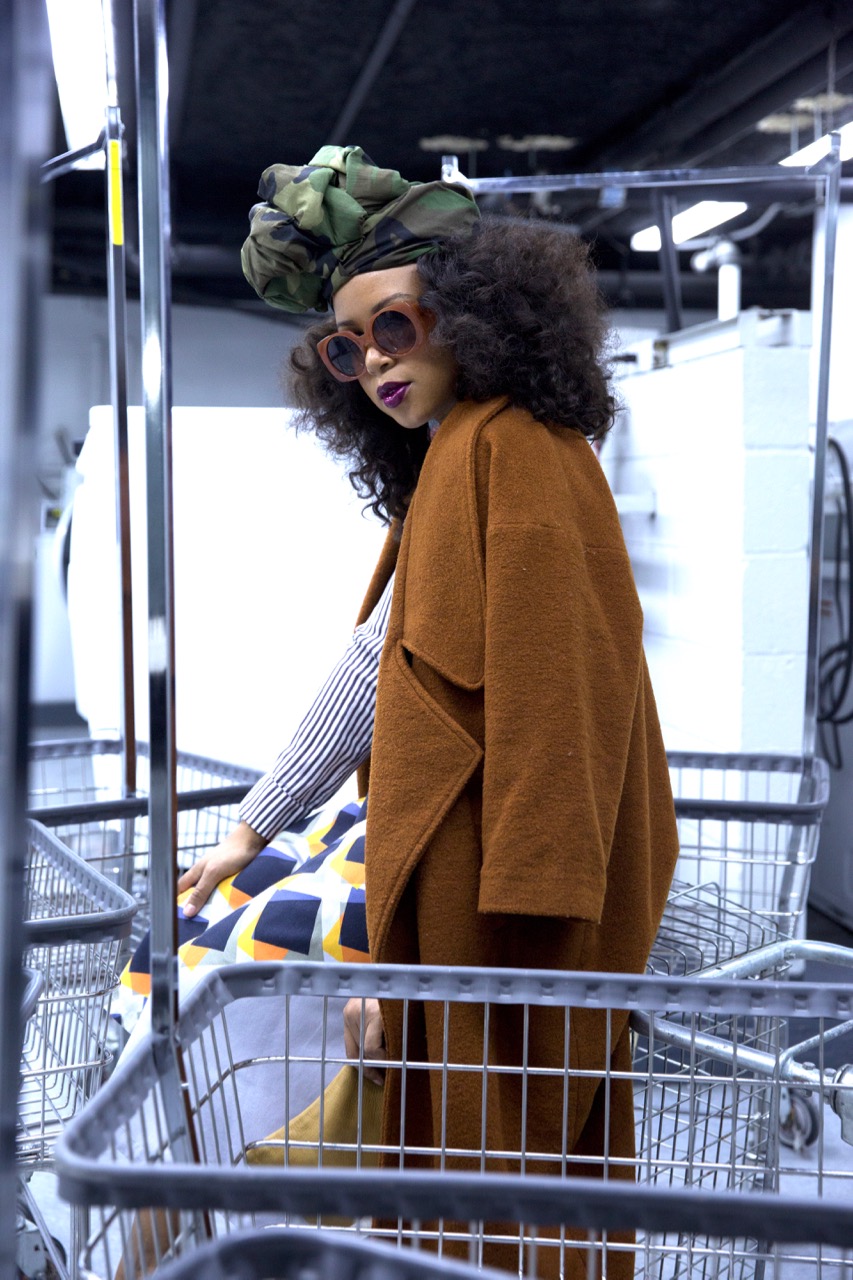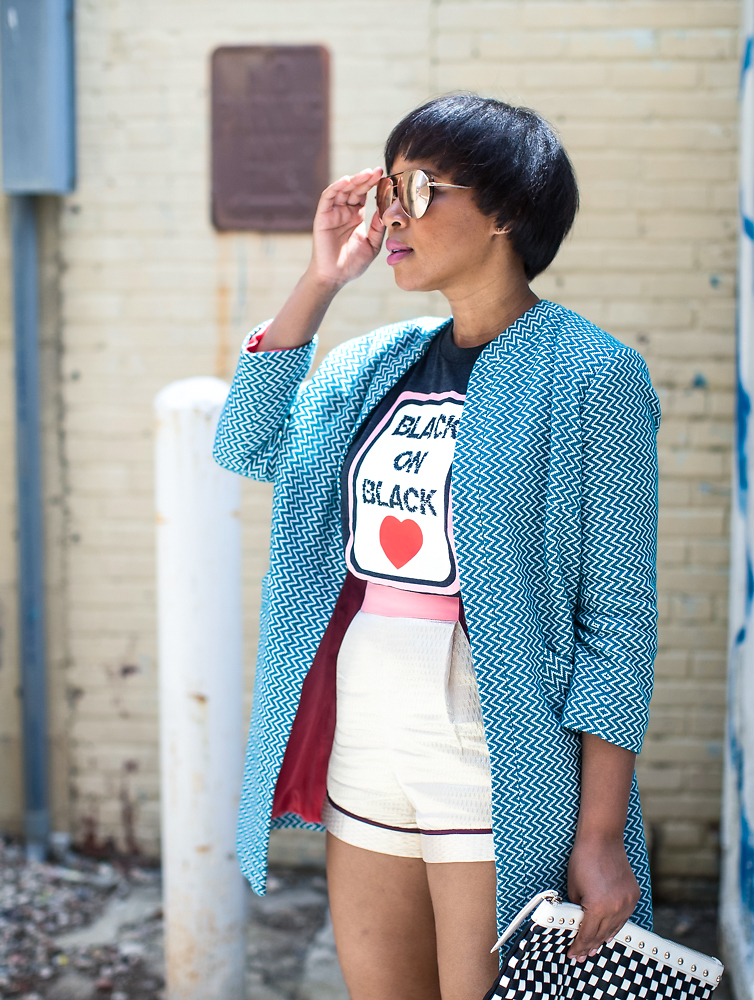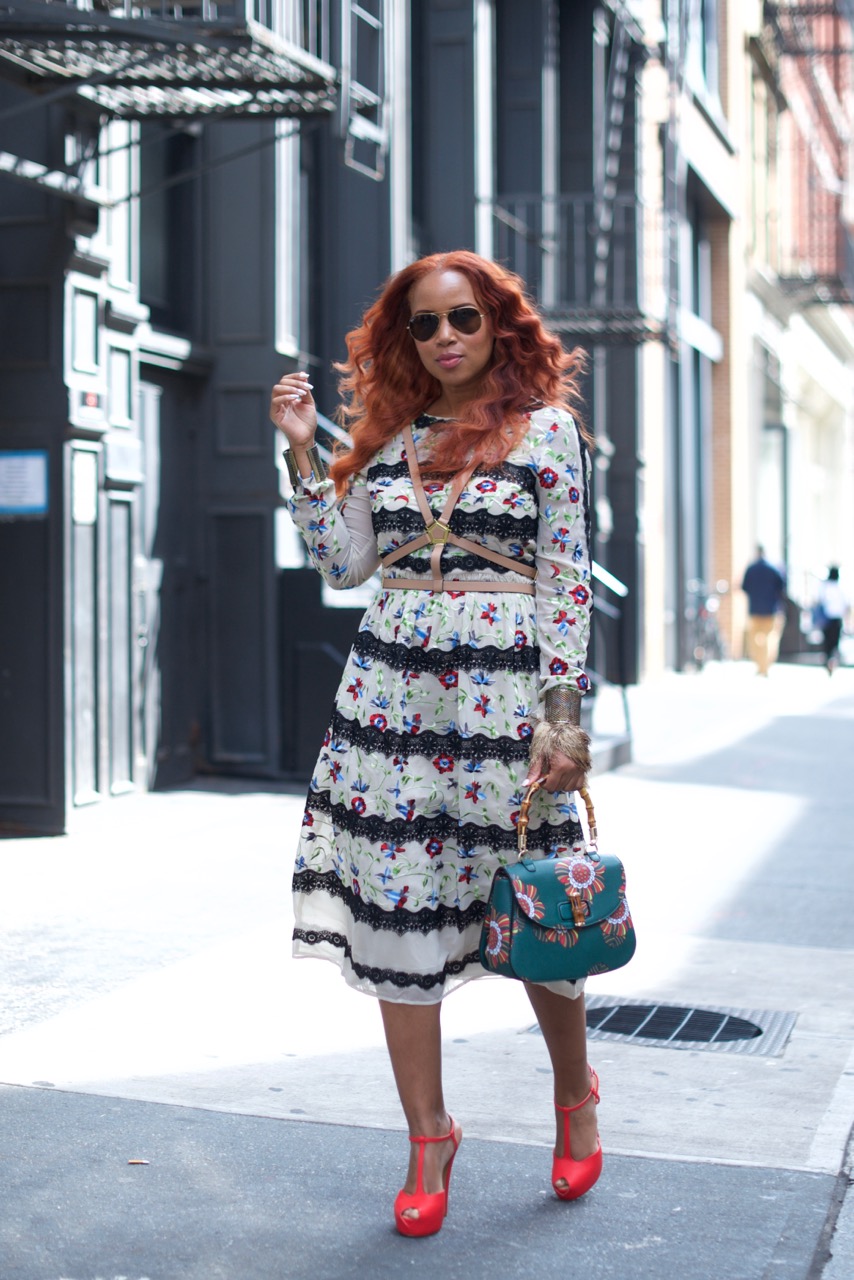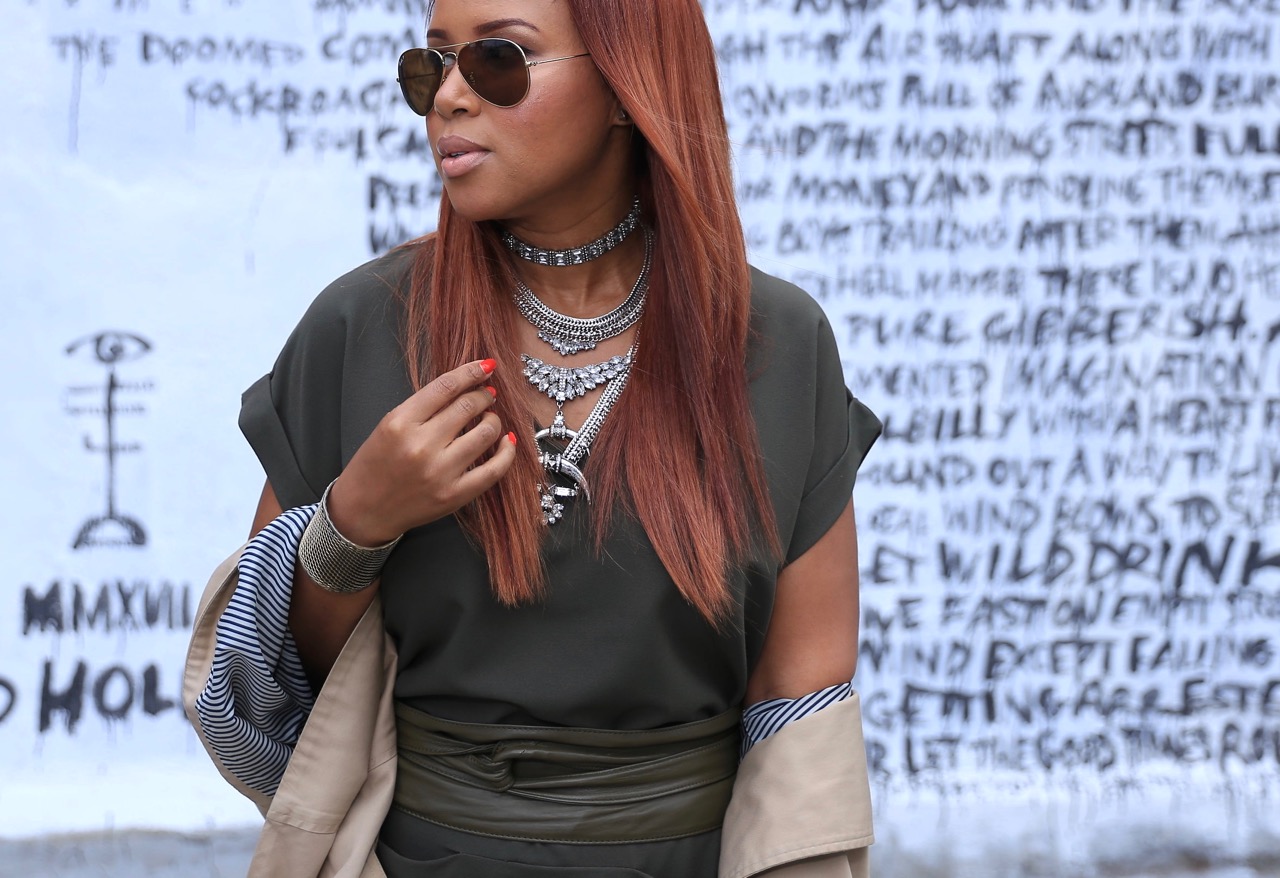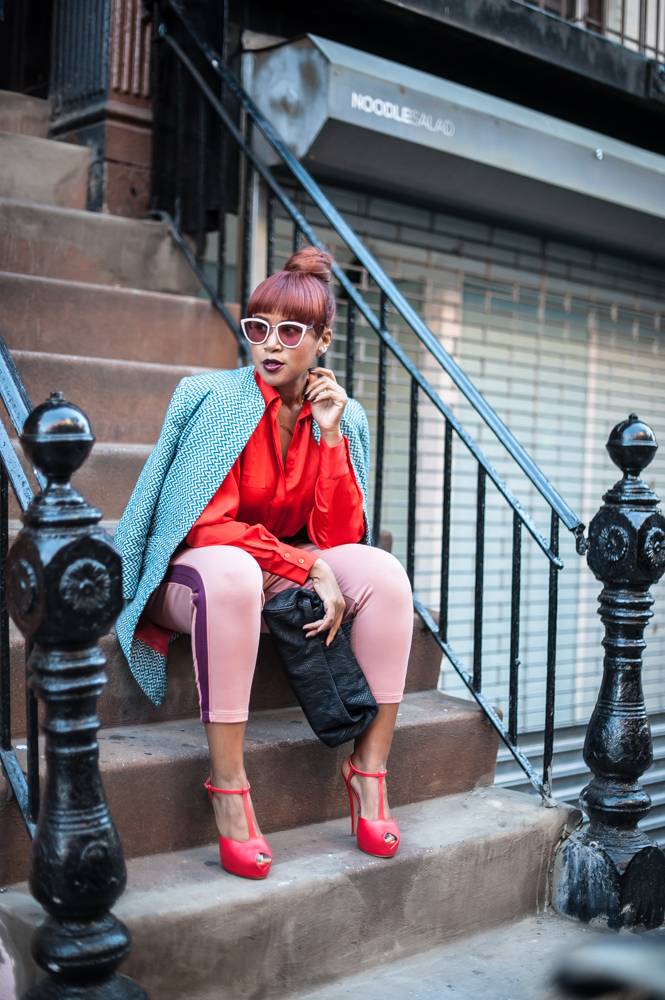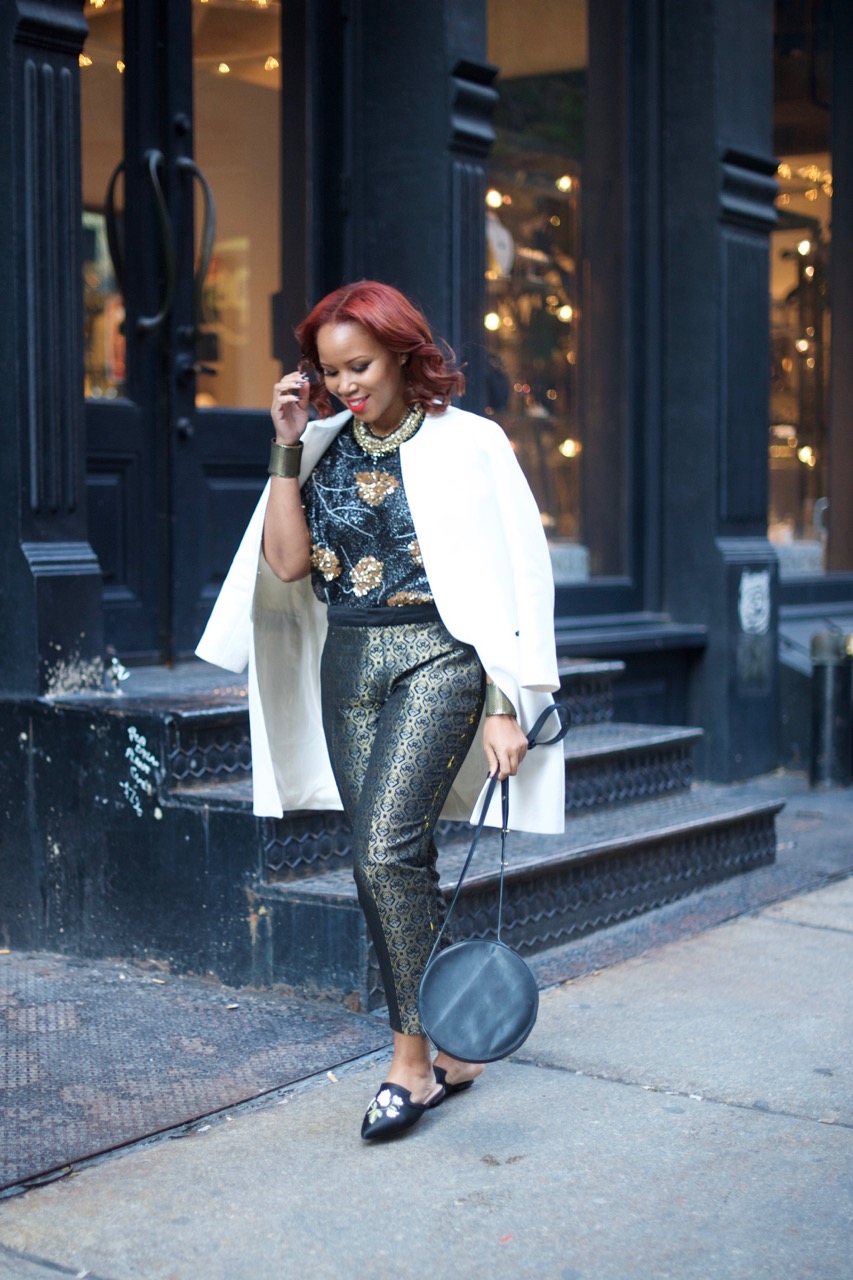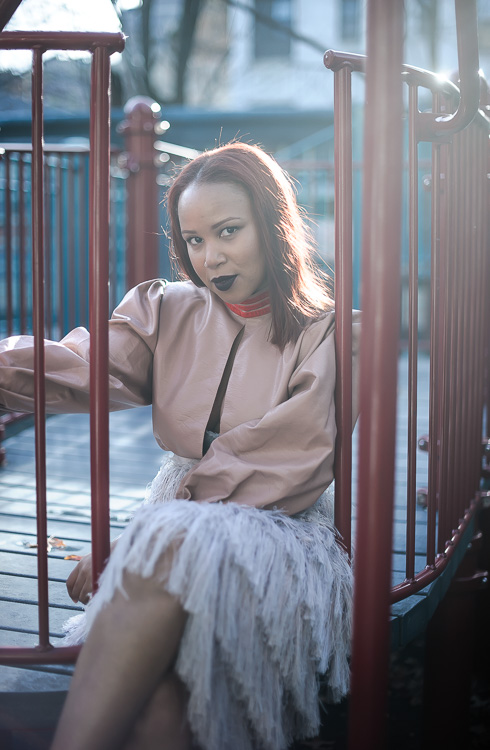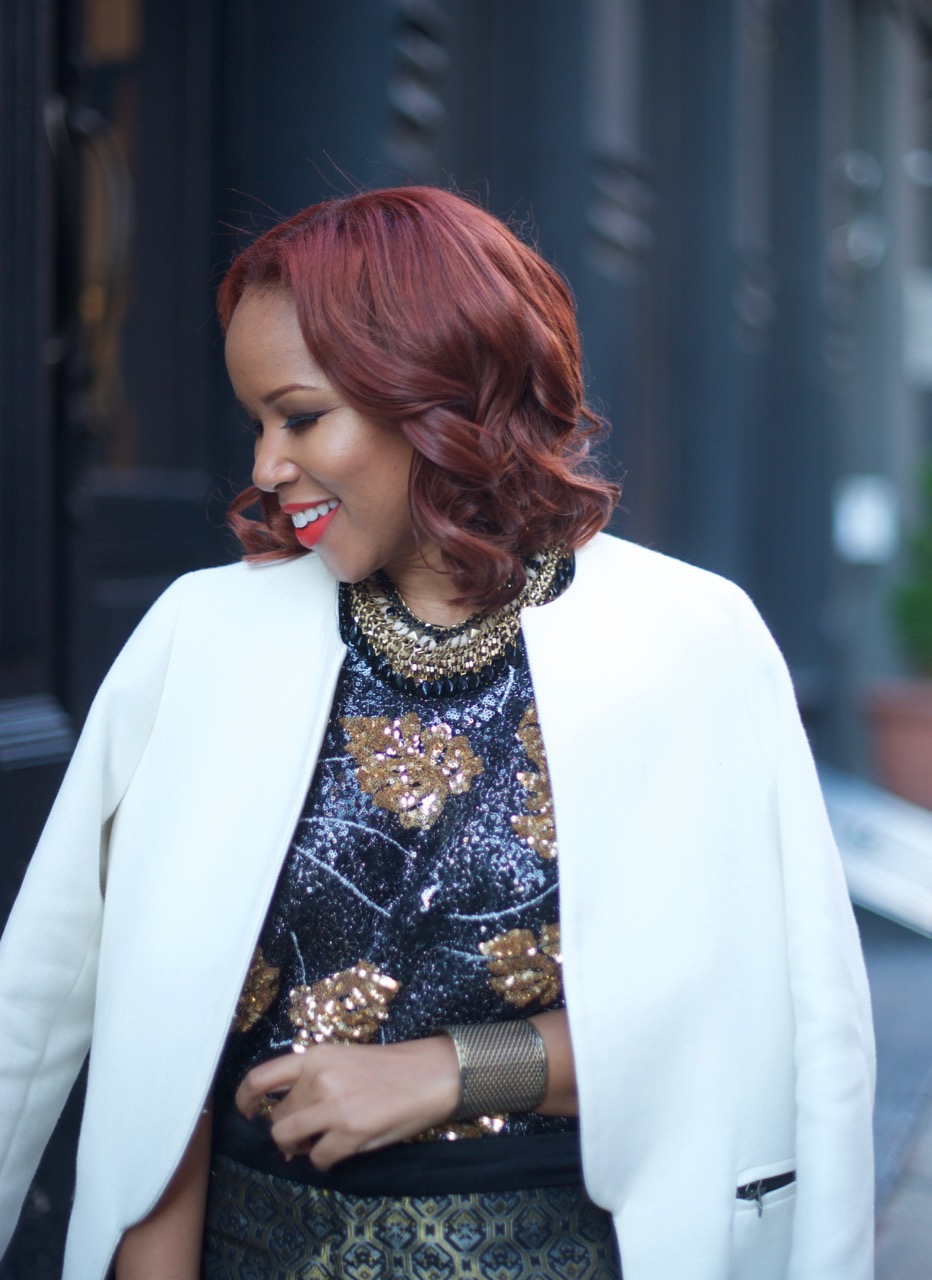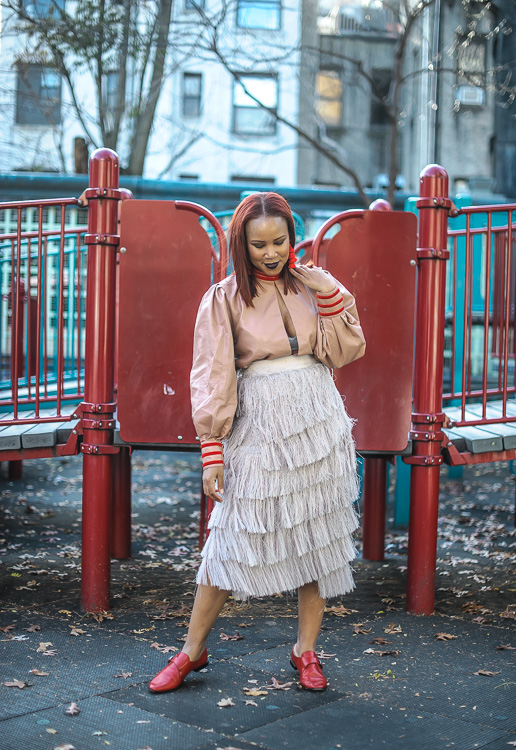 Whew! That's a lot of lewks.
If this photo hair diary shows you anything about me, it's that I am not afraid of changing my hair. Ever since I was given the power to make my own hair decisions, I've been blonde, light brown, red, black, pixied, bowled, hawked, be-weaved, braided, fried, dyed and laid to the side! I will try it all.
Hair is one of my favorite accessories!
New Hair, Who Dis?
So, naturally with the new year, I'm in search of some new hair. Now, new hair could be a remixed version of some old hair. Y'all know I tend to always find my way back to the short pixie or bowl cut. I'm pretty sure that I'm ready to be a member of the 'short hair, don't care' squad again! Since the Tina Pearson Salon in Edgewater, NJ was behind all of these hair changes in 2017, I'll be visiting the salon soon to cook up something new for 2018.
If you're, also, currently looking to switch up your style or get some tender loving care for your tresses, the Tina Pearson Salon is offering a complimentary steam treatment using the Tina Pearson Salon's Vanilla Hydrating Treatment (a $20 value!) if you use my code: THEWERKPLACE when booking your appointment.  The code expires on January 31, 2018.
Visit the salon online here or call 201 – 224 – 7000 to schedule your consultation or your next appointment.
I would love to know which was your favorite hairstyle of 2017.
Leave it in the comments below.