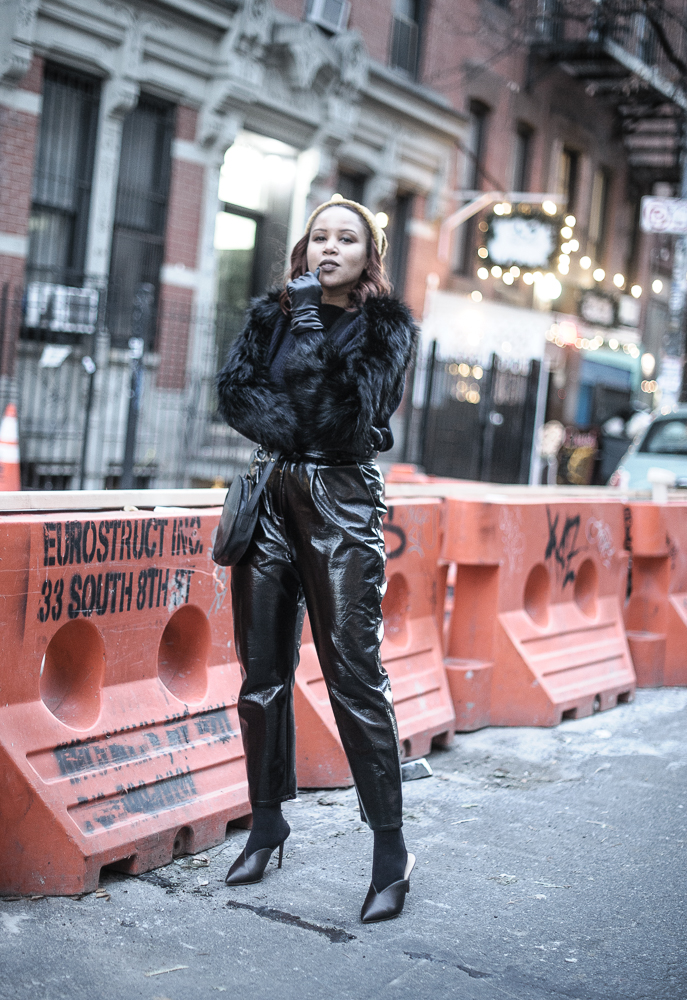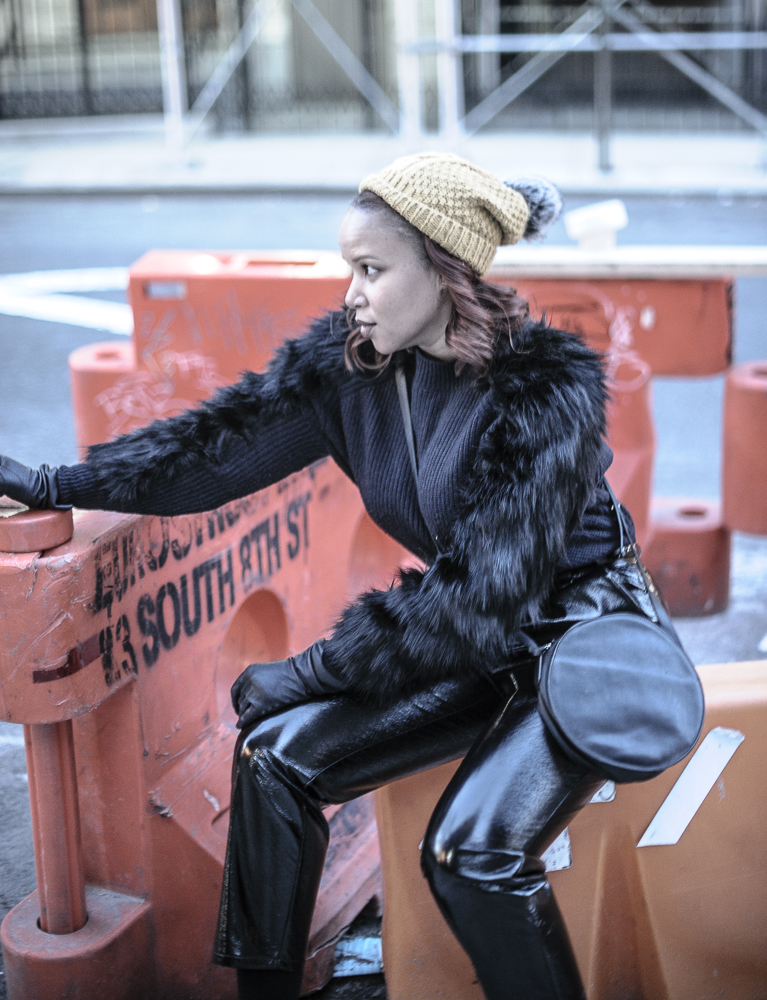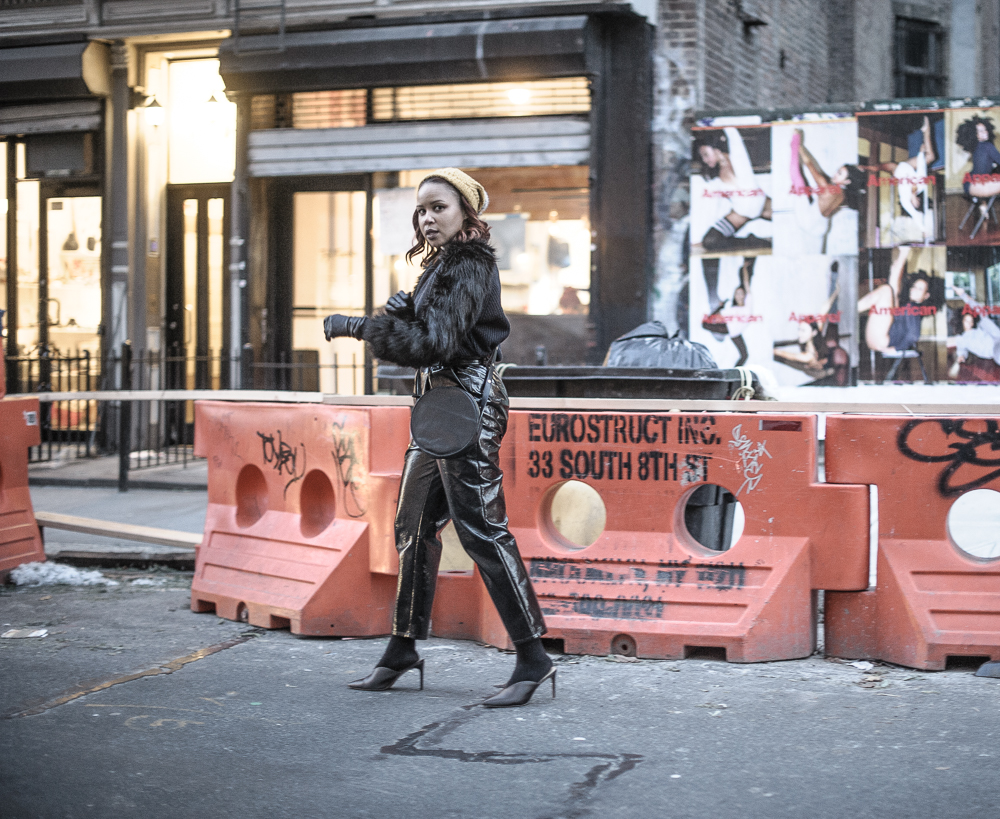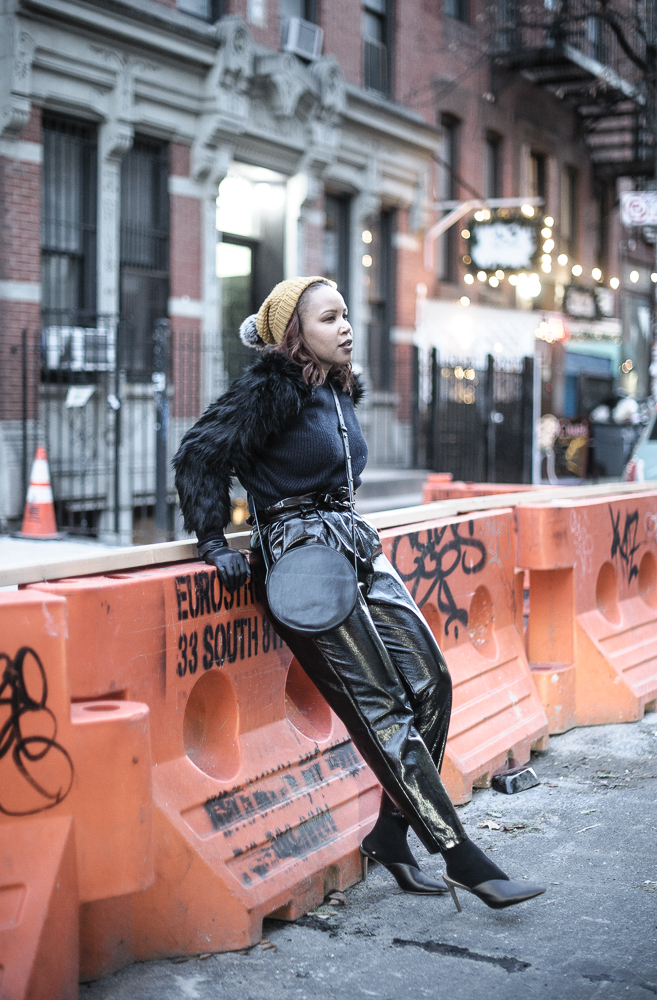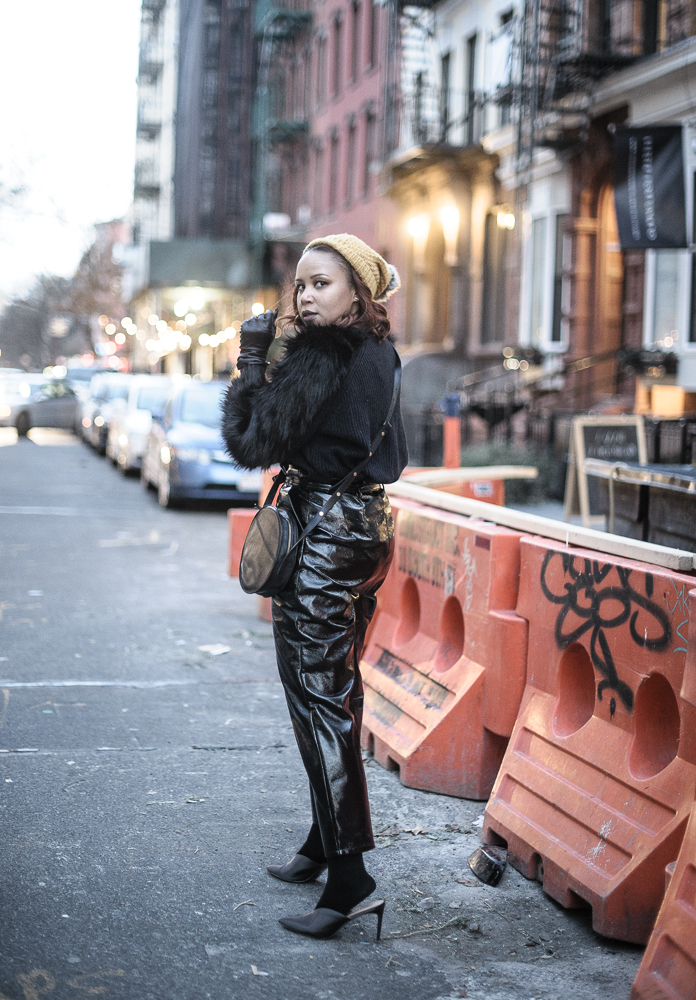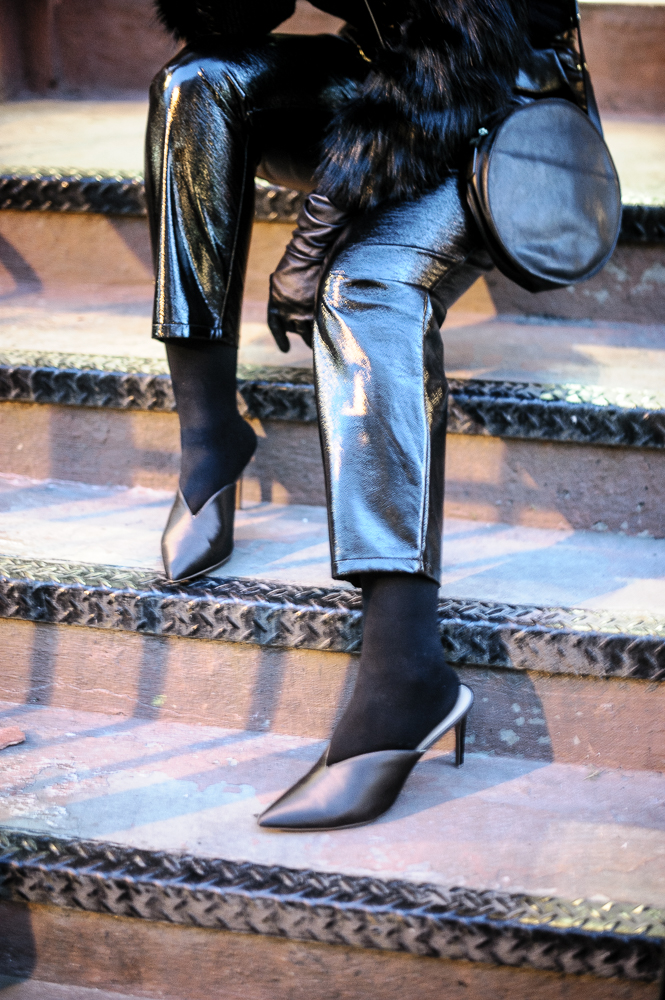 Full disclosure, I'll be wearing pieces from the brand that shouldn't be named despite their recent black boy monkey clad scandal.
Here's why?
There are A LOT of pieces that I've spent my hard earned money purchasing from said brand and I will not be discarding them until I'm good and ready. When I bought the pieces, I wasn't aware of their position or racial insensitivity towards black people.
Pre-Scandal
See, I feel like anything P.S. or Pre-Scandal is game. Moving forward, I just won't mention that it's from the brand or when someone asks me I'll just say that I would rather not share because I would rather not!
Post Monkey Scandal
However, P.M.S. or Post Monkey Scandal, I'll be actively seeking out and spending my coins with brands that support and encourage diversity.
Weigh-in, what are you doing with your P.S. pieces?
Get The Look:
Statement Fur Sleeve Sweater – Similar here
Miss Selfridge Vinyl Trouser c/o ASOS – Sold here and here
Pom Pom Beanie c/o Modcloth – Similar here
Matilda Dip Front Mules c/o Who What Wear Collection – Sold here
Solid Black Opaque Tight c/o Zohara Tights – Similar here
Black Full Moon Crossbody c/0 Minor History – Sold here
Vintage Leather Gloves
Photography: Karen Blanchard