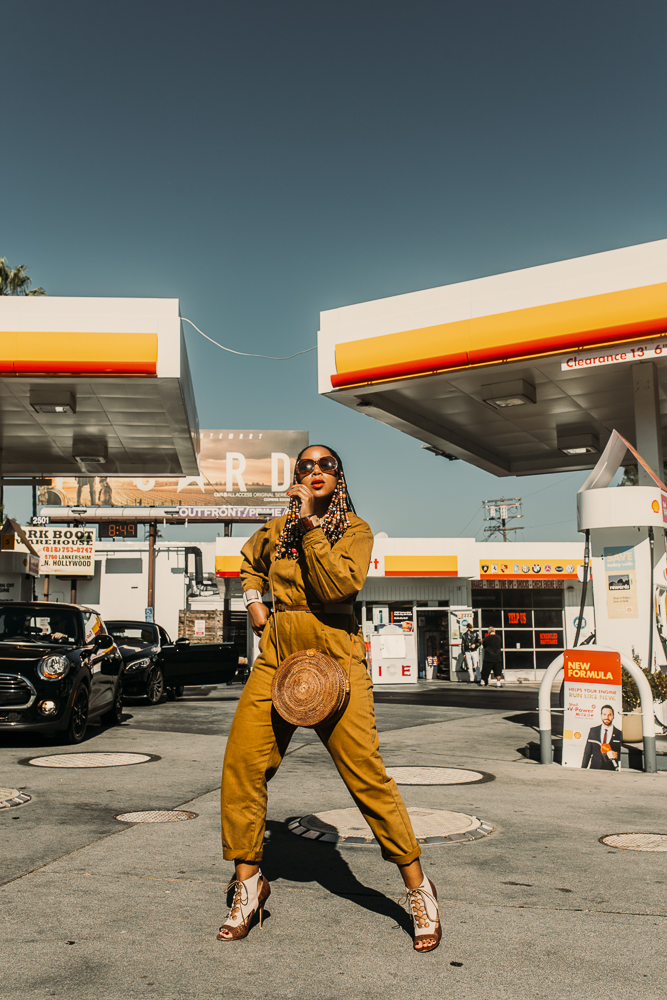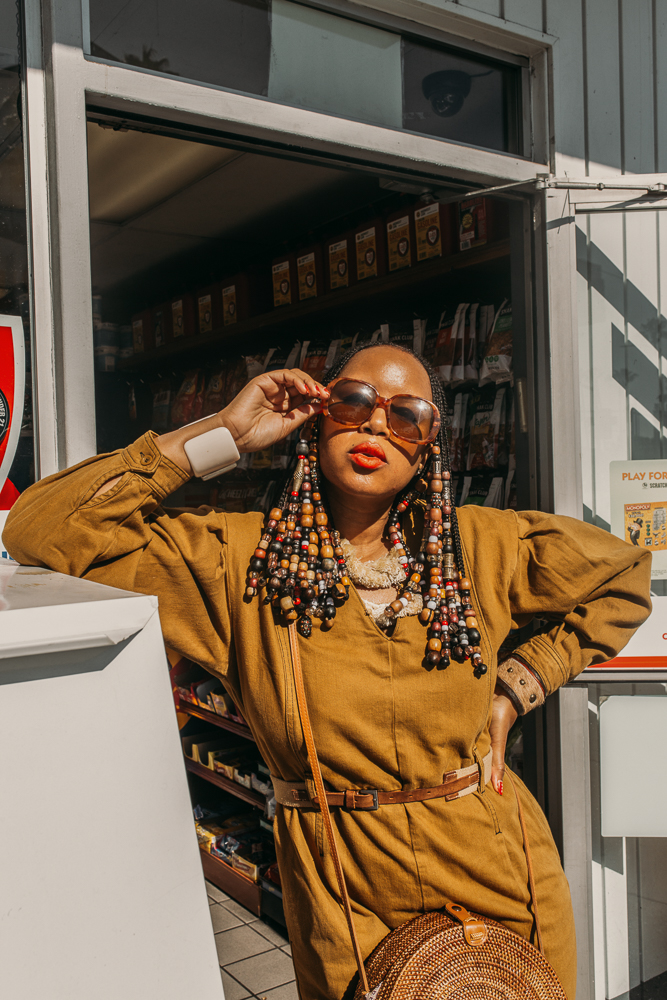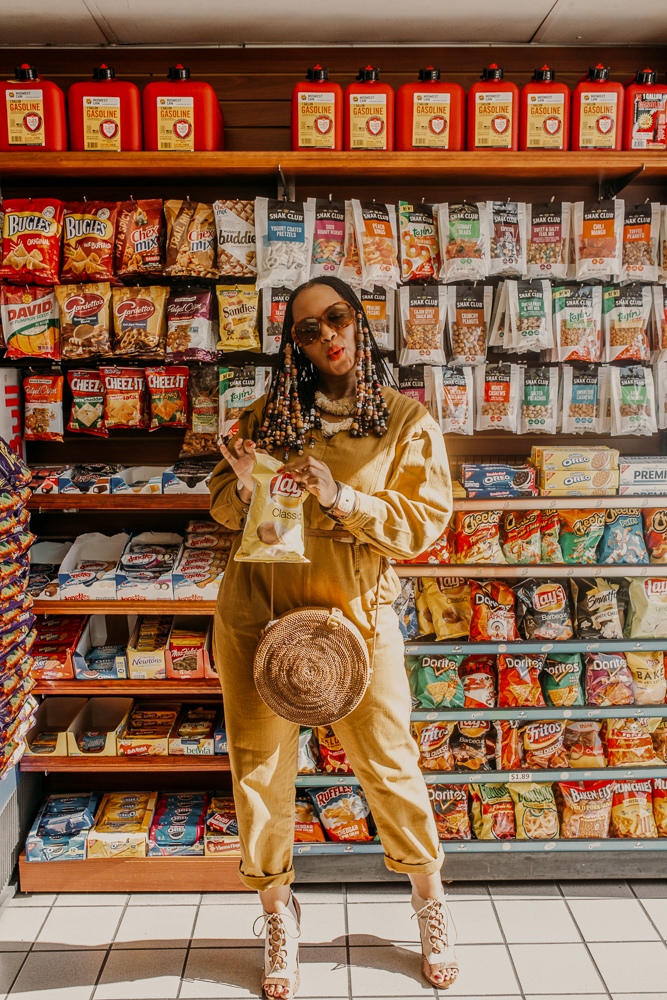 Werkers, I've had the Elizabeth & James heels featured in this look for well over 10 years. Yep, ten.

I don't play around in this buying well game. I told you all before that I don't like wasting my money. I said this in Fashion Rules here and I will say it again "DO find skilled people who are experts in making and keeping your pieces looking fabulous.  A good tailor, dry cleaner, and shoe repairman are everything in life!"

So, let's get into a few ways to find some good help!
Three #TiffTips for Hiring Help – Shoe Cobbler, Dry Cleaner + Tailor
Get a Recommendation!
Word of mouth will always and forever be the best way to find most things. If you're into doing things on social, poll your friends, family or readers. If not, honestly, just ask around. Someone will be able to get you started in the right direction.

Ask your favorite Department Store Sales Associate
This is right in line with get a recommendation but it takes things a little step further. The sale associate at your favorite department store may have a better handle of where to find clothing experts because this is what they they do all day long. Often times, department stores will outsource their dry cleaning, tailoring and shoe cobbler needs to local artisans. They won't steer you wrong!

Yelp It!
To know me is to know that I will literally Yelp anything before I try it. I am a firm believer in the Yelp reviews/star system and I've only been lead astray maybe two times from using Yelp.
Remember, I'm an Engineer by trade. It's a numbers and statistics game. I'm looking for large data sets over a pretty good length of time to really make a good assessment.
These are my tried and true methods for finding expert clothing repair people. Sound off in the comment section below.
How are you finding good help?
Get The Look
ASOS WHITE v-neck belted jumpsuit c/o ASOS – Sold here
Rejina Pyo Leopard Olive Sunglasses – Sold here
Tumbleweed Necklace c/o Candid Art – No Longer Available
Elizabeth & James Shoes – No Longer Available
Straw Circle Bag – Similar here

Photography by: Alexandra Folster