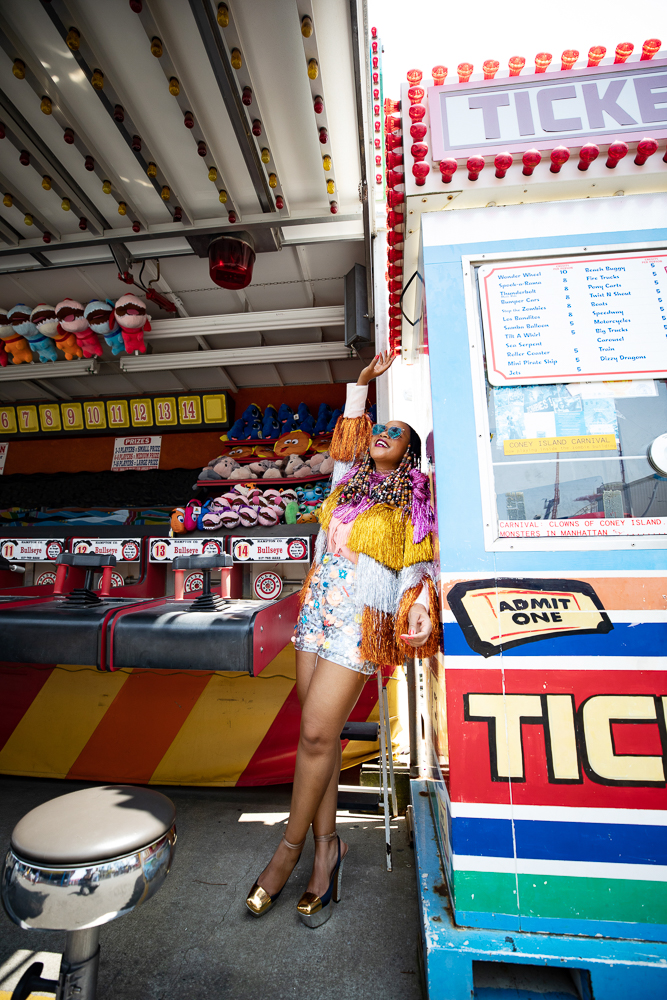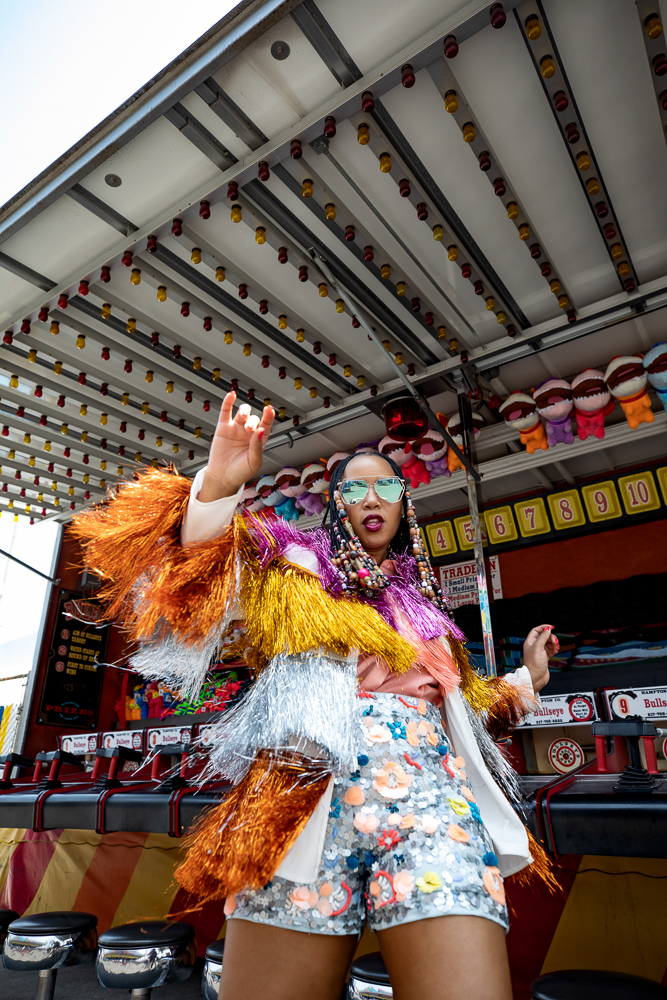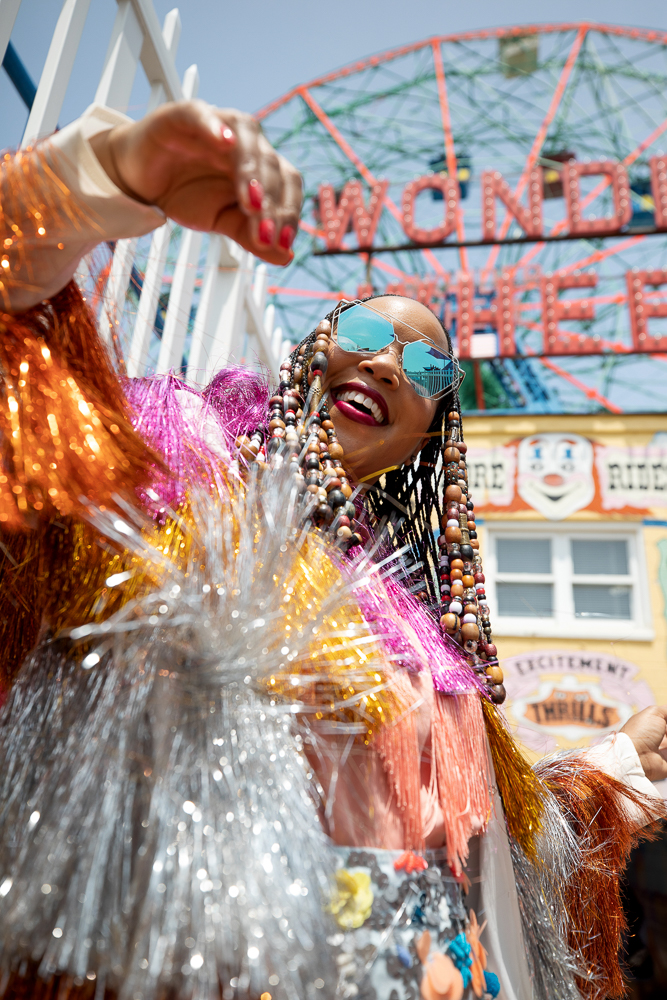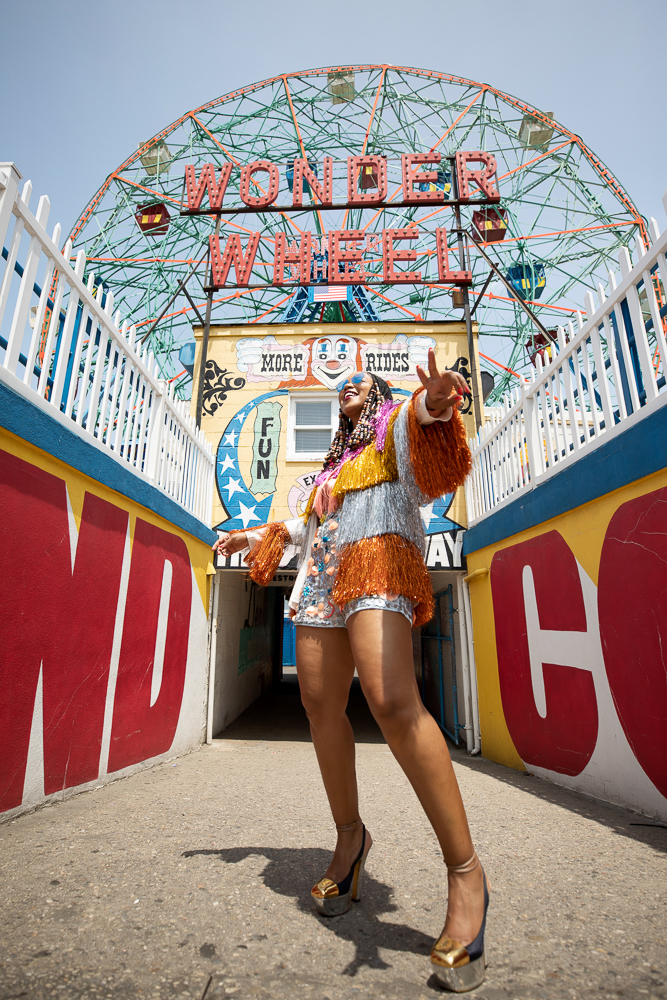 Werkers, look alive!

Summer ends on September 23rd. Where are you at with your Summer Bucket list?

So, while I was preparing to gather you together for letting Summer almost slip through your hands, I realized that I didn't create a formal Summer bucket list for myself. Hi pot, it's kettle!

Well, there's no time like the present. So, here are a few things that I'm setting my eyes on before the leaves start to change and we all hate Winter again.
Tiffany's Summer Bucket List
Spend a day in BK. I literally have been saying this all year. I need to pack a bag, a bottle of water, my passport and spend more time getting to know Brooklyn. I've heard it's beautiful there.
Take a Staycation and Play Tourist. I want to spend more time in the state of New York. There's a whole entire STATE attached to the island of Manhattan that I need to explore.
Eat at 5 new restaurants during NY's Restaurant Week. Restaurant week in New York ends August 16th and I need to get out there and discover some new places for the low low.
Add a little more of my personal style into my NY Studio Apartment. That means creating a hat wall, new bedding and hanging up some artwerk.
Show up for my friends. Hello #FriendsAndFamilyTour! Once you step into the entrepreneurship space, you can spend so much time just trying to survive that you miss out on a few your friend's and family's life happenings. Also, money can be low during those first years. They certainly were for me. So, showing up wasn't as easy to do beyond sending a little (and I do mean little) something in the mail. So, now that I have some wiggle room (a small wiggle) in my bank account, I want to show up where I can.
Consistently post to Youtube and IGTV. I've heard you loud and clear for YEARS. More video content is coming to The Werk! Place YouTube channel! Pinky swear promise.
Consistently werk out! I said I would once the weather was better and here I am realizing that I was more consistent in the colder months. So, it's time to get back on it while I can step outside without the weight of Winter.
I'll probably add to this list as I check things off. So, keep checking back.

Now, that I've done my homewerk, I want to know the one thing you're absolutely going to get done before the Summer's end. Sound off in the comments below!
Get The Look
Nasty Gal Tinsel Jacket – Similar here and here
ASOS Fringe Blouse – Similar here
Embellished Shorts c/o River Island – No Longer Available
YSL Heels – No Longer Available
Mirrored Sunglasses c/o JINS – Similar here