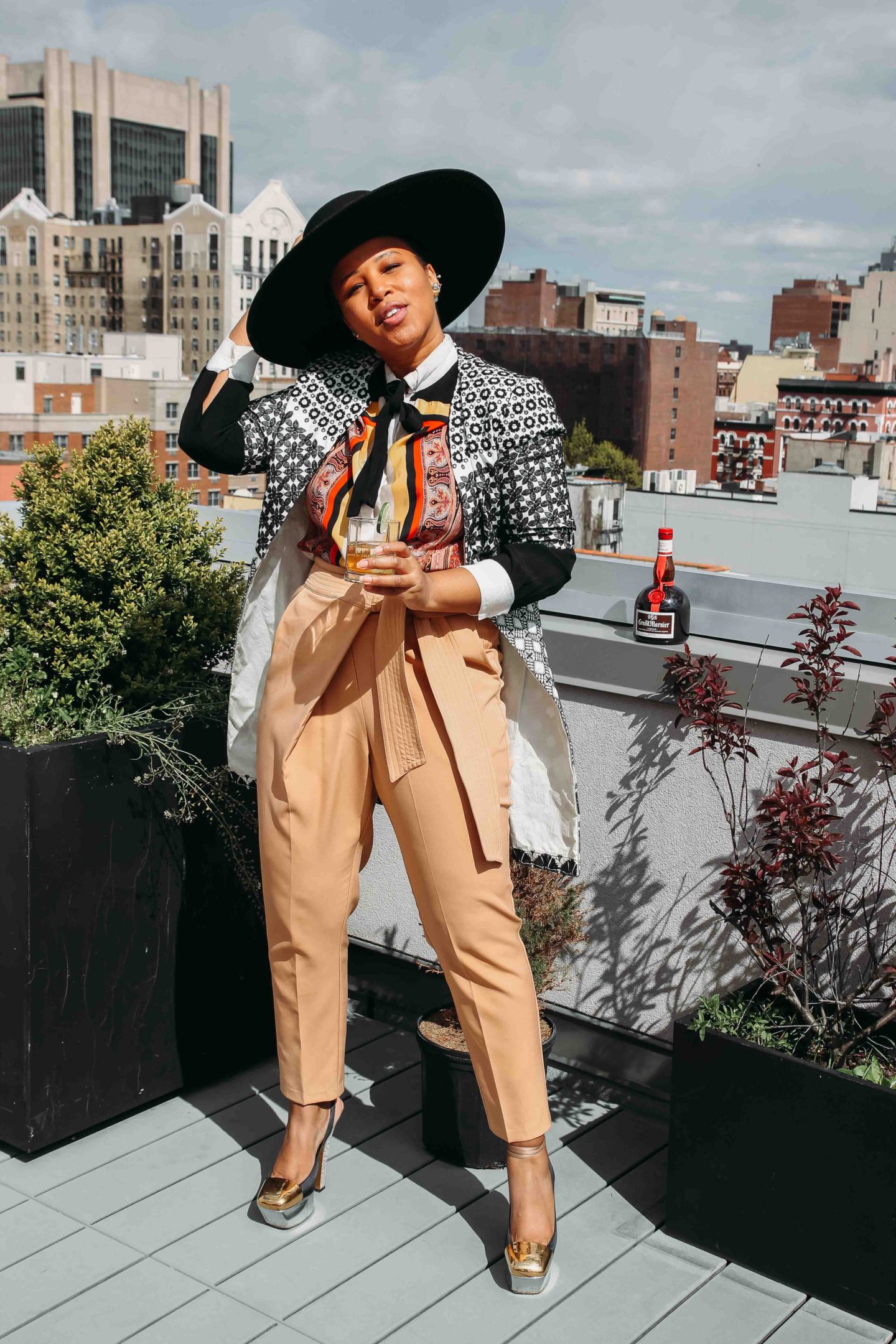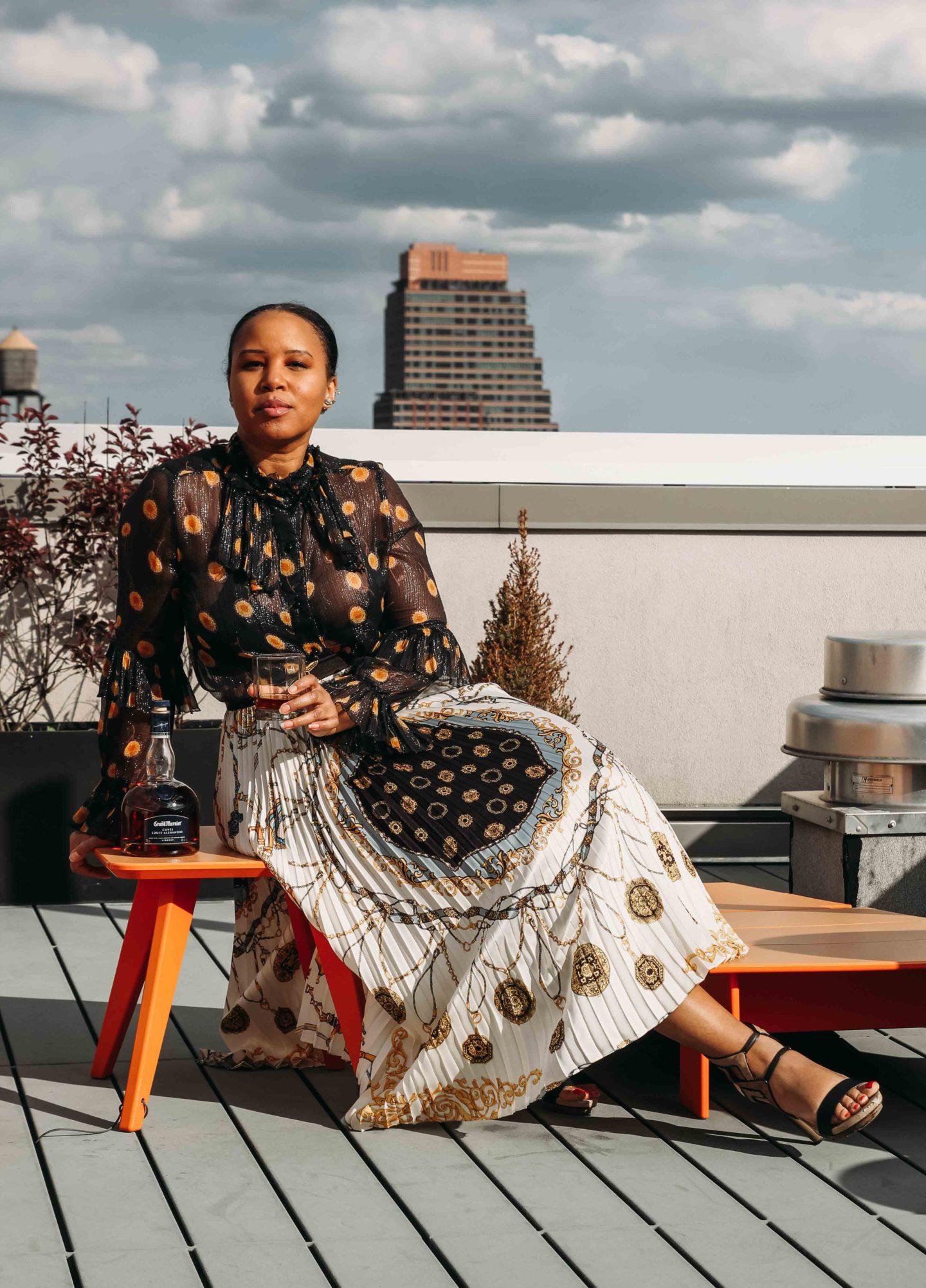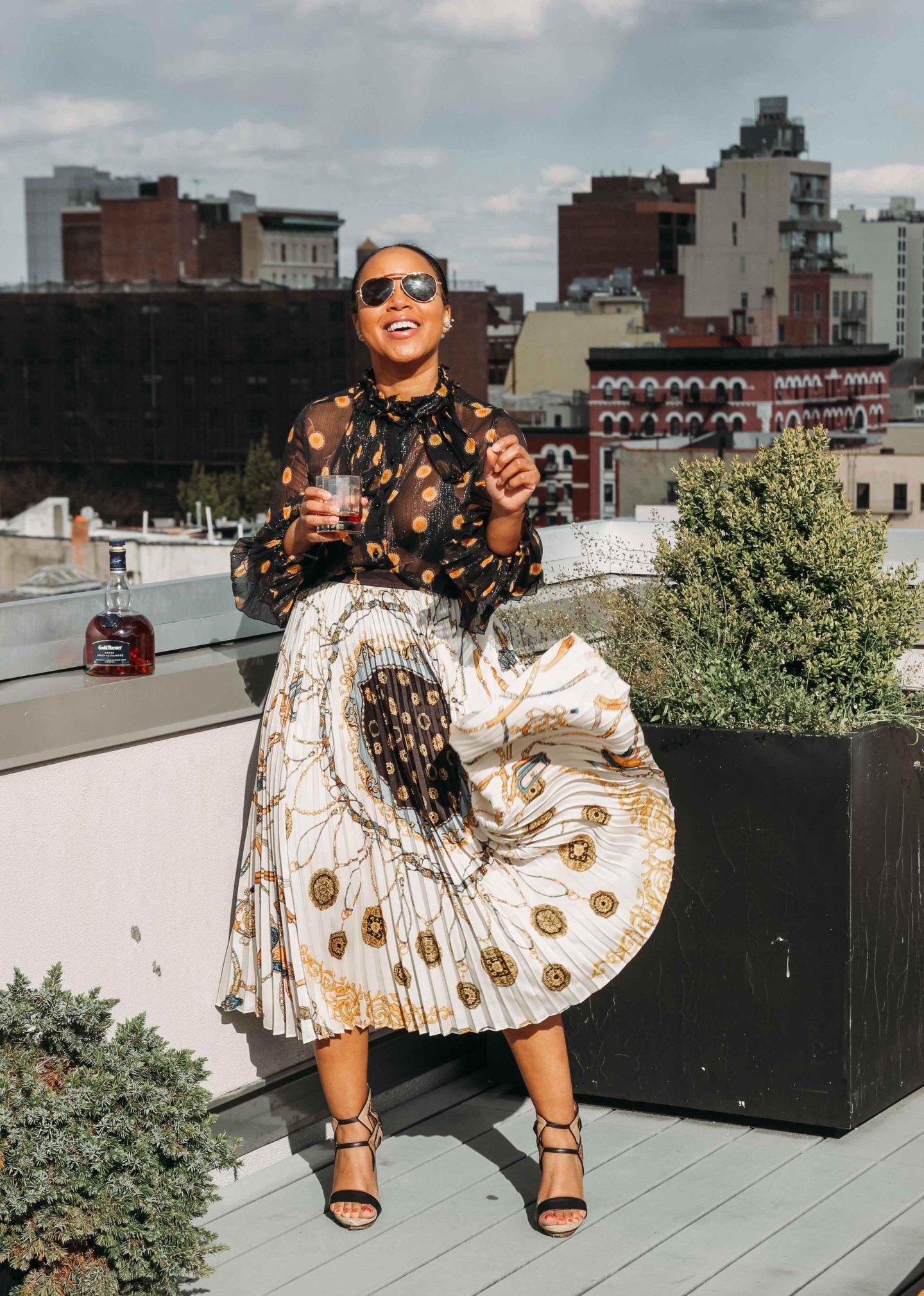 I personally feel like whatever you're doing during this time to maintain your peace and mental stability is good enough. And that's that on that.

However, I did realize that I left a few things off of my last post about what I've been doing during this time:
1. Watching All Of the IG Live DJ Sets + Verzuz Challenges
I'm sure that I'm not alone. I have never attended so many IG Live events in my whole entire life. However, they've been the common thread that we needed during this time to bring so many people together. History was made on a few of those nights and I was there to witness most of them. Shout out to DJ D. Nice, Swizz Beatz and Timbaland.
2. Cooking (And Cleaning!)
Like, most of us, I've been flexing this cooking muscle in the kitchen and breaking out some new recipes. I've even declared that I would try out a pescaterian lifestyle. Since that declaration, I've ordered pizza WITH hot soppressata and sausage and Chipotle with chicken and steak TWICE this week. Yes, both pizza and Chipotle TWICE in one week.

To keep it a bean (as the cool kids say), I'm sick of my own food and dirty dishes don't die they multiply! Yet, I stay grateful because there's always a lower level.
3. Doing ALL of my Skincare Steps
When we first started this 'safe-at-home' effort, I pledged to consistently hit all 10-Steps of the Korean Skincare Routine. I figured my skin may as well be poppin' when it's all said and done.

Also, I figured it was a good time to experiment and explore. If something causes a reaction on my face, I have plenty of time to recover.
4. Investing In The Stock Market
Lissen, I have no idea what I'm doing in the stock market but I'M OUTCHEA. One day soon, I will watch about 47 Youtube videos that will get me on the right stock market path.

I feel like this, sometimes the best way to learn is to get out there and do. So, I'm doing and then I'll figure it out along the way. This may not be the best advice when it comes to finances. It's just how I'm moving at the moment.
5. Escaping to Secluded Rooftops
Getting access to my friend's rooftop was the change that I needed to see in this world. On the next 78 degree day, I'm making rooftop plans, do you hear me?! Books will be read, views will be viewed and drinks will be drank.
Someone asked this question on Twitter: "I know 2020 has been traumatic and scary in so many ways but…has anyone been like "this isn't even my worst year, personally" ?

I'd have to agree. This pandemic doesn't feel like a personal attack since we're all collectively being impacted by it. Because of that, there have been plans put in place (albeit poorly executed) to soften the blow for all of us. When it's personal, there's no stimulus for that.

I'd love for y'all to weigh-in.
Get The Look – Look 1
Lack of Color 'The Ritz' Hat – Sold here
Elie Tahari Jacket – No Longer Available
Sandro Paris Blouse – No Longer Available
Luxe Protocol Pants – No Longer Available
YSL Cap-Toe Platform Heels – No Longer Available
Get The Look – Look 2
Anna Sui Sheer Pop Bouquet Top – Available at Rent The Runway here
* Use code: RTRTIFFANY for $100 off of a 30-day RTR Unlimited Trial
Zara Pleated Skirt – No Longer Available
Burak Uyan Sandals – No Longer Available
Krewe X Billy Reid 'Carver' Sunglasses – Sold here