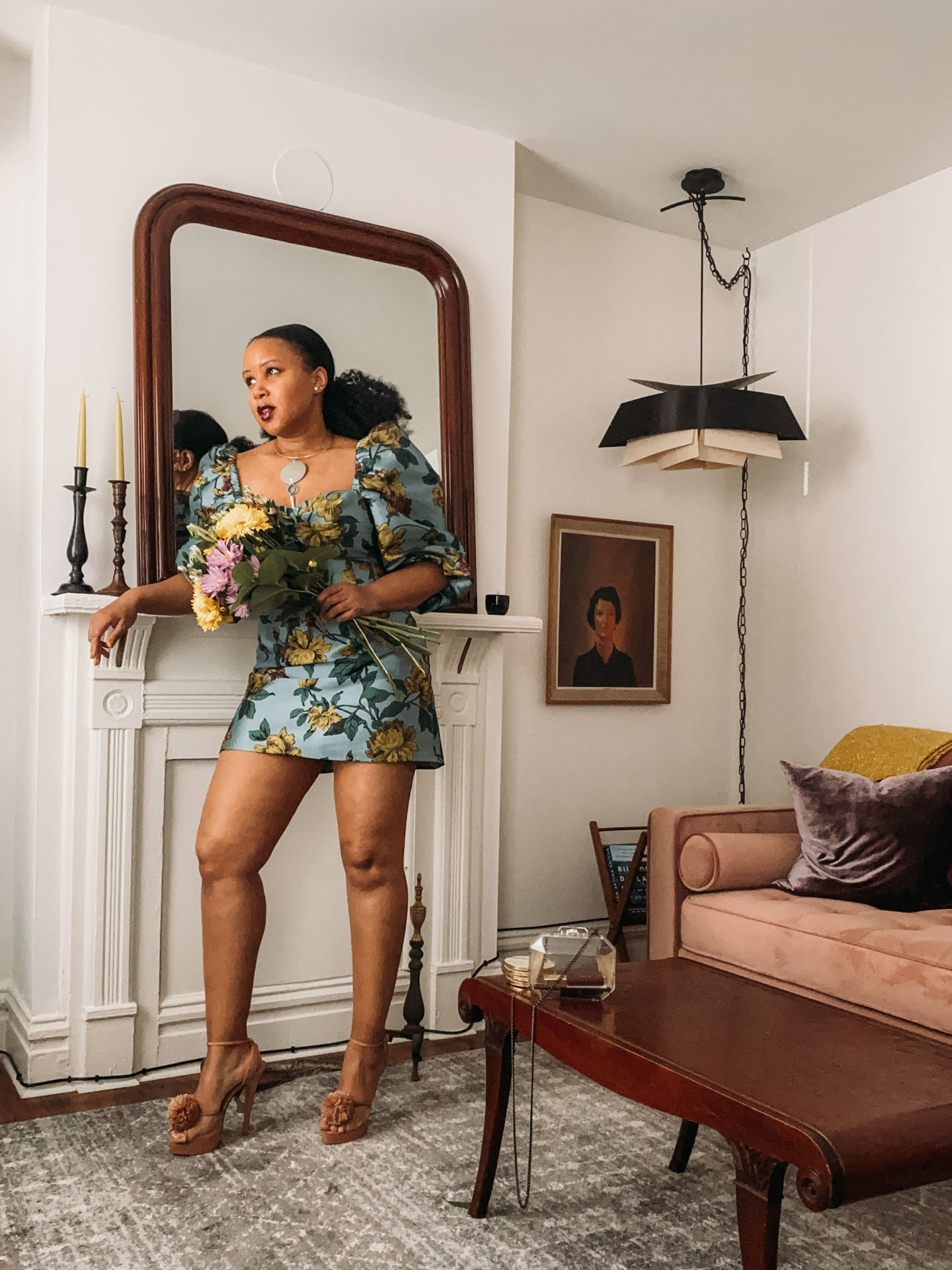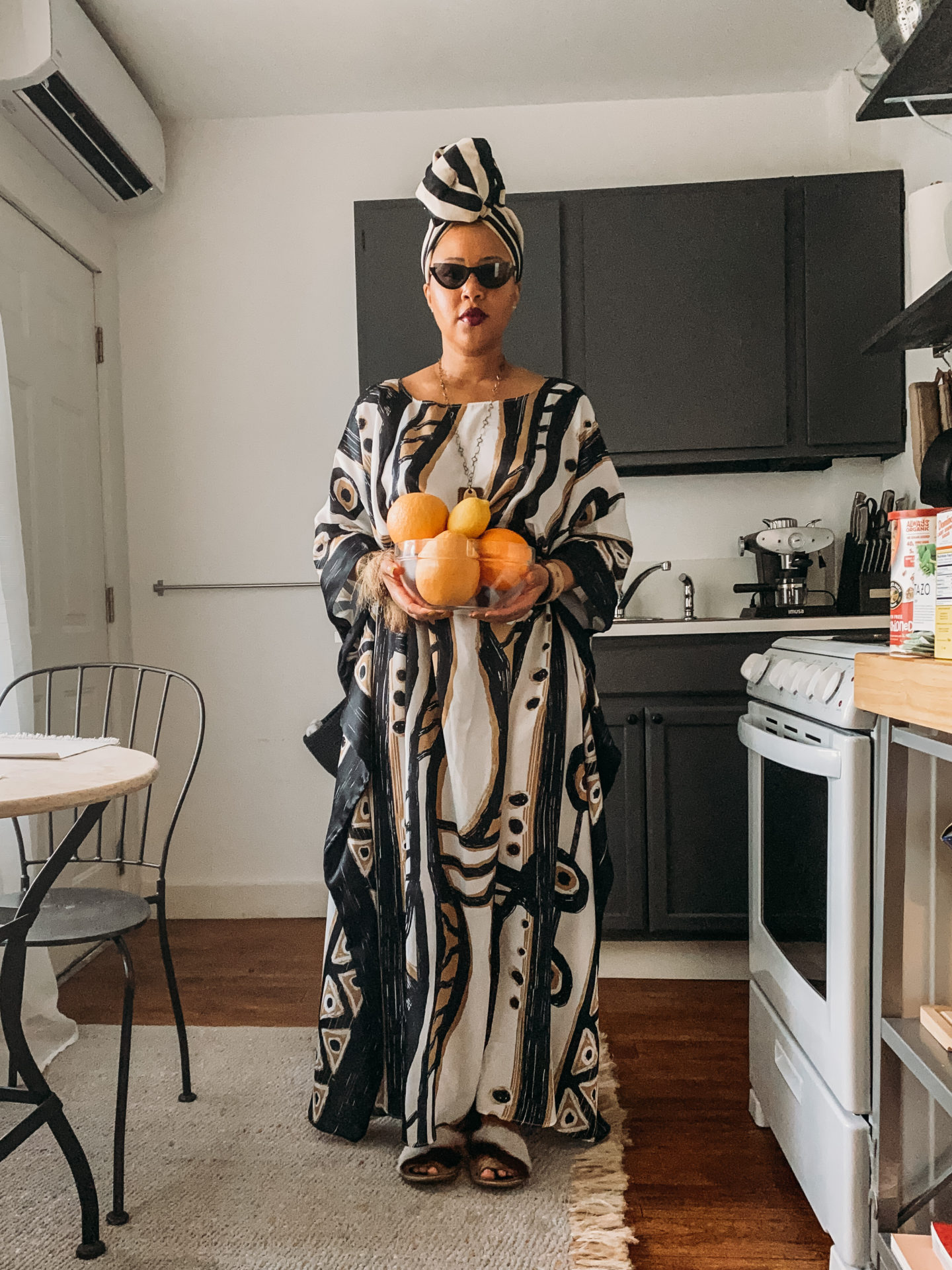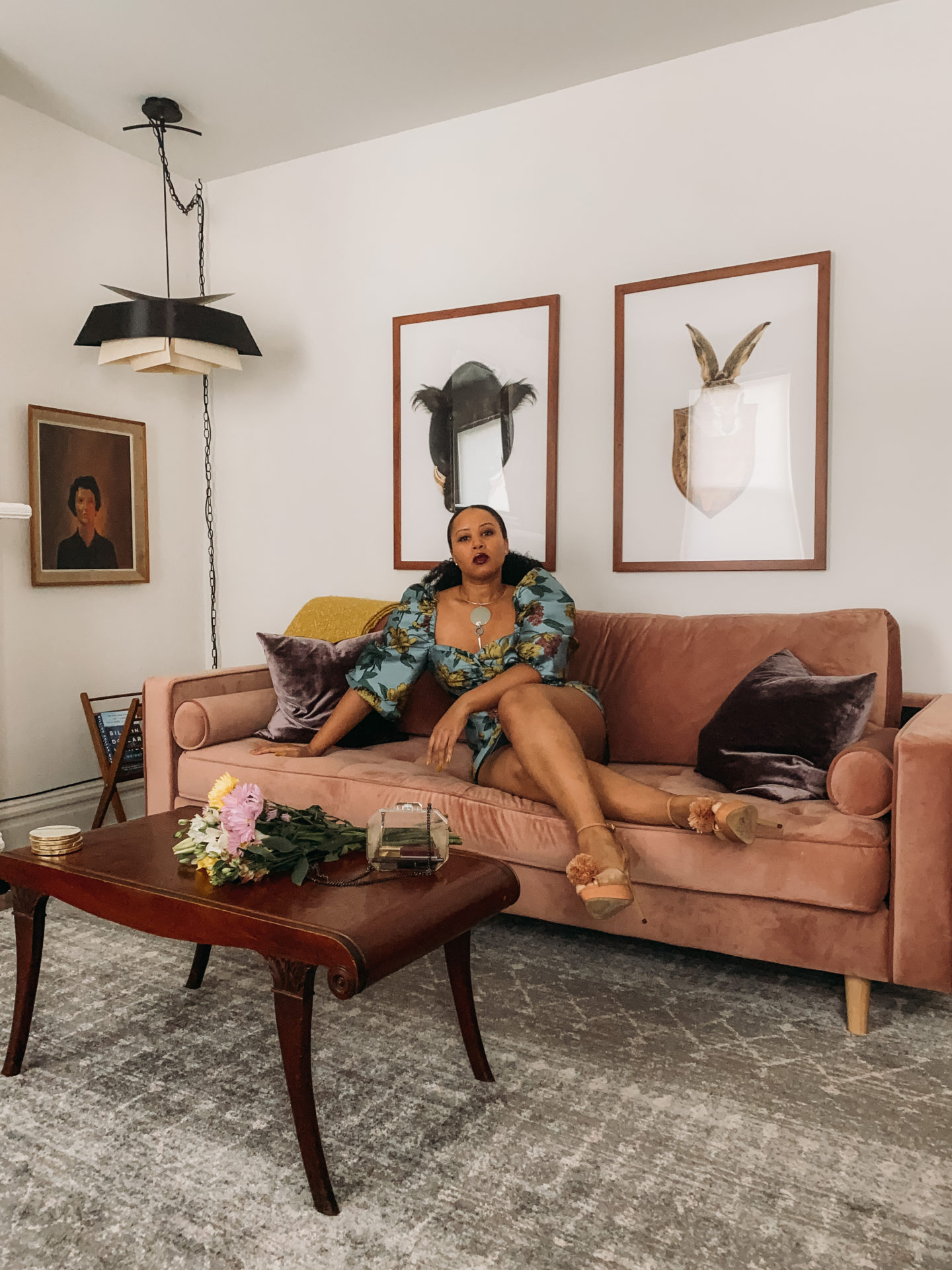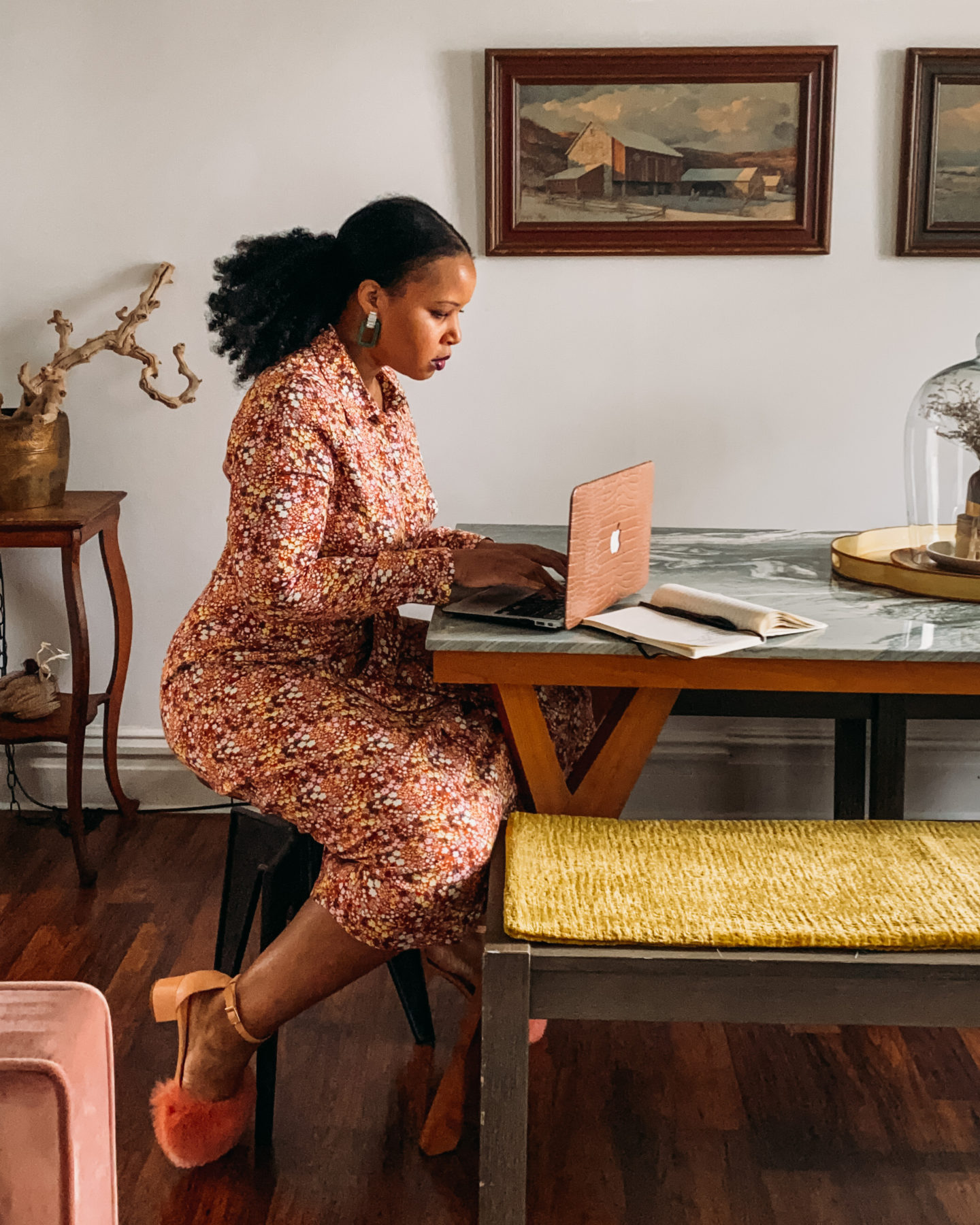 I know we're not sure exactly which season will feel safe to re-enter outside but that shouldn't be the sole reason that you don't shop these sales that you've been seeing online.

If you can swing it, this is actually the perfect time to update or build your wardrobe so that you stay ready so that you don't have to get ready when it feels safe to go outside again.

DISCLAIMER: Again, this is ONLY if you can afford to do so.
1. Update Your Closet Collection
While people have been spending time organizing, de-cluttering and purging, there's nothing sweeter than a purge and replace. Out with the old and IN with the new and new to you! This is the perfect time to craft and create the wardrobe of your dreams. You can spend time carefully sourcing new and cosigned pieces that bring you joy to add to your closet collection.

Put the season aside, buy boots at a discount and load up on outerwear and sweaters. Refer to these Fashion Rules to assess where to save and where to splurge.
2. Play Dress Up
In the days before I became a Style Influencer, I would take extreme joy in playing dress up. I would create looks, take photos and assign potential occasions to them. As a Process Engineer who would don a uniform of free college t-shirts and baggy pants, I was able to build a nice collection of looks to be ready at a minute's notice. I actually miss having a stash of outfits on deck.

This is literally the true essence of stay ready so that you don't have to get ready. Once it's safe to go out again and you're in full socializing mode, you won't have to waste time creating looks. Reference the images in your phone, get dressed and GO!
3. Help Stimulate The Economy
Jokingly, this is the reason that I've been using lately to explain my spending patterns for both food delivery and shopping. While, it's funny to say, it's actually true that you're injecting money back into the economy. This is especially true when you're set on supporting small businesses and up and coming designers. They really need our support during this time.

See, now, don't you already feel better about your purchases?
Get The Look
Look 1

Floral Jacquard Mini Dress w/ Extreme Sleeve c/o ASOS – Sold here
Charlotte Olympia Shoes – No Longer Available
Zara Clear Clutch – No Longer Available
Graphic Necklace – No Longer Available

Look 2

All in Favor Floral Tie Dress – No Longer Available
Brother Vellies Sandals – Similar here
H&M Earrings – Similar here
Modcloth Gucci Inspired Handbag – No Longer Available

Look 3

TWP X MCB Striped Turban – No Longer Available
Sini Tunic Dress c/o Diarrablu – Sold here
Brother Vellies Springbok Sandals – No Longer Available
ASOS Cat Eye Sunglasses – No Longer Available