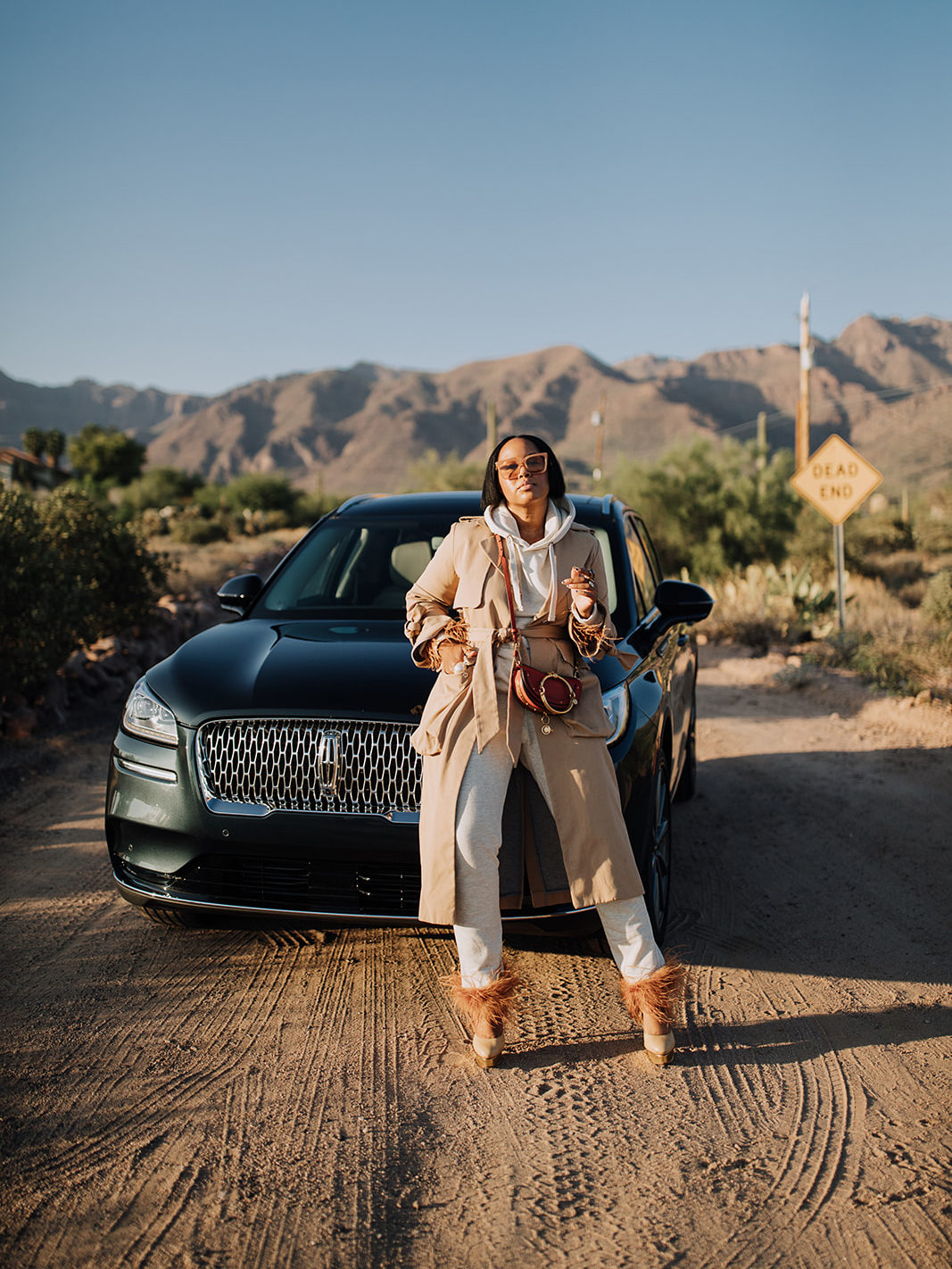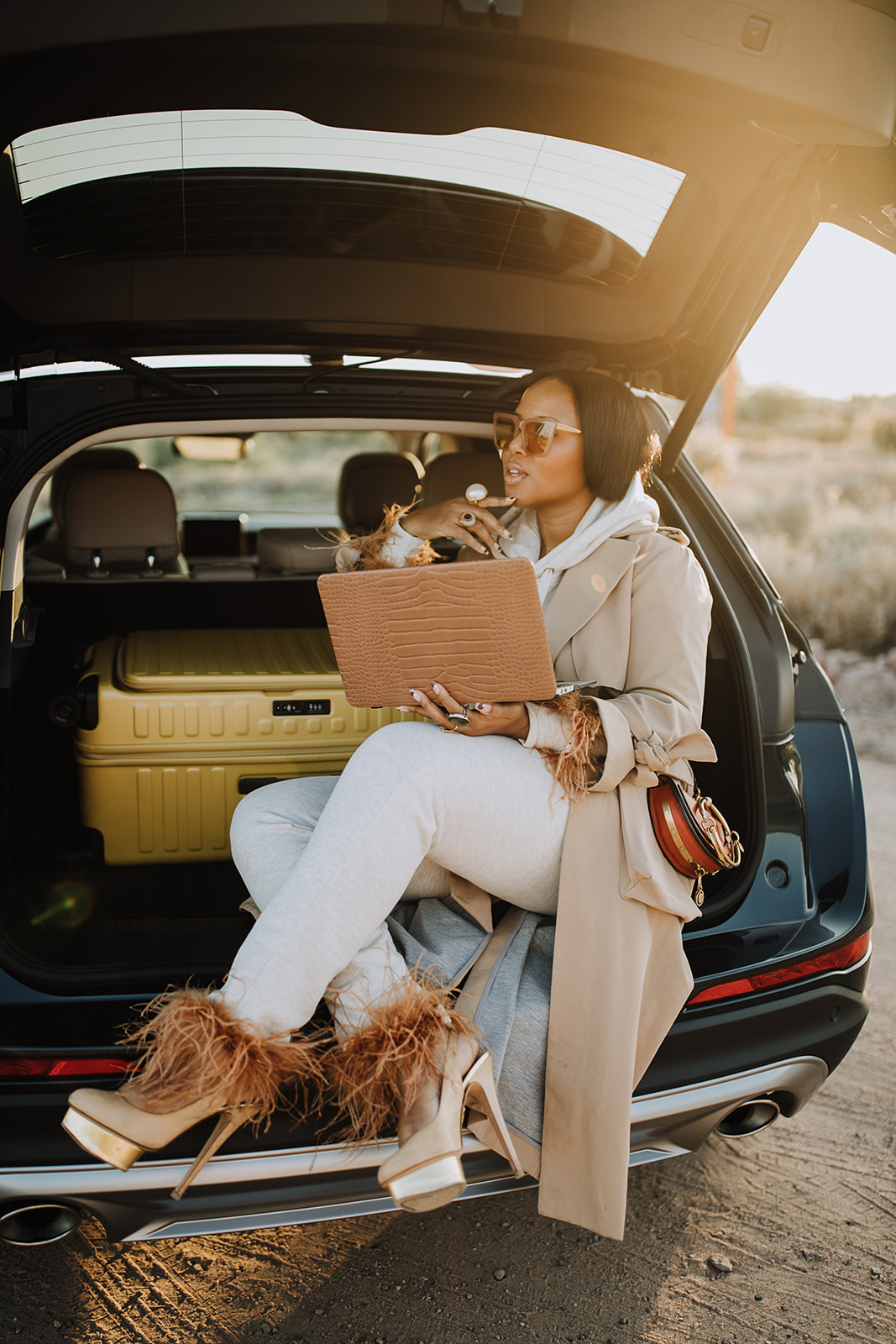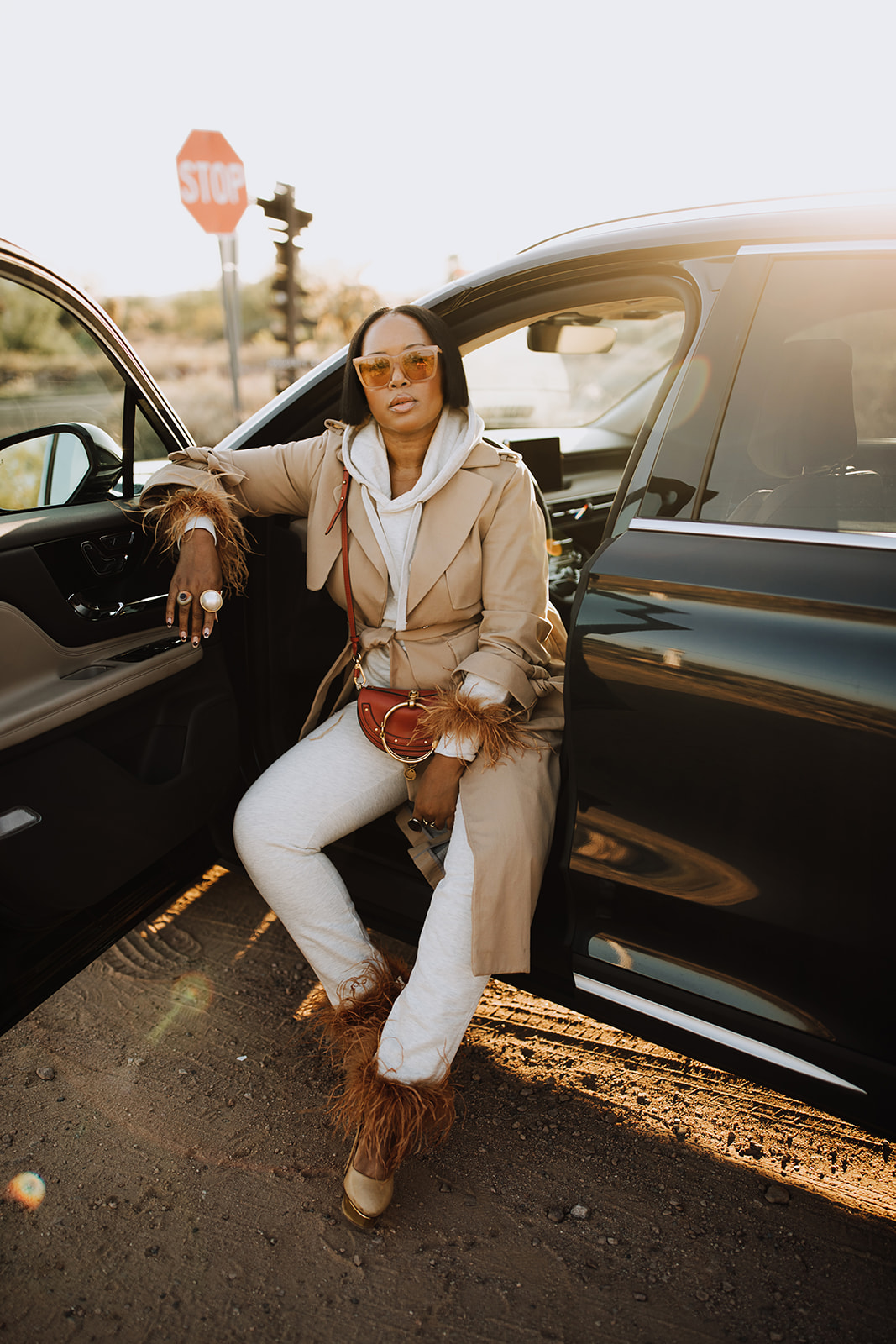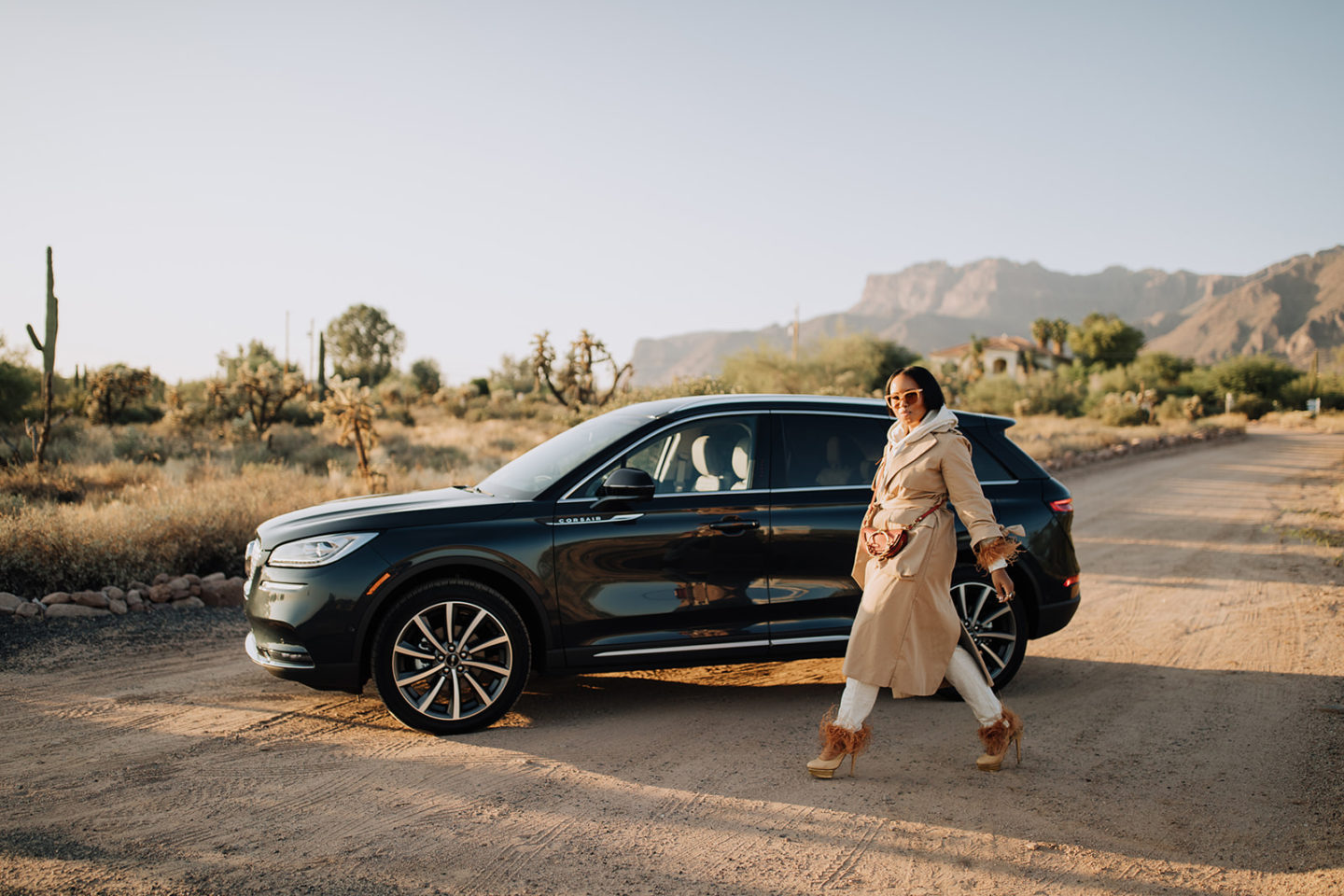 At the top of the year, I didn't know that 2020 was going to give us so many opportunities to change the plans that we thought we were going to have for ourselves. I've been learning that language matters. Yes, 2020 could be described as a shit-show. Also, there are a lot of people seeing and taking advantage of the opportunities available within the show. Speak what you seek until you see what you spoke. There's so much power in the tongue.

AnyHUE, I wrote a post here about 5 of the travel destinations that were high on my wishlist for 2020. Well, those plans obviously had to change. I only still may be able to hit one and that will likely take place in early 2021. So, the opportunity that I saw here was to travel to some destinations that were closer to home. Yes, that's right, I've been road tripping!

It all started with a birthday trip that I took earlier this year to Hudson Valley, NY where I took these images here in a very cute Airbnb near Warren Street. Since, then I've been itching to explore more domestic territory. (Note: I just got back from Cape Cod, MA and I'll be posting shortly all about that trip).
5 Places On My Road Trip Wishlist
So, here's a list of new places that are on my road tripping wishlist for the remainder of the year:
Arcosanti, AZ – Arcosanti is a world-famous attempt at a prototype arcology, integrating the design of architecture with respect to ecology and living frugally. There's basically this cool ass town in the middle of the desert and I'm trying to see it.
Flagstaff, AZ – This is a very popular destination for nature lovers in Arizona. In the 9 years that I lived in AZ, I never visited. Plus, I know some people with an adventurous side. So, I'm joining them on some of their excursions.
Washington, DC – Yeah, DC is a no brainer for me. I usually make my way back to DC for Howard University's Homecoming but that was canceled thanks to COVID. So, now I have an opportunity (see, what I'm doing here) to go for a more laid back visit. I want to safely visit a few friends and then get into some nature at the nearby Getaway House Shenandoah.
Boston, MA – I love seafood and I've never been. So, like why not? The drive to Cape Cod, was pretty peaceful. So, I wouldn't mind making my way back that way for a more urban experience.
Providence or Newport, RI – Basically, the same reason for my visit to Boston. I've never been. I love seafood. Why not?!
I'd love to hear what road trips you all have taken or are thinking of taking in the comments below. Also, feel free to drop any lodging, food and must-do/must-see recommendations for any of the places on this list.
Get The Look
'Lively' Sunglasses c/o Coco and Breezy Eyewear – Sold here
ASOS Trench Coat – Similar here
Sammy B. Designs Oatmeal Playsuit – Sold here
Charlotte Olympia Heels – No Longer Available
Chloe Nile Minaudière Leather Bag – Sold here

Photography: Denisse Myrick