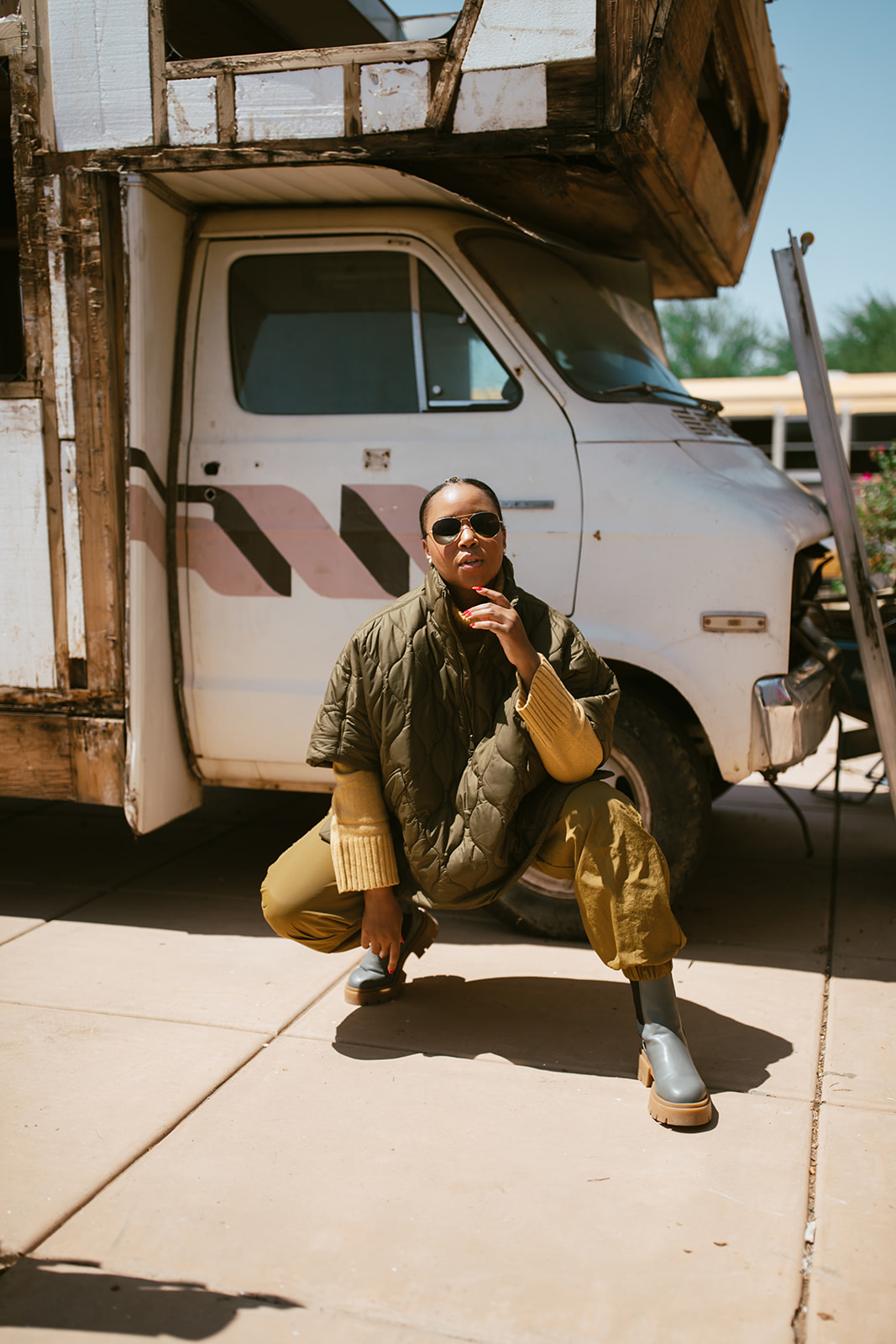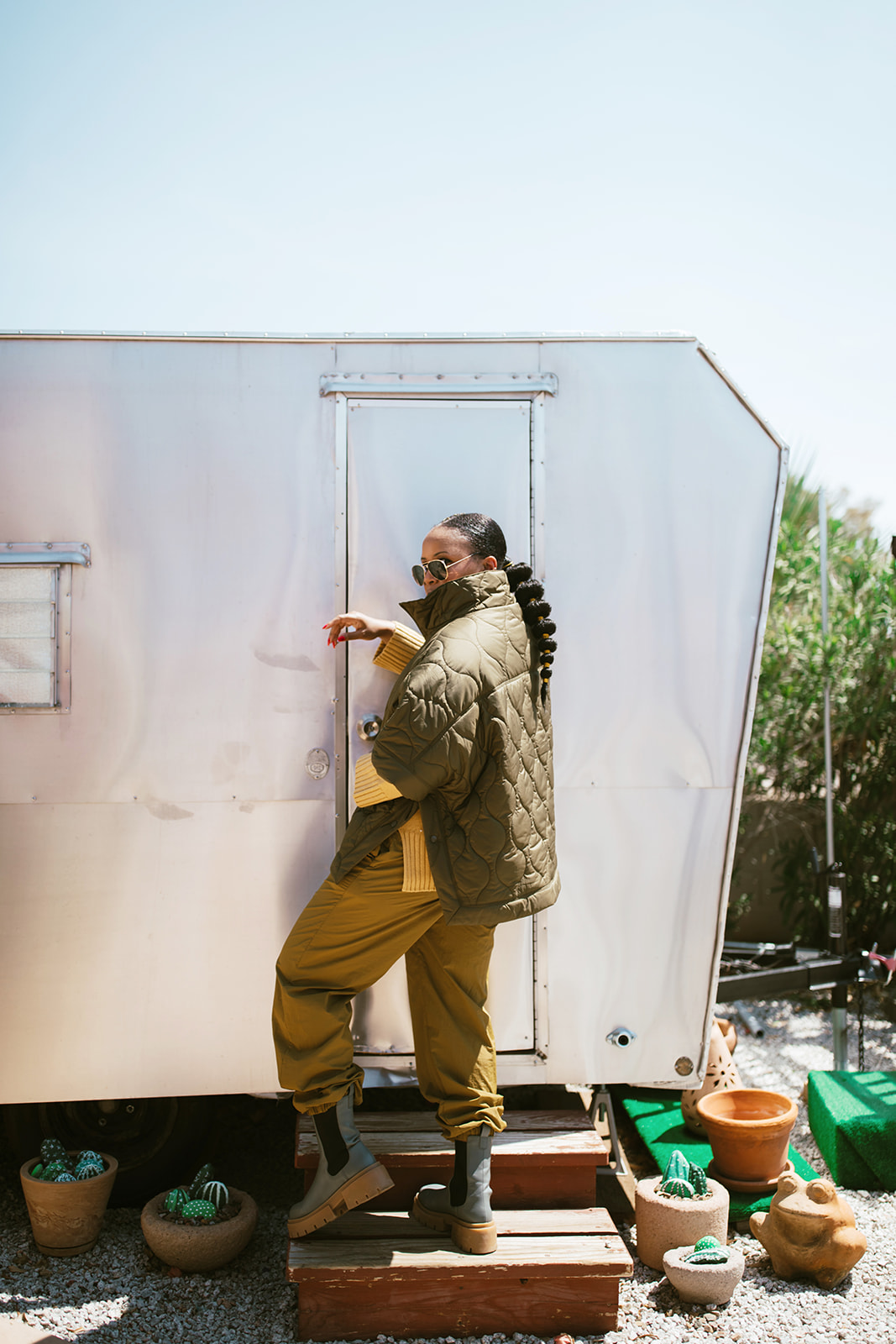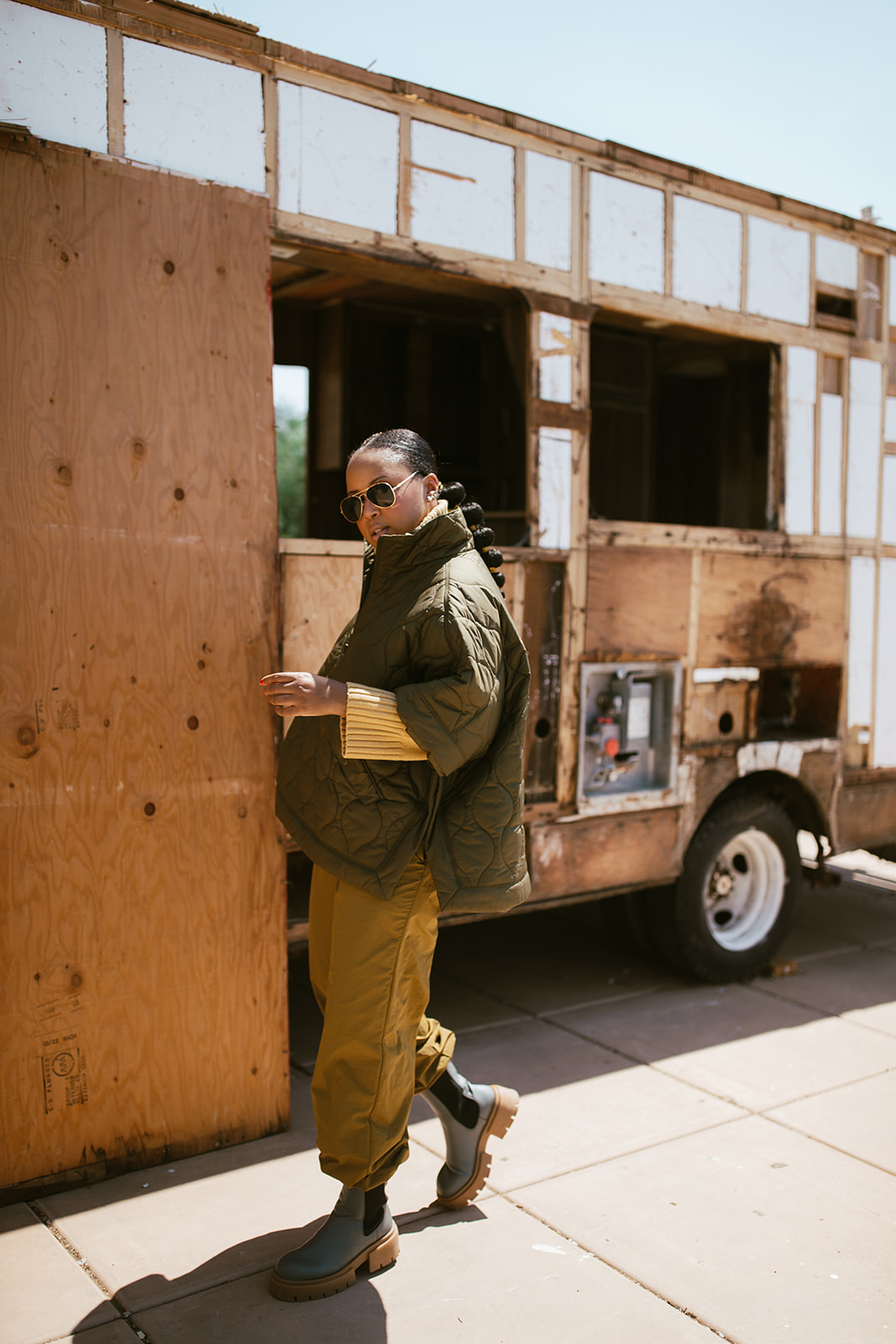 Am I the only person who sets up some sort of wishlist at the start of each season?

There are activities that are specific to each season and I want to do all of the things. The best way to ensure that things get done is to be intentional about doing them. Wishing is great and all but writing these things down and making an action plan helps to make sure that they actually happen.

Message.

So, this Fall, here are a few things that are high on my wishlist:
Visit a pumpkin patch to drink warm apple cider and partake in some old-fashioned donuts
Road trip to upstate NY where I can see the leaves change color and make random stops along the way
Go hiking and really take in all of nature's beauty
Get landscaping completed for my backyard so that I can actually enjoy these cooler temps
Road trip to Tucson, AZ to visit the Saguaro National Park
Plot and plan for an exciting 2022!
I think that's enough of a list to make sure that I actually complete the adventures. I always have a lot that I want to do. I have created a life that I love and want to take advantage of everything open and available to me.

What's on your Fall wishlist? Drop a comment below.
Get The Look + A Few Items Saved to My Favorites!
H&M Water-repellent Cape Jacket – Sold here
H&M Nylon Balloon Pants – Sold here
H&M Turtleneck Sweater – Sold here
Platform Chelsea-style Boots – Sold here
Aviator Sunglasses – No Longer Available

Photography: Denisse Myrick