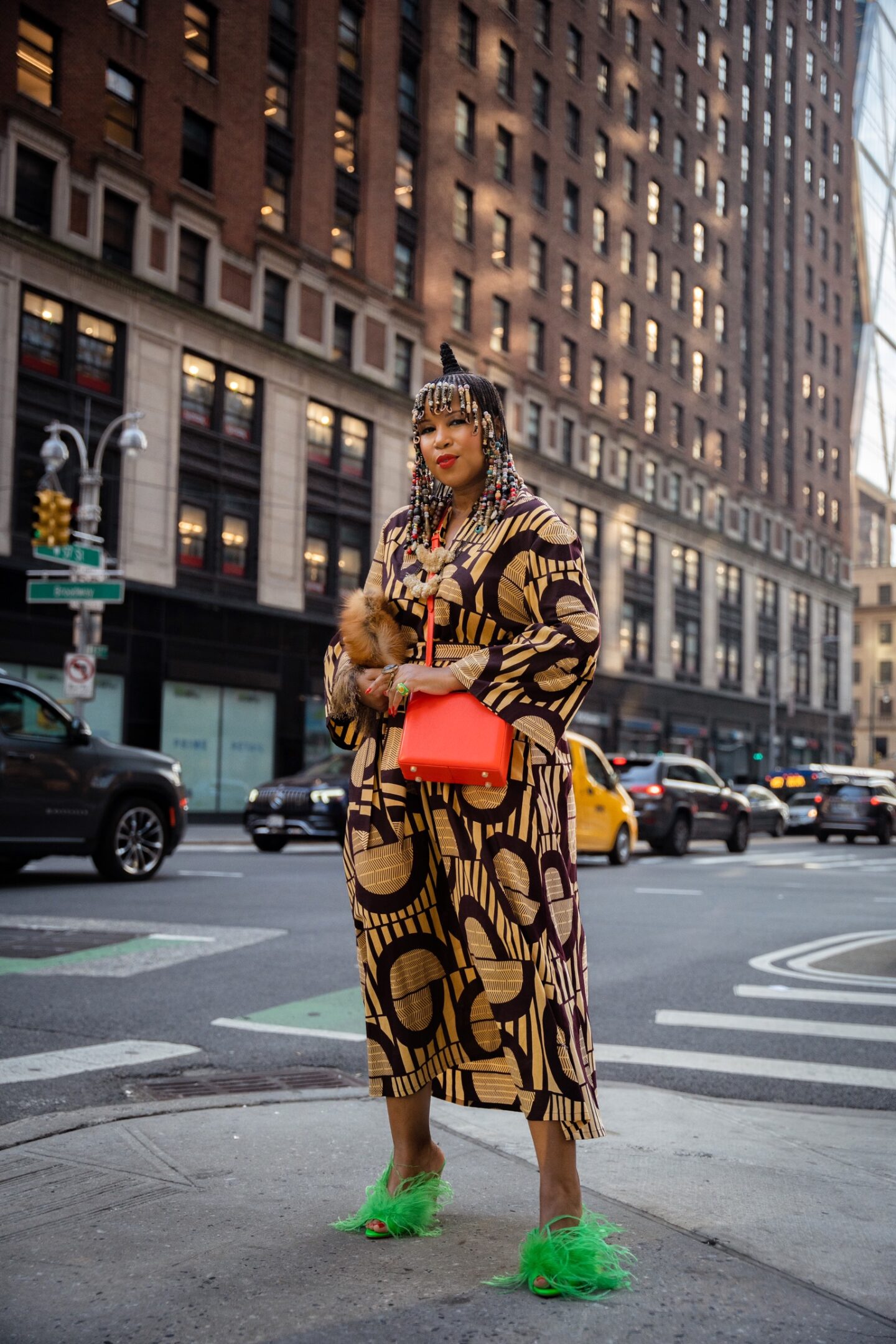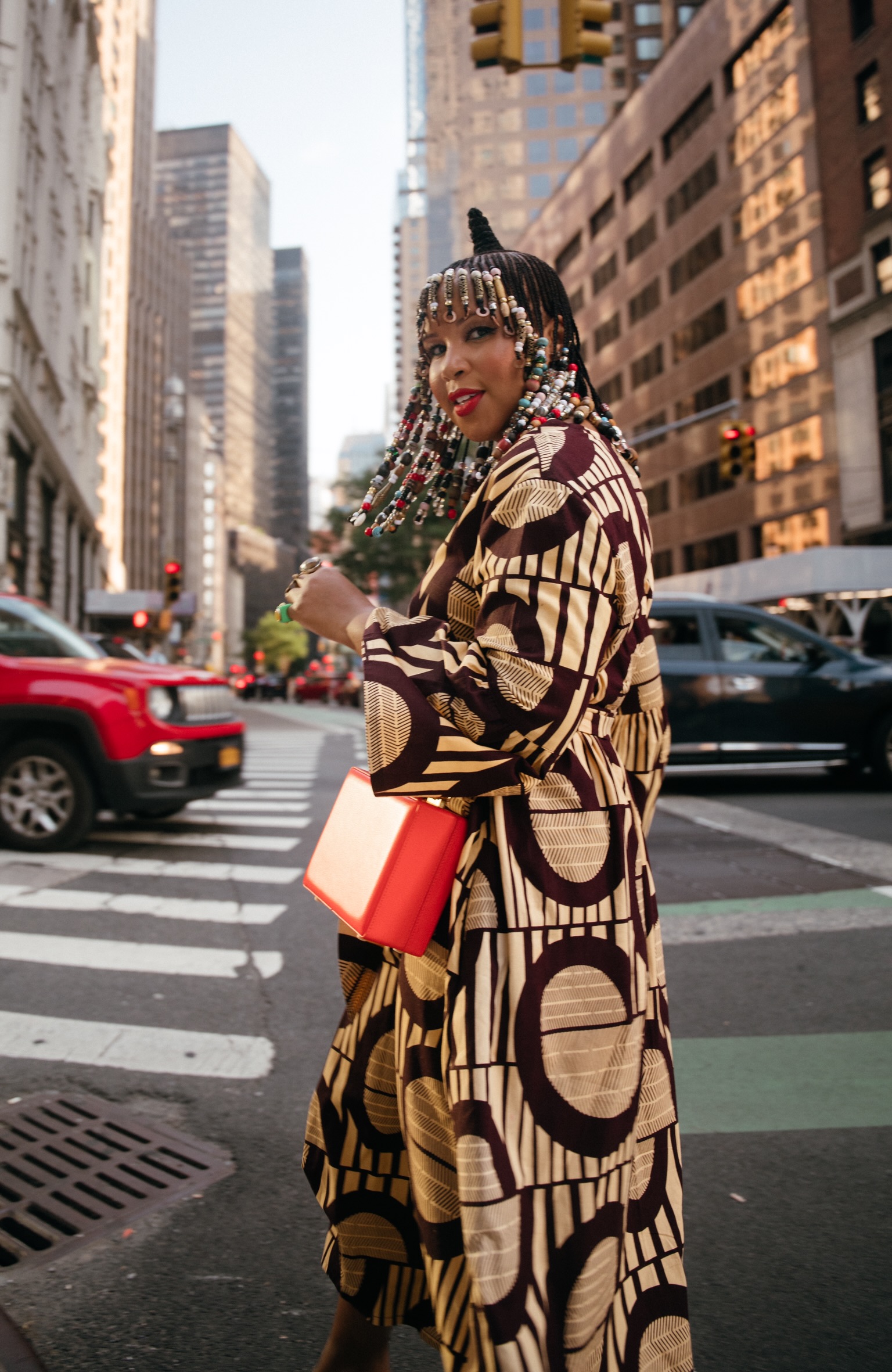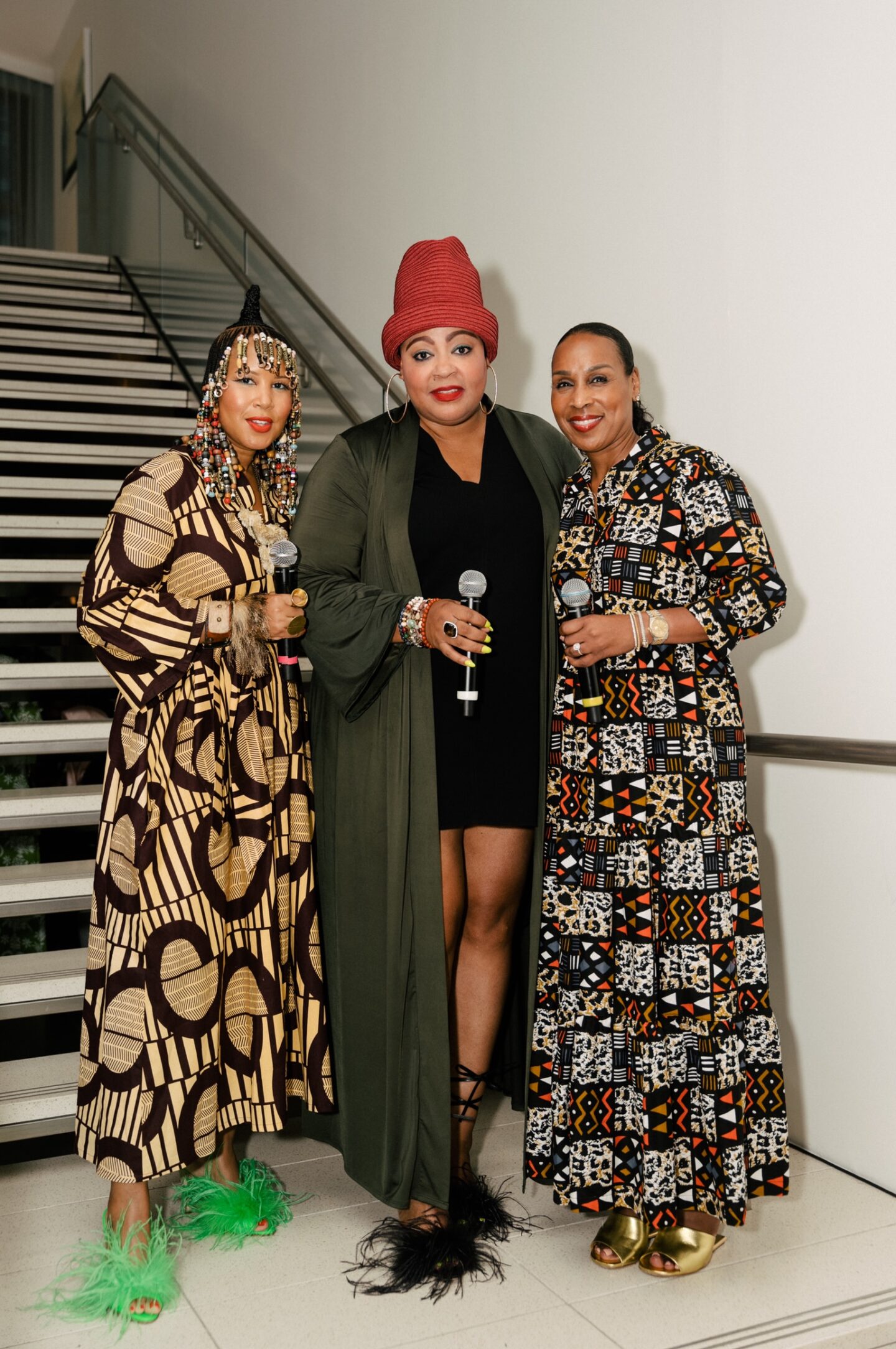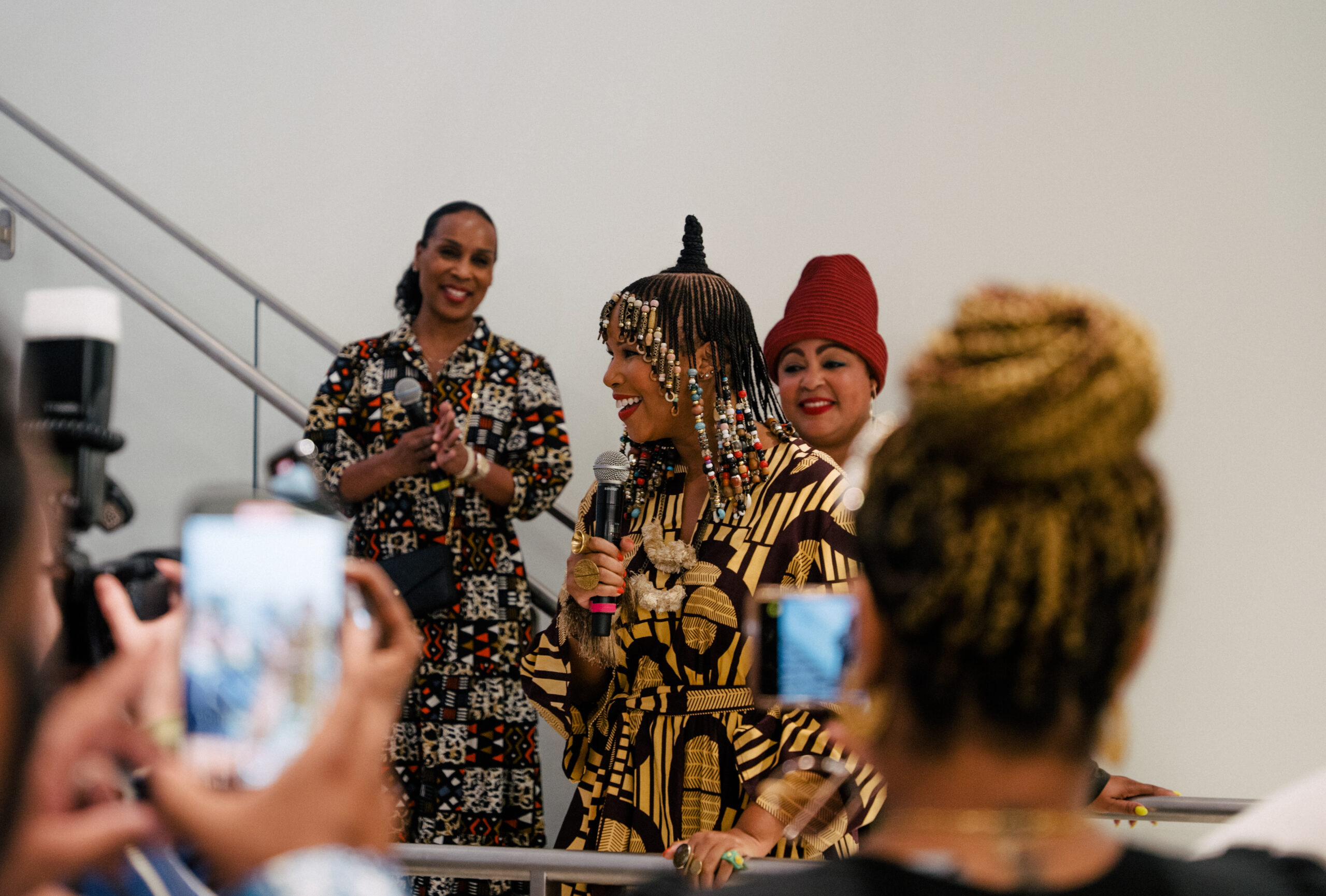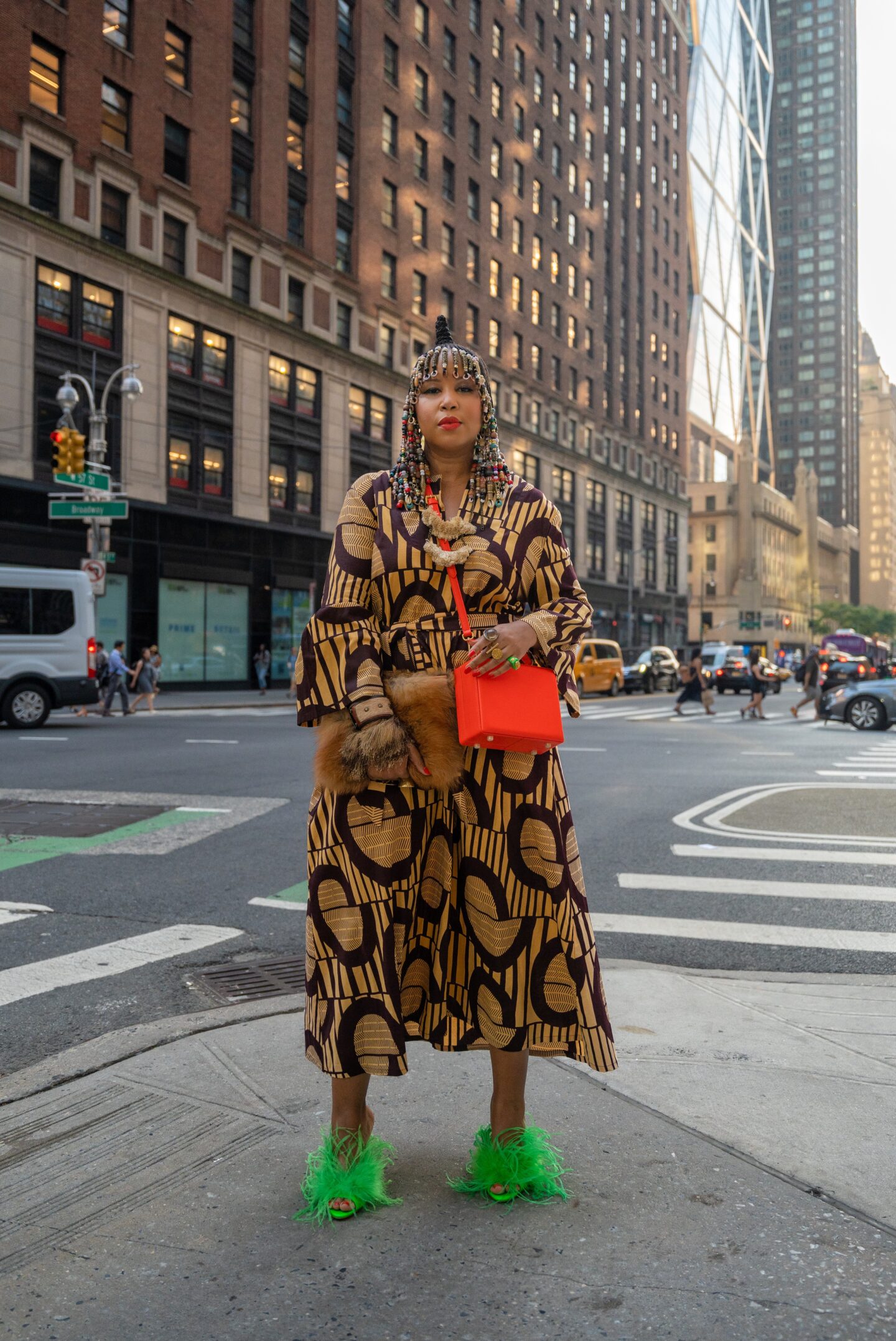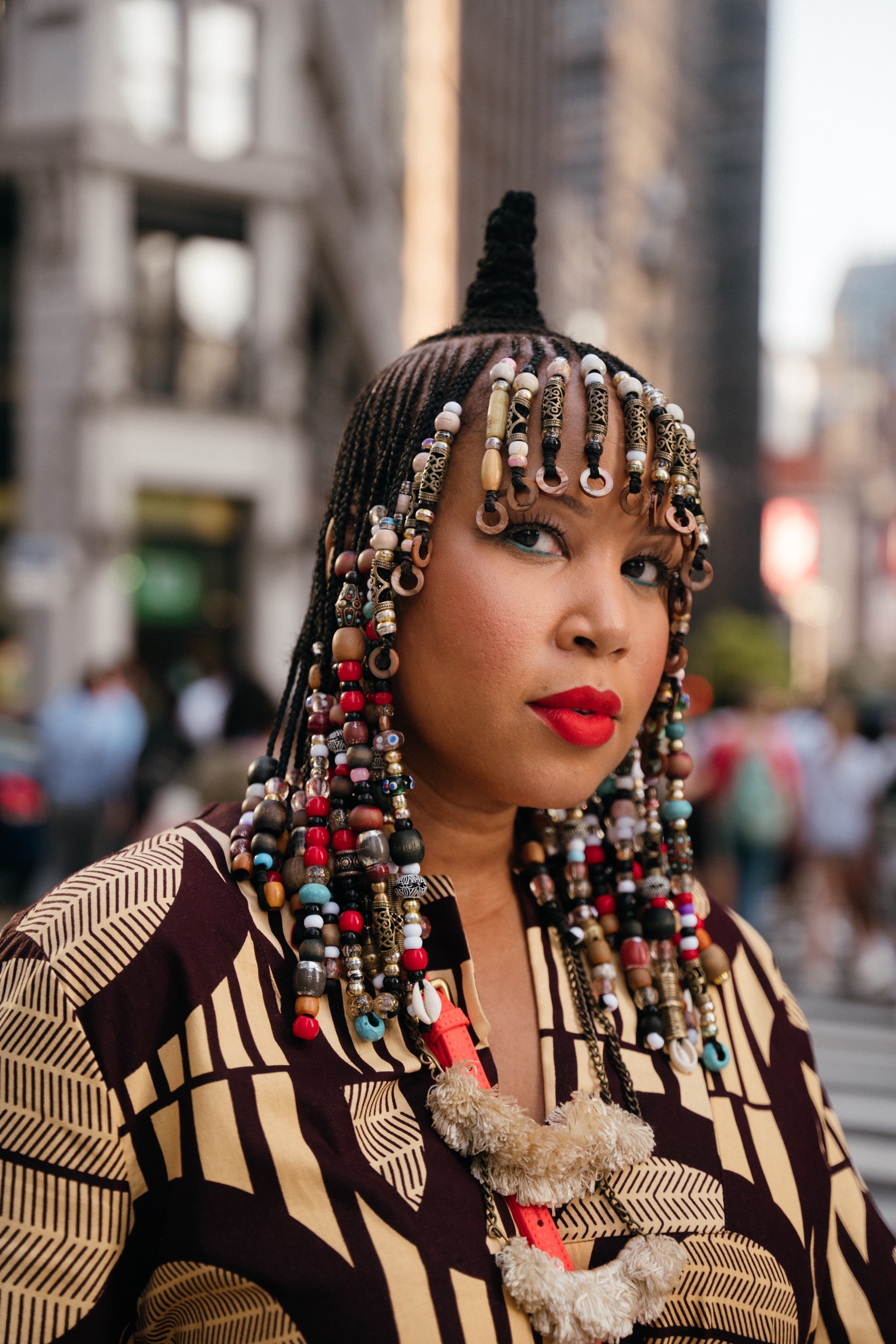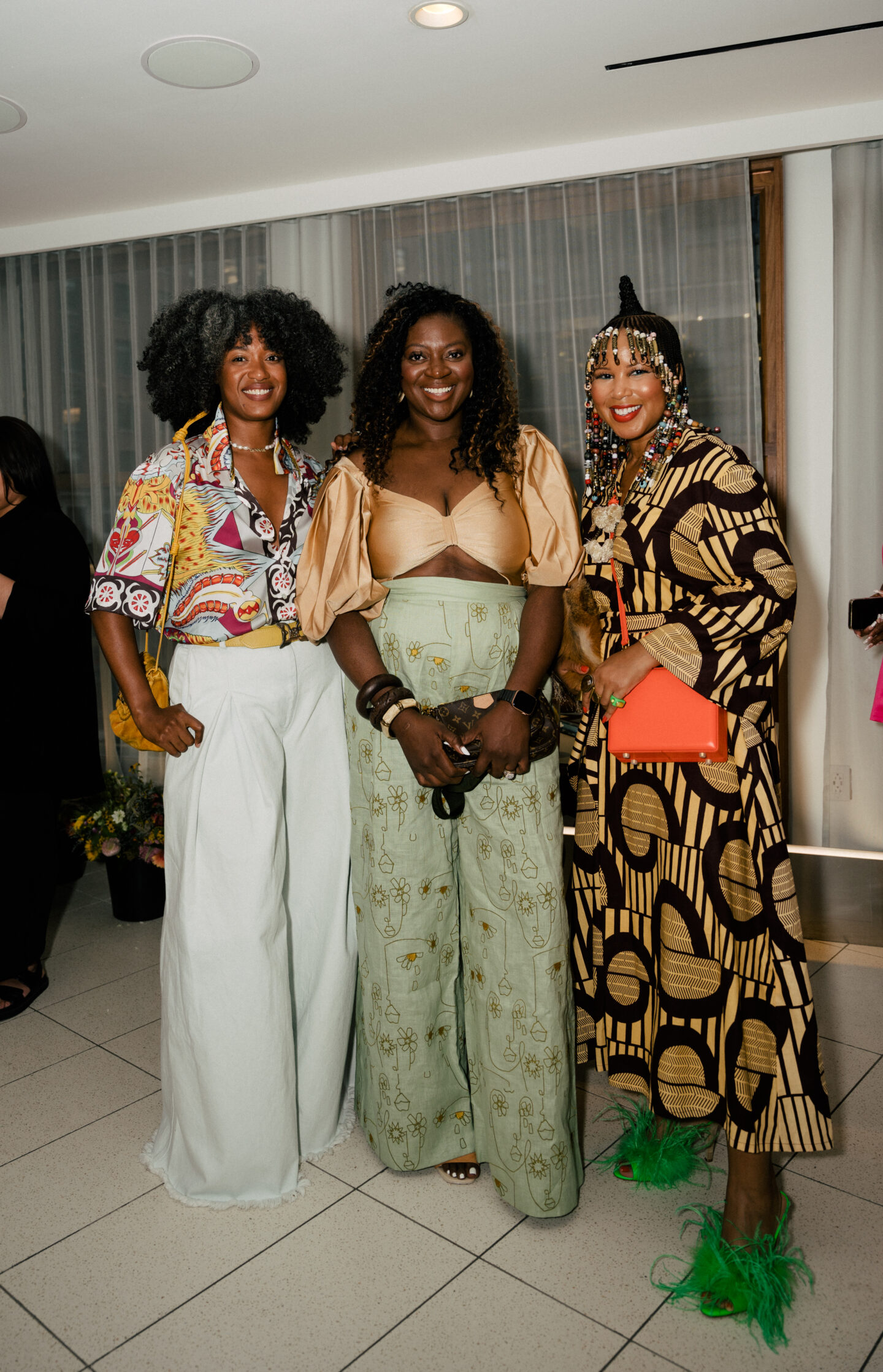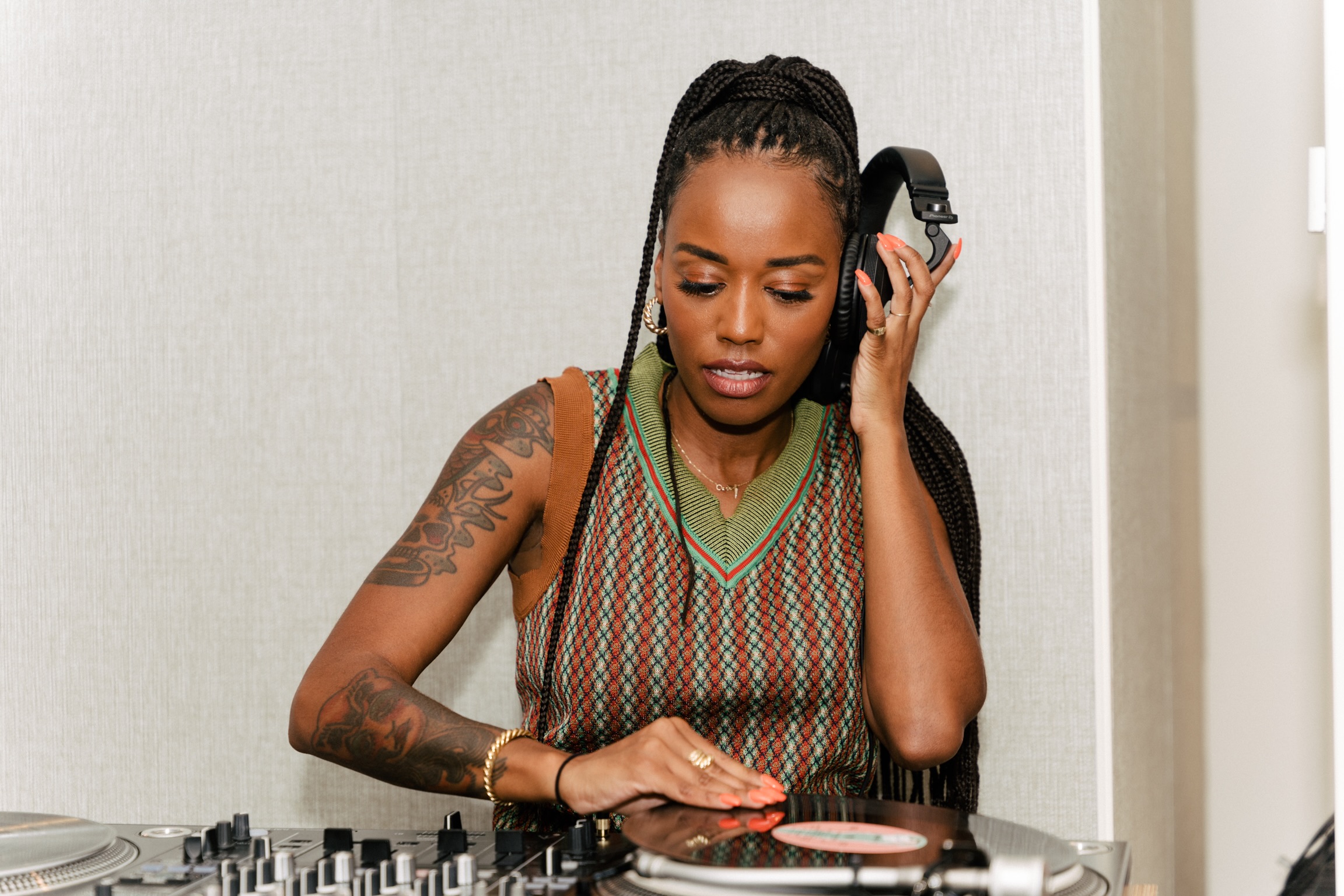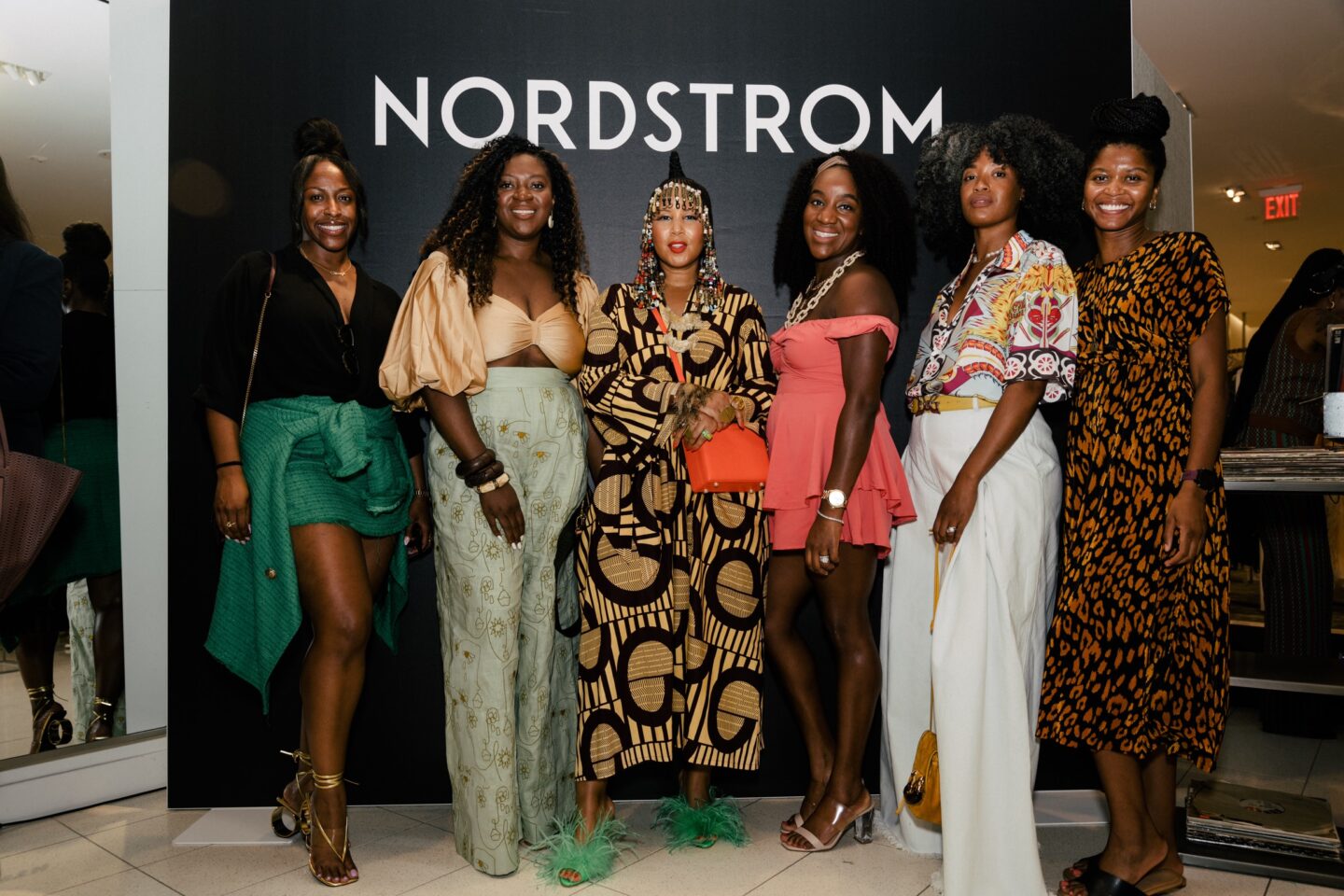 Black Business Month Event at Nordstrom
Dream partnerships do come true! ✨
On August 4th, I had the pleasure of co-hosting a Black Business Month event with Nordstrom Senior Vice President, Cheri Botiz and Latoya Williams-Belford of the 15 Percent Pledge and in partnership with Nordstrom. I'm still trying to wrap my head around all of the beautiful creatives, entrepreneurs and designers that occupied the space. It was a very cute room!

When Nordstrom initially reached out with the opportunity to co-host this event, all I had to do was see the words 'Black Business Month' and 'Nordstrom' and I was sold! Nordstrom has a been a luxury department store favorite in this family since before I can remember. My mother and I would spend many a Sunday going to church, brunch and then shopping. We've always loved the brands that Nordstrom carried, their customer service, return policy and, of course, the Nordy Notes! All Nordstrom has to do is send a few Nordy Note dollars my mom's way and she's back in the store without missing a beat. So, this opportunity was truly on brand for me.

During the event, we highlighted Nordstrom's commitment to supporting Black Brands and the progress that they've made with the 15 Percent Pledge. I firmly believe in BUFE = By Us, For Everyone as a key to building legacy brands that last beyond our lifetime. Nordstrom's efforts are helping Black businesses set themselves up for longevity.

Check out Nordstrom.com to see the commitments and the Black Brands that are being highlighted. Read below to see my TWP Approved Top Picks of Black Brands that are currently available at Nordstrom.
Get The Look!
The Oula Company Dress c/o Nordstrom – Sold here
Brother Vellies Palms Feather Sandal c/o Nordstrom – Sold here
Brandon Blackwood Kendrick Trunk – Similar Styles Sold here
Brother Vellies Clutch – Similar Styles Sold here
Adele Dejak Rings – Sold here
Candid Art Tassel Necklace – Similar Style Sold here

Photography: Janeivy Hilario

Shop #TWPApproved Black Designers Available at Nordstrom