Have you ever seen a piece that you might have liked/loved and left it at the store? Yeah, me either.
I actually do this more often than I'd like to admit and it pisses me off. Then when I make my mad dash back to try to get said piece it is no longer there! 
Well luckily that wasn't the case with this Vera Wang dress. I came, I saw, I left it, I came back to get it, and I conquered!
Coat: French Connection, Dress: Lavender Label Vera Wang, Belt: BCBG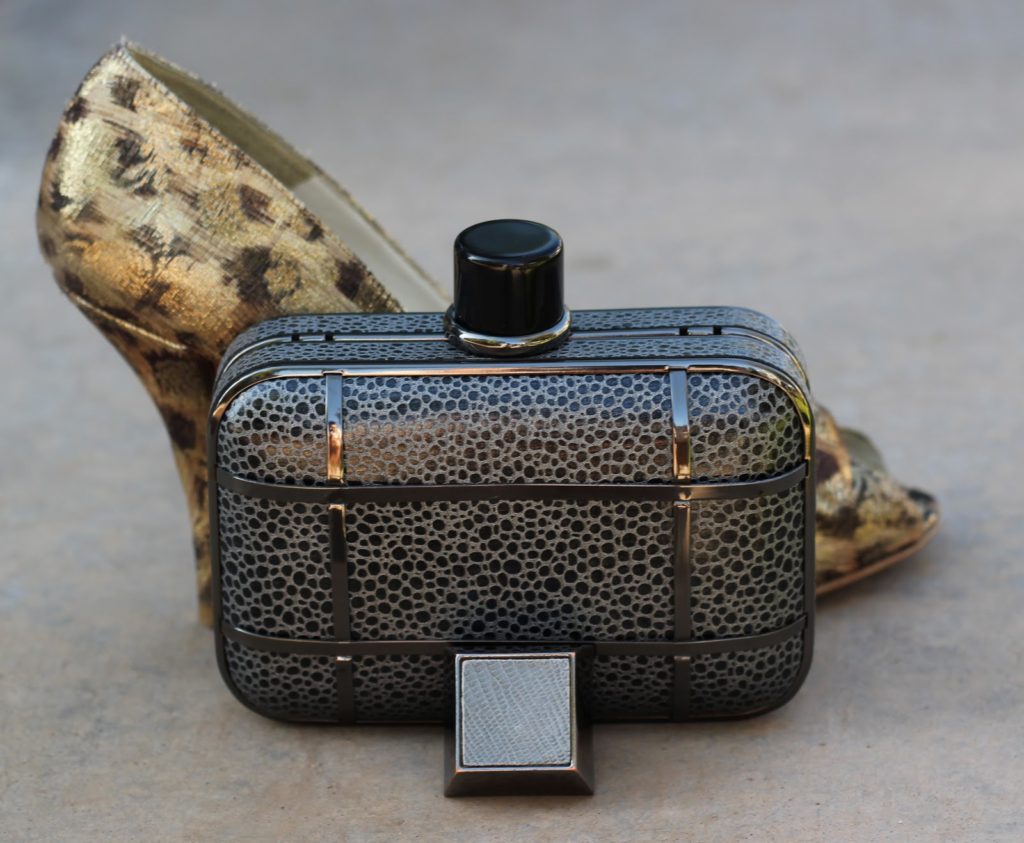 Shoes: Stuart Weitzman, Clutch: ASOS, Ring: Mango