Christmas Eve used to be my favorite day right there next to my birthday. It was the excitement of it all. You couldn't tell me that right around 9PM every Christmas Eve I didn't hear the faint sound of Santa's sleigh bells. I not only went but I FLEW into that bed for fear that he would skip over our house because I was still awake!
Oh, to be young and to believe again…
Here's my final ode to the Christmas holiday season and what better way than to pay homage in green! It is after all the "it" color of the season.
Remember the reason for the season (I love cliches…*insert sarcastic tone here*), be a gift to someone else and remember to tap into that younger you that used to believe.
Merry Christmas to you all and to all a good night!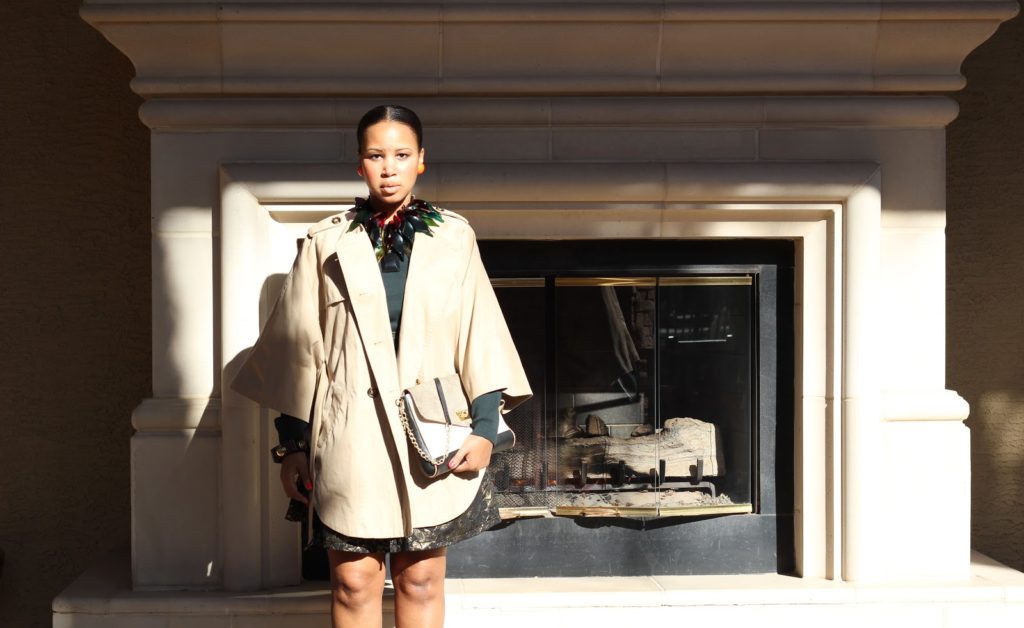 Coat: H&M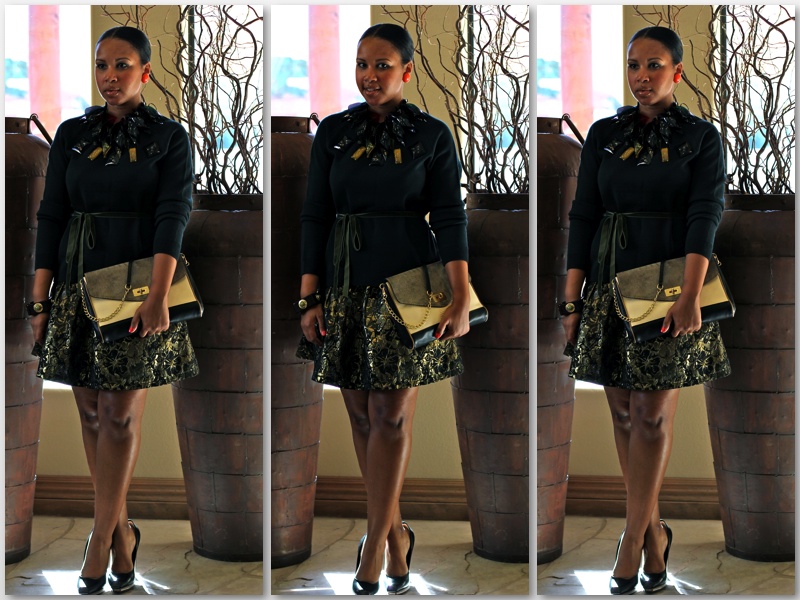 Sweater: H&M, Skirt: ASOS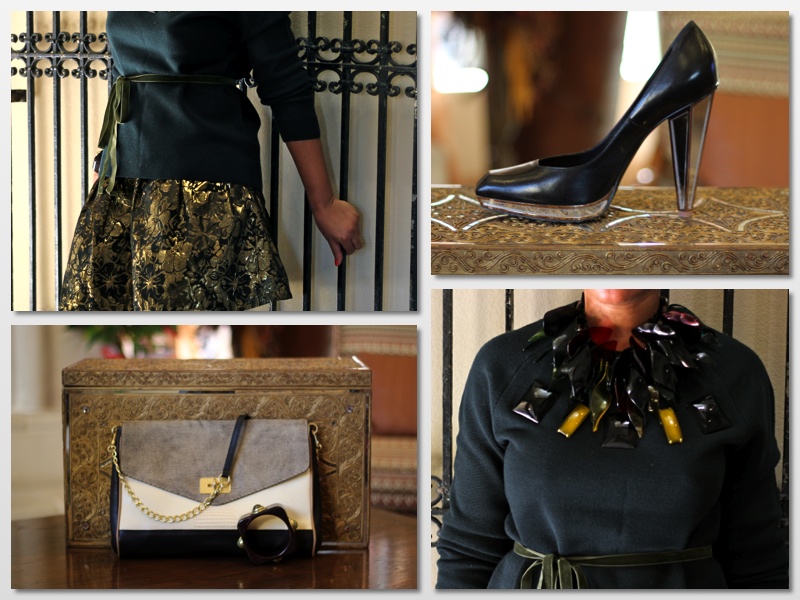 Belt: Banana Republic, Shoes: YSL, Clutch: BCBG, Necklace: H&M for Marni, Bracelet: Dillard's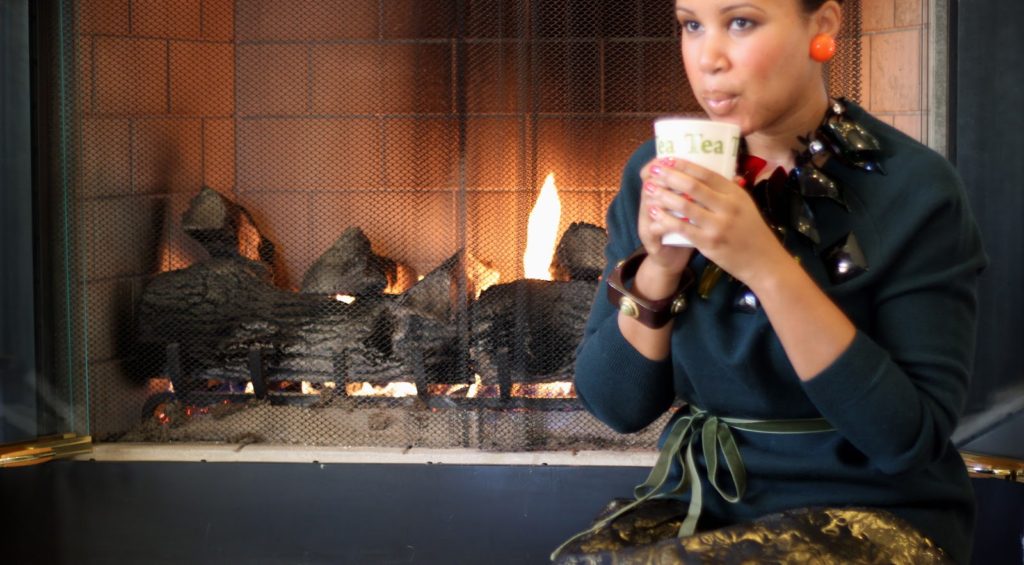 Singing "Chestnuts roasting on an open fire…"