Right about now, resolution thinking and writing swings into full affect. Now, I, for one, am all about a plan. However, some where between now and February the excitement of learning a new language, losing weight, taking cooking classes, etc. dies down. The gym classes are being attended less frequently, the Rosetta Stone has been boxed up and placed on the shelf, and ordering take out is now in.
Listen up, don't throw out the plan! You can start everyday with new goals. You didn't follow through today. Well, guess what? You can try again tomorrow. You don't have to wait until the new year to have a new you!
In the midst of those elaborate resolution plans, here's some inspiration for your New Year's Eve celebration. If you haven't noticed, I LOVED the Maison Martin Margiela for H&M Collection. I actually loved that this dress wasn't made with real sequins. It only looks like it. The length and how it hangs, it's H&M perfection.
So, what are you wearing for NYE? Short or long? Feathers or fur? Real sequins or faux sequins?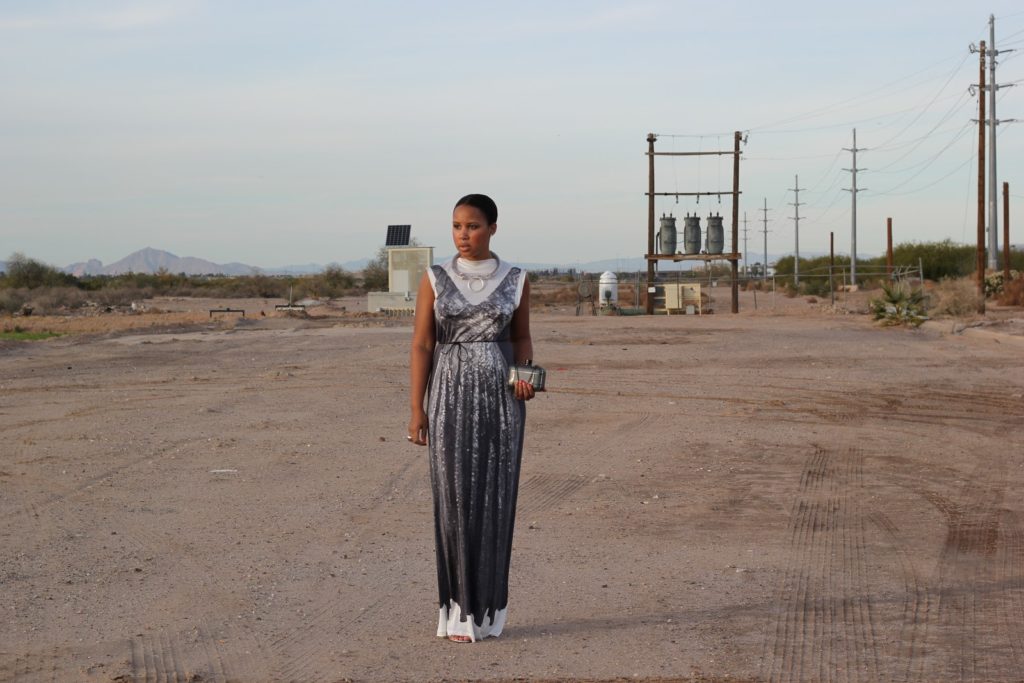 Dress: Maison Martin Margiela for H&M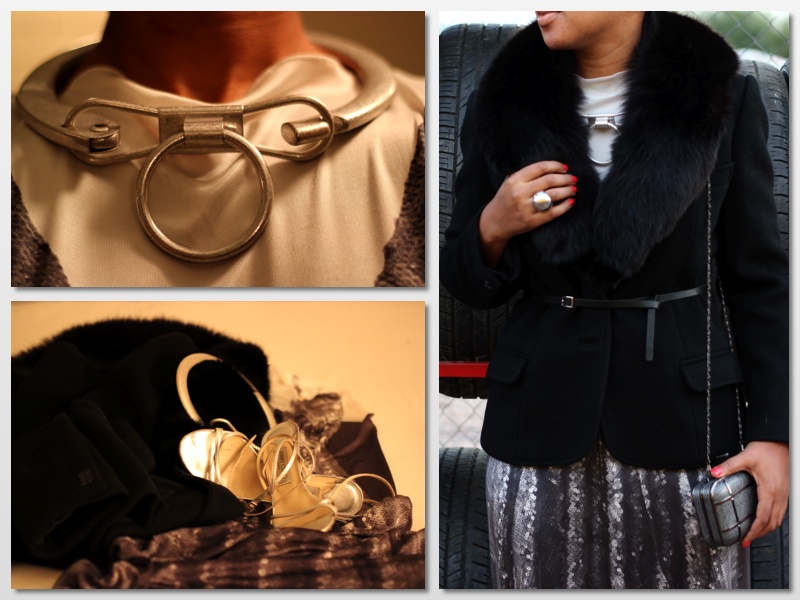 Necklace: Maison Martin Margiela for H&M, Shoes: Jimmy Choo, Ring: Forever 21, Clutch: ASOS, Belt: Maison Martin Margiela for H&M