This whole look started from the great Etsy head piece that I'm wearing. For me, it usually starts with one thing, one inspiration piece if you will, to motivate an entire look.
On another note, it's kind of oxymoronic to own a fur in Phoenix. Seriously, you never really NEED the fur but if it gets a little "cool" you can pull it out for style's sake.
I found this throwback cutie at one of my favorite consignment shops here in the Valley of the Sun. She was all of $100 US American Dollars. Period. The end and good night!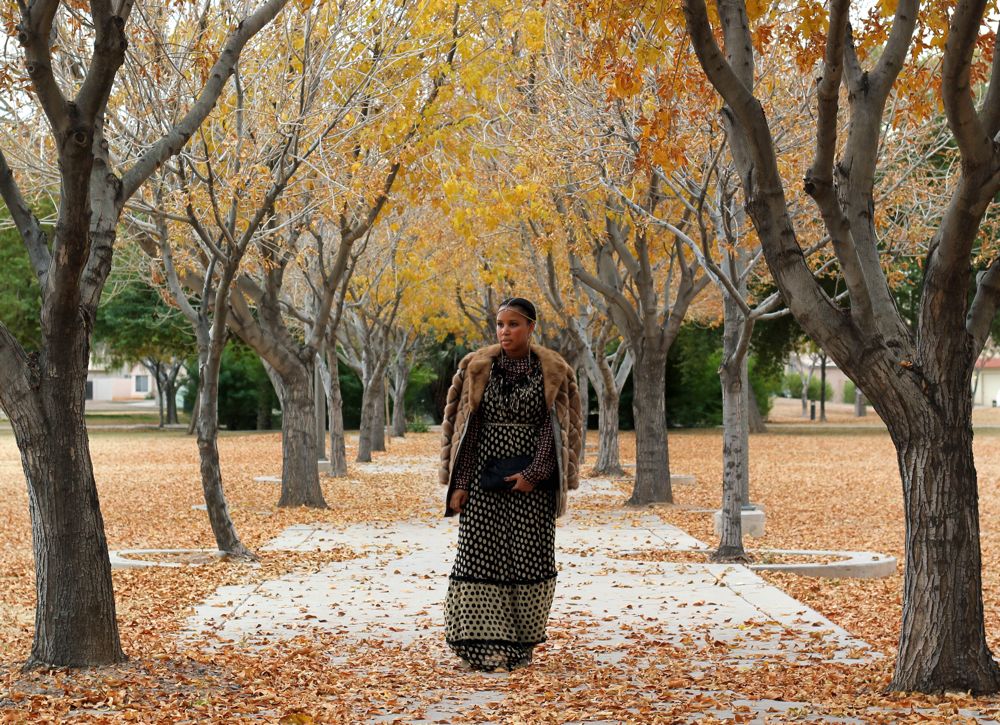 Fur: Consignment Find, Maxi Dress: LaROK, Blouse: Zara, Clutch: Kenneth Cole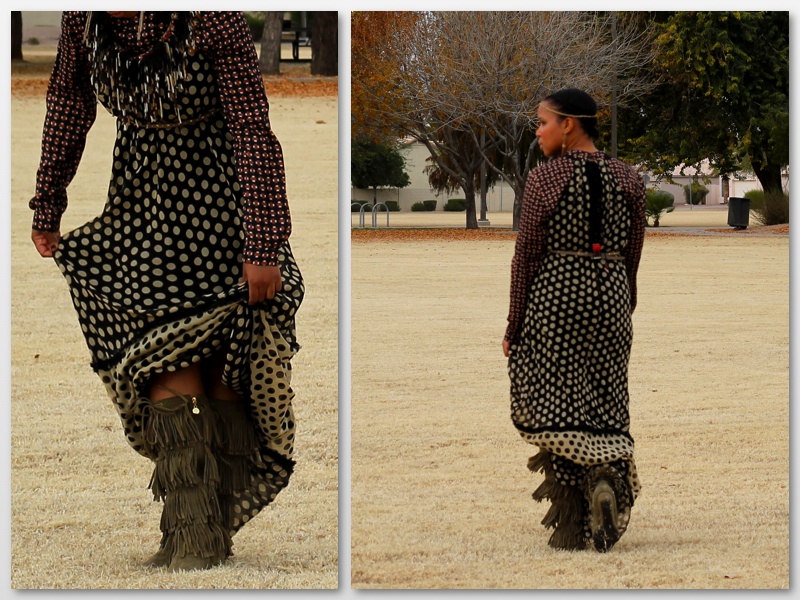 Boots: Michael Kors, Belt: J. Crew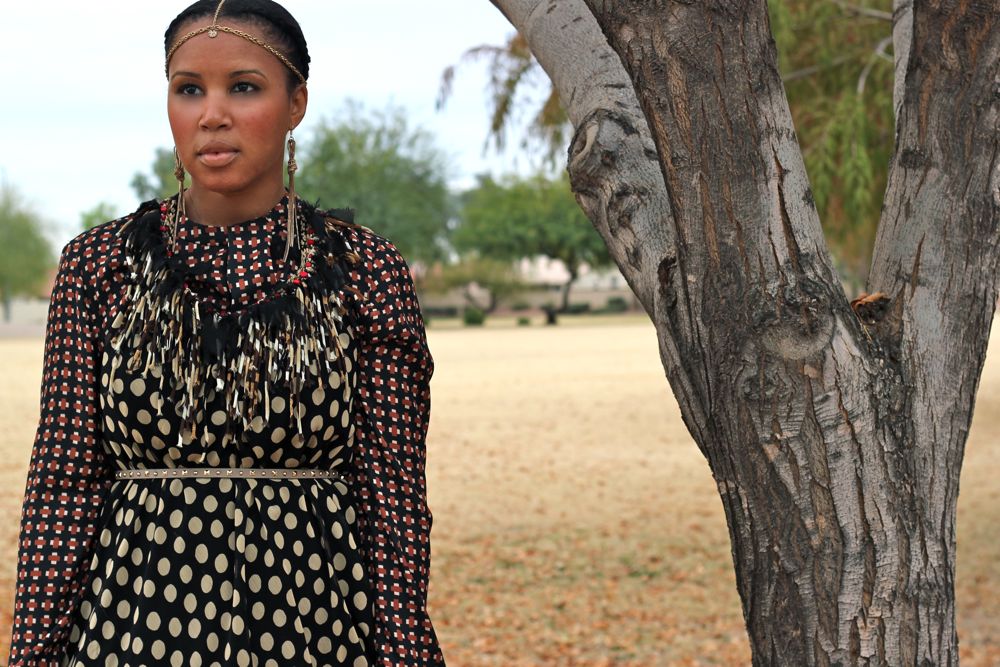 Head piece: Etsy, Earrings: H&M