I am a firm believer in recycling. I'm not talking paper and plastic, folks. It's more like blazers and skirts. I, by no means, have the funds to support the wear it once life style. I wanna wear my clothes until the seams come apart!
The Herve Leger skirt has been worn here.
And the Sandro Express Silk Crepe blouse has been worn here.
Let's continue to go green with this fashion thing!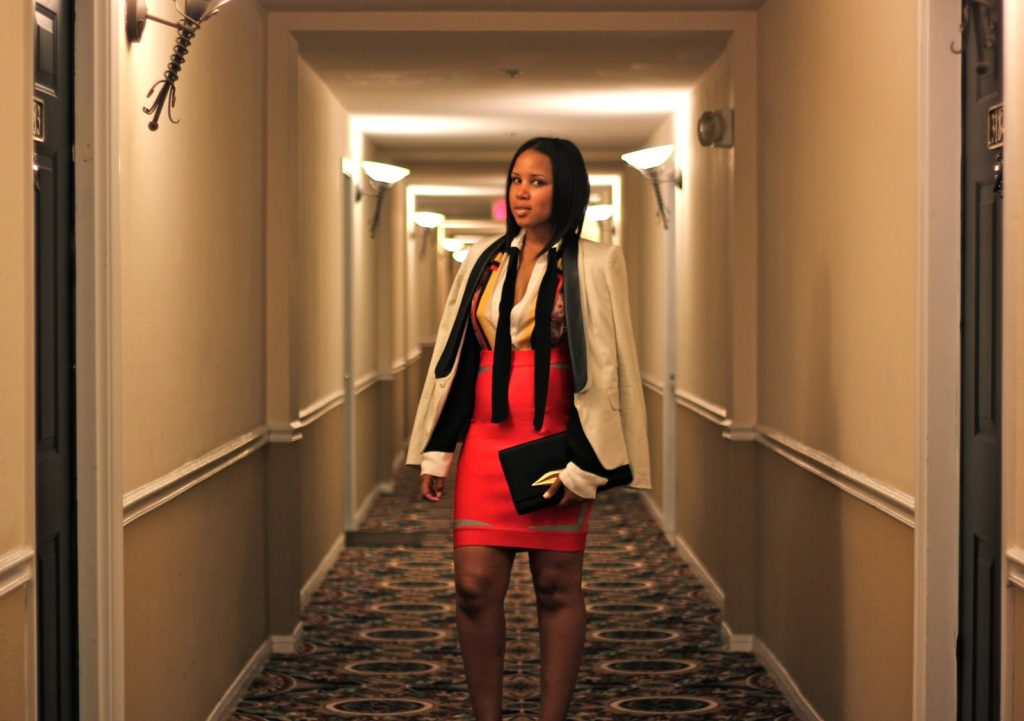 Blazer: Tibi, Blouse: Sandro, Skirt: Herve Leger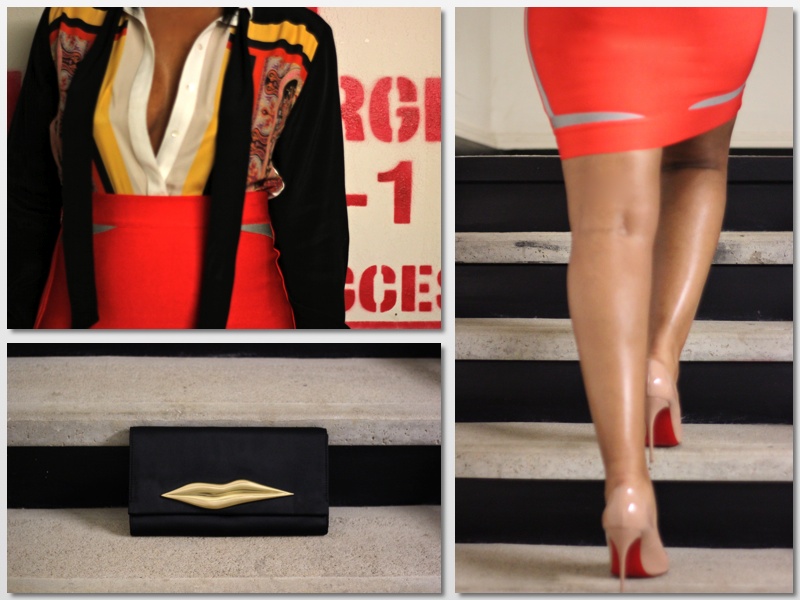 Clutch: Diane Von Furstenberg, Shoes: Christian Louboutin