To: All
_____________________________________________________________________________________
I'm having a personal love affair with this hat. I like LOVE it and I wear it all the time!
I showed up to a joyous 60 minute social gathering amongst friends (read: Happy Hour) with the hat on and people may or may not have thought that I was a little bit homeless. True story. They laughed (at me). I laughed and I continued to rock the hat. Confidence killed the cat and satisfaction brought it back to life after it died…or something.
The point is I WEAR this hat!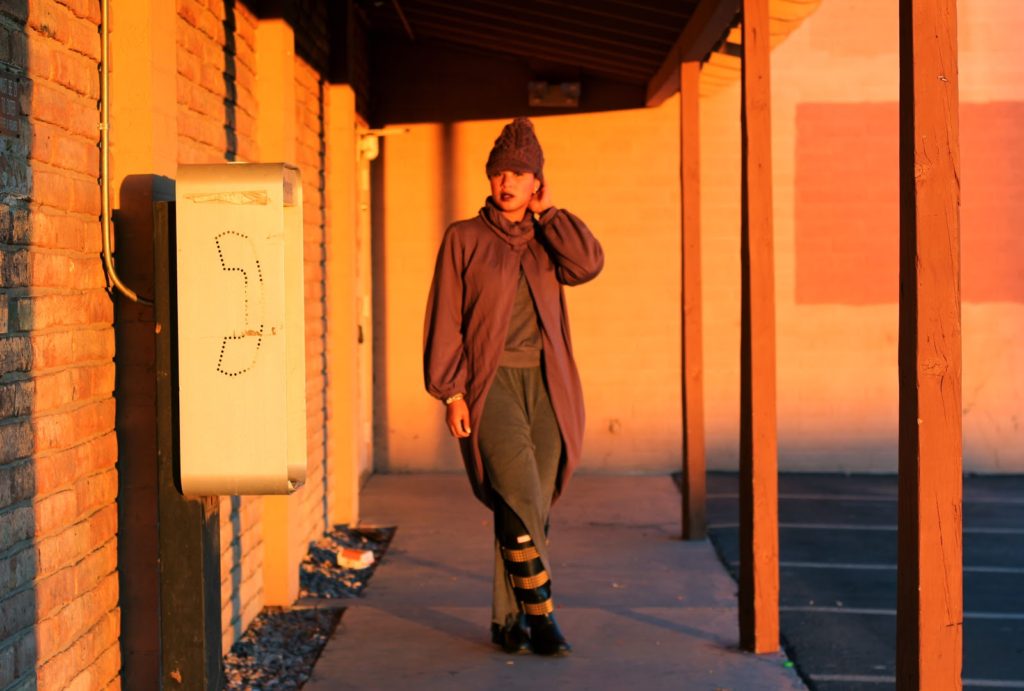 Coat: Young Fabulous & Broke, Dress: H&M, Hat: The North Face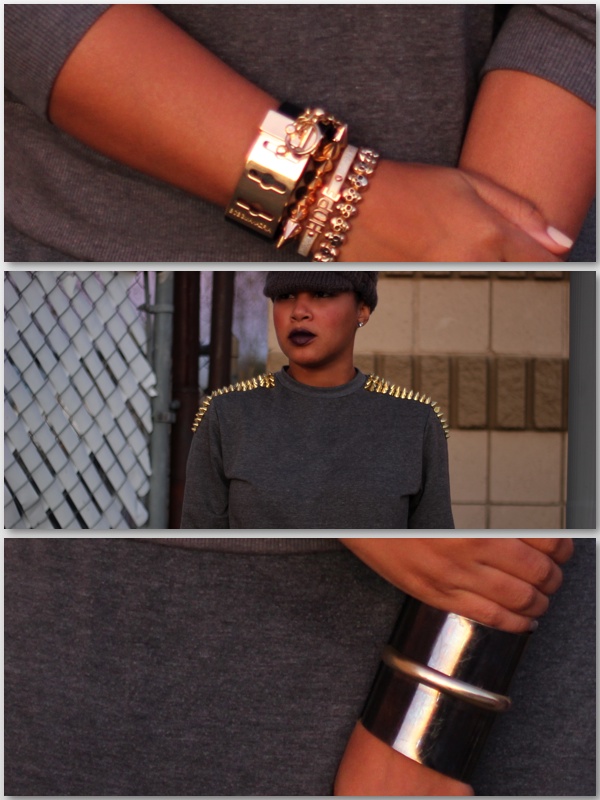 Bracelets: BCBG, ASOS, BCBG Girls, Sweatshirt: Hearts & Bows, Cuff: Mango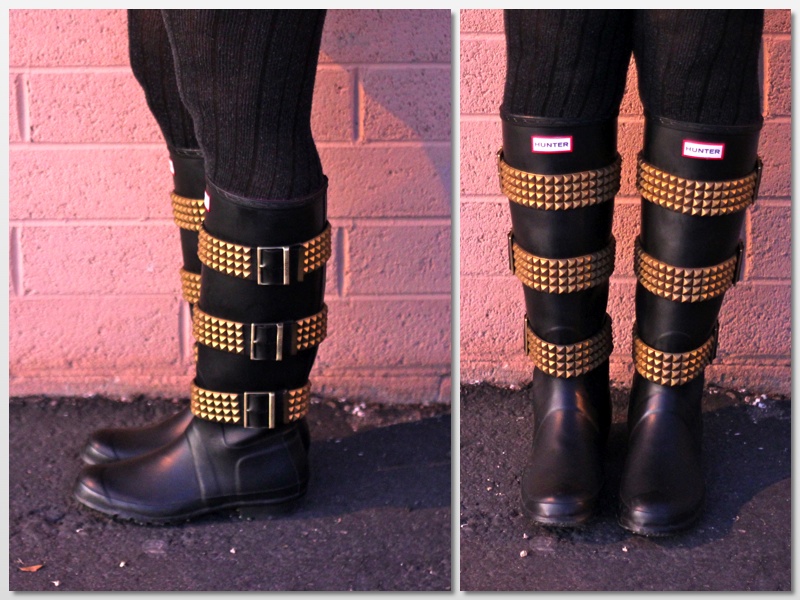 Boots: Hunter, Tights: Forever 21