I'm feeling real "I hope that you're the onnnnneeeee…" right now. Andre 3000 speaks to my spirit. I think I always find my way to The Love Below on Valentine's day. 
I just knew that this Isabel Toledo dress would be perfect for today. The color gradient sold me the moment that I saw it. Let me further explain my excitement seeing this dress in one of my favorite consignment stores for a whopping $40 US American Dollars! The designer is also noted to be 
responsible for the FLOTUS's 
ensemble at the 2009 
Inauguration! Well, what can I say? Great minds think alike…
Happy Valentine's Day! Be kind to one another and yourself. 
XOXO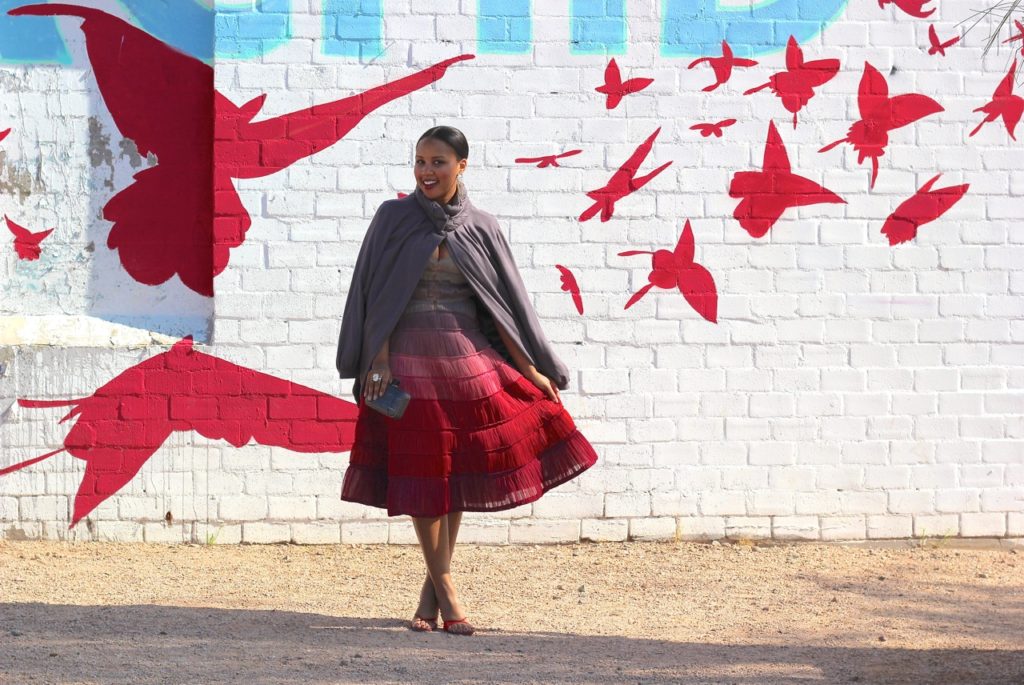 Coat: Young Fabulous & Broke, Dress: Isabel Toledo (Consignment Store Find), Shoes: BCBG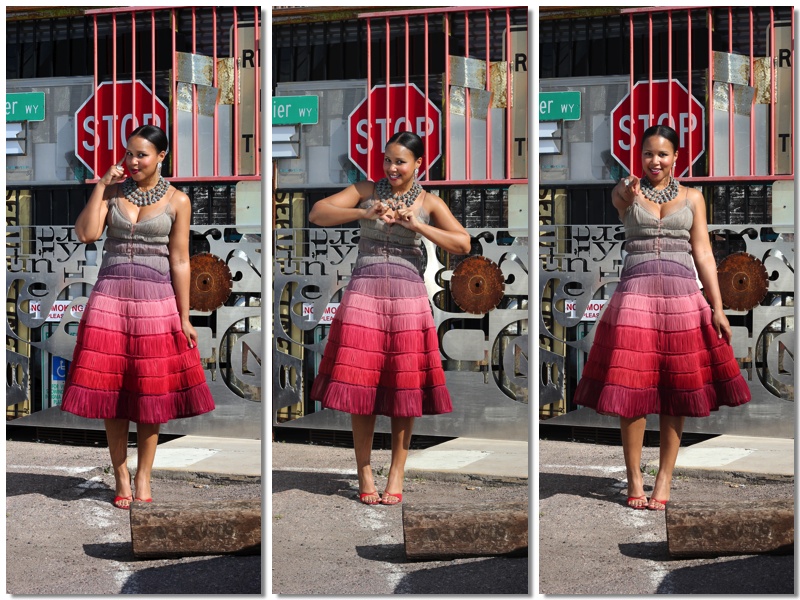 "Eye Looooveee U! Boop boop bee doop"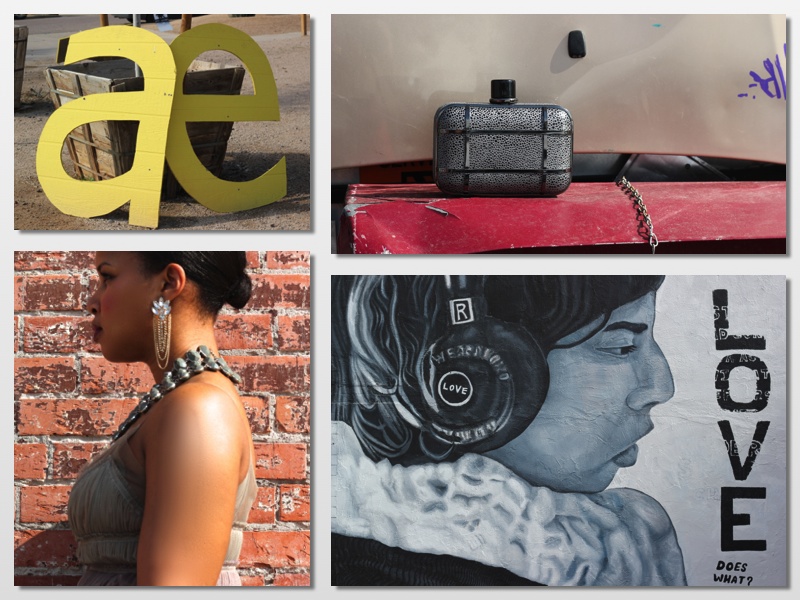 AE I love you…; Clutch: ASOS, Earrings: H&M, Neckace: Banana Republic, I found love in a hopeless place (well…actually outside of Revolver Records)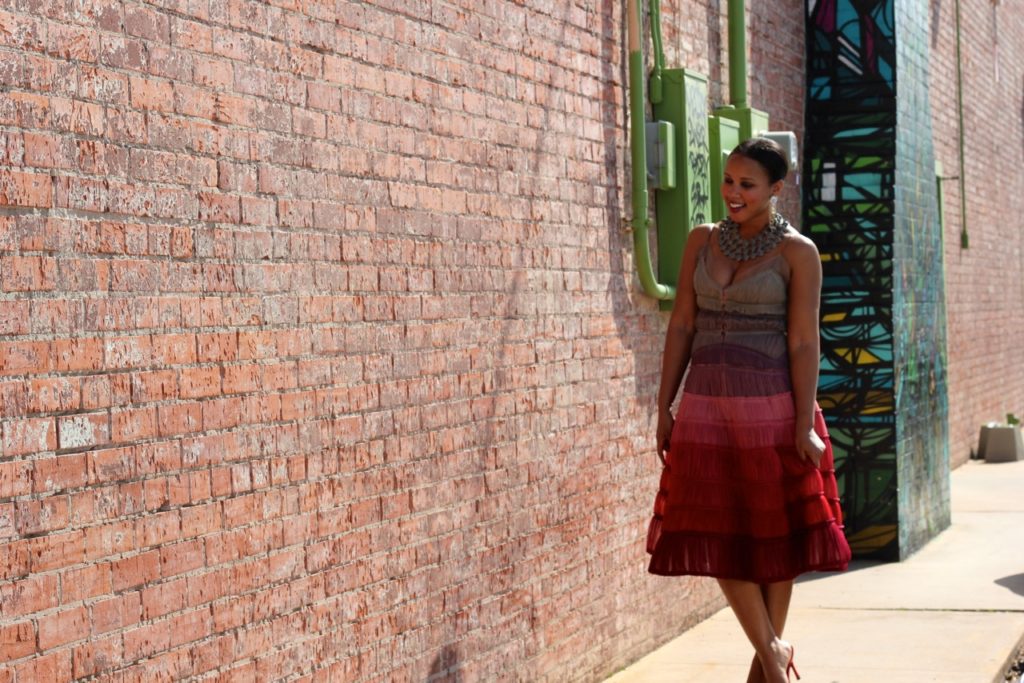 You are the prototype…