Check up on it, Beyonce…


Checks on checks on checks!


Either way you slice it, I'm keeping it all in check. Check print that is!


I paired this Zara Check Print Dress (sold on ebay here) with neutrals and black. This is perfect for transitioning from work to after work to church to brunch to…well everywhere. Check and check mate!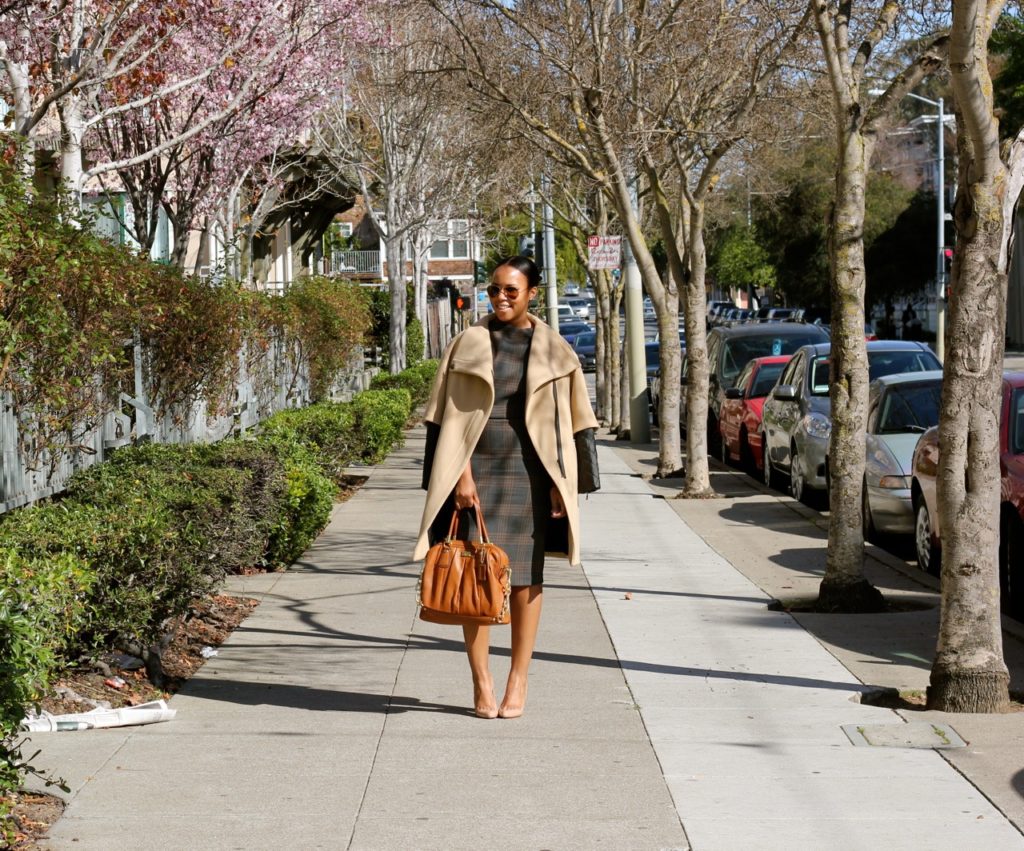 Coat: Zara, Dress: Zara, Sunglasses: Ray-Ban


Fauxtography Credt: Rhonda Battle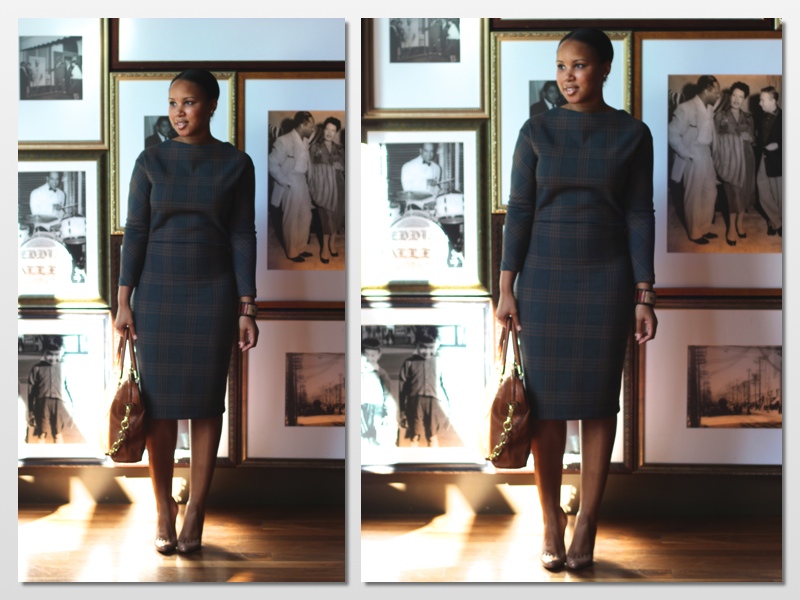 Fauxtography Credt: Alesha Bradshaw