In a recent interview, I was asked what are some of the items that I cannot live without. Besides necessary things like air, food, water and shelter, I absolutely don't know where I would be in life 
without my nude Maudissima Christian Louboutins and navy blue Kenneth Cole Clutch. 
I wear them with everything! The toe cleavage on the Louboutins is amazeballs.
The clutch was a classic example of ordinary purchase turned extraordinary. I can't imagine my life without these items.
What fashion items are an absolute necessity in your life?
B. T. Dubbs, this feather collar?! Ma'am. That is all…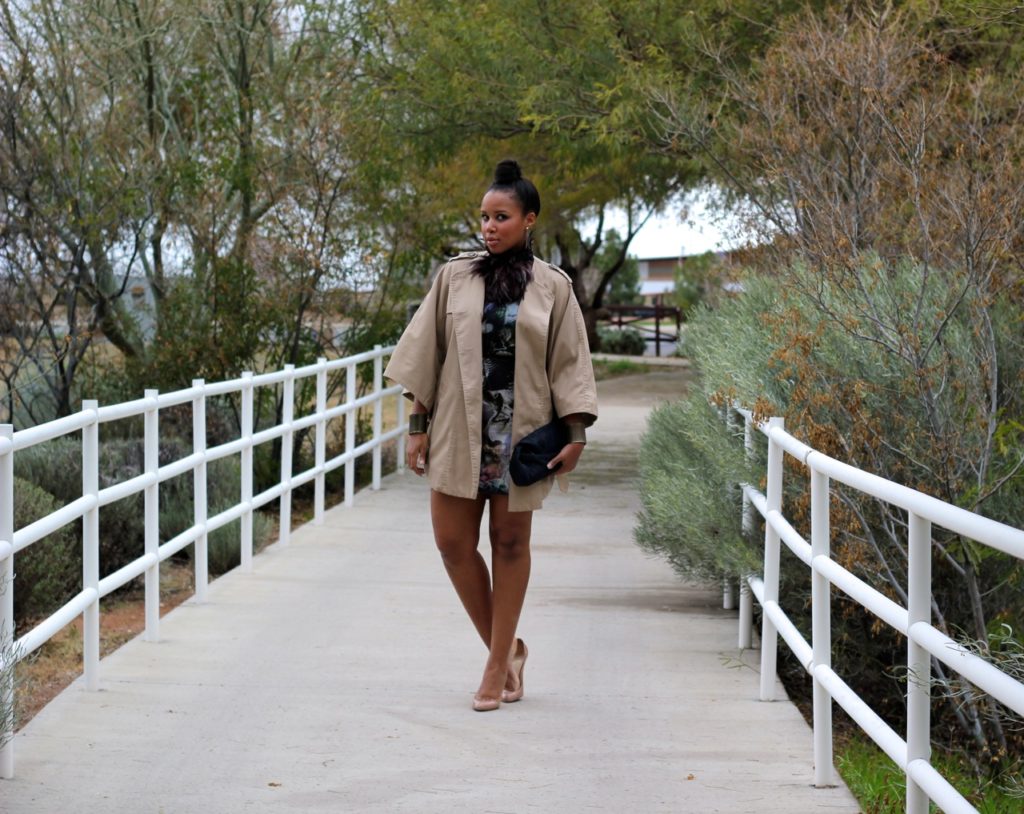 Coat: H&M, Dress: Zara, Shoes: Christian Louboutin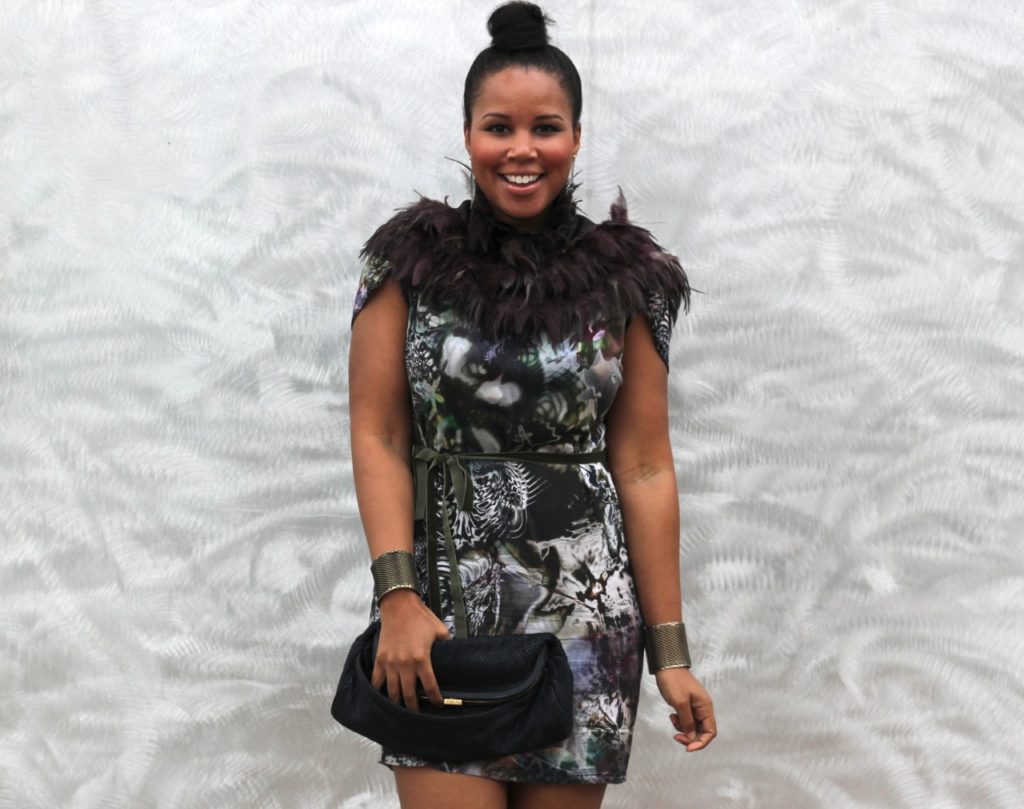 Feather Collar: Zara, Cuffs: Oregon Boutique, Earrings: Banana Republic, Clutch: Kenneth Cole, Belt: Banana Republic