When I wear this coat, I always get plenty of…feedback. 
"Oh, you must be the one who took up all the sunshine."
"Hey, there…sunshine."
"I need sunglasses just to look at you."
Ok, so the coat is bright, I get it. I really do but sometimes you need a little bright to make it alright. 
It rhymed. Just roll with it…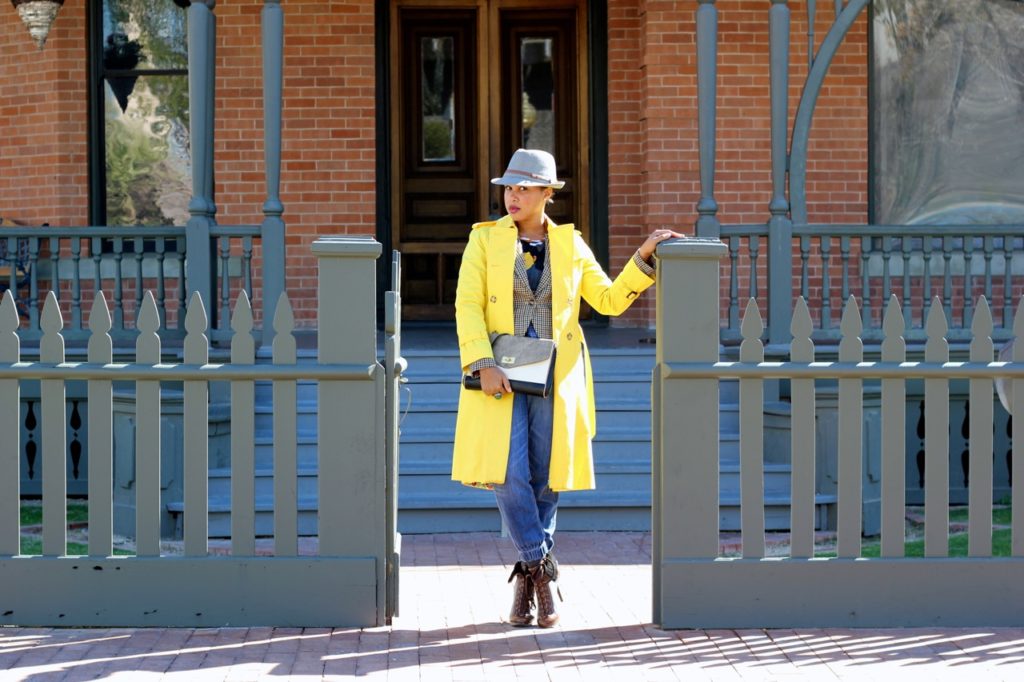 Coat: Perry Ellis Portfolio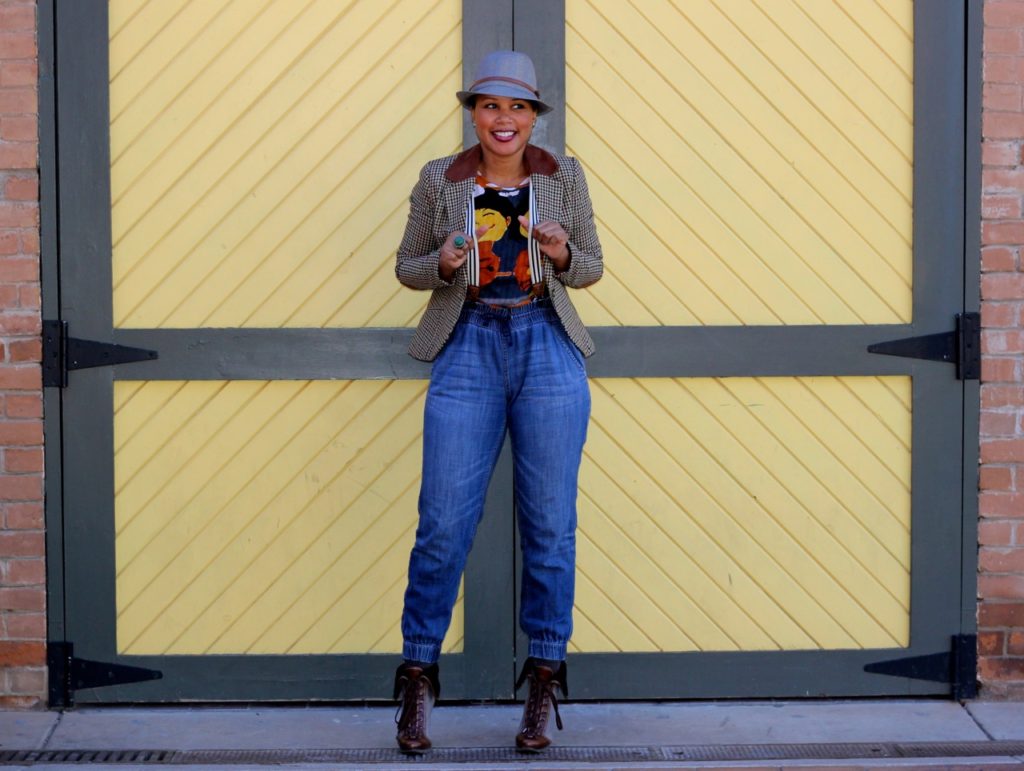 Blazer: H&M, Shirt: Custo Barcelona, Pants: H&M, Suspenders: H&M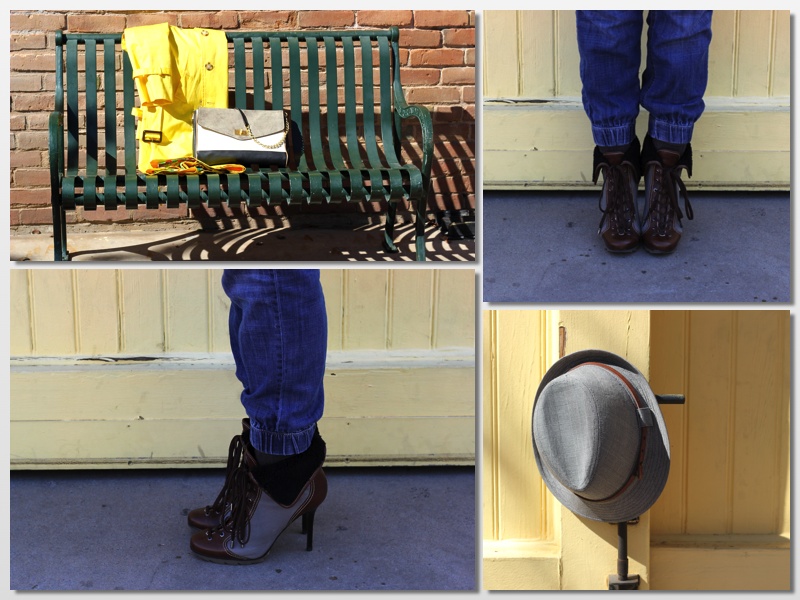 Clutch: BCBG, Shoes: BCBG, Hat: H&M, Leather Bracelet (around hat): H&M