I usually and by usually I kind of mean never wear red and black together. Something about it just feels too harsh. I did see this dress from Zara that was black and red and it wasn't so bad.
However, the red and black (plus all of the other colors) in this dress just werked for me! I saw it and knew that it would be perfect for any occasion; werk, church, 
brunch, 
date night, a play, a concert, or wherever 
. 
B.T. Dubbs…Eye LOVE brunch! I can eat brunch and be at brunch ALL. DAY. LONG. And honey, PLEASE don't let there be unlimited bloody marys and mimosas. I'll never leave. You may as well start calling me Tiffany "I-shut-brunches-down" Battle.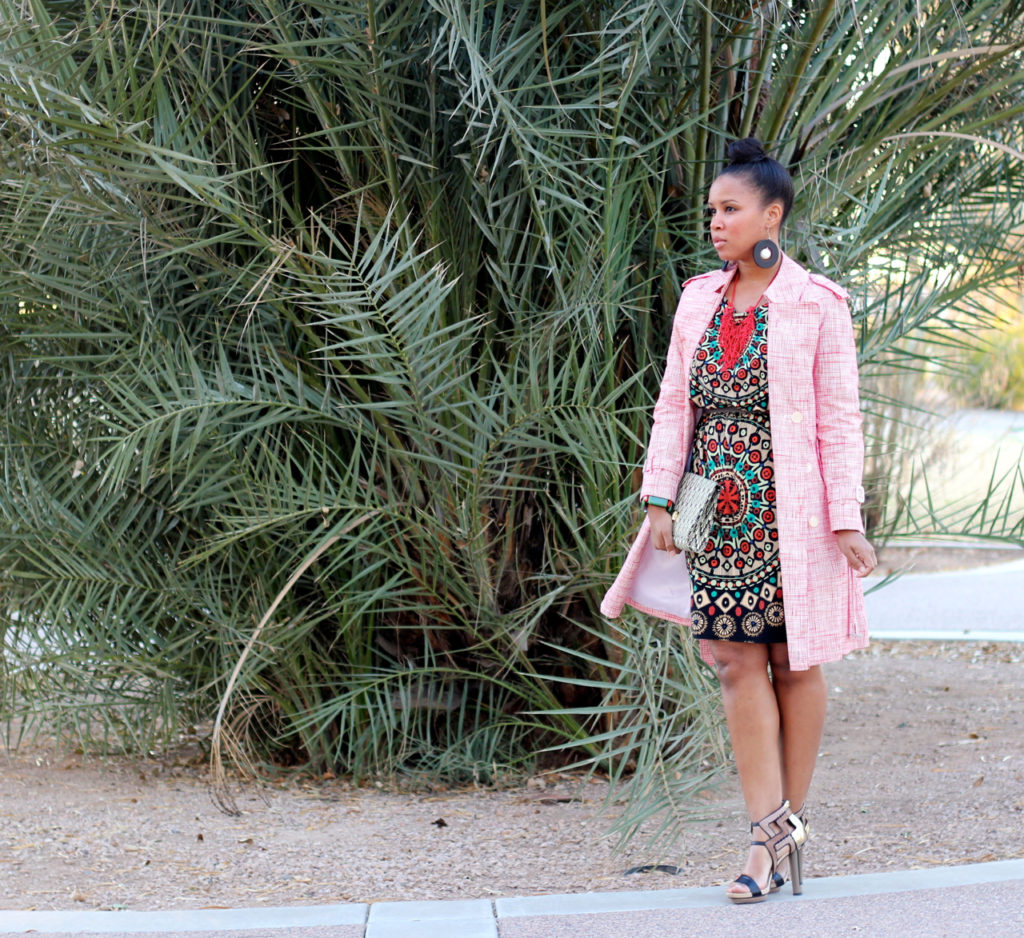 Coat: Burberry, Dress: Muse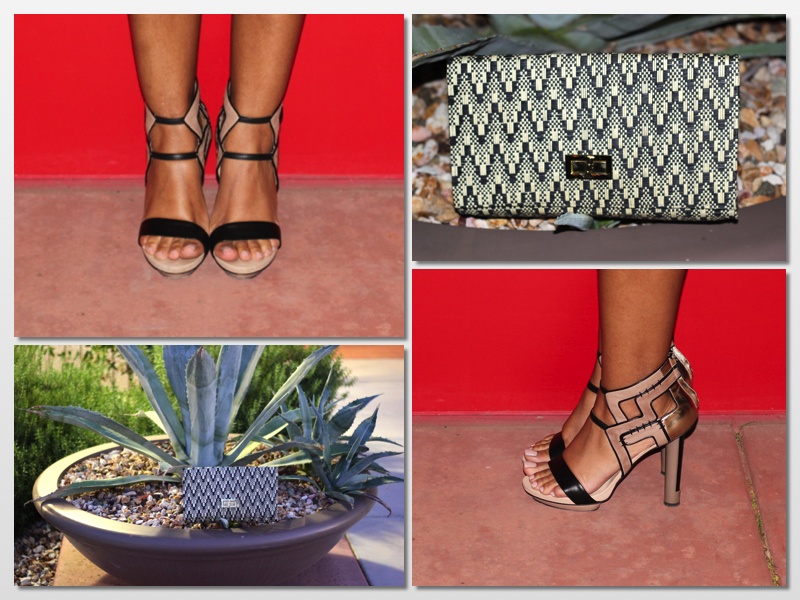 Shoes: Burak Uyan, Clutch: H&M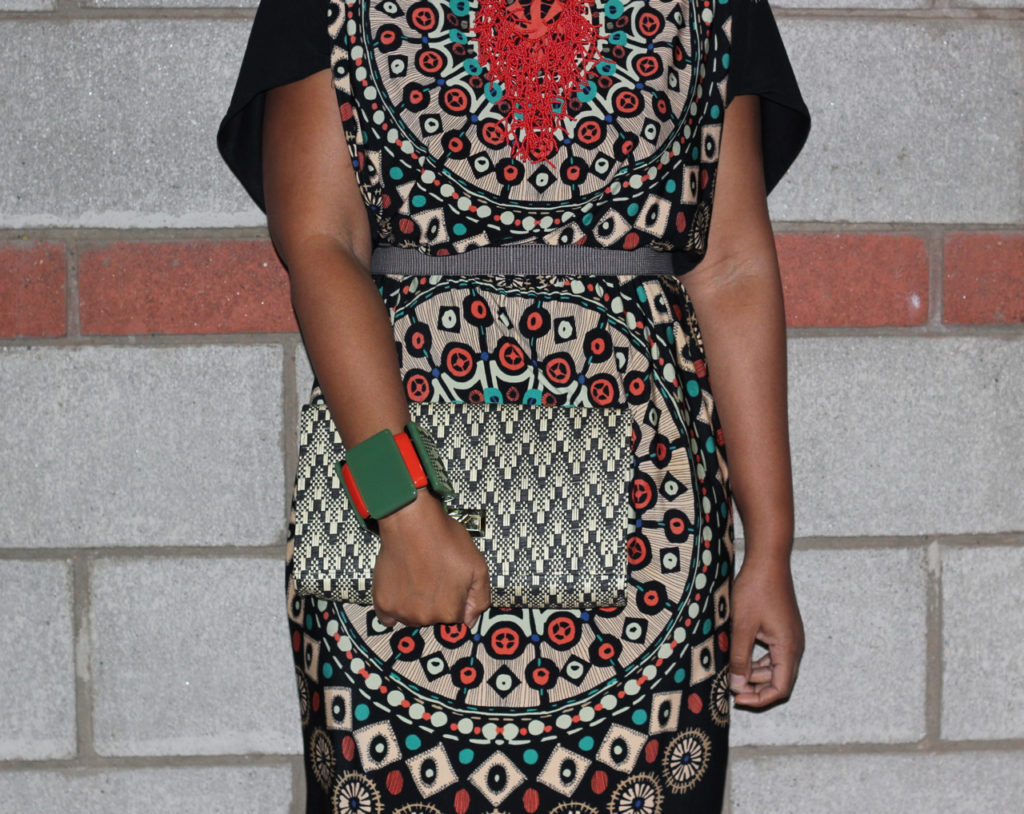 Necklace: BCBG, Bracelet: Marni for H&M, Belt: BCBG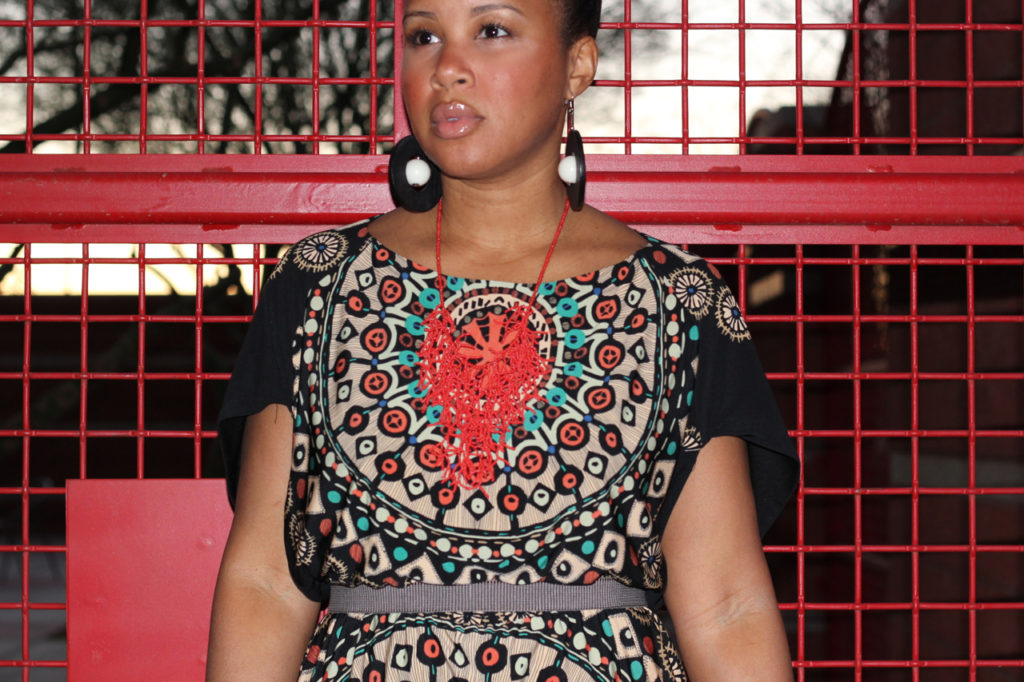 Earrings: H&M