My friends and I will celebrate anything. 
New Job? We're celebrating.
Bought a house? We're celebrating!
It's Thursday?! WE ARE CELEBRATING!
So, it's my 50th post. It took a lot of sacrifice, diligence, blood, sweat and tears to get here. So, in life, however big or small the accomplishment, we must celebrate!
In the words of the Honorable Juaquin "Whacka Flocka Flame" Malphurs, "It's a party, It's a party, It's a PAR-TAY!"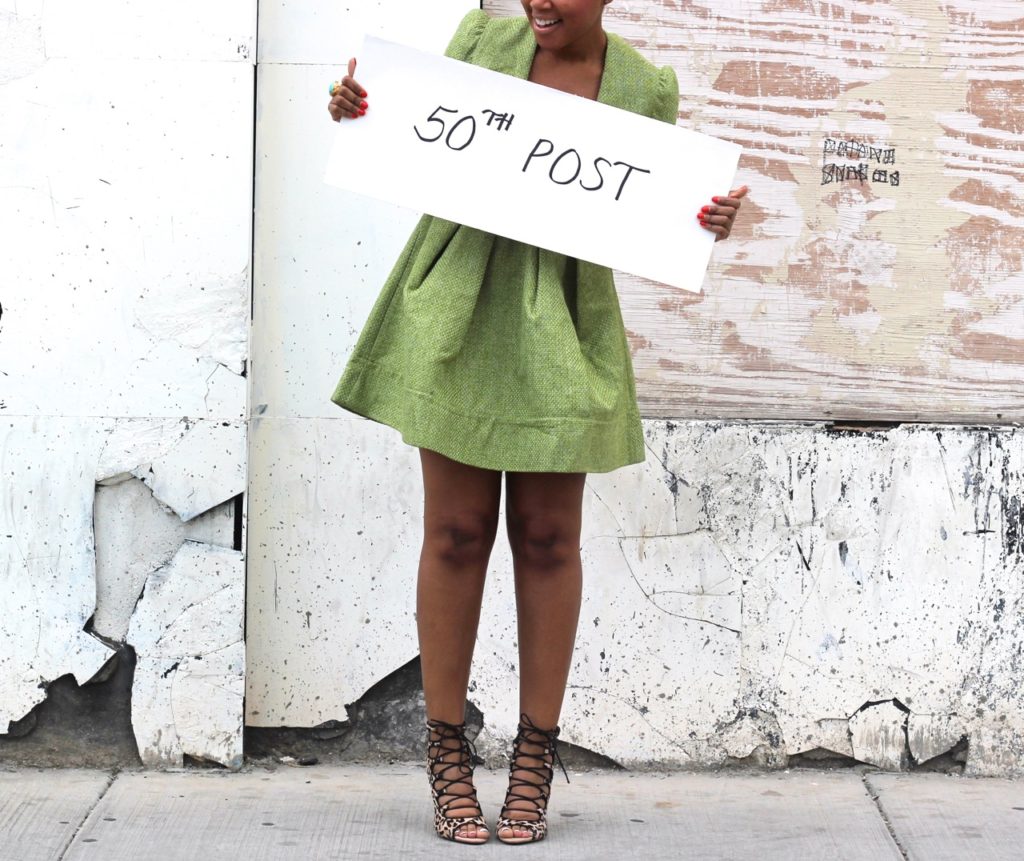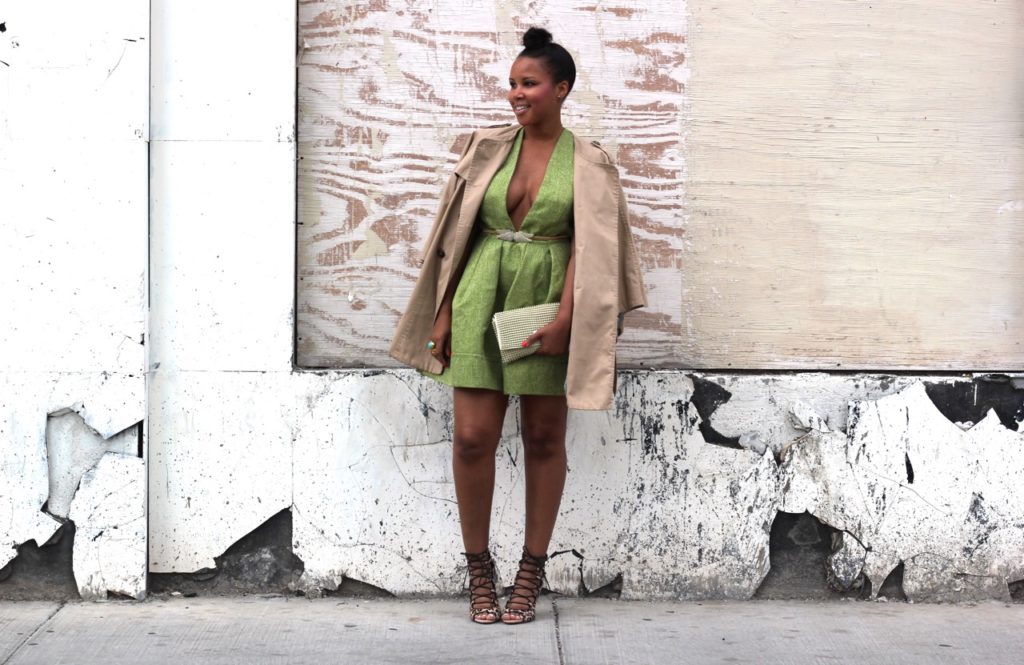 Trench Cape: H&M, Dress: Aqua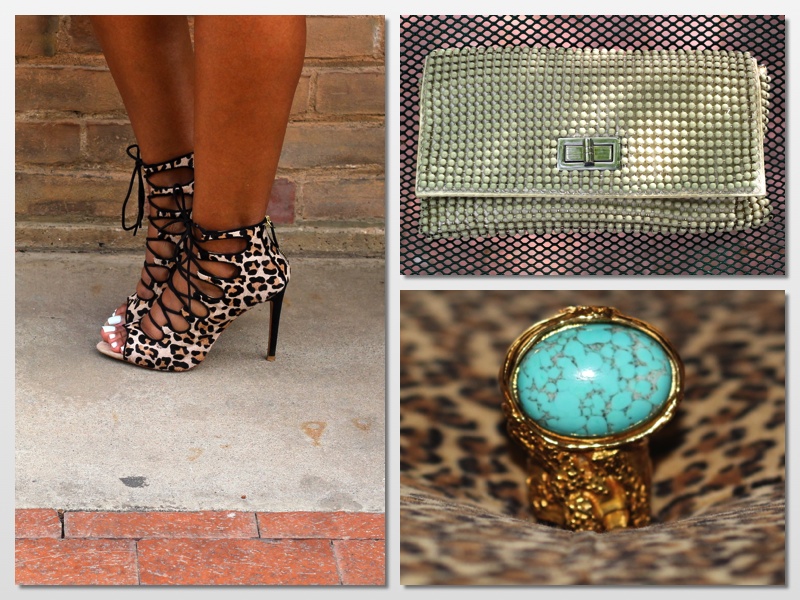 Shoes: Zara, Clutch: BCBG, Ring: YSL
Belt: Zara