Show a little leg? Don't mind if I do!
It's heating up around here and bare legs are rapidly making an appearance.
These
Mink Pink Slasher Shorts
made their appearance back in 2010, I want to say. And they were sold out EVERYWHERE! So, once again stalk mode was in full affect. I realize that I am often in stalk mode for clothing. If 
there was a registry, I would be on it!
So…who wears short shorts? WE WEAR SHORT SHORTS!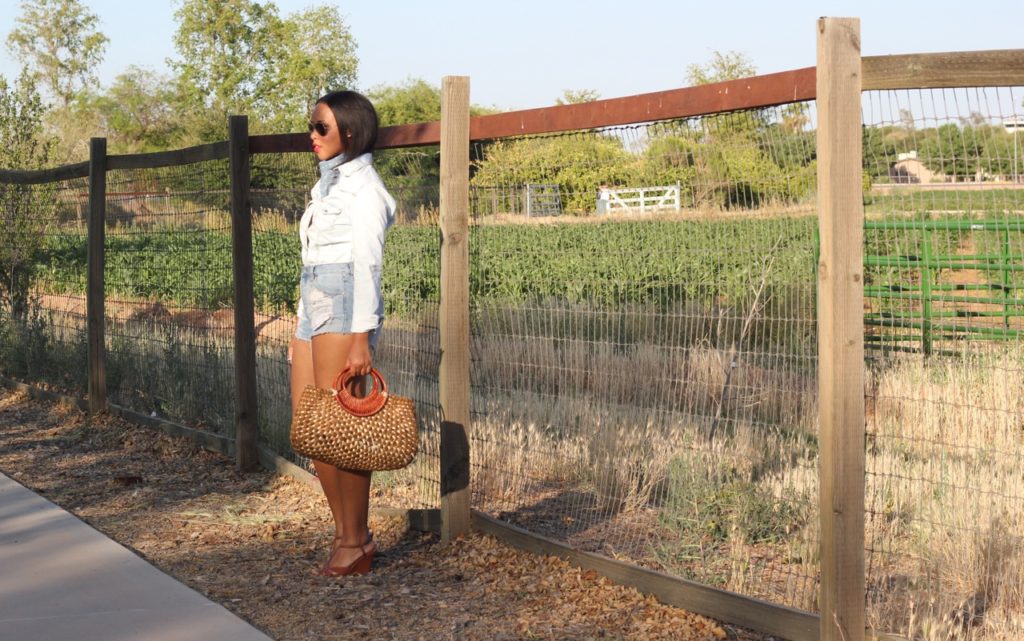 Shirt: Bershka, Shorts: Mink Pink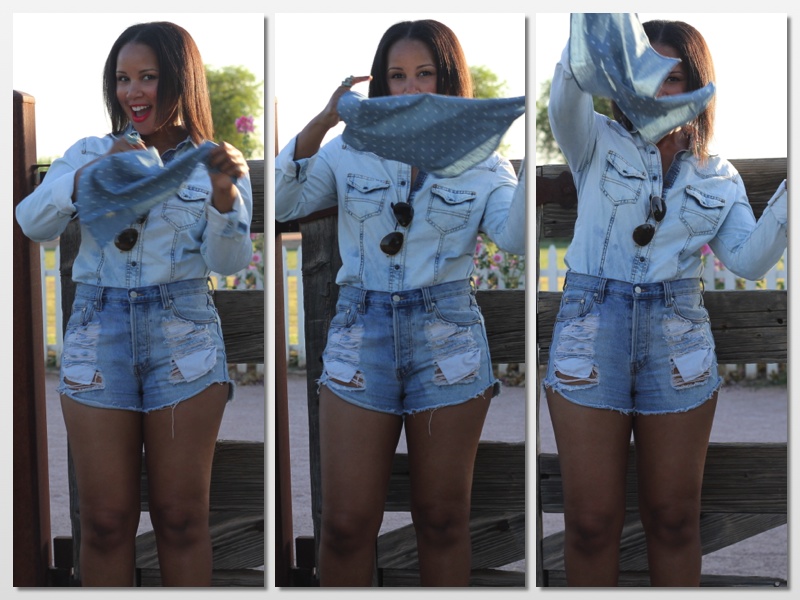 Handkerchief: Madewell, Lip: Dior Blazing Red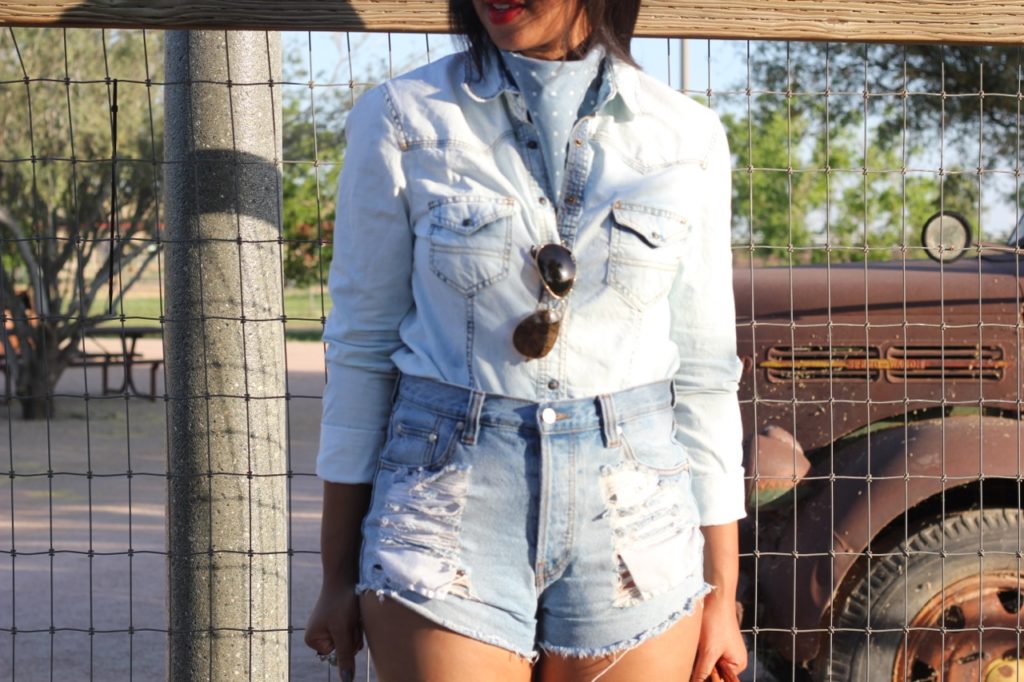 Sunglasses: Ray-Ban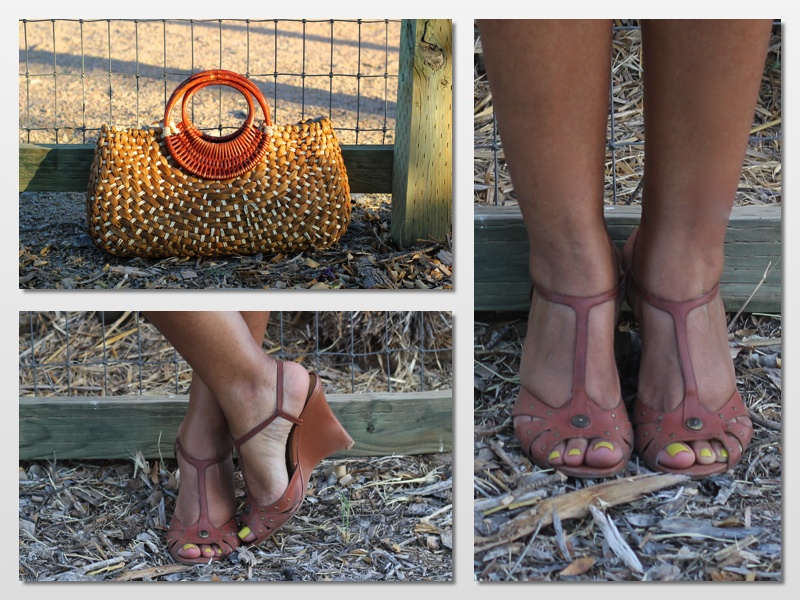 Bag: Flea Market Find, Shoes: BCBG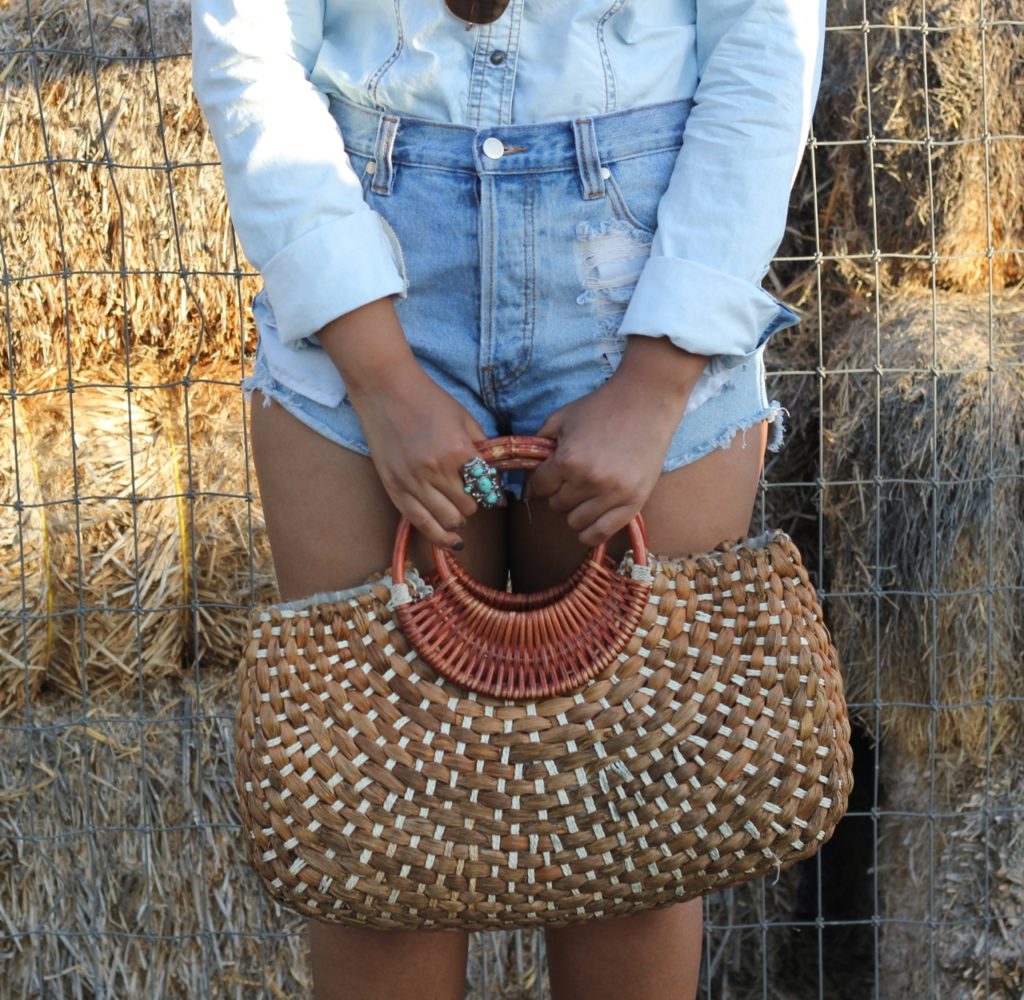 Ring: H&M
Links:
Bershka Denim Top – Similar
here
Mink Pink Slasher Shorts – Sold
here
Ray-Ban Sunglasses – Sold
here
BCBG Shoes – Similar
here
H&M Ring – Available in Stores