"
It is our light, not our darkness that most frightens us. We ask ourselves, 'Who am I to be brilliant, gorgeous, talented, fabulous?' Actually, who are you not to be?" – Marianne Williamson
Ok, sure, my first time hearing this quote was while watching the movie Akilah and the Bee. Judge noteth. It was a great movie! When I heard it, I had to find it and read it for myself. It's so easy sometimes to get caught up in the what ifs:
What if I don't make it? 
What if I lose all of my money? 
What if I fail? 
Well, what if you 
succeed? 
What if you make it? 
What if you are blessed beyond your wildest dreams?
We are all meant to shine…. SO SHINE BRIGHT!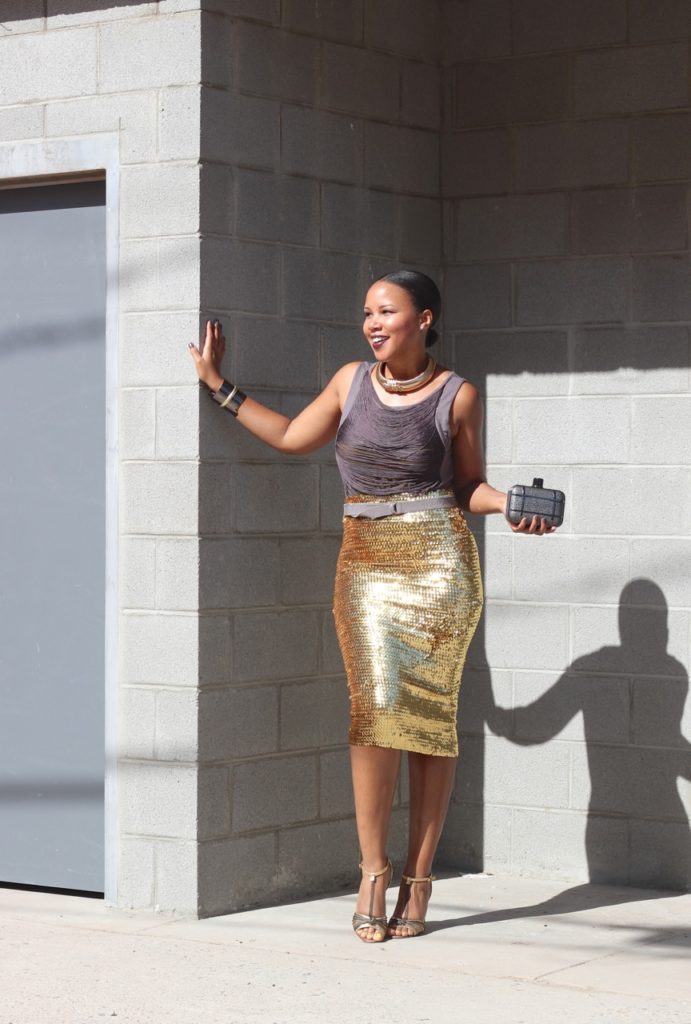 Top: Young Fabulous & Broke, Skirt: ASOS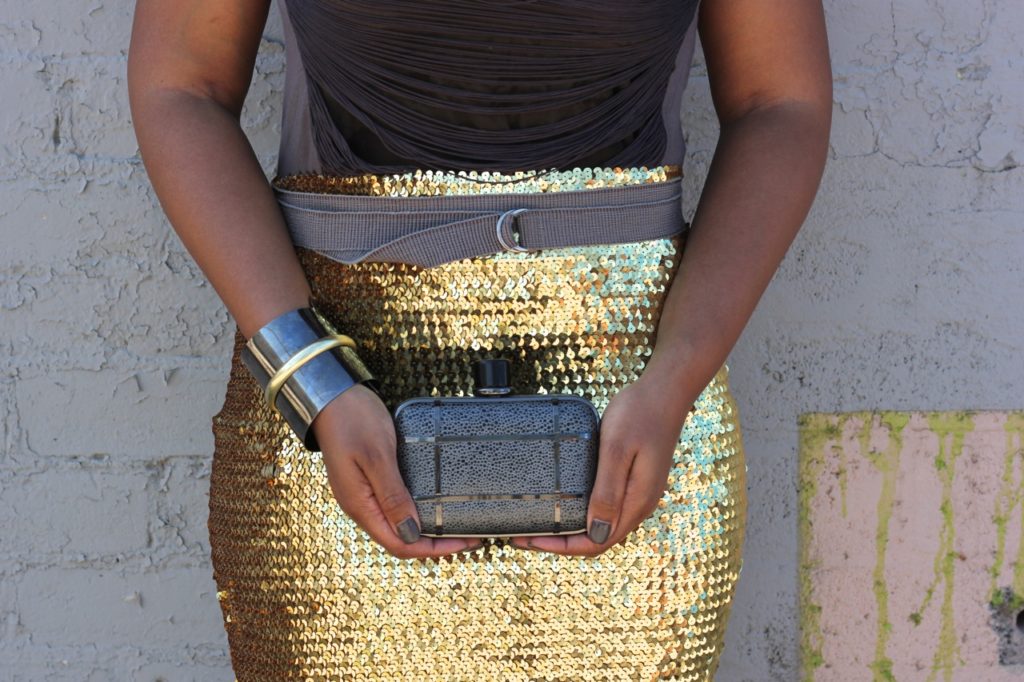 Cuff: Mango, Clutch: ASOS, Belt: BCBG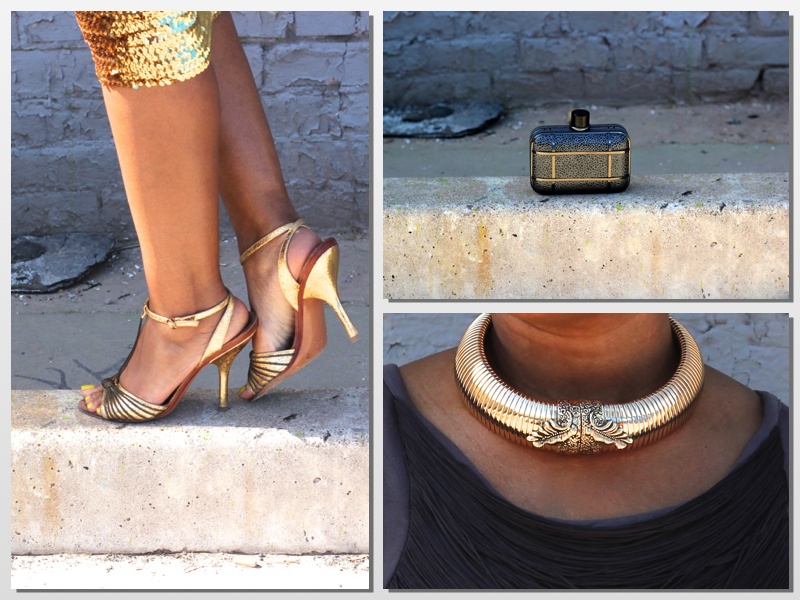 Shoes: BCBG, Clutch: ASOS, Necklace: Anna Dello Russo for H&M
 Links:
BCBG Belt – No Longer Available