By now, you've probably figured out that the warp speed at which my life is passing me by freaks me out a little. So, quite naturally for me, when July rolled up on a sista, I had a couple of choices to make. I could either beat myself up for not accomplishing all that I said that I would at the beginning of the year OR I could reflect on what has gone amazingly well and what I have worked hard to complete.
I'm going with the latter. It makes me feel better about my life and it gives me permission to eat cupcakes from time to time. 
So, at this mid-point in the year, it's great time not only to evaluate what has gone well but also a good time restart or re-focus on some goals that have gotten left behind. Don't freak out. You can start from today!
Now that we've avoided a total melt down, let's take a look at the top looks for 2013, so far.
#5. Memo 030: Fifty Shades of Grey
#3. Memo 051: April Jewel's Day!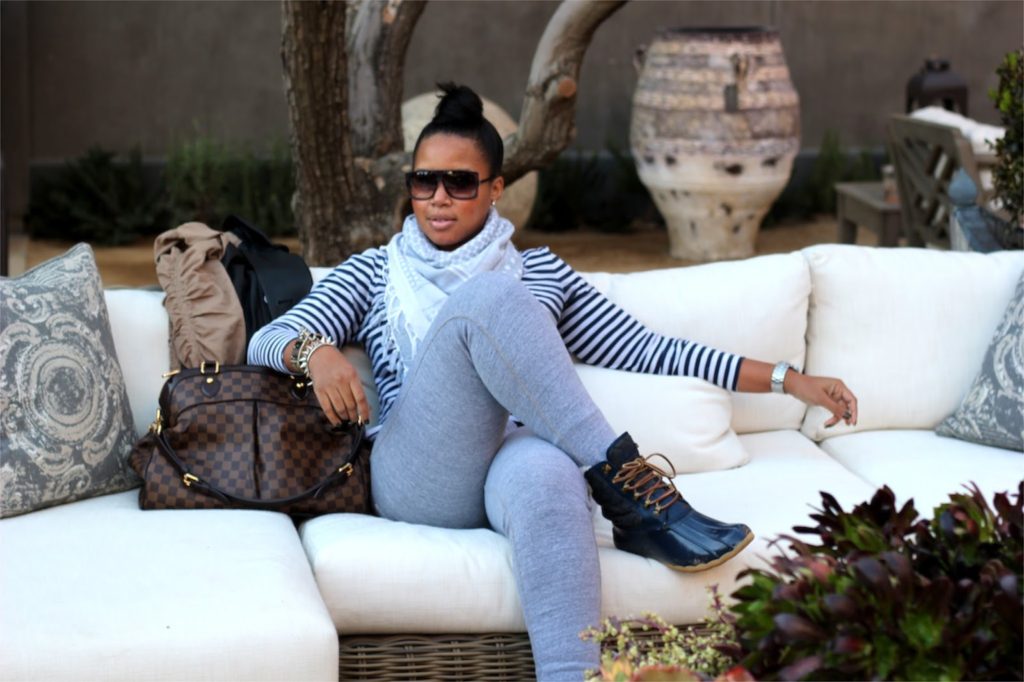 Do you agree with these top looks? What are your favorites so far?