Yes, I got sucked into this overall trend. One day within 24 hours, I had no less than 43 
people 
(ok, it was only like three people) ask me where to get a cute pair of overalls. 
Overalls? Really?! 
My mind 
immediately transported me back into
 the 90s. At some point during the 90s, I was ten and owned a pair of overalls. 
Listen, I am not trying to look ten! So, I bought these overall shorts with the intent of still looking like a grown up. I think I achieved it. 
I present overalls that you could rock to dinner!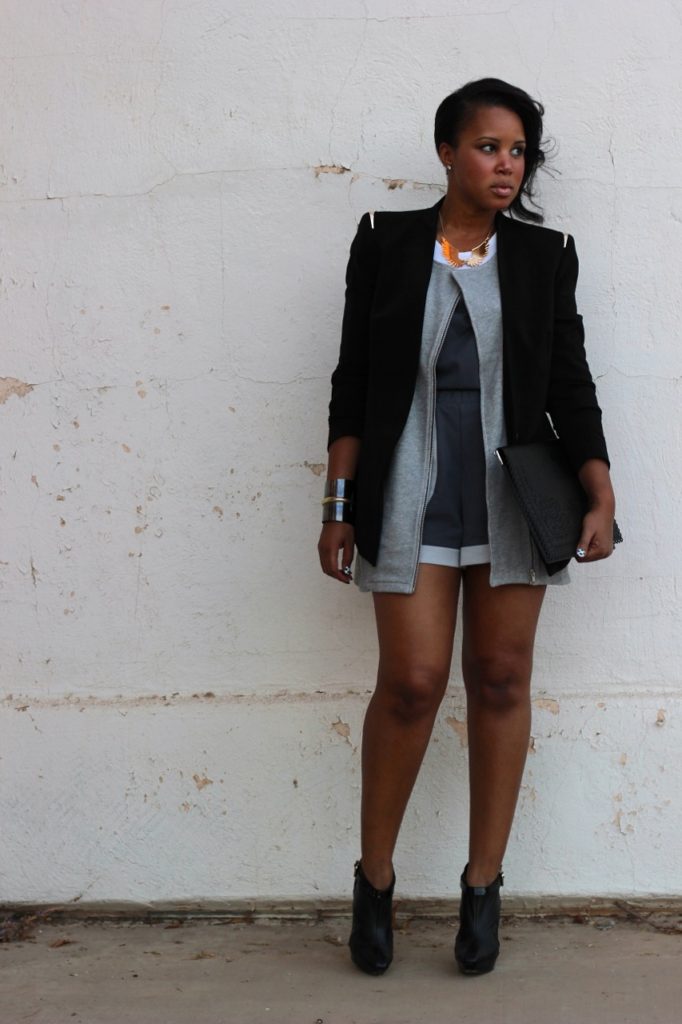 Blazer: Zara, Vest: ASOS, Overalls: ASOS, T-shirt: H&M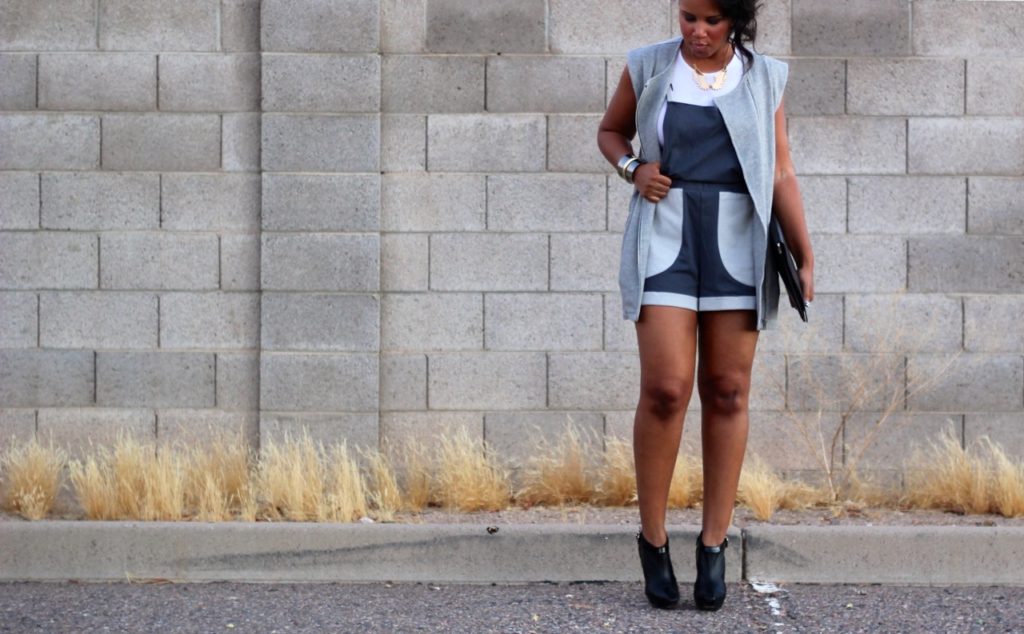 Vest: ASOS, Overalls: ASOS, T-shirt: H&M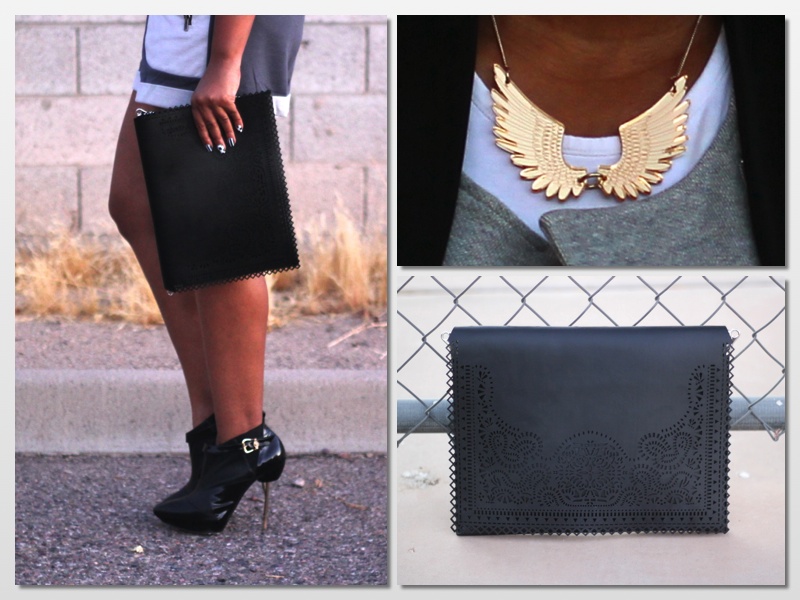 Clutch: H&M, Necklace: Tatty Devine, Shoes: Versace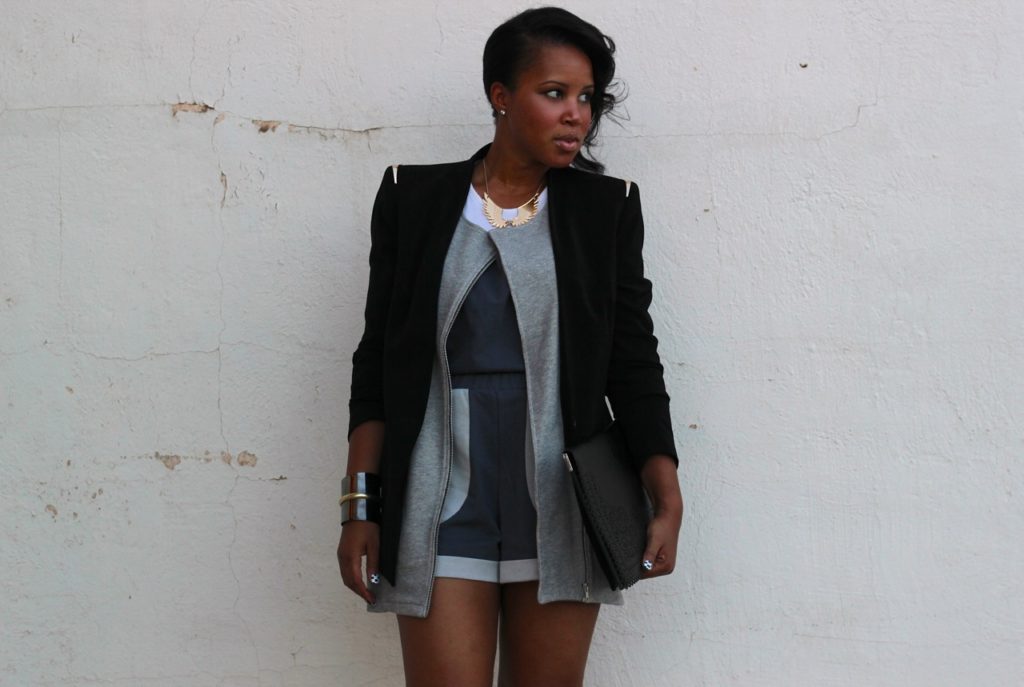 Blazer: Zara, Vest: ASOS, Overalls: ASOS, T-shirt: H&M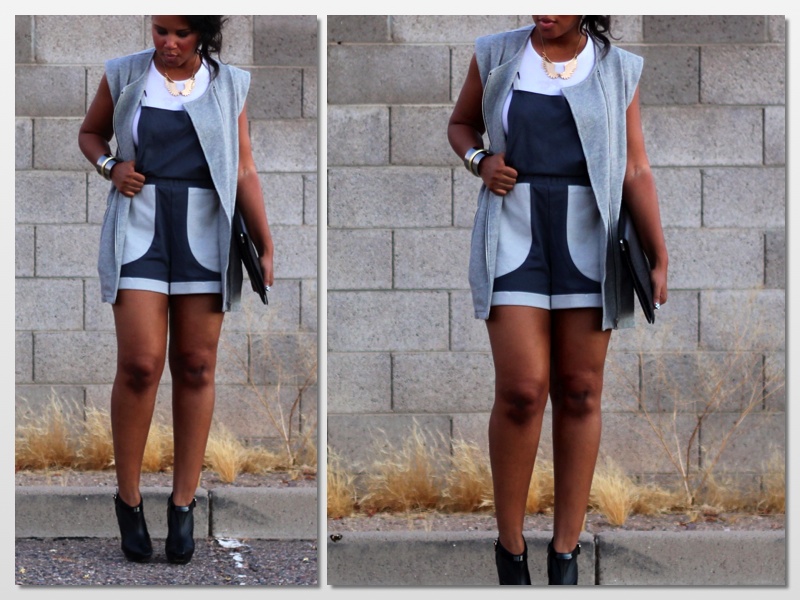 Vest: ASOS, Overalls: ASOS, T-shirt: H&M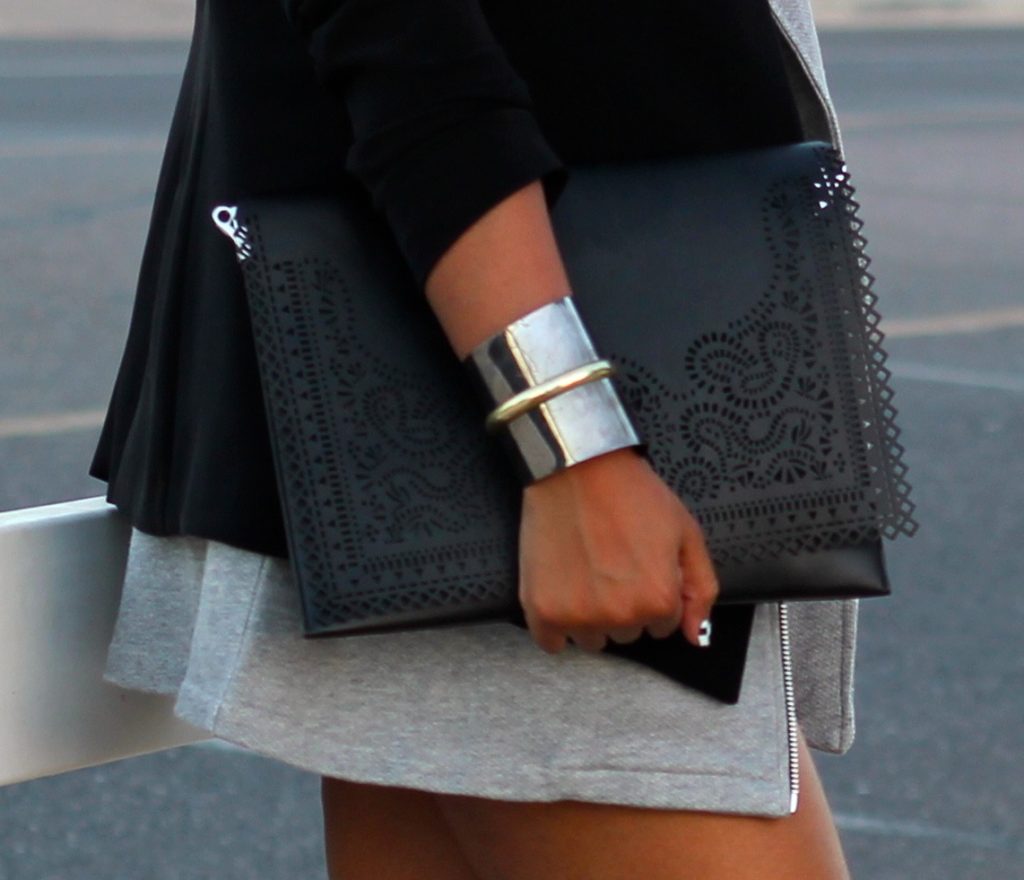 Cuff: Mango, Clutch: H&M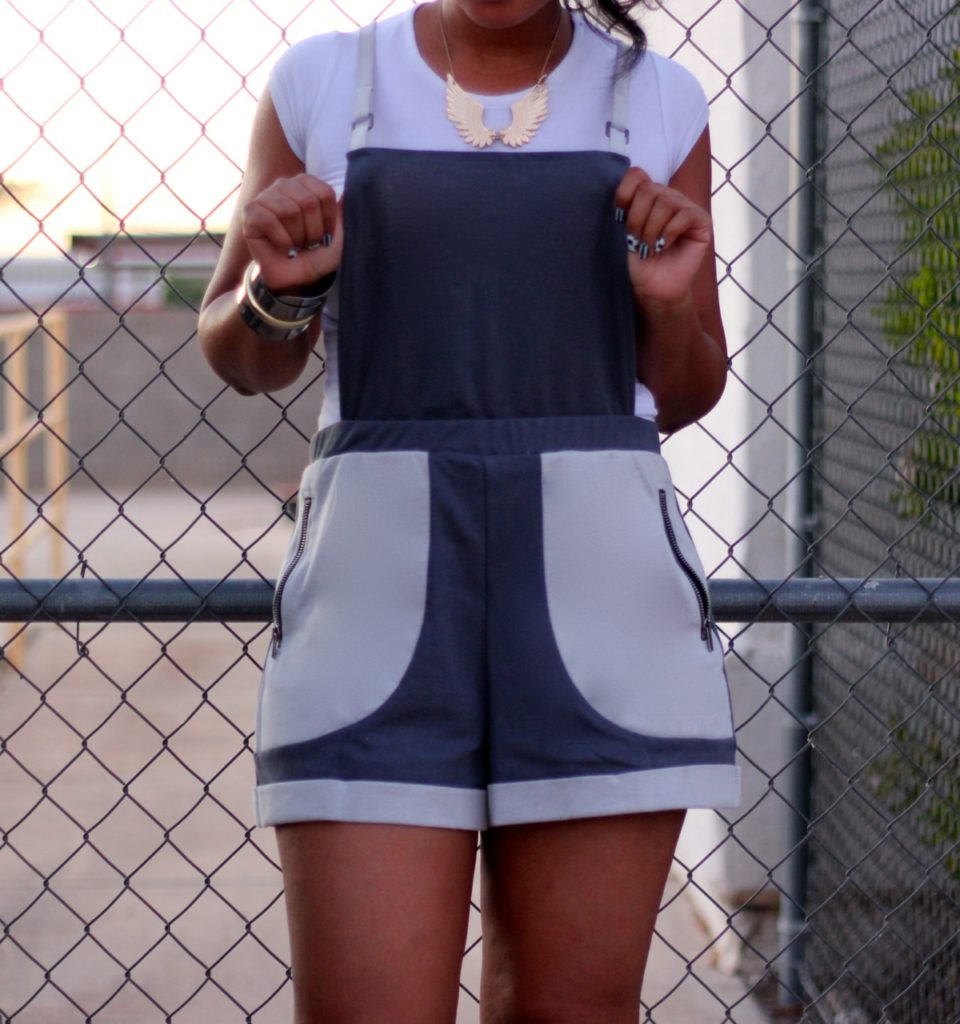 Overalls: ASOS, T-shirt: H&M
 Links:
H&M Clutch – Available In Stores
Versace Shoes – No Longer Available
Mango Cuff – No Longer Available