Two Things: Number one, I moved. Number two, moving sucks!
Now, that that is out of the way. There are a couple of life lessons that I have learned from this moving "experience":
Sometimes you have to leave something that you love in order to fully appreciate it. If you're lucky, you get the opportunity to get it back.

There are only a few times in life where you get a do-over, use it wisely.

Once you let someone into something that you value (heart, home, etc.), you're extremely fortunate if they leave it better than the way they found it.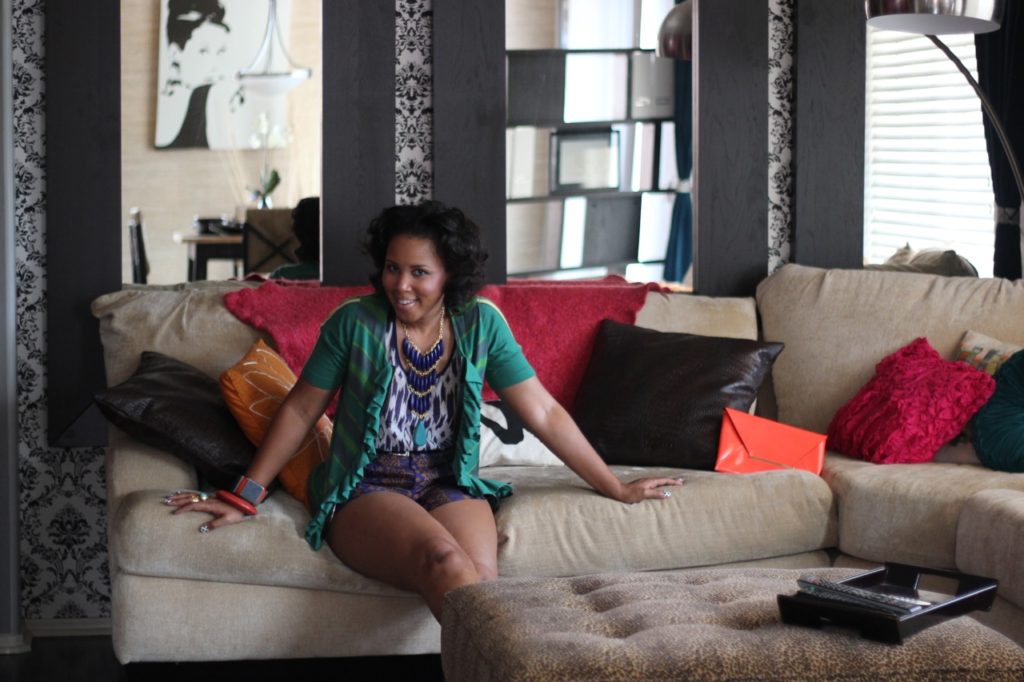 Cardigan: Marni for H&M, Top: J. Crew, Shorts: Whit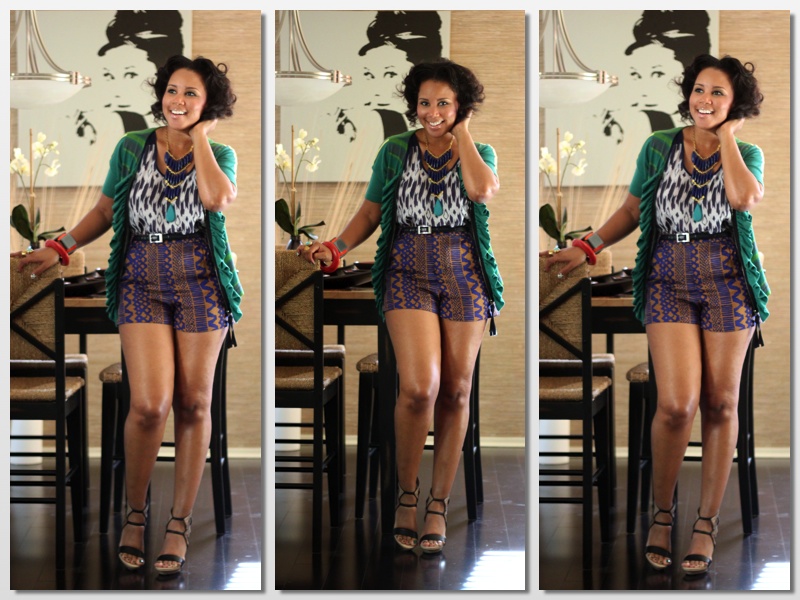 Cardigan: Marni for H&M, Top: J. Crew, Shorts: Whit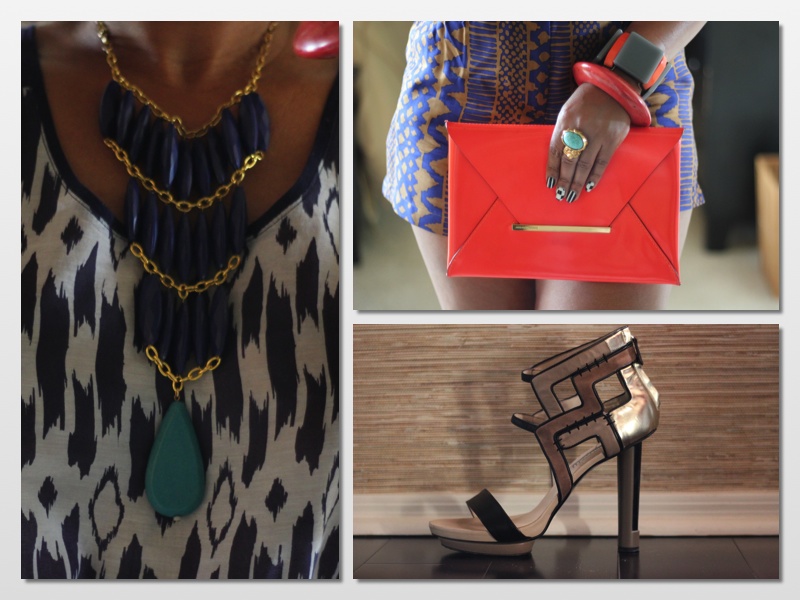 Necklace: David Aubrey, Clutch: BCBG, Shoes: Burak Uyan, Ring: YSL, Bracelets: Marni for H&M and Angie Gooderham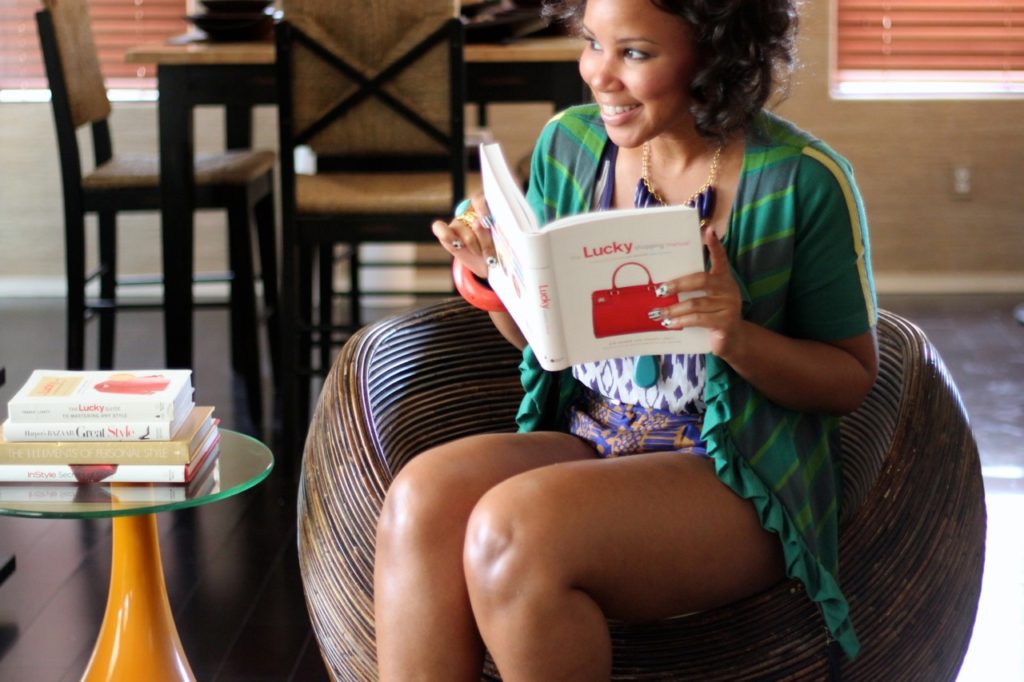 Cardigan: Marni for H&M, Top: J. Crew, Shorts: Whit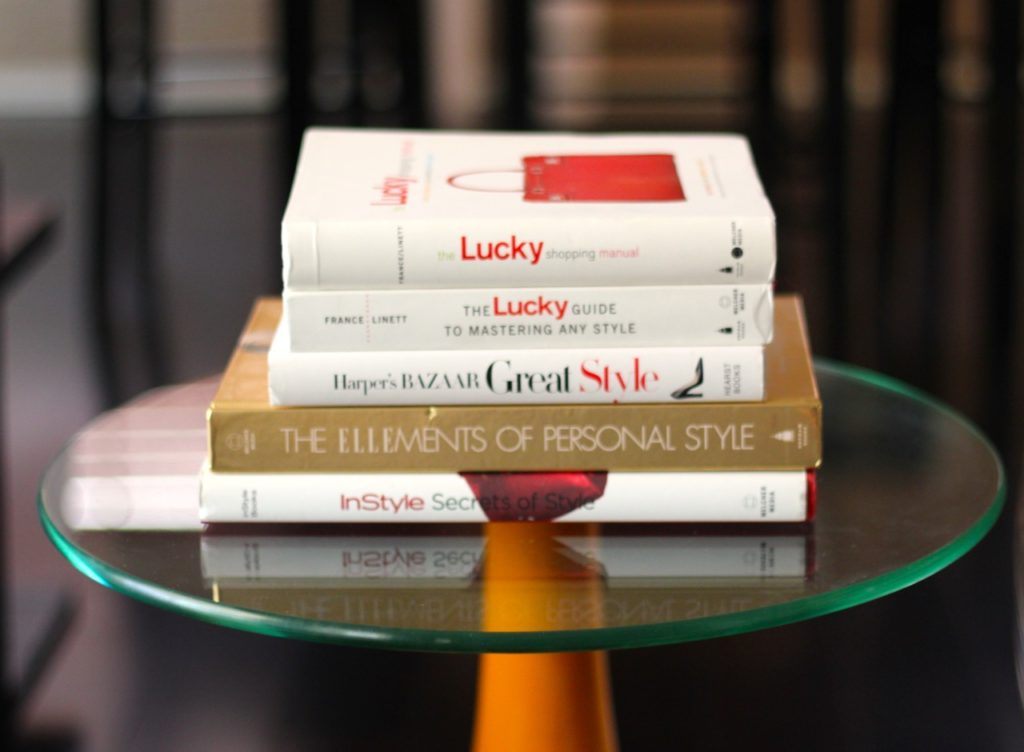 Fashion Books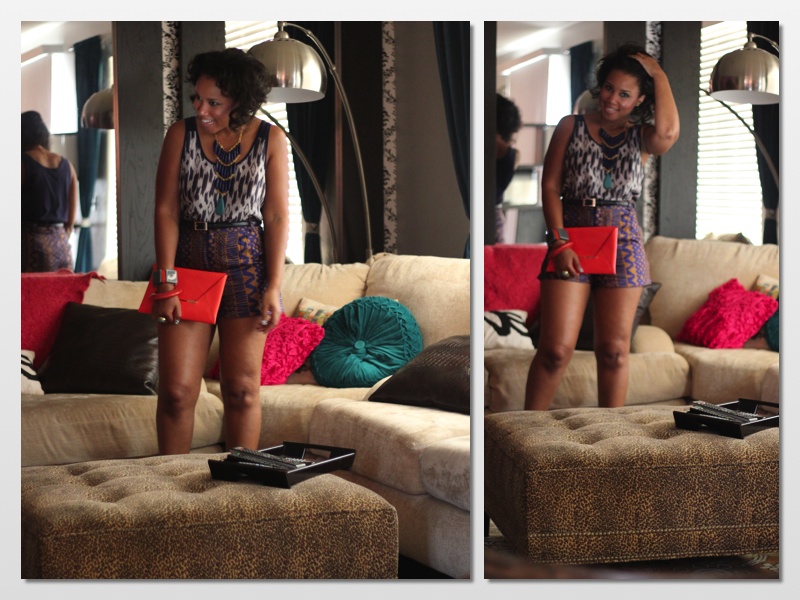 Necklace: David Aubrey, Top: J. Crew, Shorts: Whit, Clutch: BCBG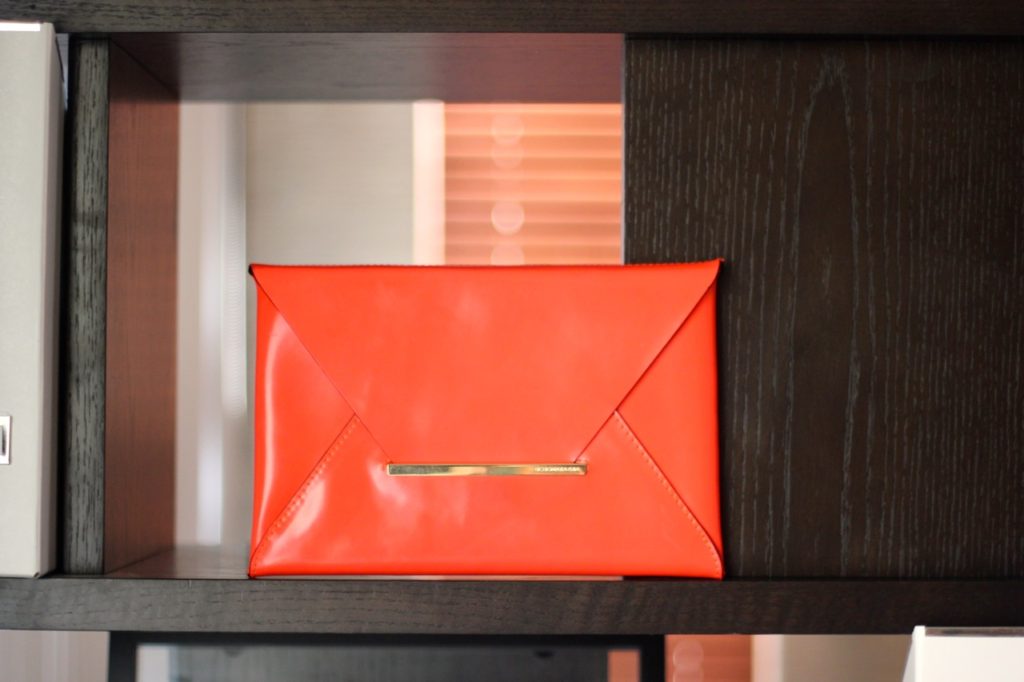 Clutch: BCBG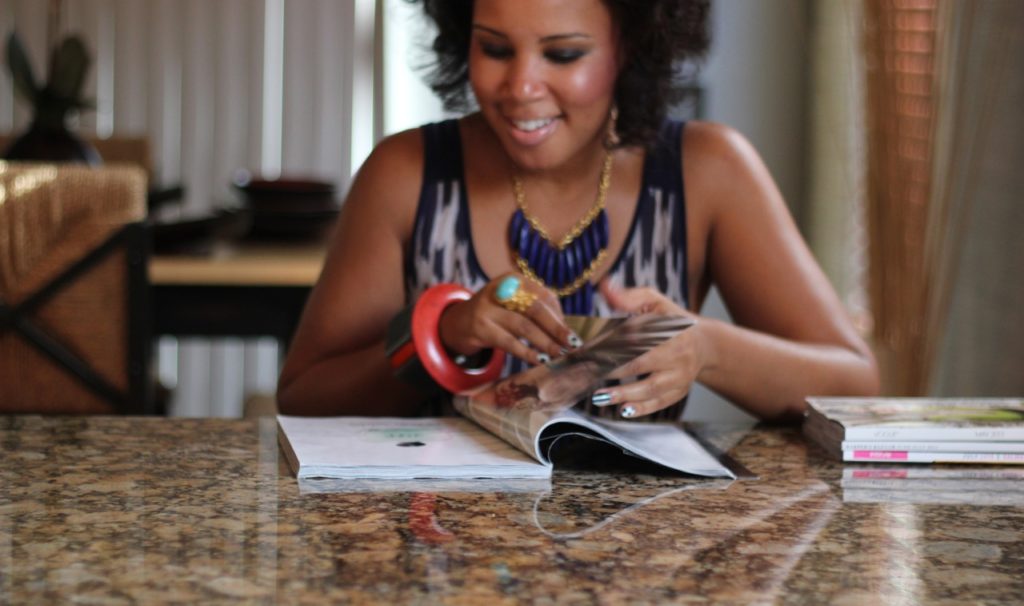 Fashion Mag Swag #inspiration
 Links:
Marni for H&M Cardigan  – Similar
here
J. Crew Top – Similar
here
Whit Shorts – Similar
here
David Aubrey Necklace – Similar 
here
Angie Gooderham Bracelet – Similar
here
Marni for H&M Bracelet – No Longer Available
YSL Arty Ring – No Longer Available
Burak Uyan Shoes – No Longer Available