Remember when my hair was longer?
Me, too. I kind of miss it, especially when I want to wear a ponytail and there's no tail for my pony.
Anyway, I used to wear this outfit often. I love the mix of feminine floral with the studded black blazer. It has a concrete or better yet cactus rose flow going on.
And I may or may not have been playing a little game of hide and seek behind the cacti. Judge not lest ye be judged…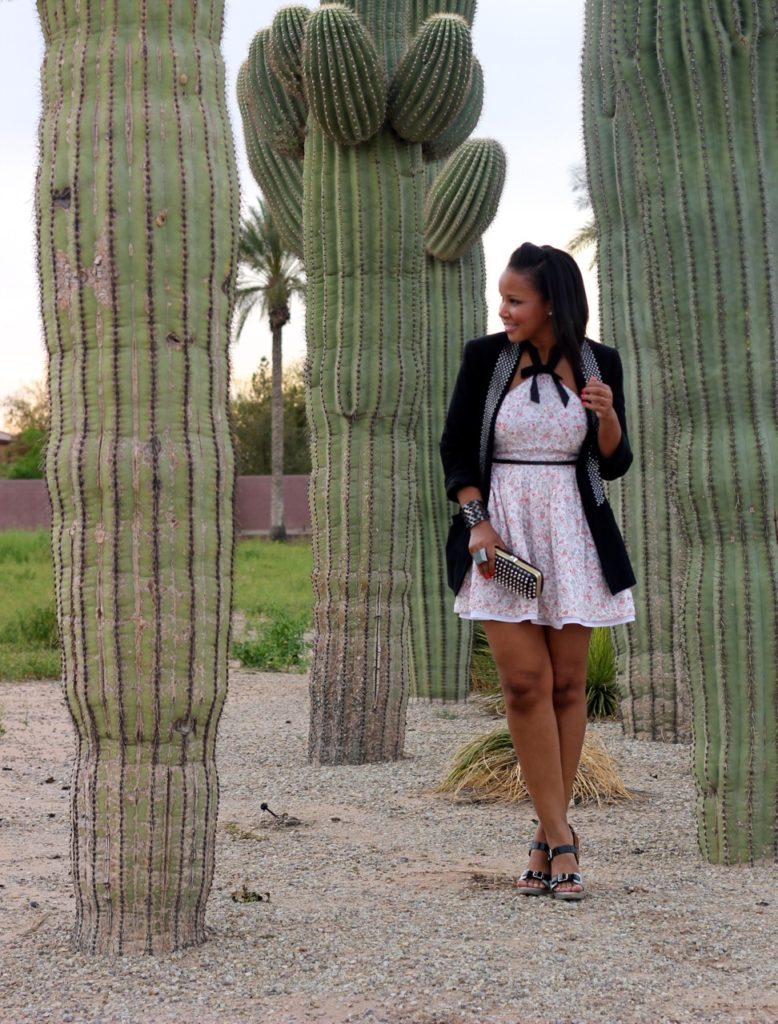 Blazer: Zara, Dress: Rodarte for Target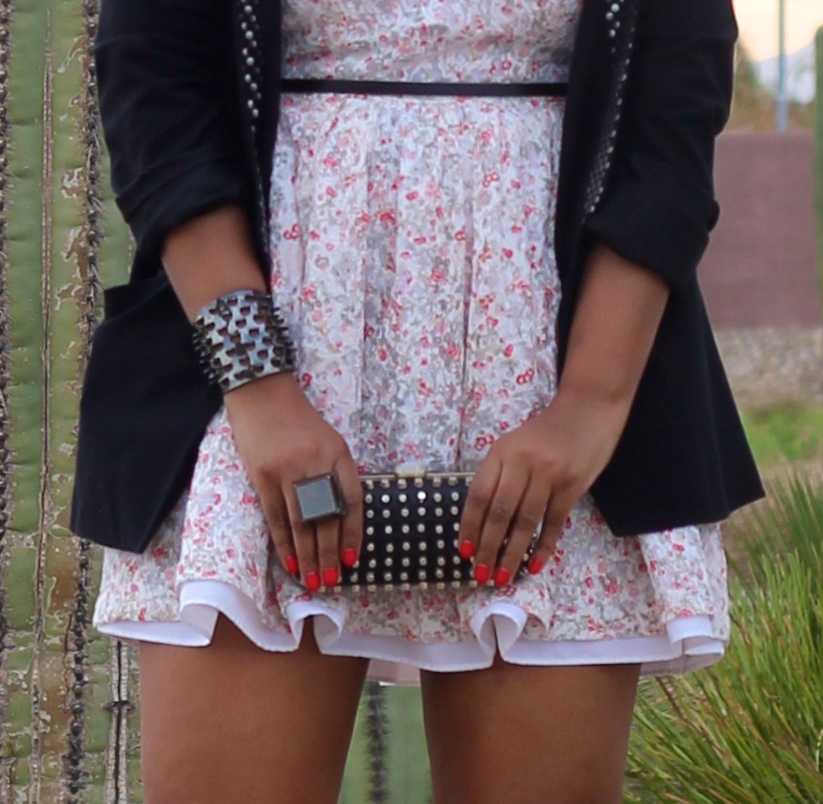 Cuff: Alexis Bittar, Ring: Mango, Clutch: Zara, Belt: Maison Martin Margiela for H&M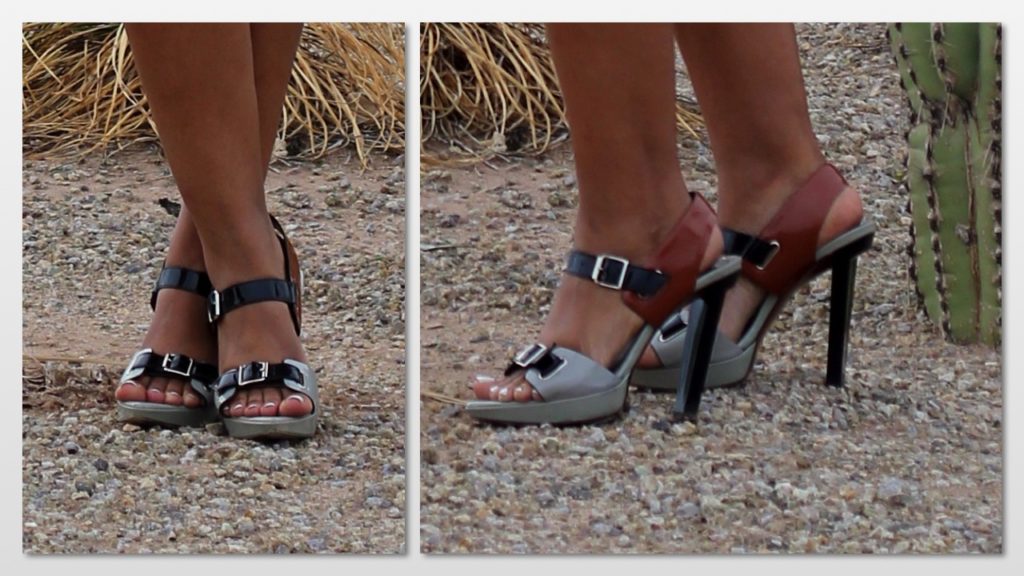 Shoes: Marni
 Links: