I have approximately exactly three leather skirts in my closet and I love and need every single one of them.
I bought this one last season and it's just such a good color that can do so many things. Side note: When you're traveling with your leather, try not to roll it up in your suitcase. Leather and extreme wrinkles don't mix very well. I won't charge you for that one. 
Says I to me, what are they doing with this here leather?! Check out this shirt that I bought from Zara here. What are those pockets even saying?!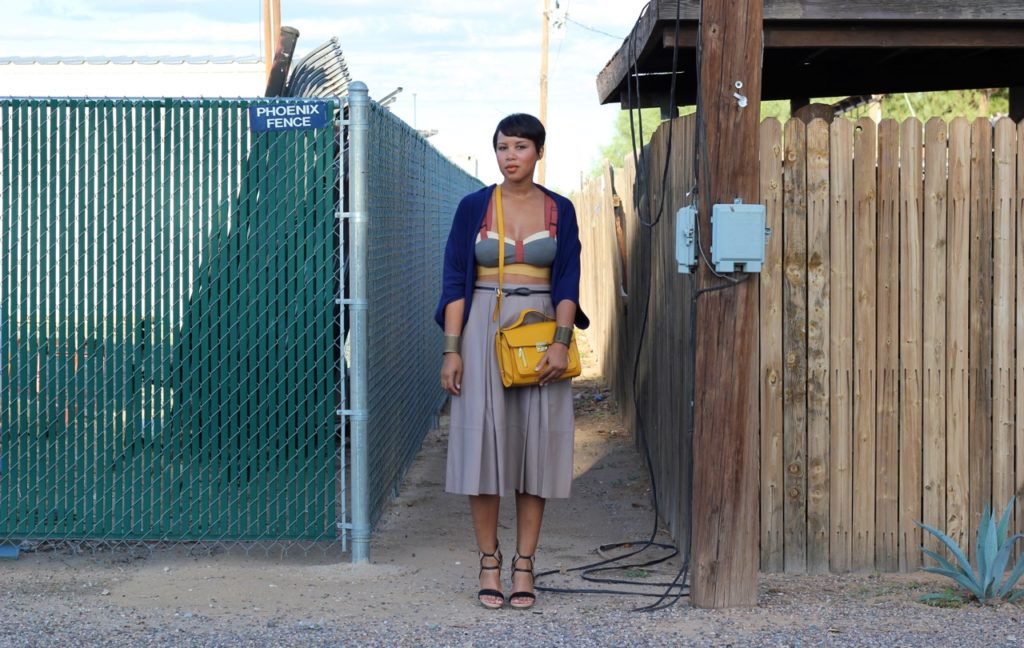 Cardigan: Zara, Bra Top: ASOS, Skirt: ASOS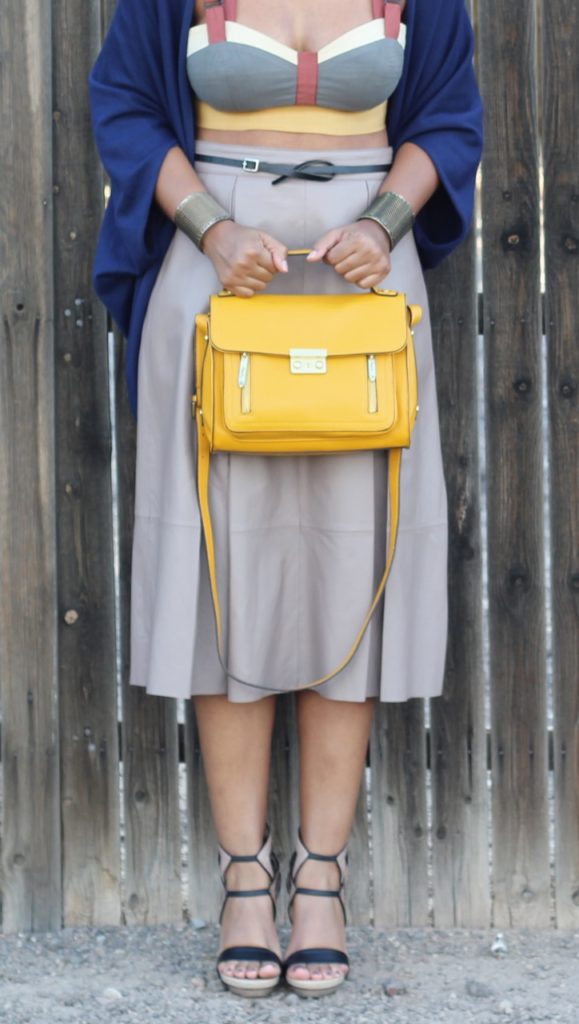 Cuffs: Oregon Boutique, Belt: MMM for H&M, Bag: 3.1 Phillip Lim for Target
Sweater: Zara, Bra Top: ASOS, Skirt: ASOS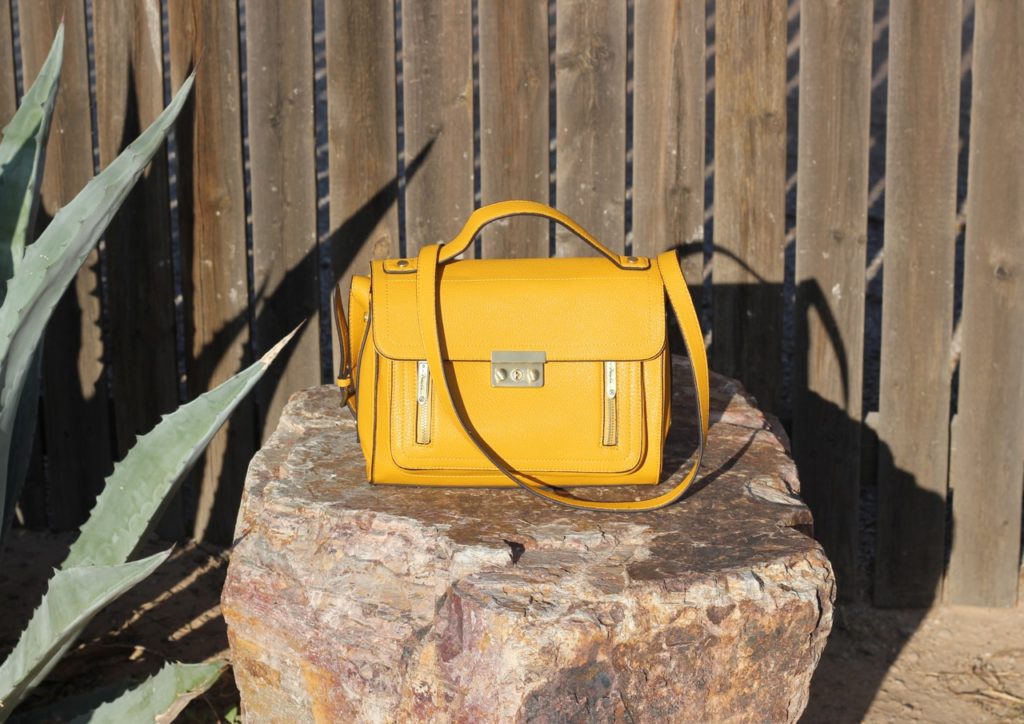 Bag: 3.1 Phillip Lim for Target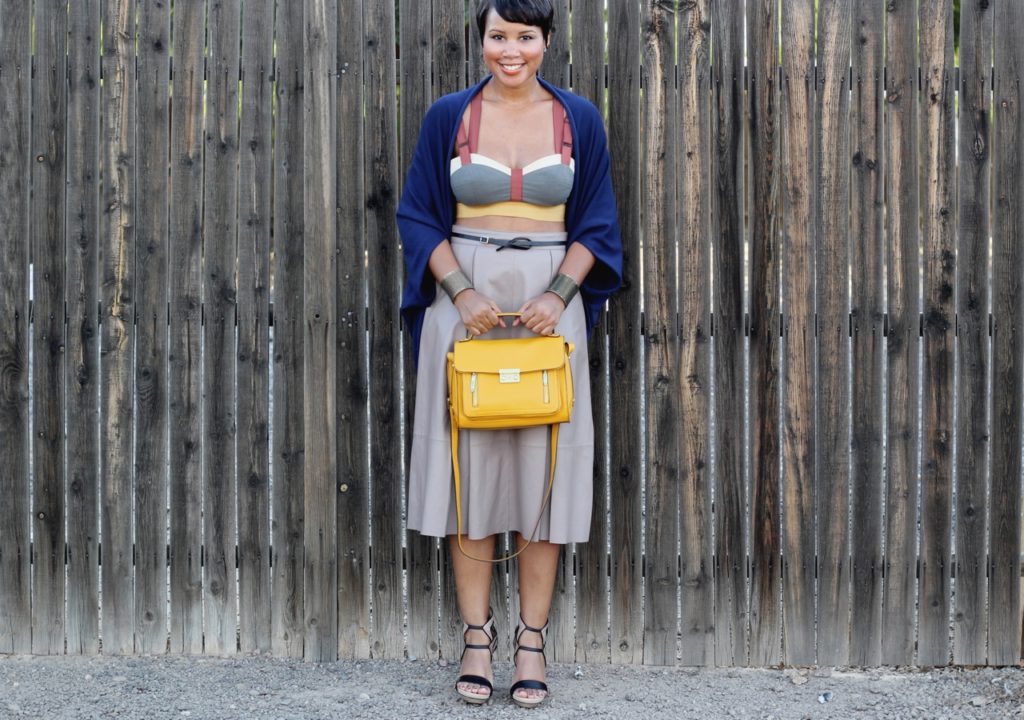 Sweater: Zara, Bra Top: ASOS, Skirt: ASOS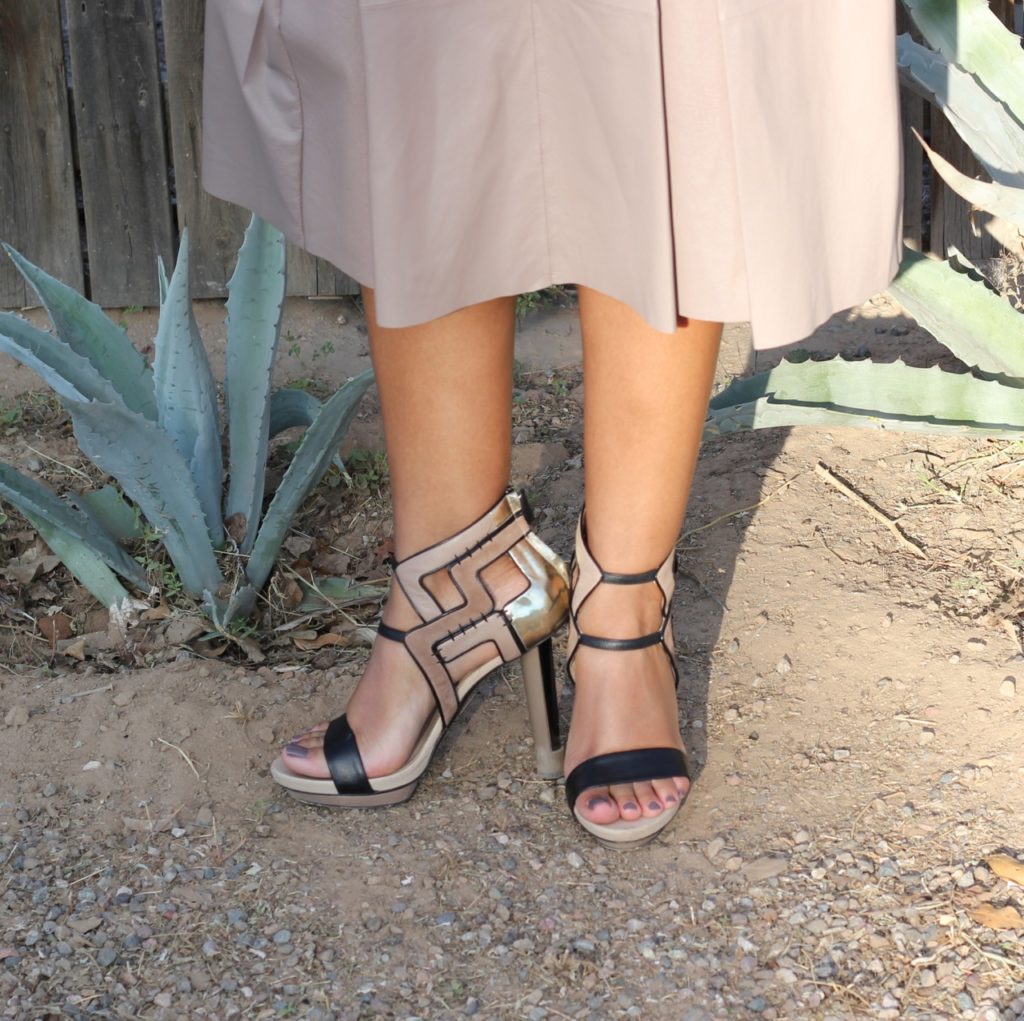 Shoes: Burak Uyan
 Links: