Happy One Year Blogaversary to me!!
I'm super excited to be here and I'm so glad that you've been along for the ride. I can't wait to see what the next year has in store for this blog. As a way to show my appreciation, I'm giving one of you lucky readers a gift! Click "More Werk" for the details.
On to the outfit…
This is my Howard University Homecoming look from the Sunday Brunch/Day Party. Yes, you read that right. There was a brunch immediately followed by a day party. I'm not sure to this day who played in the football game or who won but I did know the time and location of every party going on this past weekend! I felt that this look fit both of the occasions. It was girly enough for a Sunday brunch and jazzy enough for the day party!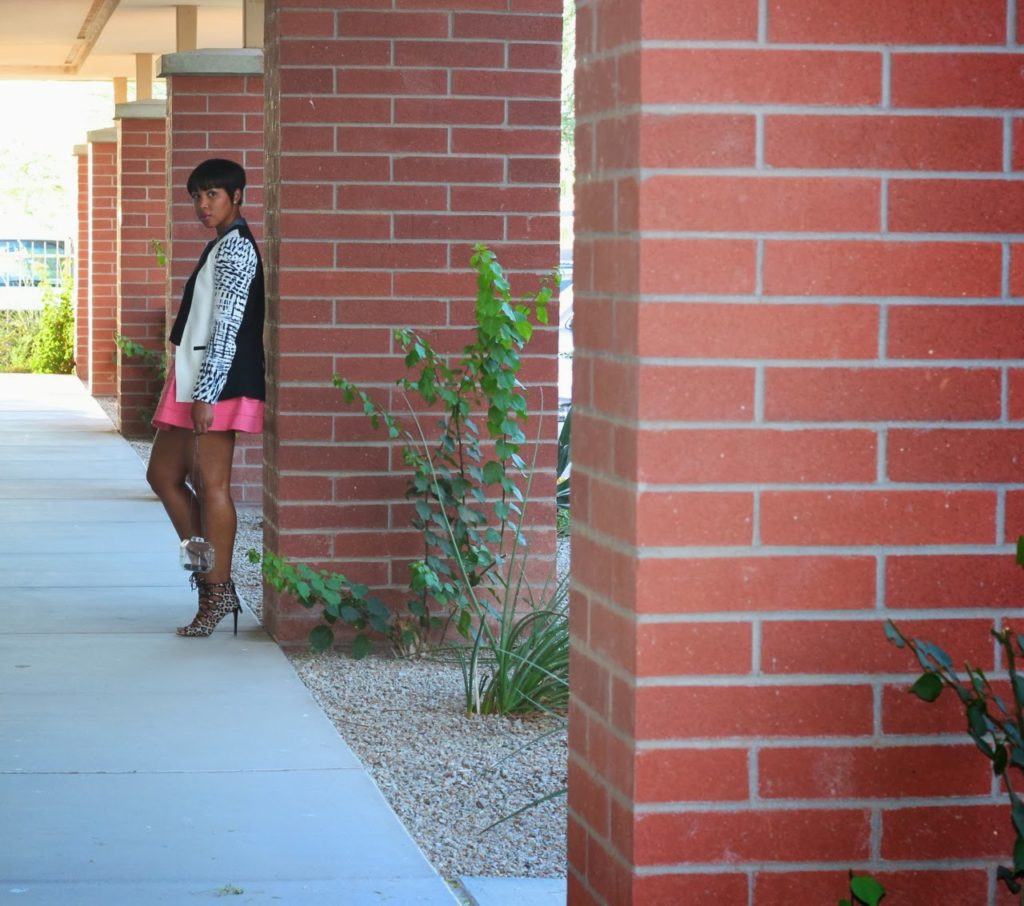 Blazer: Parker, Top: Tory Burch, Skirt: Devlin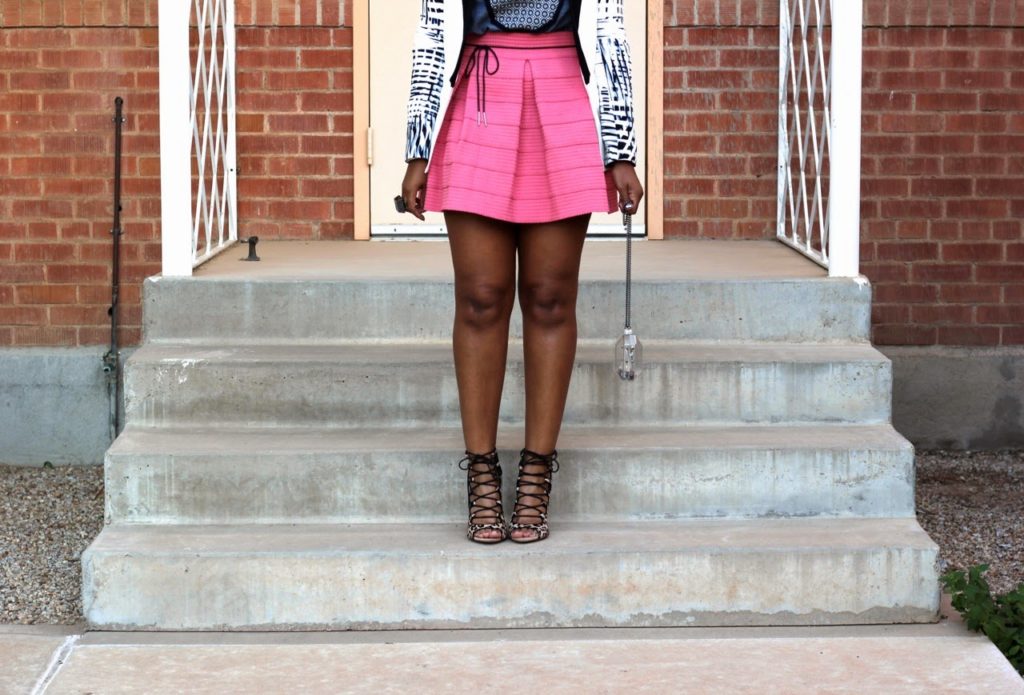 Belt: Armani Exchange, Shoes: Zara, Clutch: Zara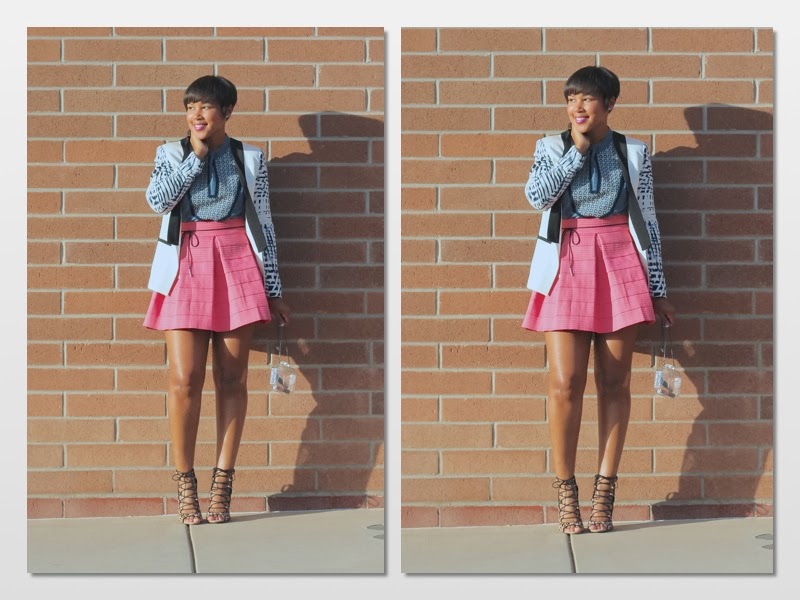 Blazer: Parker, Top: Tory Burch, Skirt: Devlin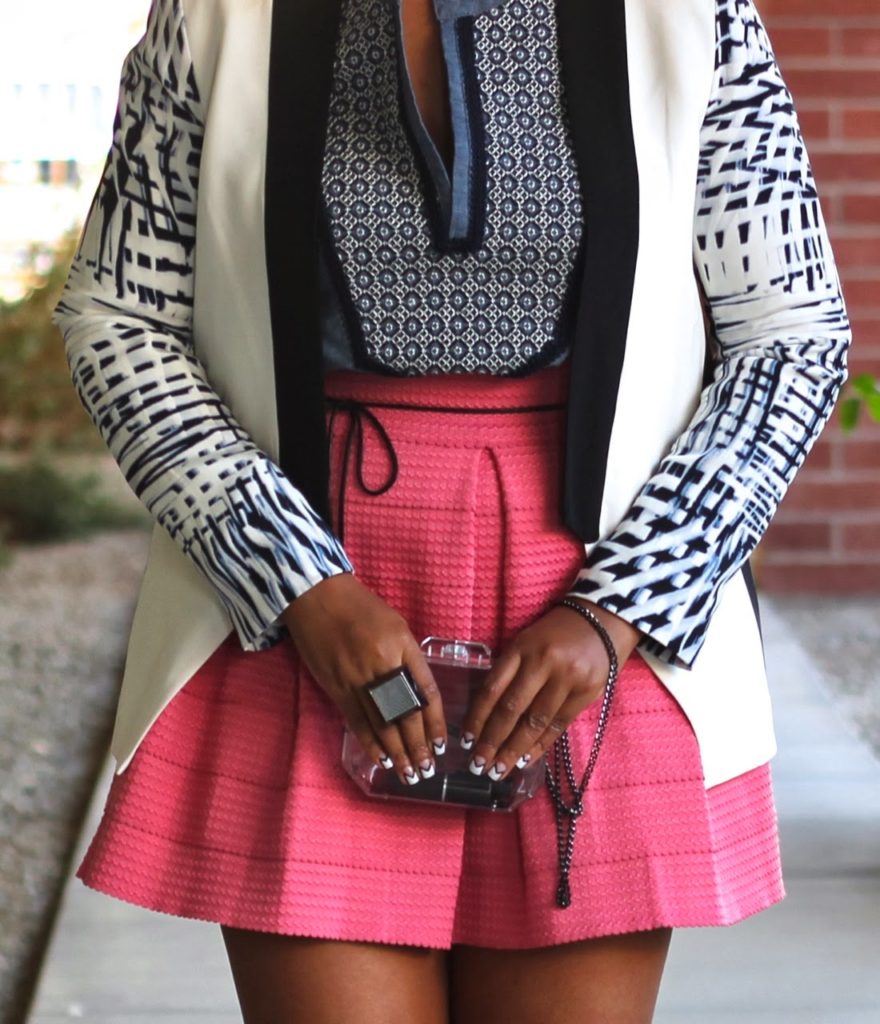 Ring: Mango, Clutch: Zara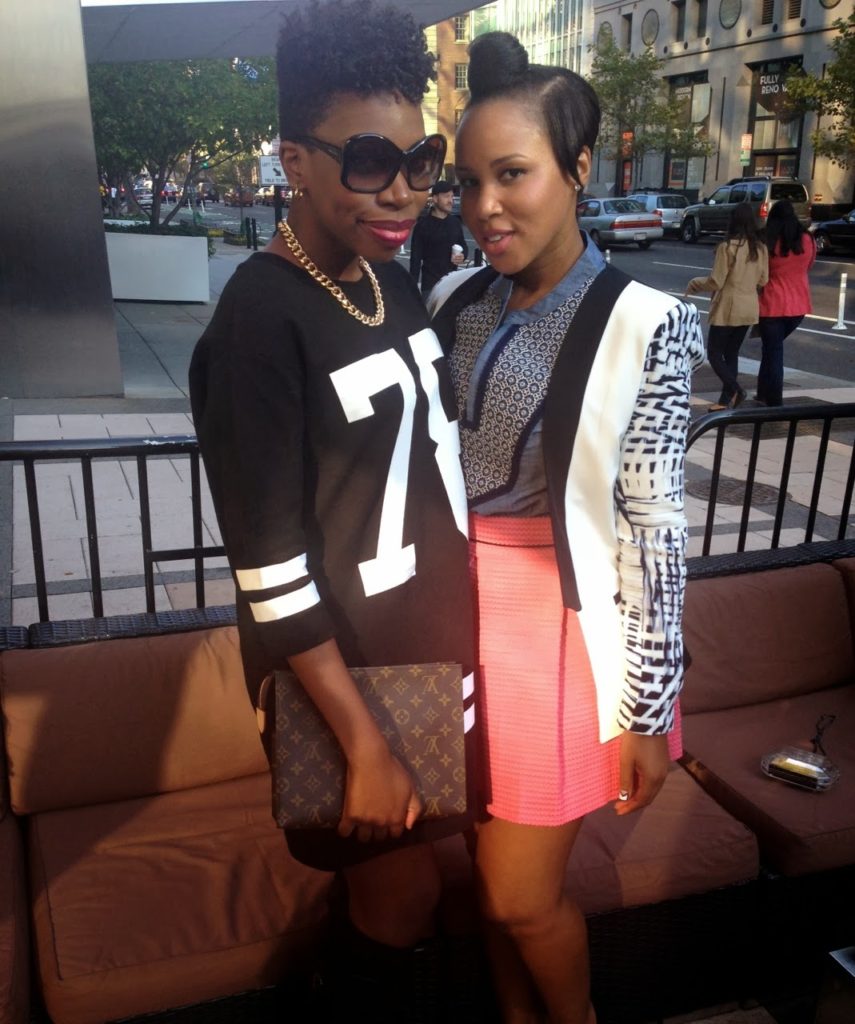 I, also, met a fellow HU Alum Personal Style Blogger, Nichole Alabi, at the Brunch!
Links:
 ***GIVEAWAY DETAILS***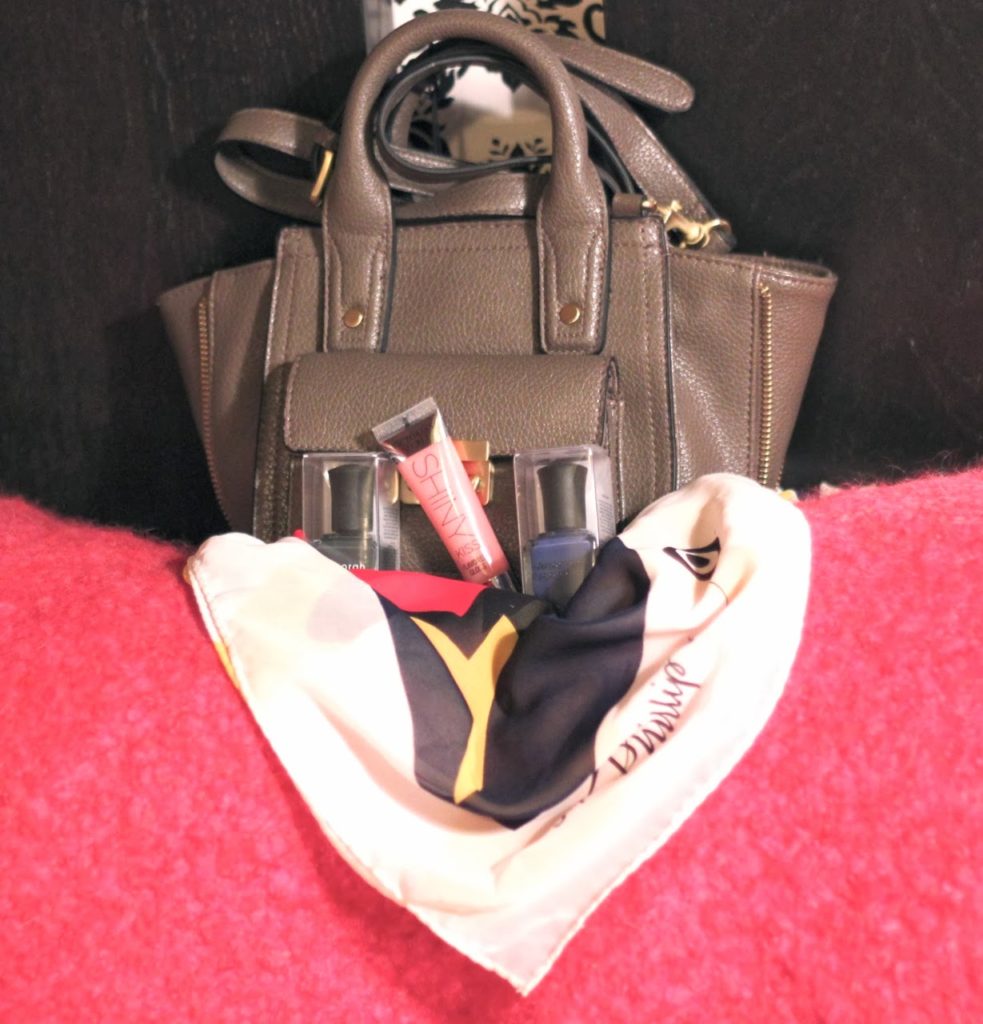 5-piece Gift Package: 3.1 Phillip Lim for Target Mini Satchel, Victoria's Secret Shiny Kiss Lip Gloss, "Stormy Weather" Deborah Lippmann Nail Color, "I Know What Boys Like" Deborah Lippmann Nail Color, and 3.1 Phillip Lim for Target Boom Scarf
To enter the giveaway, please follow these rules:
4. Repost the Instragram Giveaway Photo on your IG Account, add #fromthewerkplacewithlove
and tag @thewerkplace
5. Leave a comment on the Instagram photo or on this blog post with your Facebook name, Twitter and Instagram handle when items 1 – 4 have been completed
*The contest ends on Sunday, November 3rd at 11:59PM EST.
**One winner will be selected and notified via Instagram within 48 hours of the contest end date
Good Luck!