This week I'm hyper-focused on prepping for Coachella. I'm T-3 days out from the much anticipated road trip to Palm Springs. I'm a first timer and I'm completely and absolutely not sure of what to expect. More importantly, I have no idea what I'm wearing. I seriously don't have even a little bit of a clue. I'll go sit on the floor of my closet until it comes to me. 
Thanks to Instagram, I've been able to see what people wore last weekend and I've been taking notes. All week, I've been looking at pieces and calling them "so Coachella". Used in a sentence, "These clear sunglasses are so Coachella."
Here's my first attempt at a look that may be "so Coachella" (minus the wedges, of course).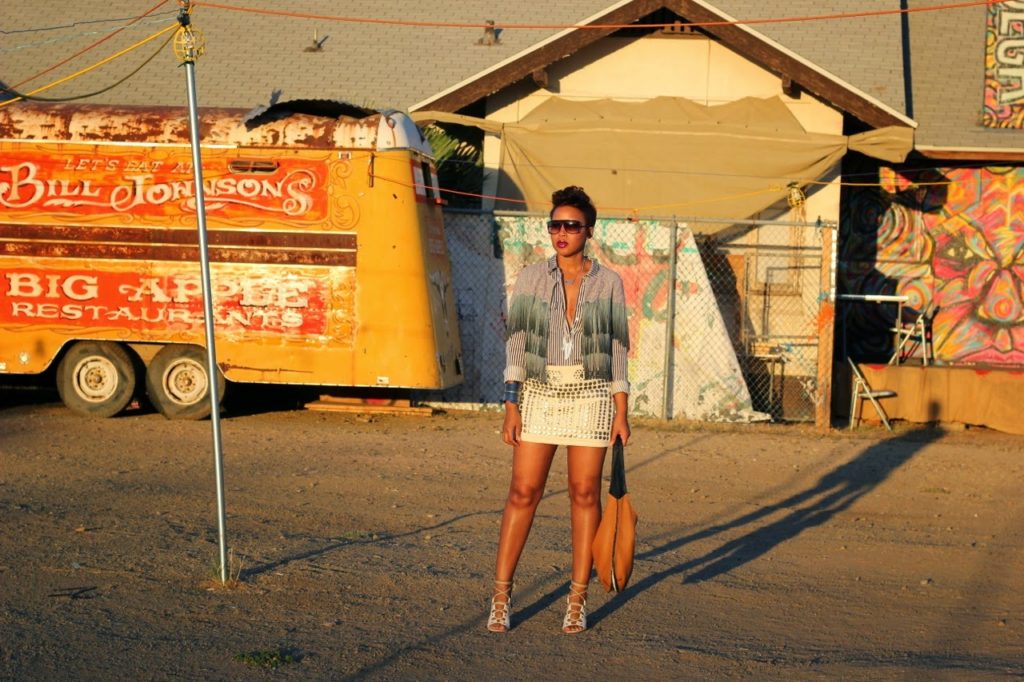 Fringed Kimono: Warehouse, Blouse: H&M, Skirt: H&M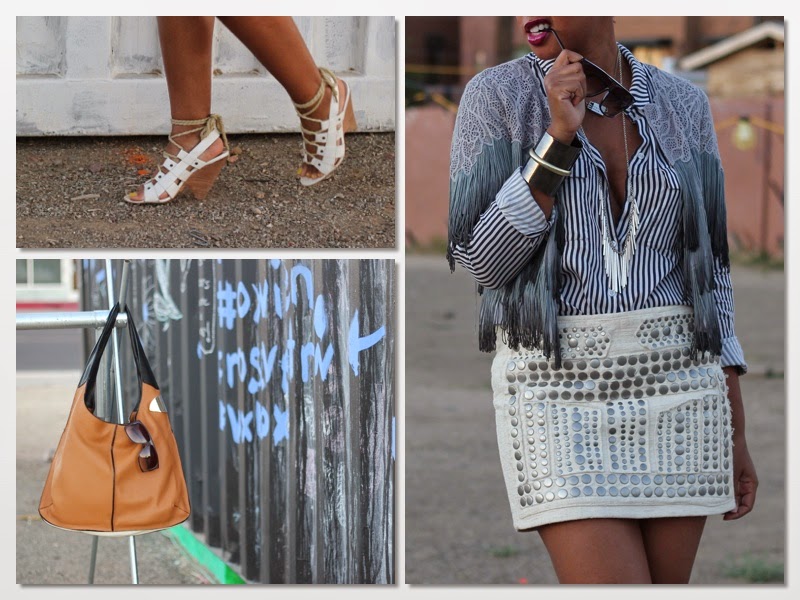 Shoes: L.A.M.B., Bag: Courtesy of Halston Heritage, Sunglasses: Marni for H&M,  Cuff: Mango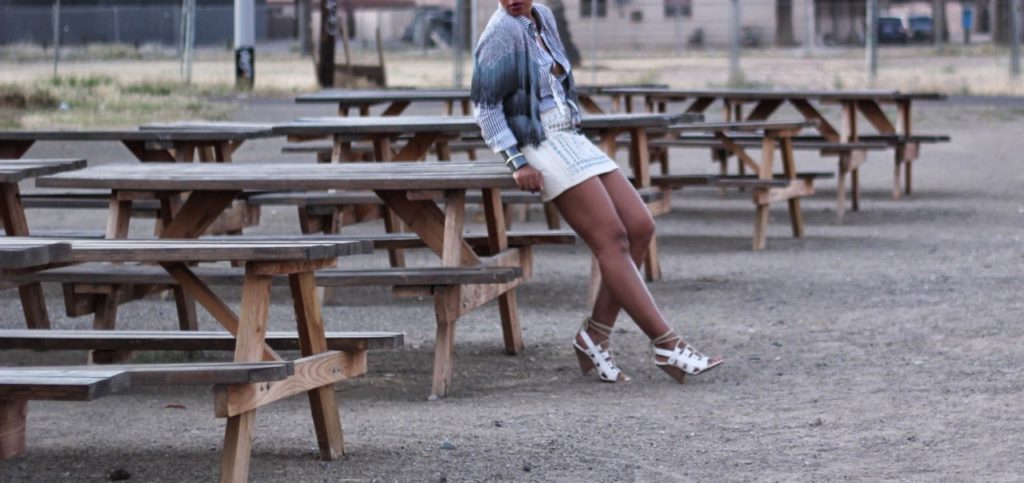 Fringed Kimono: Warehouse, Blouse: H&M, Skirt: H&M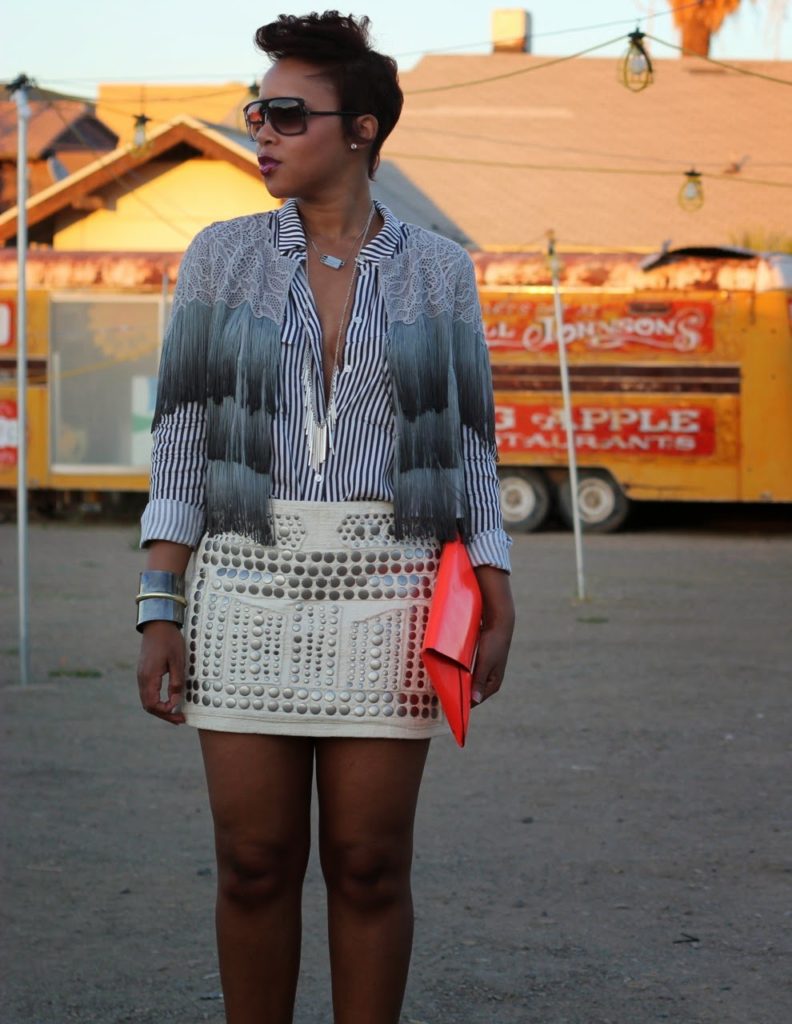 Necklaces: Banana Republic and Nordstrom
Hobo Bag Courtesy of Halston Heritage – Sold here 
Nordstrom "Perfect Match" Necklace – No Longer Available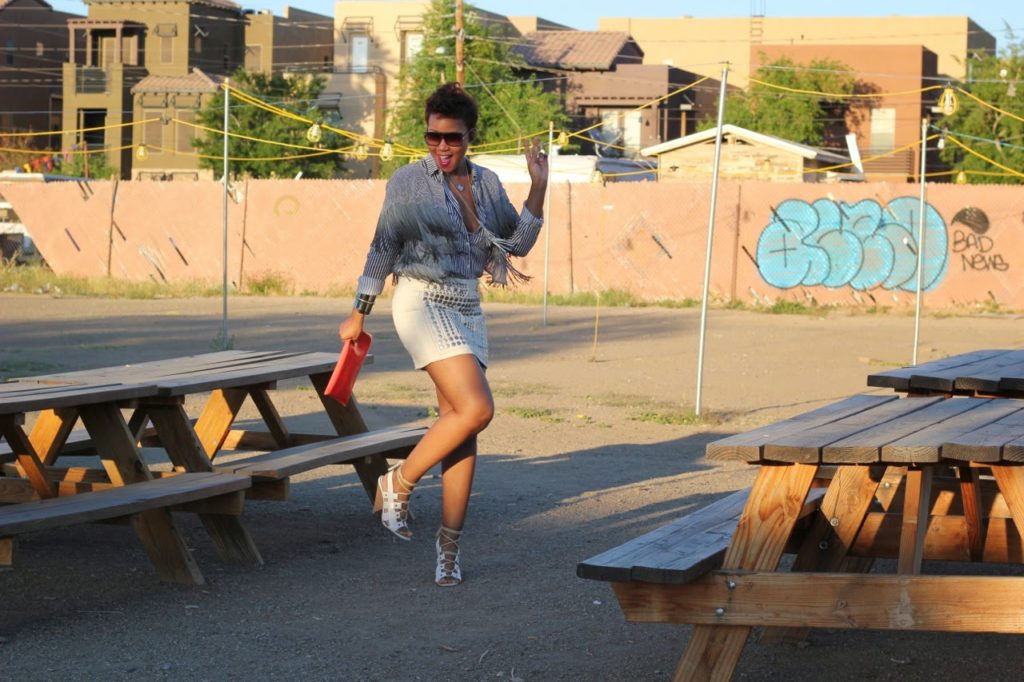 Fringed Kimono: Warehouse, Blouse: H&M, Skirt: H&M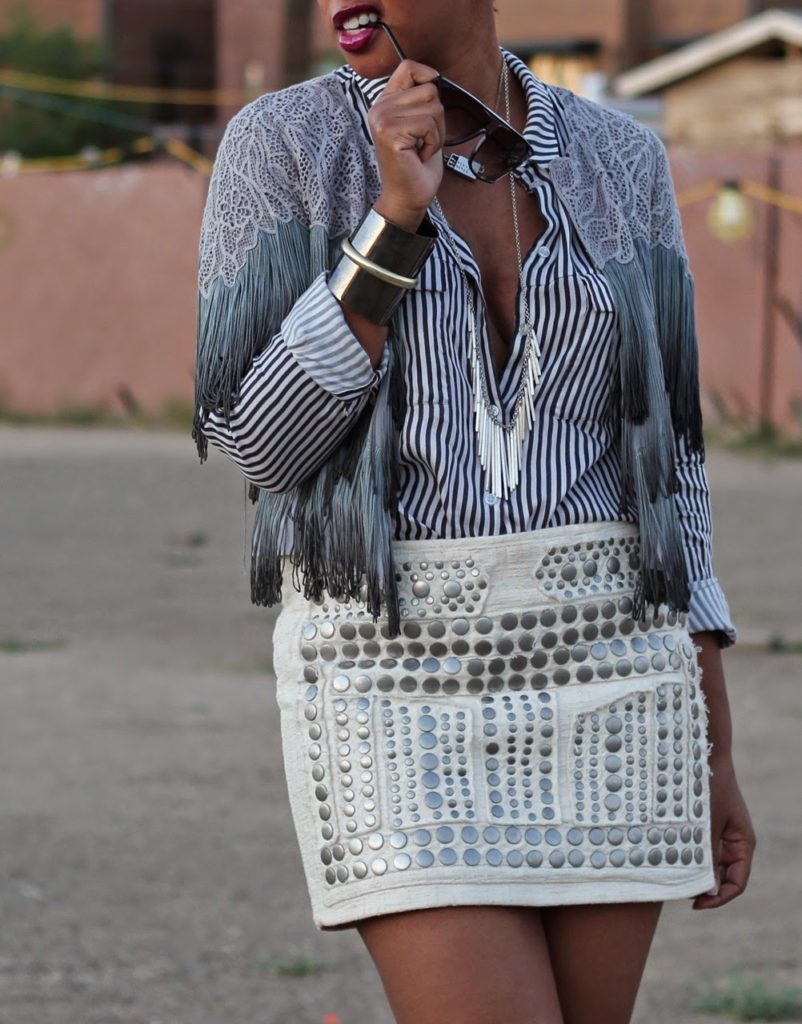 Cuff: Mango, Sunglasses: Marni for H&M, Necklaces: Banana Republic and Nordstrom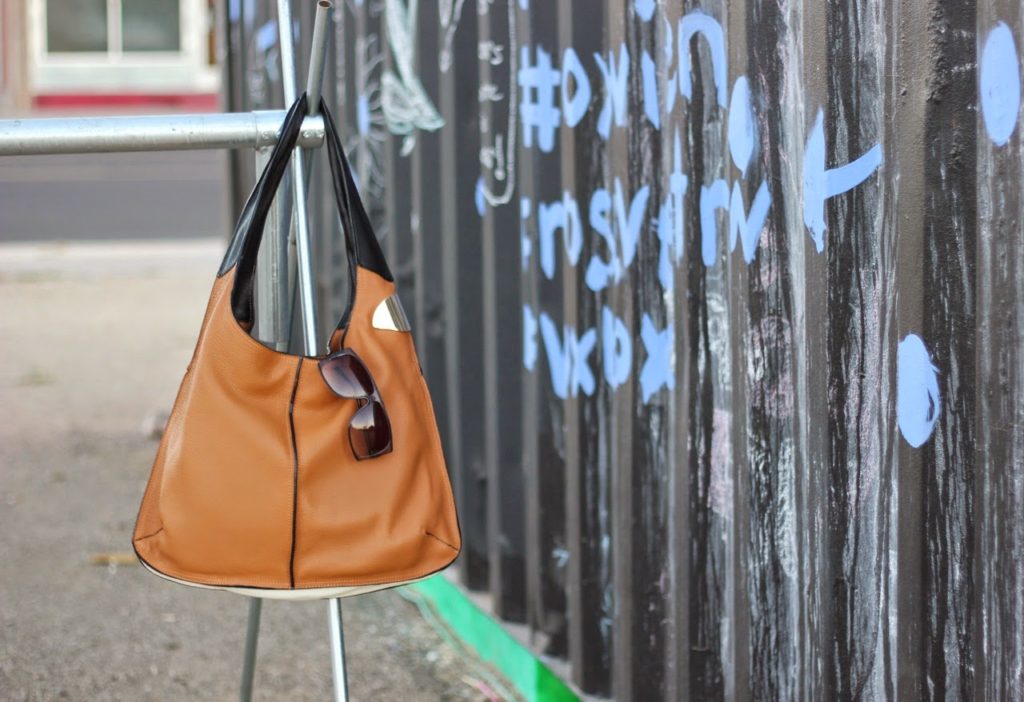 Bag: Courtesy of Halston Heritage, Sunglasses: Marni for H&M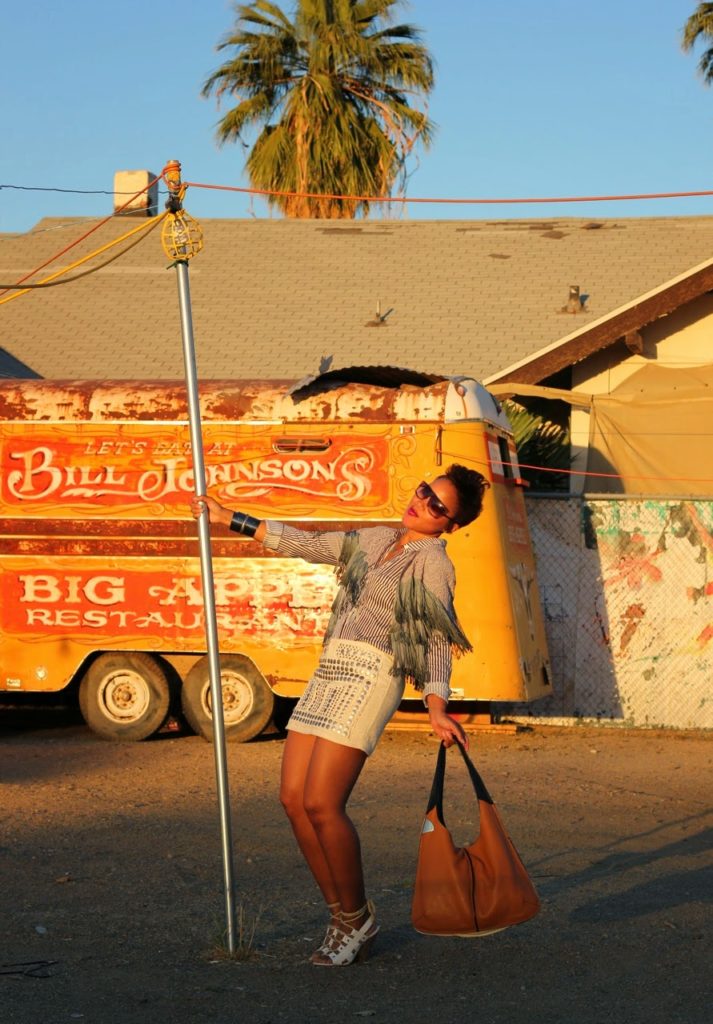 Fringed Kimono: Warehouse, Blouse: H&M, Skirt: H&M, Bag: Courtesy of Halston Heritage